Disclosure: This article may contain affiliate links. We will make a small commission from these links if you order something at no additional cost to you.
In early August 2013, I had a crazy idea to launch a website all about the best things to do in Pennsylvania. At the time, I had been a resident of the state for less than a year, and aside from a few of the most popular attractions, I had no idea what there was to do in the state.
Fast forward to five years later, and UncoveringPA has featured approximately 700 places around the state I have personally visited. Every county has at least one spot included on the site, though the vast majority have many more than that.
You'd think with all of those places I'd be running out of things to do, but there is still a lot more exploration to be done to cover everything to see and do in Pennsylvania.
During UncoveringPA's fifth year, there have been over 130 articles published on the site, each with at least one great thing to do in Pennsylvania.
However, some have really resonated with the site's readers, and I thought it would be fun to look at the ten most-read posts that were published since August 1, 2017.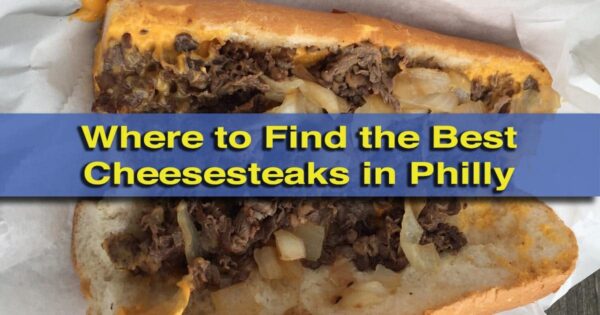 The tenth most-read article of our 5th year is also one of the most delicious posts I've ever published. Over my visits to Philly, I've had some great cheesesteaks (and a few not-so-great ones) at both popular and little-known cheesesteak spots in the city.
I decided to share a few of them with you all, and it seems like a good number of you enjoy these iconic Philadelphia hoagies as much as I do.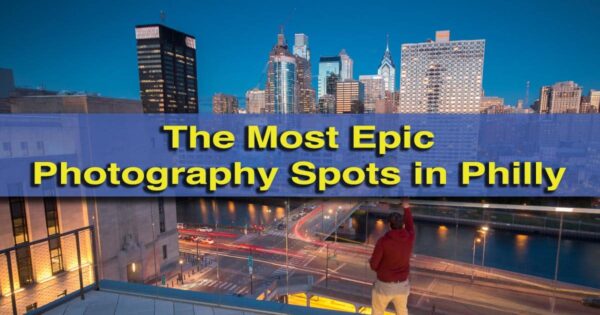 I absolutely love visit Philly and taking photos of the city's beautiful skyline. Like my cheesesteak post, this one is the result of many fun photography trips to Philadelphia. During those visits, I've photographed the city from every angle and decided to put together a list of my favorite places to take photos from.
Whether you are a professional photographer or an amateur, make sure you plan to hit up a few of these spots on your next visit to Philly.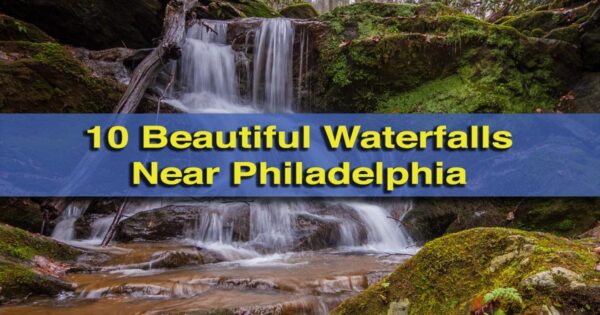 The third, and final, article in our top 10 about the Philadelphia area highlights some of my favorite waterfalls near the city. While Philly is a fairly flat city, there are many great waterfalls that can be reached if you drive just a short distance from the city.
If you are looking for a great waterfall to visit in southeastern Pennsylvania, you don't want to miss this list.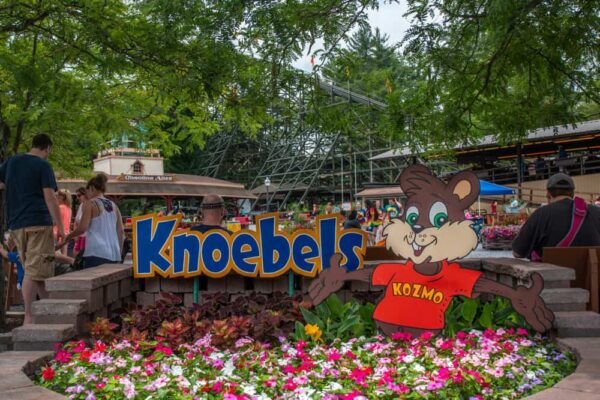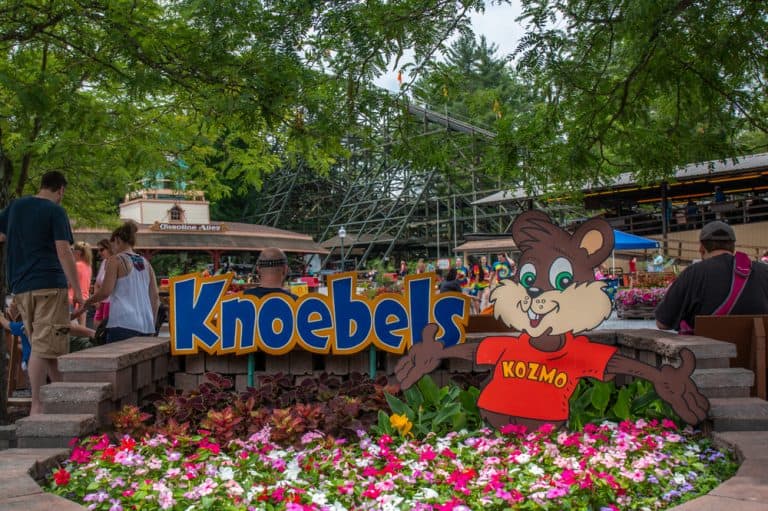 The most recently published article to make this list is also the only article that isn't some form of list. However, I guess you all really love Knoebels. And, to be honest, it's not hard to see why. This free-admission park in eastern Pennsylvania consistently wins awards for having some of the best food and rides of any amusement park in the country.
I recently had a chance to explore this great park for the first time, and I share a few of my thoughts in the article above.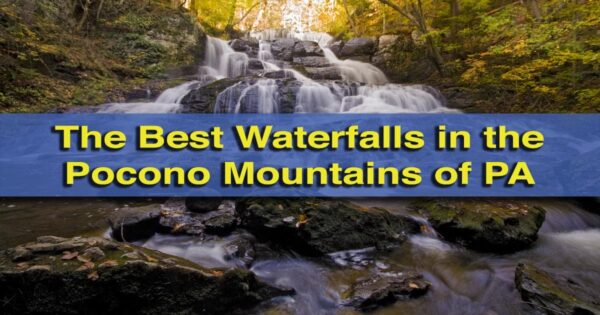 The Pocono Mountains in northeastern Pennsylvania are filled with dozens, if not hundreds of beautiful waterfalls. I decided to put a list together highlighting some of my favorites in this region. Sadly, a few of them are closed at the moment due to storm damage, but there are still a lot of great waterfalls on this list that you can explore this year.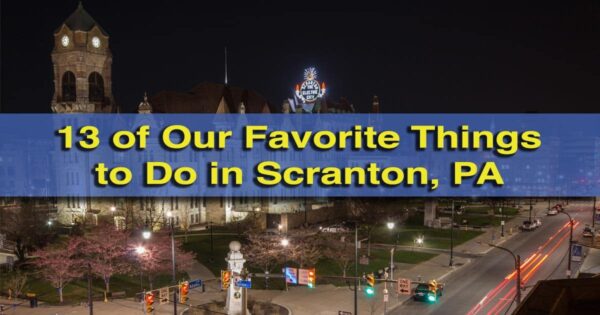 Despite being on the largest cities in Pennsylvania, Scranton gets overlooked by a lot of travelers. However, there are a ton of great things to do in the city and the surrounding Lackawanna County. After visiting the area many times during my travels throughout the state, I decided to share a few of my favorite things to do in this corner of Pennsylvania.
Whether you love industrial history, beautiful natural scenery, or delicious food, there's a bit of something for you in and around Scranton.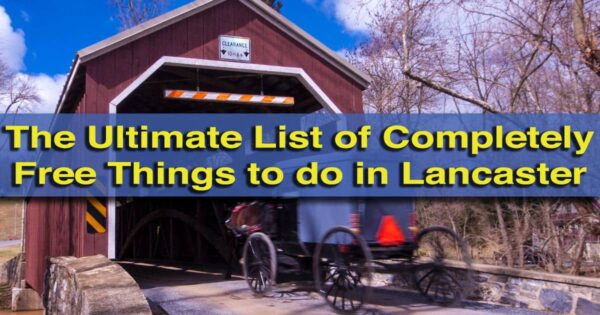 If I've learned one thing during my time writing UncoveringPA, it's that people love free things to do. Because of this, I decided to put together a piece showcasing every free attraction I could find in Lancaster County, Pennsylvania.
If you are looking to explore this area beyond the obvious and well-known attractions, you won't want to miss this list.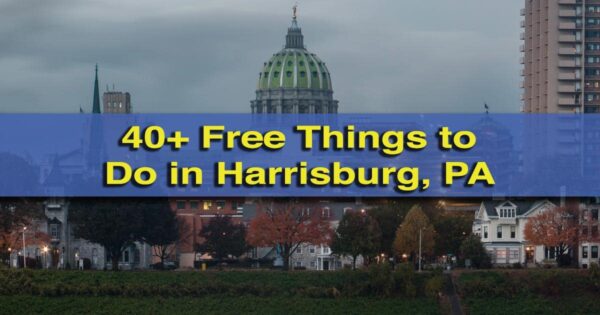 After sharing the best free things to do in Lancaster, I decided to make a similar list for the Harrisburg area. Surprisingly, this one proved to be even more popular. This list highlights all of the free activities I could find in Harrisburg and within roughly a 30 minute drive from the city.
There really are a ton of great free things to do in the Harrisburg area, and you'll definitely want to check out this list before your next visit to the area.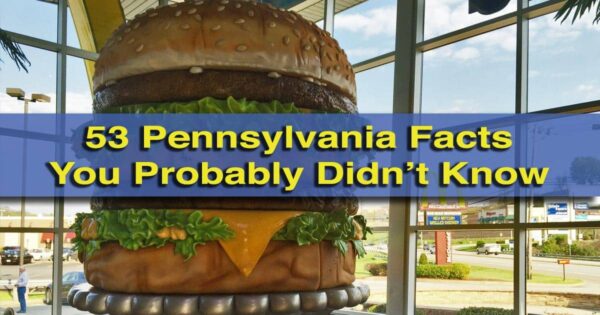 Pennsylvania is filled with fascinating history, and the places and people in the state have had a dramatic impact on the country and the world. When I started this list, I set out to make one that was filled with little-known pieces of PA trivia, unlike a lot of lists that include things you already know.
No matter how much you know about Pennsylvania, I can guarantee that you don't know everything on this list.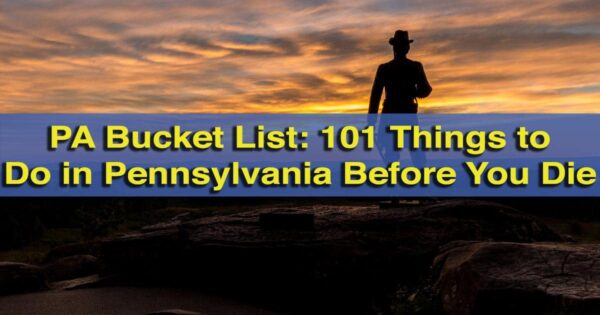 After traveling to every county in Pennsylvania during my five years exploring the state, I have a pretty good grasp of what the best things to see and do in Pennsylvania are. To help you figure out how to best spend your time, I put together this list highlighting the places and things that, in my opinion, are the absolute must-see attractions.
While there are plenty of great destinations that didn't make the cut, this is a great starting point for your travels in PA.
Want to see more of our most read articles? Check out the most read articles on UncoveringPA from our 4th year, our 3rd year, our 2nd year, and our 1st year.