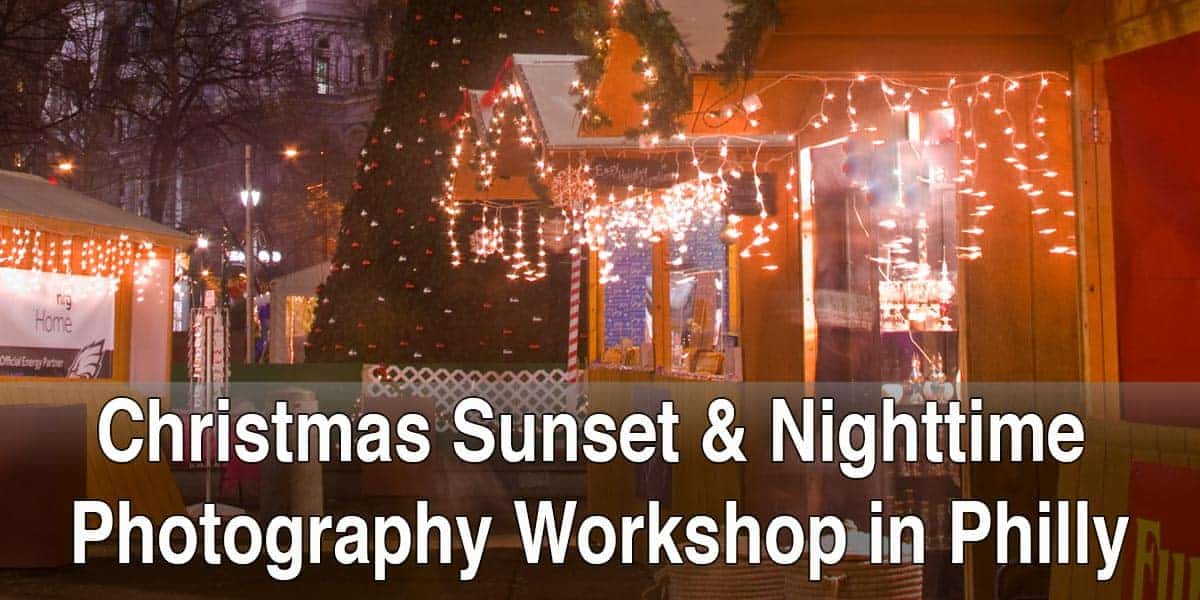 Date: No workshops scheduled at this time
Time:
Cost:
Max Participants:
Of all the places I've visited in Pennsylvania, Philly is one of my favorite places to photograph after dark. The city comes alive after dark and capturing this scene is a true passion of mine. However, the city is even more beautiful during the holiday season, and I can't wait to share it with you.
Come join me for this photography workshop that will cover both sunset and after dark photography around Philadelphia's City Hall and Center City. We will also photograph the city's holiday decorations and, hopefully, a bustling Christmas market.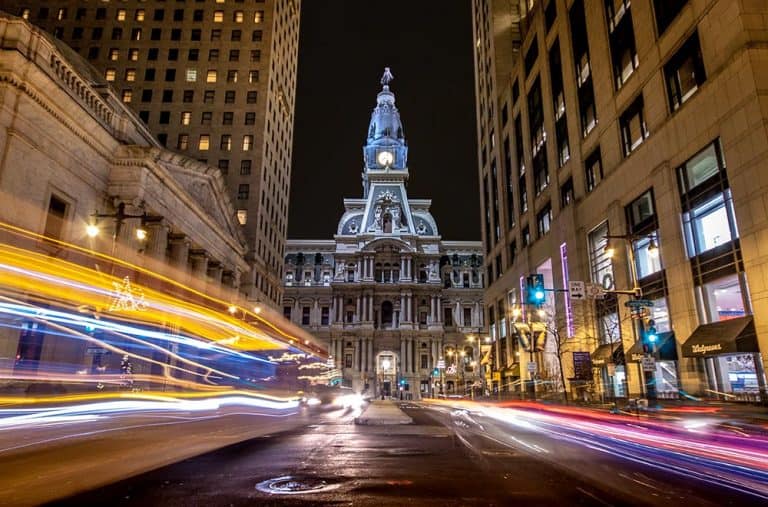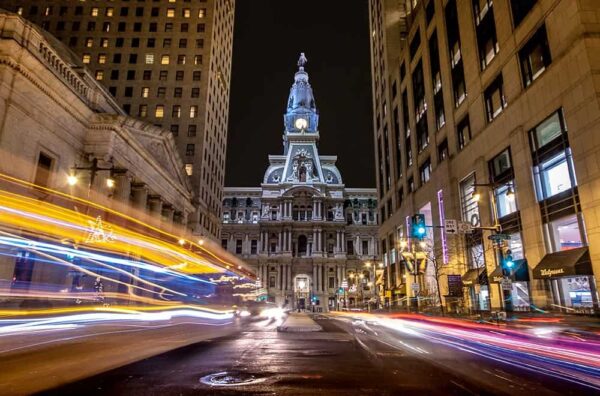 This workshop is geared towards those just starting out with nighttime photography, but photographers of all skill levels are welcome. If you don't need any instruction, but just want to photograph the city with a group, feel free to come along.
Along the way, we'll talk about the proper settings for both sunset and photography during the blue hour, different techniques that you can use to get properly exposed images, how to photograph light trails, and much more.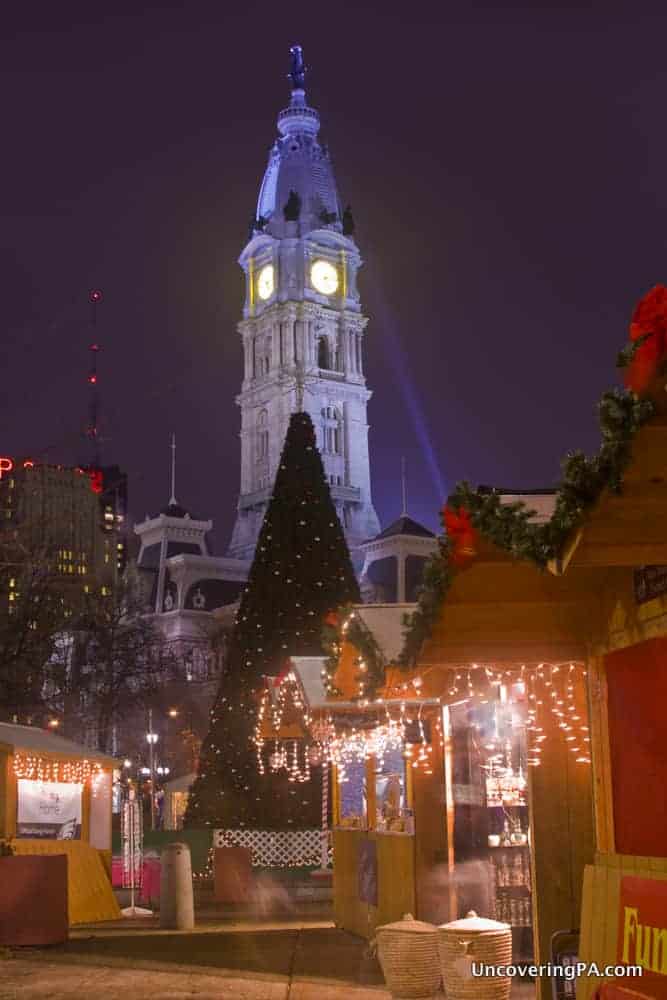 While we walk around, I'll also point out a few historical structures, and give you a bit of information about the hidden stories of the city. Not only will you get great photos, but you'll also have a better appreciation for PA's largest city.
While this is a workshop for beginners, you'll get the most out of the workshop if you have a basic idea of how to work your camera. At a minimum, I'd recommend having a camera that you can change the shutter speed on and knowing how to do so. Since all cameras are a bit different, I'd recommend bringing your manual in case we need to figure out how to change a setting on your camera. I also HIGHLY recommend a tripod as not having one will greatly limit your potential shots, though we can work around it if you don't have one.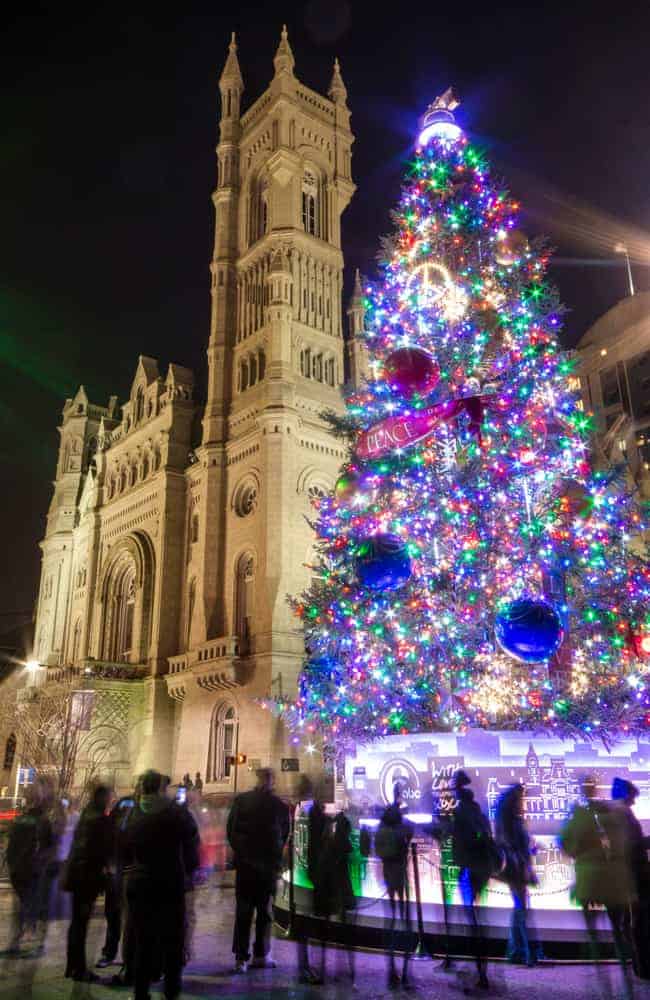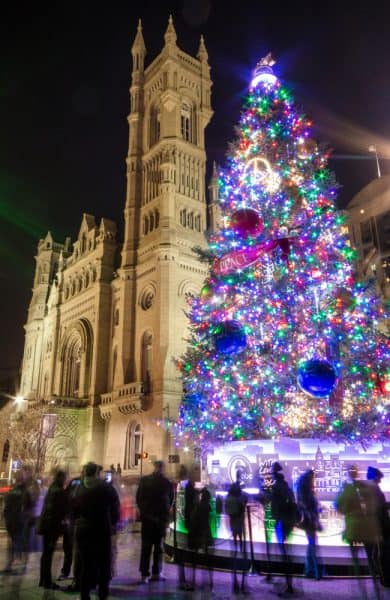 Generally speaking, tours will go on even if there is a threat of inclement weather. After all, you can get some great shots during poor weather. Should dangerous weather conditions or other conditions force a cancellation, we will reschedule the workshop for Saturday, December 8. Since the rain date is being announced in advance, no refunds will be given if the workshop is able to be held on one of those two dates. However, if you are unable to make the rain date, you may transfer your amount paid to another workshop of equal or lesser value anytime within the next 12 months.
There is no minimum age to participate in this photography workshop. All attendees who will be shooting during the workshop must purchase a ticket. If they will not be taking photos, children 16 and under can attend for free (Please let me know if you will be bringing a child). A ticket must be purchased for anyone over 16 regardless of whether they will be shooting or not.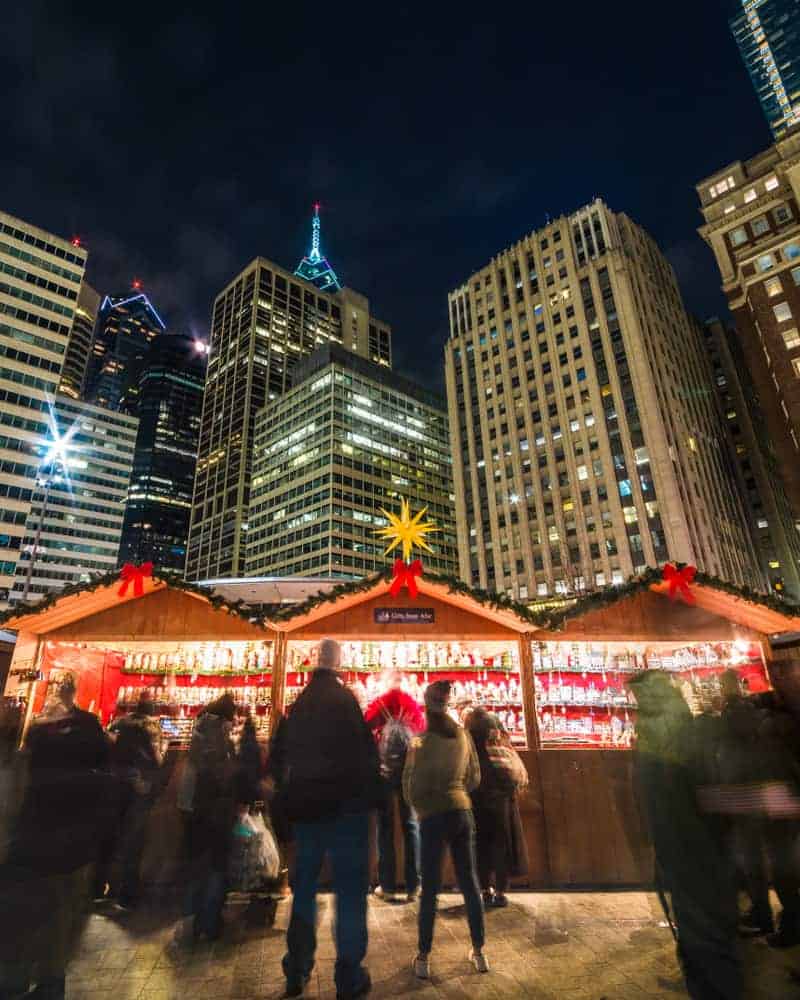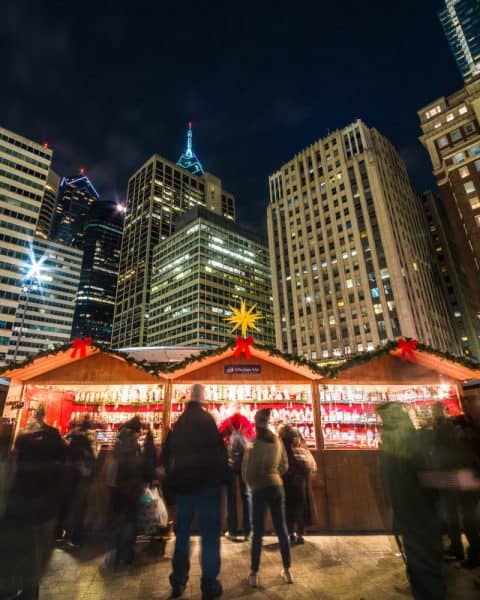 If you have any other questions, read our FAQ page. You can also message me using the form below.
Check out our other Pennsylvania Photography Workshops here.