Date: No workshops scheduled
Time:
Cost:
Max Participants:
Location: Will be sent prior to workshop date.
Come along as we explore one of the coolest sites I've photographed in Pennsylvania. This abandoned school served the community for more than seven decades after being completed in 1917 and also briefly served as a hospital and morgue. While portions of it have been restored, much of the building remains as it has been for years.
Locations inside the school that can be photographed include the auditorium, several classrooms, an empty swimming pool, the original gymnasium, and much, much more.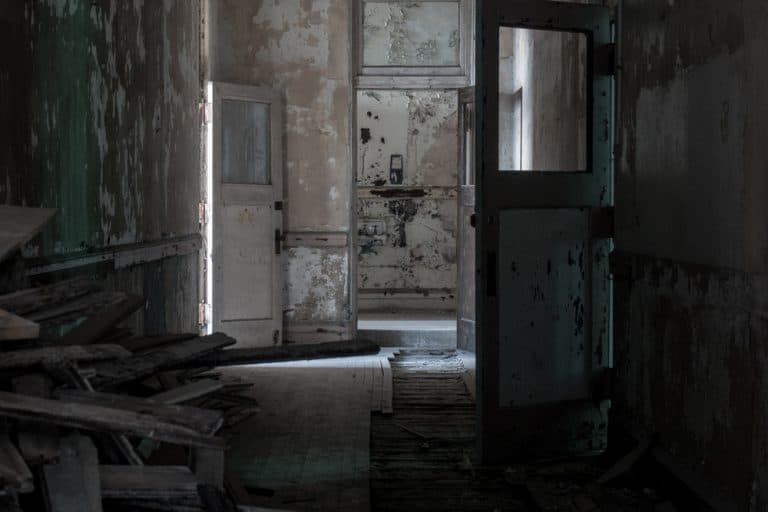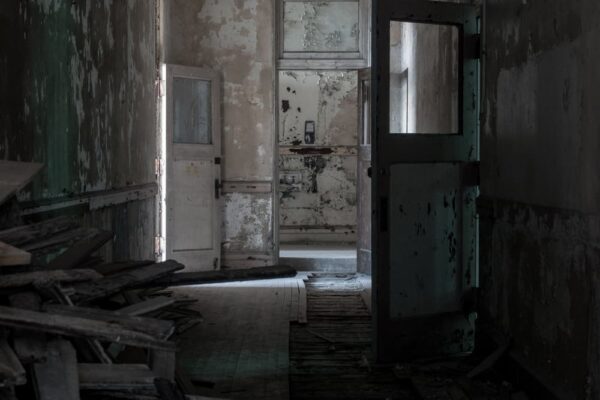 It's worth noting that this is a four-story building with no elevator. Steps and stepping around debris are required during the workshop. Much of the building has no heat, so dress warmly if it is a cooler day.
While I can't say exactly where the workshop is located, I can say that it is located roughly one hour from Harrisburg, one hour from Scranton, and two hours from Philadelphia. If you would like to know approximately how far it is from your home, use the contact form below, and I'll let you know. The exact address will be provided to you at least one week prior to the workshop. I should add that we do have permission from the property owner to conduct the workshop and a portion of your payment will go towards restoring the site.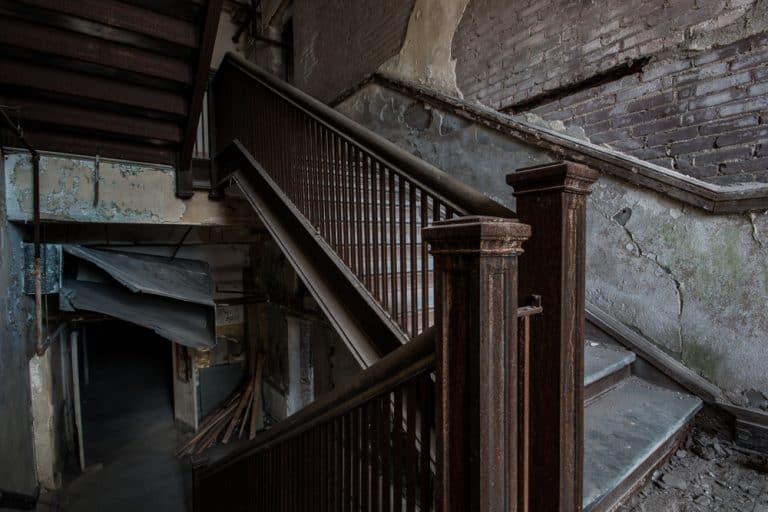 During the workshop, we will take a tour of the building, and then proceed into the workshop portion of the event, talking about composition, how to tell a story with your images, and the basic camera settings needed to get the optimal shots. If you prefer, you may skip this portion of the workshop and have more time to photograph the building. I will be available throughout the day to answer any questions or provide assistance to anyone that needs it.
Since all cameras are a bit different, I'd recommend bringing your manual in case we need to figure out how to change a setting on your camera. I also HIGHLY recommend a tripod as not having one will greatly limit your potential shots, though we can work around it if you don't have one.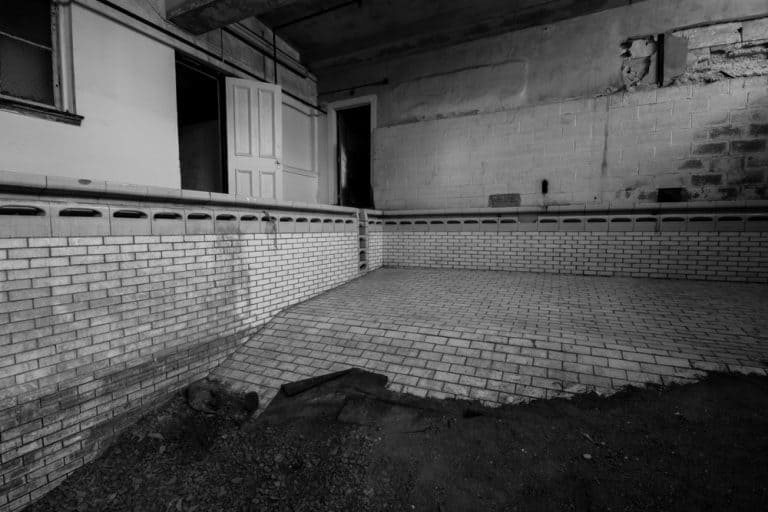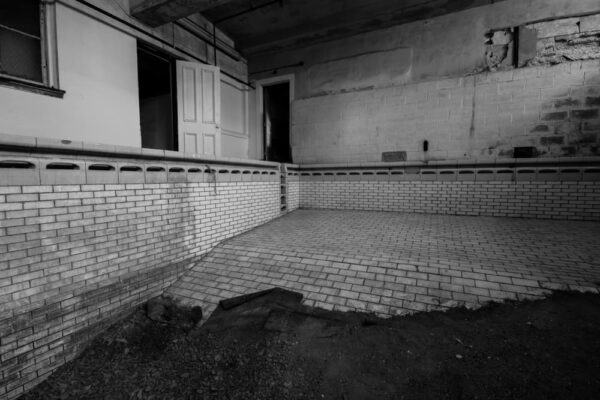 Generally speaking, workshops will go on even if there is a threat of inclement weather. However, if we must cancel the workshop, we will try to reschedule it. If you are unable to attend the rescheduled date, you can apply your amount paid to another photo workshop or receive a full refund.
This workshop also has a minimum number of participants required for it to go on. Should that minimum not be met at least 10 days prior to the workshop, all monies will be refunded.
The minimum age to participate in this workshop is 18. All attendees must purchase a ticket regardless of whether they will be shooting or not.
If you have any other questions, read our FAQ page. You can also message me using the form below.
About the Instructor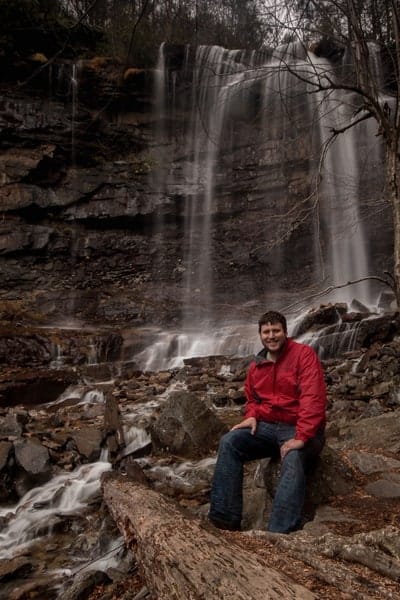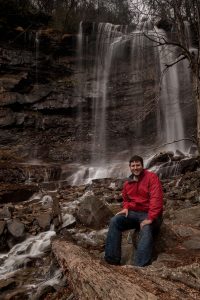 Jim Cheney is the writer, photographer, and creator of UncoveringPA. He is an award-winning photographer that has photographed all 67 counties in Pennsylvania. Jim's photography focuses on creating unique images utilizing long-exposure shots of waterfalls, sunsets, sunrises, and cityscapes. He also has an interest in abandoned photography.
You can see more of his work on the UncoveringPA Instagram page or on his personal Instagram, JimCheneyPhotography.
Click here for a list of equipment used by Jim.