Disclosure: This article may contain affiliate links. We will make a small commission from these links if you order something at no additional cost to you.
This week marks the third birthday of UncoveringPA, which was launched in early August 2013. In that time, I've written about and photographed at least one spot in all 67 counties in Pennsylvania. On this site, I've written 395 articles and have featured well over 400 different spots in the state (See them all on our PA Travel Map).
In each of the past two years, I've put together a list of the top 10 articles from the previous year (See Year One here and Year Two here). This year will be no exception.
The list below features the top 10 most read posts on UncoveringPA that were written between August 1, 2015 and July 31, 2016. Of the 141 articles that were published on this site during that time, these 10 were the ones that most resonated with the readers of this site.
Before I start the countdown, I also want to take a moment to thank you for your support for this site. Without each of you, UncoveringPA wouldn't be able to exist. I look forward to bringing you even more great places to visit in Pennsylvania over the course of our fourth year.
Now, onto the countdown: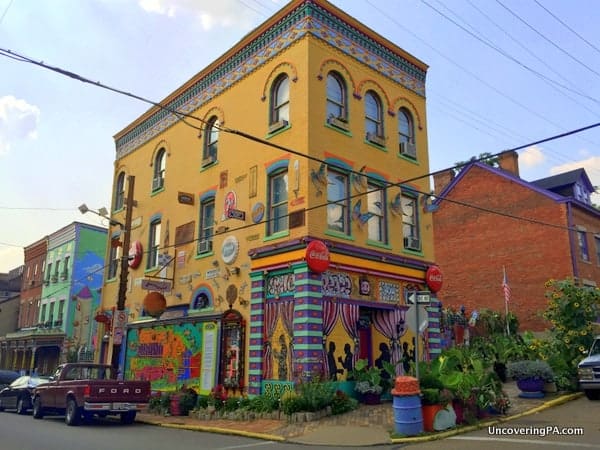 I've been to many amazing places in Pennsylvania, but none have made me as happy as Randyland in Pittsburgh. Randyland is the creation of Randy Gilson, a local artist who can often be found hanging around and working on his domain. Randyland consists of Gilson's backyard and the exterior walls of several adjoining homes. If you want to put a big smile on your face while in Pittsburgh, don't miss this quirky site.
Click here to read our article on Randyland.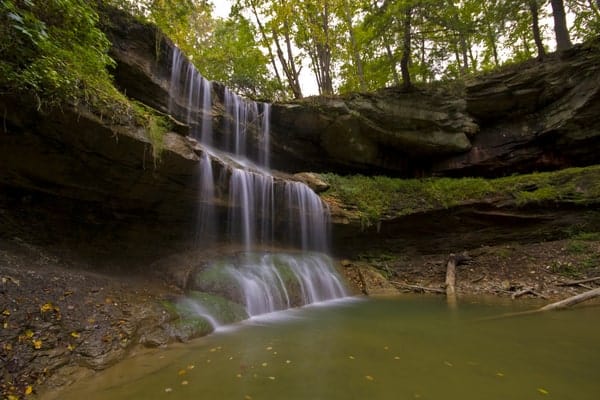 Northwestern Pennsylvania gets overlooked a bit by waterfall lovers, but there are several great waterfalls in the region that are worth taking the time to visit. I put together this two-day road trip that takes travelers to 10 of the best waterfalls in the region. If you love waterfalls, you won't want to miss this one.
Click here to see the whole road trip.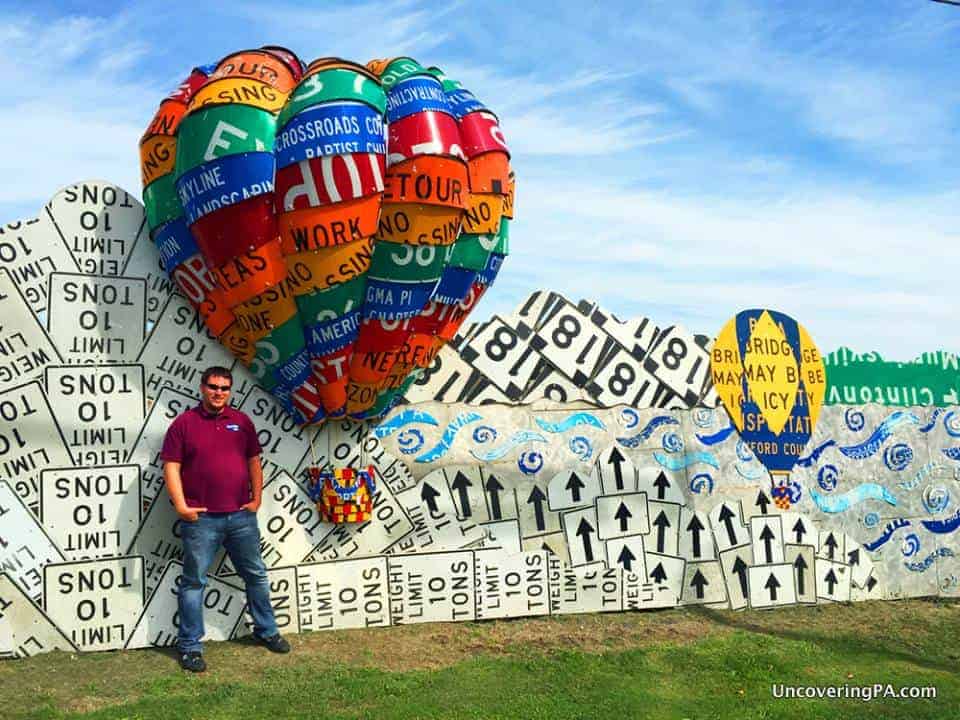 I've driven past many interesting sites in Pennsylvania, but few have made me turn my head as quickly as the PennDOT Road Sign Sculpture Garden in Meadville. The work of a local art professor, the 1200-foot long mural uses used road signs to create scenes from local history. If you are traveling in the area, consider this piece of local art to be a must-see attraction.
Click here to find out more about the PennDOT Road Sign Sculpture Garden.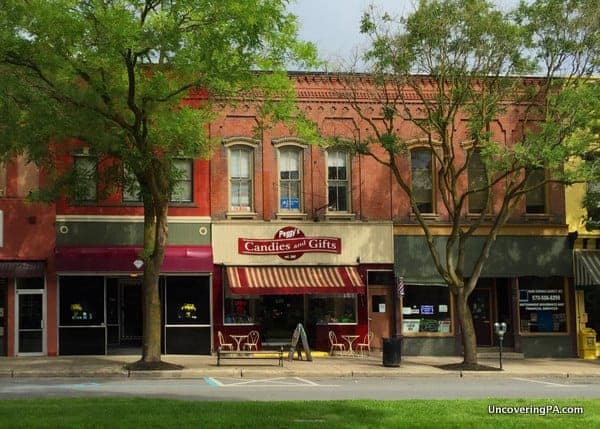 I've visited many wonderful downtown areas in Pennsylvania, and Wellsboro is easily one of my favorites. This charming area features quaint shops, some great places to eat, and even a historic hotel. Of course, the fact that it is a jumping off point for the amazing Pennsylvania Grand Canyon is another great reason to visit the area.
Click here to find out why I loved downtown Wellsboro so much.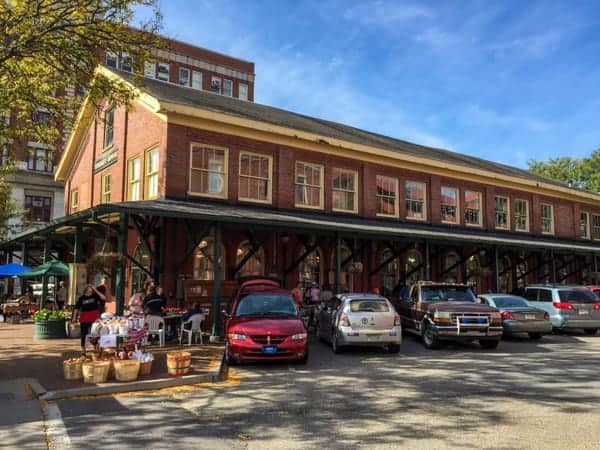 I've already covered the PennDOT Road Sign Sculpture Garden, but there are many more great reasons to visit Crawford County, Pennsylvania. In this piece, I cover 10 of the best things that I've found to do in this northwestern Pennsylvania county. Whether you want to visit a local historical mansion, shop at a market house, or ride a roller coaster, there is a bit of something for everyone to do in Crawford County.
Click here to read the full list of great places to visit in Crawford County, PA.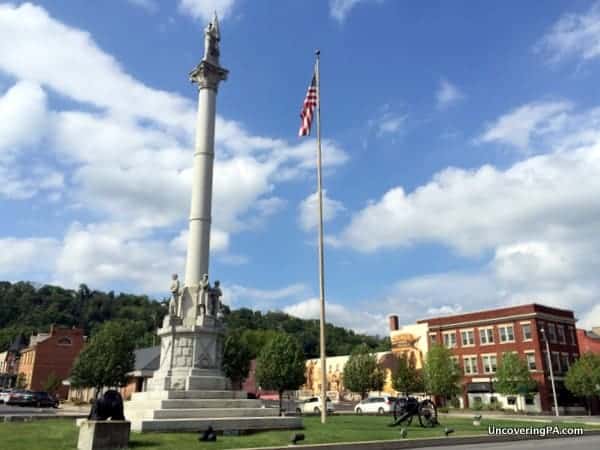 Mifflin County, Pennsylvania, gets overlooked by many travelers, but visitors to the region can find some great things that they can do if they take the time to visit. During my visit to this area, I was able to tour a history museum, see some very unique Amish, and visit a breathtaking overlook. This is a definitely a great destination for anyone looking to visit somewhere off the beaten path.
Click here to see the entire list of things to do in Mifflin County, PA.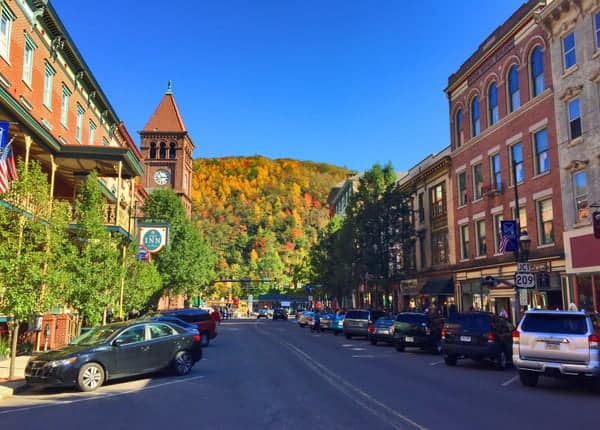 I love traveling around Pennsylvania in autumn and have found many great places that are worth visiting during these months. Last fall, I put together a list featuring 10 of my favorite places in Pennsylvania to view fall foliage. While there are certainly dozens, if not hundreds more places that I could have included in this list, these 10 are a great place to start your travel plans.
Click here to see the full list.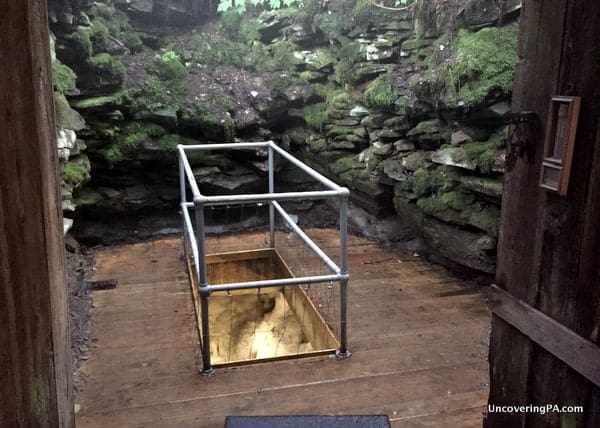 Of all the places I've been in Pennsylvania, I've never visited somewhere that was literally cooler than the Coudersport Ice Mine in Potter County. This ice mine naturally creates ice during the summer which melts during the colder months of the year. Closed for many years, the site was reopened a few years ago and is once again drawing curiosity seekers traveling through the region.
Click here to read all about the Coudersport Ice Mine.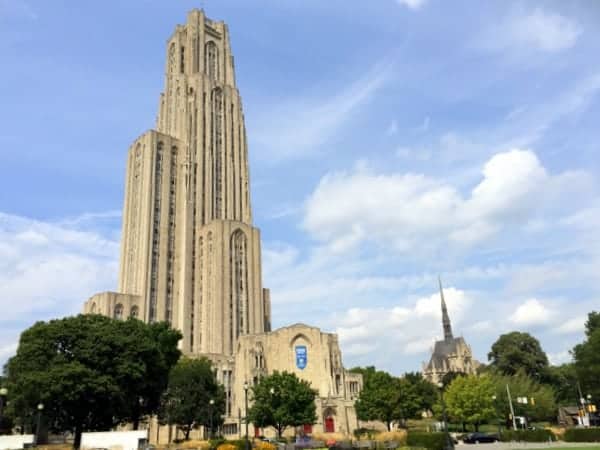 Earlier this year, I put together the internet's most complete list of free things to do in Pittsburgh. With more than 40 great things to do all around the city, you are sure to find something fun to do on your next visit to Pittsburgh.
Click here to see the full list of free things to do in Pittsburgh.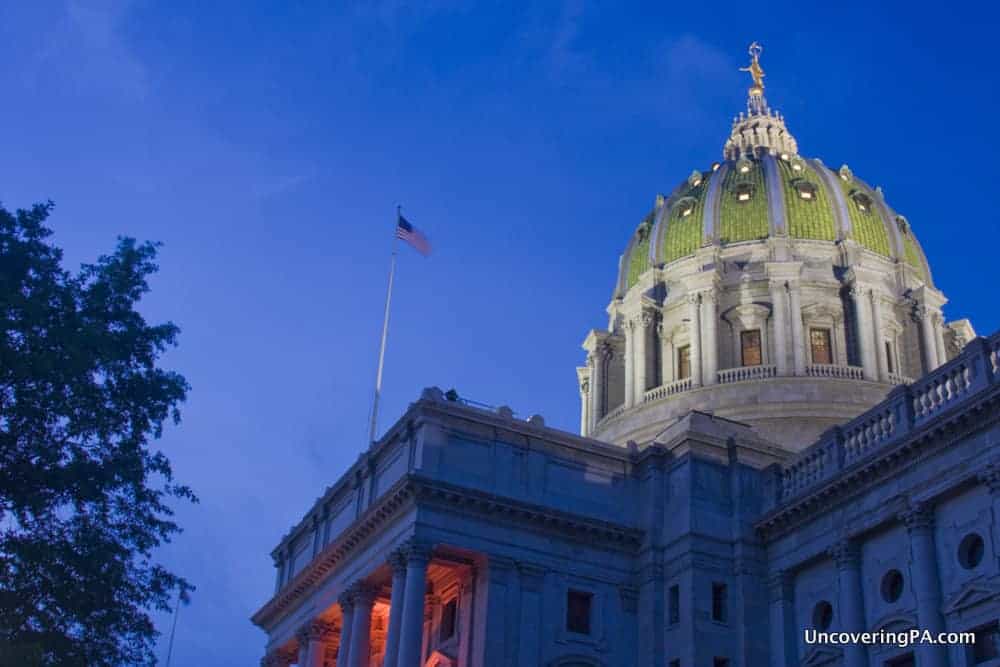 This year's most-read article is one of the most comprehensive pieces that I've ever written. Having visited all 67 counties in Pennsylvania, I decided to put together a list of the top place to visit in every single county in the state. While there is certainly more than one great thing to do in each county in PA, this list is a great place to start your travel planning when going to a new part of Pennsylvania.
Click here to see what made the cut in each of Pennsylvania's 67 counties.