About Uncovering PA
Welcome to Uncovering PA! Uncovering PA was designed to answer the question, "What is there to do in Pennsylvania?," and the answer is "A lot!"
Since our first article was published in August 2013, Jim Cheney of Uncovering PA has personally visited well over 1,000 different tourist sites, hiking trails, restaurants, roadside oddities, and more in all 67 counties of Pennsylvania.
Along the way, Uncovering PA has grown to reach more than 3,500,000 unique people each year and an audience of over 200,000 that follow the site on social media and through email.
You can find us on Facebook, Instagram, Pinterest, and Twitter, or subscribe to our free newsletter to make sure you don't miss any of our best content.


About Jim Cheney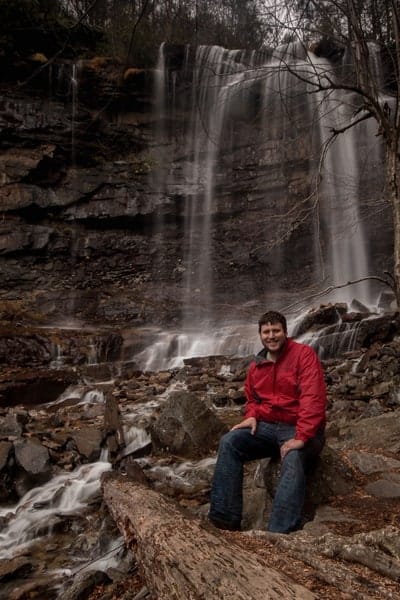 Jim Cheney is the creator, principal author, and photographer of Uncovering PA.
A world traveler that has climbed over ancient temples in Cambodia, ridden the rails through Siberia, explored ancient man-made caves in Turkey, and trekked to hidden mountain temples in South Korea, Jim moved to Harrisburg in September 2012 and quickly realized it was hard to find information about things to do in Pennsylvania.
Using the skills he gained on his first travel blog, Tripologist.com, and writing for Bleacher Report, Jim set to work to bridge the gap between the official information provided by visitor bureaus and unreliable sources such as Trip Advisor or unauthoritative blogs and websites.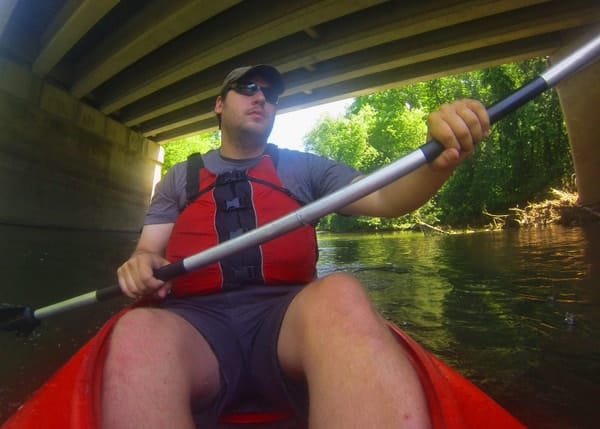 Since that time, Jim has spent over 365 days crisscrossing Pennsylvania and exploring the hidden corners of all 67 counties in the state.
While he started the site as a novice PA traveler, there may be no better traveled Pennsylvanian than Jim Cheney as he has spent over 300 days traveling and exploring Pennsylvania over the past 10 years. His near-encyclopedic memory of facts and directions has made him the foremost expert on the best things to do in Pennsylvania.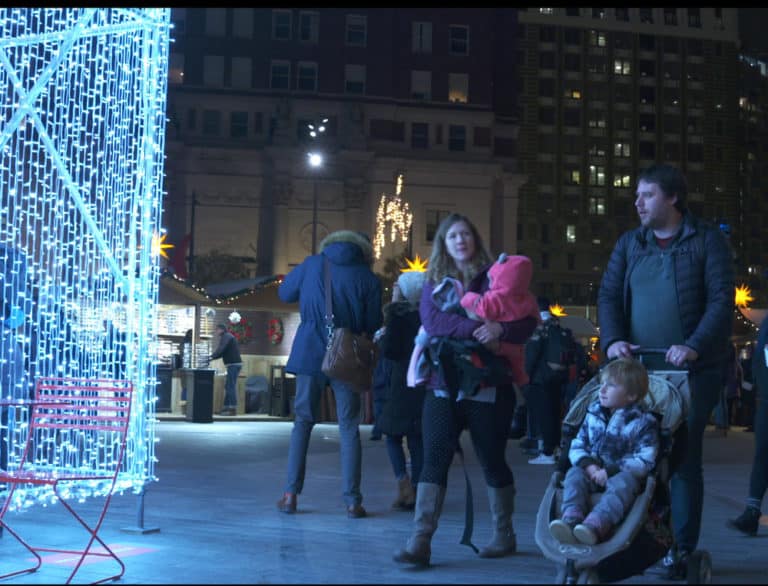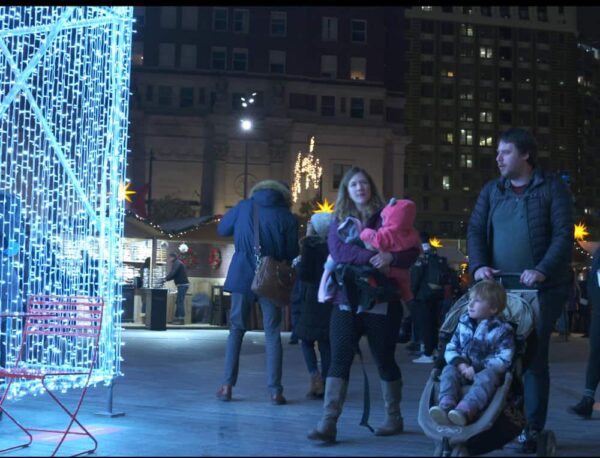 In addition to running the site, Jim is also an award-winning photographer and leads photography workshops throughout Pennsylvania. He is the founder of Uncovering Media, LLC, which is now the parent company of Uncovering PA.
Jim has twice won awards in the Geographical Society of Philadelphia's photo contest and is a two-time winner of the NEPA BlogCon Blog of the Year award. For four years, he wrote a weekly travel column for PennLive/The Patriot-News.
He is also the author of "Waterfalls of Pennsylvania," which was published in May 2020 by Adventure Publications.
Jim lives in Carlisle, PA with his wife, Julie, and his two young children, Jude and Eleanor.
About Uncovering PA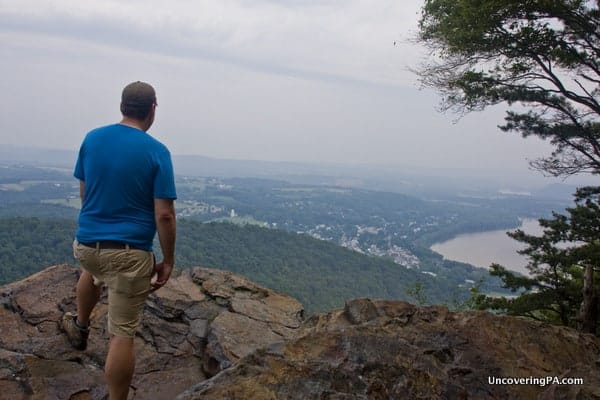 Uncovering PA was started in August 2013 and is now the most-read travel blog in Pennsylvania, reaching well over 3.5 million PA travelers each year. There is no better source for first-hand accounts of the best places to visit in Pennsylvania than Uncovering PA.
Our goal is to visit every single tourist attraction, hiking trail, local restaurant, and roadside oddity throughout Pennsylvania, and we've already been to over 1,200 places around the state in this quest.
Since January 1, 2019, Uncovering PA is owned by Uncovering Media, LLC, which is wholly owned by Jim Cheney, the creator of Uncovering PA. Also under this umbrella are Uncovering New York and Tripologist.
If you'd like to work with us, contact us for a copy of our advertising kit. We offer sponsored articles, social media campaigns, photography sales, freelance writing, and much more. We also offer banner ad sales through our advertising company, Mediavine.
While we occasionally accept guest posts from writers we know, we do not accept unsolicited guest posts from authors we aren't familiar with or from companies.
Disclaimer: Uncovering PA will occasionally receive free admission or compensation for travel expenses in exchange for writing or recording a site review. Any relationship will be disclosed in a manner that meets or exceeds FTC requirements. All posts on this site will be written honestly, and at no time will compensation be accepted in exchange for a dishonest review.
If you have any questions regarding this disclaimer, please contact us or explore our Privacy Policy and Terms of Service.