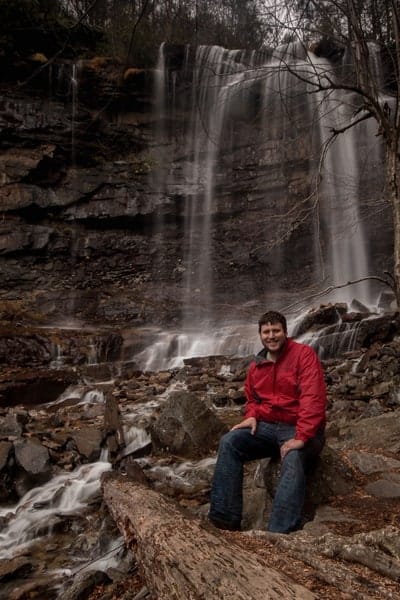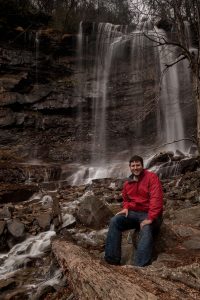 Over the last ten years, I've taken a journey of exploration through Pennsylvania and uncovered some of the state's most amazing places. Along the way, I've gone from being simply a professional writer to also being an award-winning, professional photographer.
I'm now combining my extensive knowledge of Pennsylvania with my love of photography to help you see some of the best places to visit in the state.
Uncovering PA Photography Workshops will take you to some of the most interesting places I've uncovered in Pennsylvania. Whether you want to see restricted abandoned sites, explore a city after dark, or experience PA's great outdoors, you won't want to miss these workshops.
During each workshop, I'll offer a bit of history and context for the area that we are visiting, along with photography instruction. Whether you are a beginner just learning your camera or an expert simply wanting access to a site or company while you shoot, these tours can be geared to any level of photographer.
Check out the workshops below to sign up now.
If you have any questions, check out my workshop FAQ page or feel to contact me using the contact form at the bottom of this page.
Click on each workshop for pricing and more information.
I'm currently planning more great workshops for 2024. If you have any suggestions or would like to be included in workshop announcement emails in the future, please use the form below to send me a message.
---
Questions? Check out our
workshop FAQ page
, or fill out the form below and I'll get back to you soon.