Disclosure: This article may contain affiliate links. We will make a small commission from these links if you order something at no additional cost to you.
When traveling with my young kids, I'm always on the lookout for fun children's museums and science museums for us to visit. So, on a recent visit to the Lehigh Valley, we were excited to check out the Da Vinci Science Center in Allentown.
The Da Vinci Science Center is located a short distance southwest of the downtown area, not far from Dorney Park, and the museum's two floors of displays are a fun way for families to spend a few hours while learning about scientific concepts.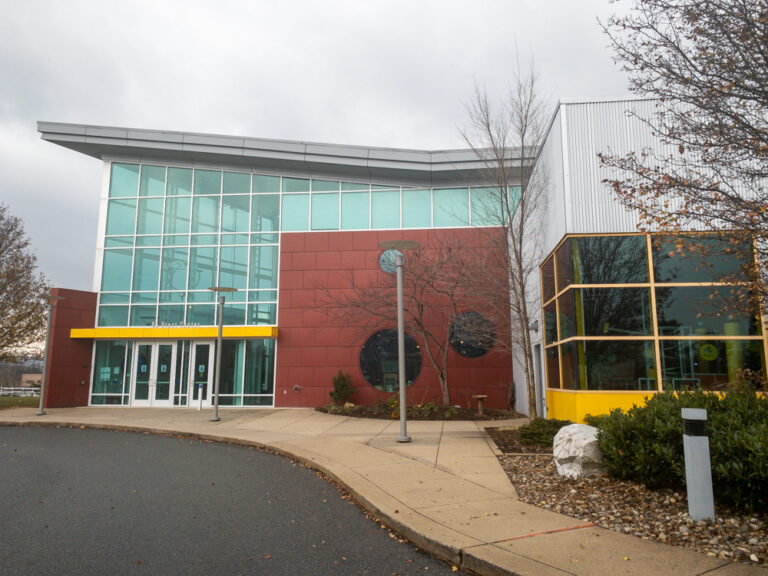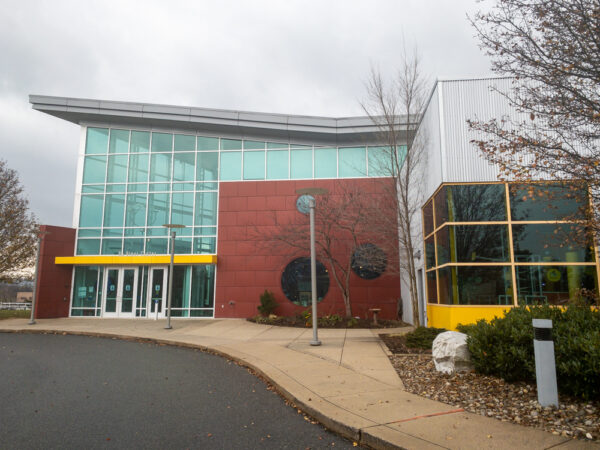 Most of the downstairs activities are located within a single large room. This is great because it makes it easy for kids to jump between exhibits.
The largest area is the Engineers on the Roll section which is the closest exhibit at the center to a normal play structure. This exhibit lets kids climb around different tiers while playing with plastic balls and watching them roll along tracks.
As the largest structure in the area, this was the first thing that my kids gravitated to, and pulling them away from it to explore the other exhibits in the space was a bit difficult.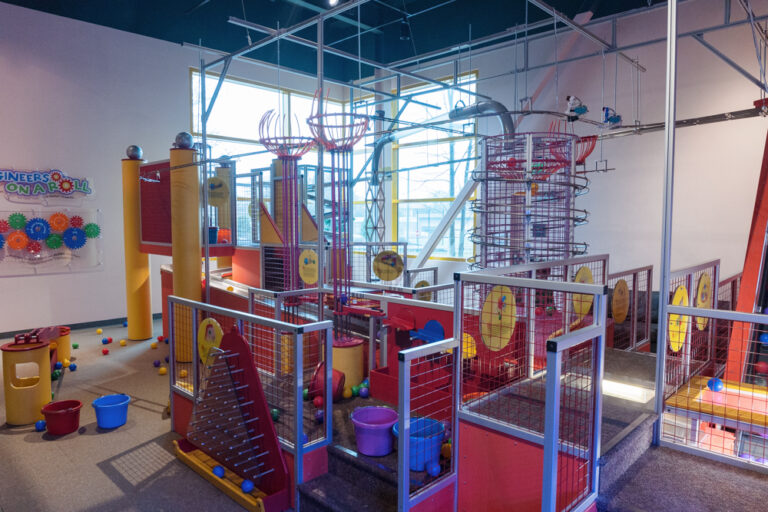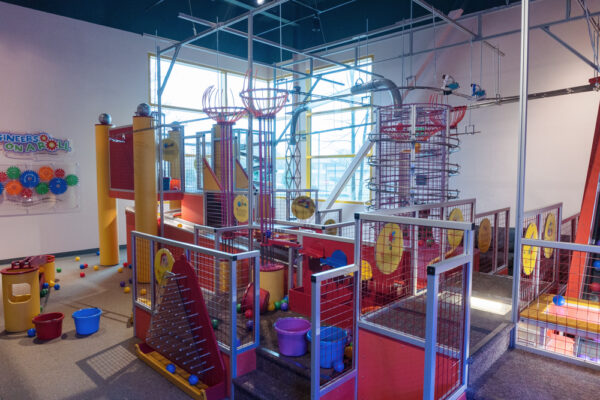 However, that's not to say that there weren't other fun spaces in this area to explore because there were. In fact, a lot of these display areas were just as much fun for my wife and me as they were for our children.
These included displays where you could learn about freezing water, try your hand at puzzles, look through microscopes, and more.
Another great display in this space was Tunnel Vision. This 72-foot long maze allows kids and adults to crawl through it in complete darkness (they can also turn the lights on for those that would rather experience it this way). This spot was definitely a hit with the kids as they really enjoy this unique experience.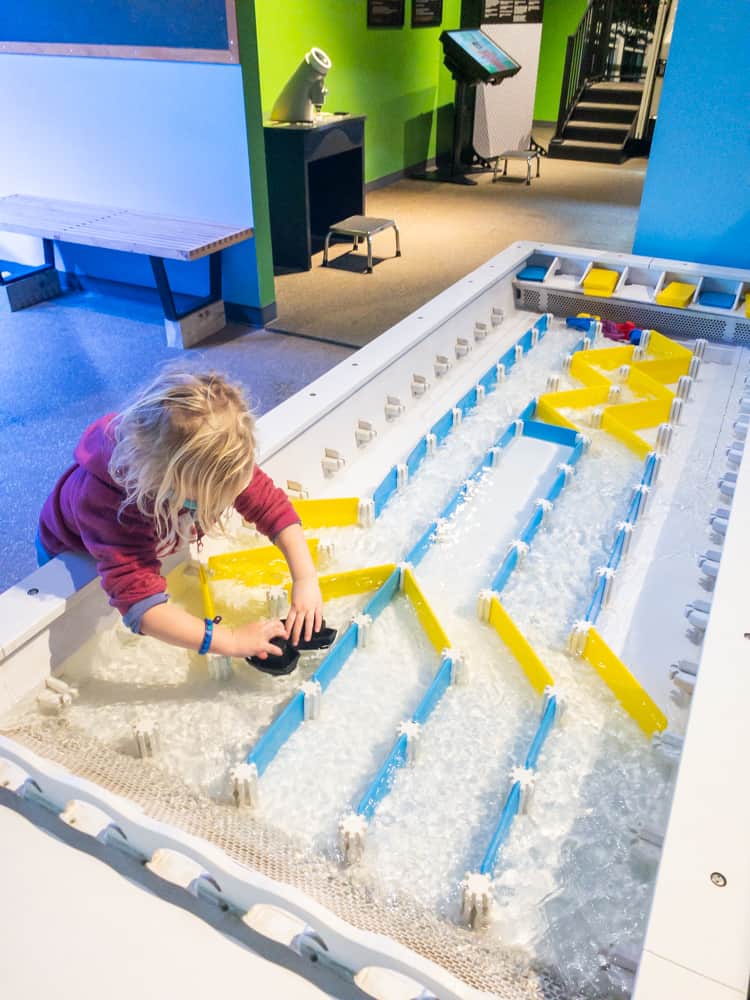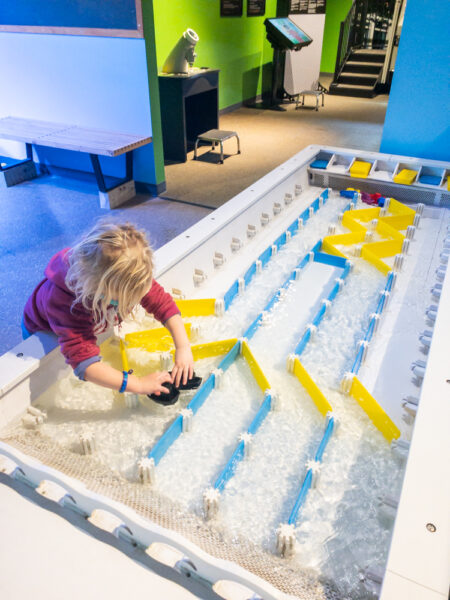 This tunnel was right next to the Energy Dance Floor, which allowed visitors to compete against each other while dancing to music and seeing who could create the most electricity.
Also downstairs there were two large rooms that were devoted to self-guided art activities and building with large foam blocks. These rooms seemed to be a little under-utilized but still provided fun activities for kids.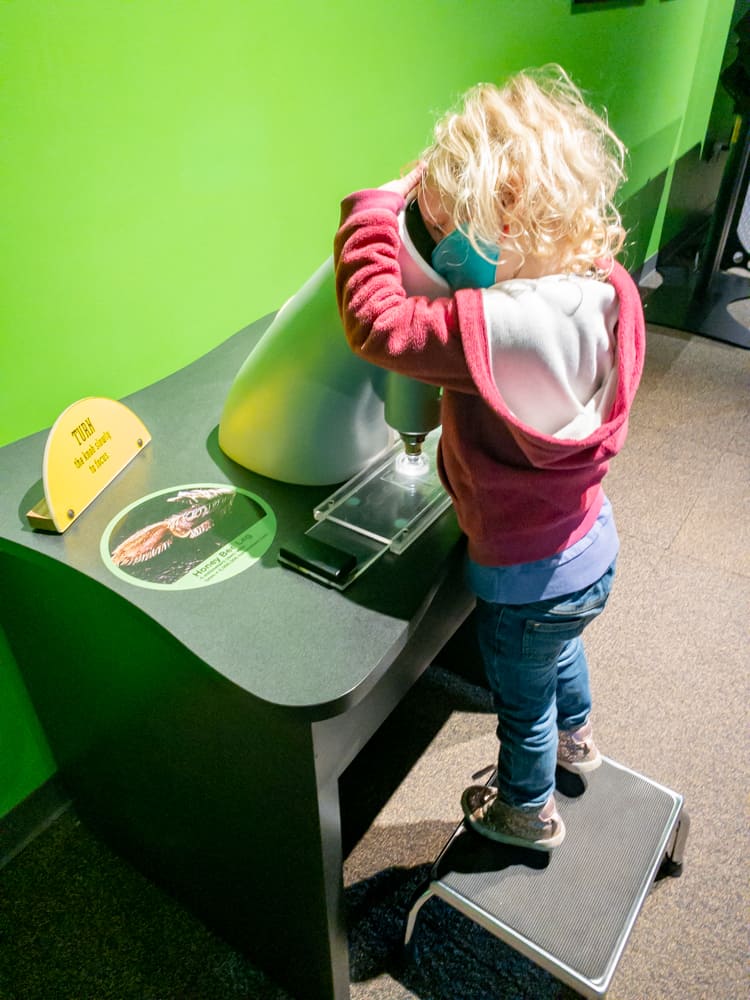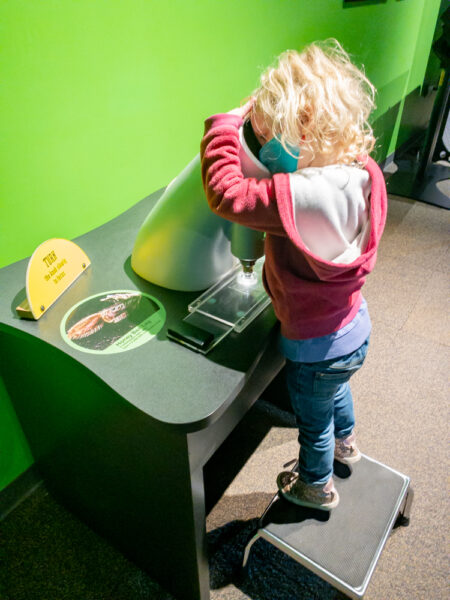 Upstairs, there are even more displays that are confined to what is primarily a large hallway.
These were smaller exhibits that seemed a bit more technical than others and would have been more interesting to older kids than the downstairs display areas (though my younger kids still enjoyed them).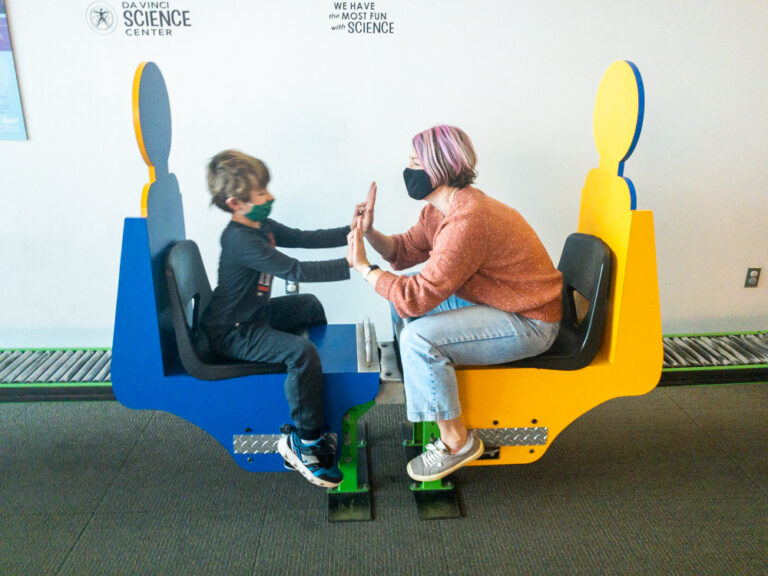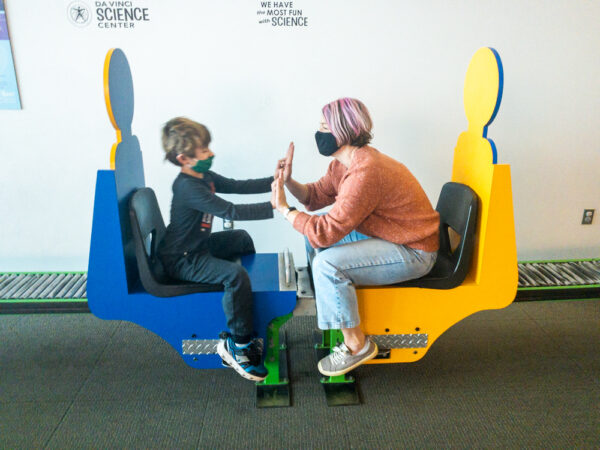 Probably the highlight upstairs was the Newton Chairs, where two people could sit facing each other and move the chairs by just pushing against one another.
Other fun upstairs activities included a large KEVA block building area, a space to build and fly paper airplanes, and a robotic dinosaur that you could control.
Overall, the Da Vinci Science Center in Allentown is a really fun spot for families to visit when looking for things to do in Allentown. It's worth noting, however, that this space isn't overly large, and it does seem like it could quickly get crowded on busy days.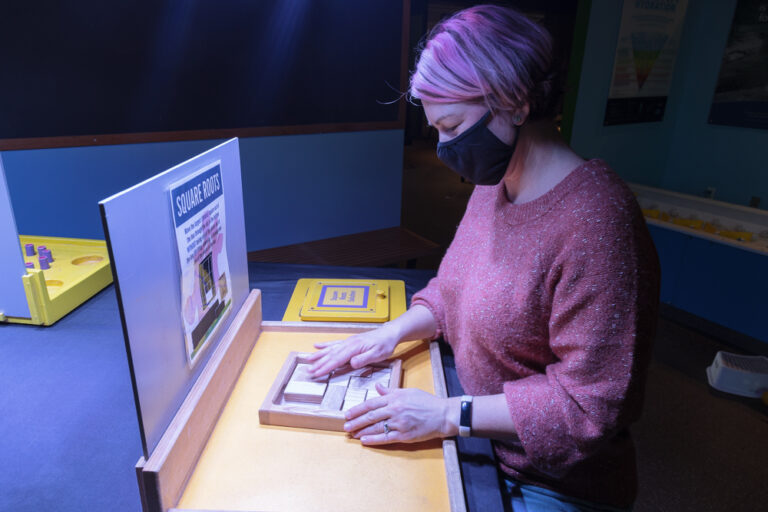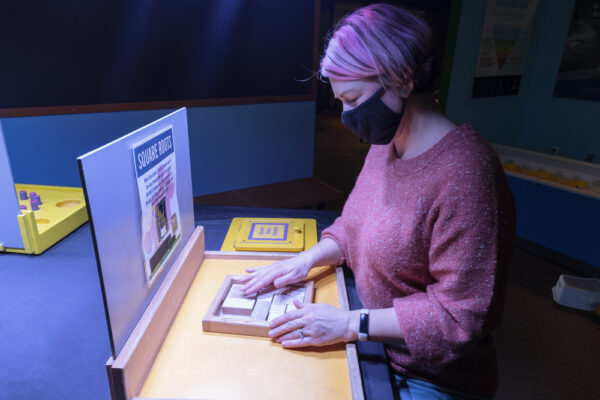 That being said, if you are looking for something to do with kids (especially if it needs to be indoors because of bad weather), this is definitely a really fun spot to check out.
Looking for even more places to visit in the area? Check out the Li'l-Le-Hi Trout Nursery, Crystal Cave, America on Wheels, and the Crayola Experience.
---
Da Vinci Science Center
Hours: Monday – Saturday: 10am-5pm
Sundays: 12pm-5pm

Cost: $12.95

Website: DaVinciScienceCenter.org

Address: 3145 Hamilton Blvd Bypass
Allentown, PA 18103
See map below for other area attractions.
---