In my opinion, Market Square in Pittsburgh is a can't miss destination. Sitting in the middle of the downtown Cultural District, Market Square is a great place to visit all year, but really comes alive during the summer months with regularly scheduled events, including live music multiple times each week.
During wintertime, an ice skating rink is set up nearby with a giant Christmas tree at the center.
Encircling the square are a variety of shops, restaurants, and cafes. One of the highlights is Primanti Brothers, a famous Pittsburgh institution that sits at one end of the square. Their amazing sandwiches combine the usual necessities of meat and bread with coleslaw and french fries, all in-between two amazing slices of thick-cut Italian bread. It's a treat not to be missed.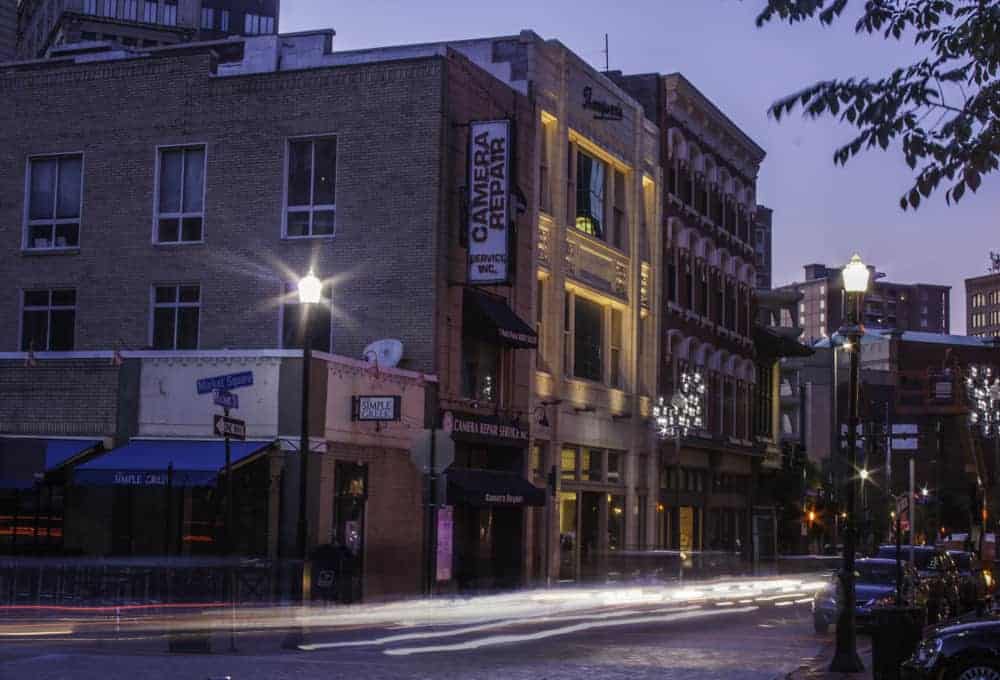 Another popular shop in Market Square is the Nicholas Coffee and Tea Company. While not your typical coffee shop, they sell dozens of different flavors of coffee beans and teas. It's well worth a visit and their coffees and teas make great, unique gifts from Pittsburgh.
Market Square sits in the middle of the downtown cultural district and is easy to reach from the downtown area. See the map below for more detailed directions on how to get to Market Square in Pittsburgh.
See map below for other area attractions.