Disclosure: This article may contain affiliate links. We will make a small commission from these links if you order something at no additional cost to you.
This is a guest post brought to you by Lance from TravelAddicts.net.
Philadelphia, Pennsylvania is home to dozens of world-class museums. The Philadelphia Art Museum rivals any other art museum in the country – and the museum's iconic steps were featured in the Rocky films. However, Philadelphia also has many smaller museums that are worth visiting.
These lesser known cultural institutions can have a quirky and playful side. Here are three of Philadelphia's most unique museums:
The Stoogeum
Imagine an entire three floor museum fully devoted to The Three Stooges – in fact, it's the world's first and only Three Stooges museum. This is a serious museum documenting their careers and the memorabilia surrounding the pop culture phenomenon. Highlights include artifacts belonging to the principal actors. With over 100,000 objects, three floors and a movie theatre, this museum keeps visitors busy.
Visiting: Hours at the Stoogeum are by appointment or on one of their numerous Open House dates. Check the website for details on Open Houses. Admission is $10 and there is ample parking. Please note: no photography is allowed inside the building.
Visit the Stoogeum's website for more information.
The Mutter Museum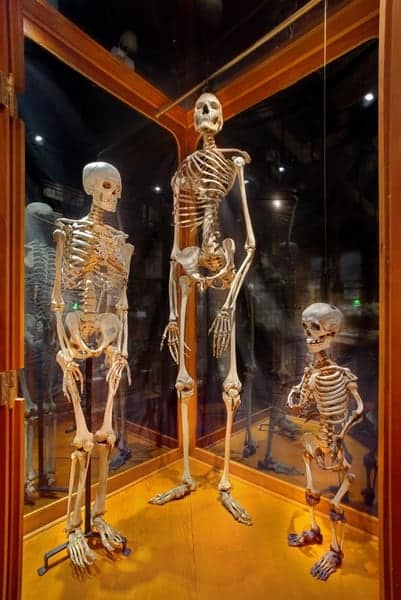 The College of Physicians of Philadelphia opened the Mutter Museum in 1858, and it has since gained international notoriety.
The purpose of the museum was originally to improve medical education through the preservation of specimens. However, in recent years, the museum has also gained attention among fans of the weird, and recent cable TV documentaries have propelled the collection into popular culture.
The Mutter Museum has an exhibit on medicine in the Civil War on special display. This museum is far more than a collection of medical freak shows – it has played an important role in medical education over the last 150+ years.
Visiting: Admission is $18 for adults. No photography is allowed. Please note that many items not suitable for children.
For more information, check out UncoveringPA's full write-up on the Mutter Museum.
The Mummers Museum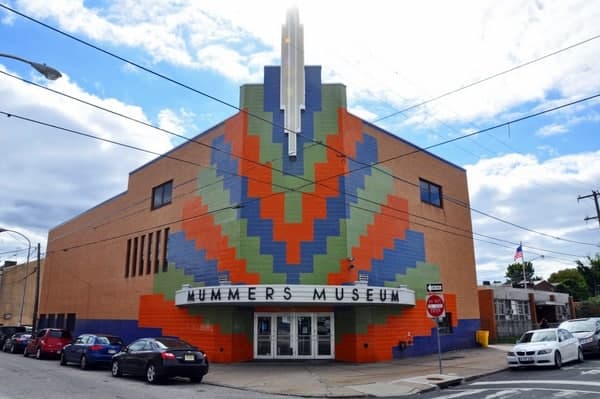 One of the most identifiable aspects of Philadelphia culture is the annual Mummers Parade on New Year's Day. The mummers (mummer means 'mask' in German) is anyone who dresses up in "costumed splendor" to sing or dance in the annual January 1 parade.
The roots of the Mummers activity go back to the 17th century in this country; however, the modern Mummers Parade dates back to 1901 as a city-sponsored activity.
At this museum, visitors can learn about the history of this unique event.
Visiting: Admission is free. There is plenty on-street parking.
Visit the Mummers Museum website for more information.