Disclosure: This article may contain affiliate links. We will make a small commission from these links if you order something at no additional cost to you.
This is a guest post by Angela Anderson from AngelaTravels.com.
Need to get away? Not a beach person? Consider heading to Potter County, Pennsylvania, also known as God's Country, to escape from the hustle-bustle of your daily life. Potter County, PA is a true example of country living.
Despite being the eighth largest county in the state, you won't find any major interstates, subways, noisy cities, malls, or even a Wal-Mart within its borders.
Instead, this peaceful area is made up of rolling hills, streams, wildlife, and certainly no shortage of historical sites to explore.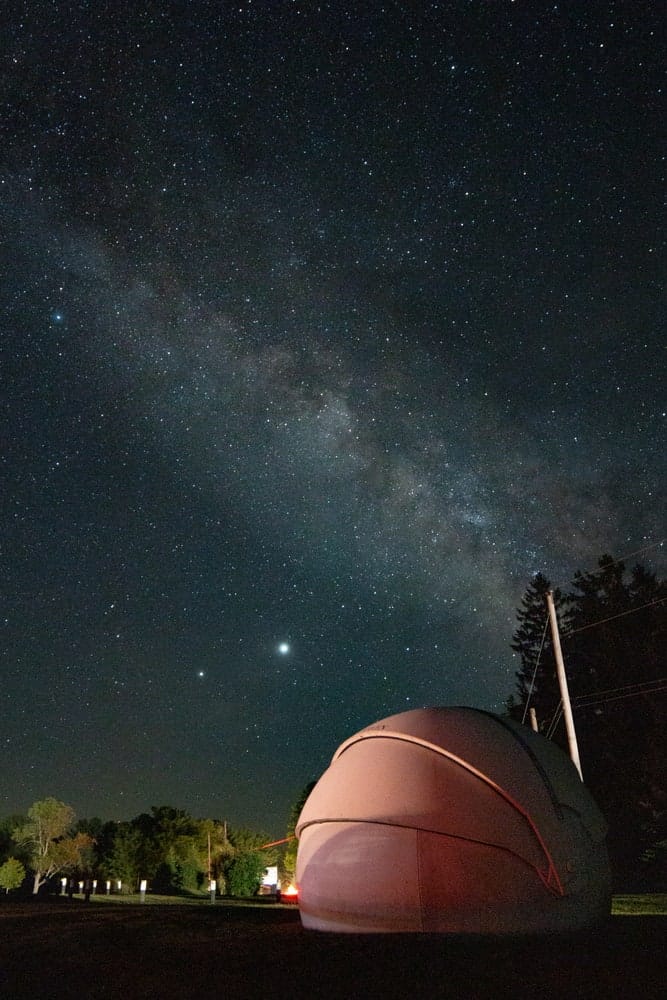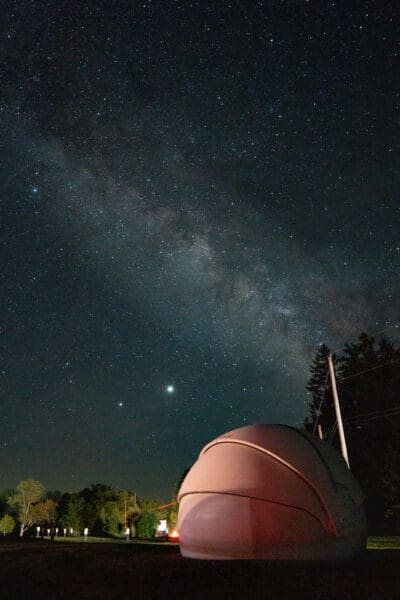 Potter County can often be overlooked because it is not a stop off a major highway, but for just over 18,000 select people it is called home. Potter County, PA events in fact take place all year long.
I have thought long and hard about what keeps me calling this place home after being a non-resident for almost ten years.
For me, it is the people, the simplicity, and the mountains that remind me that it's necessary to step away from city life. With no large hotel chains and only a few franchise restaurants, visitors are truly able to experience a small-town way of life.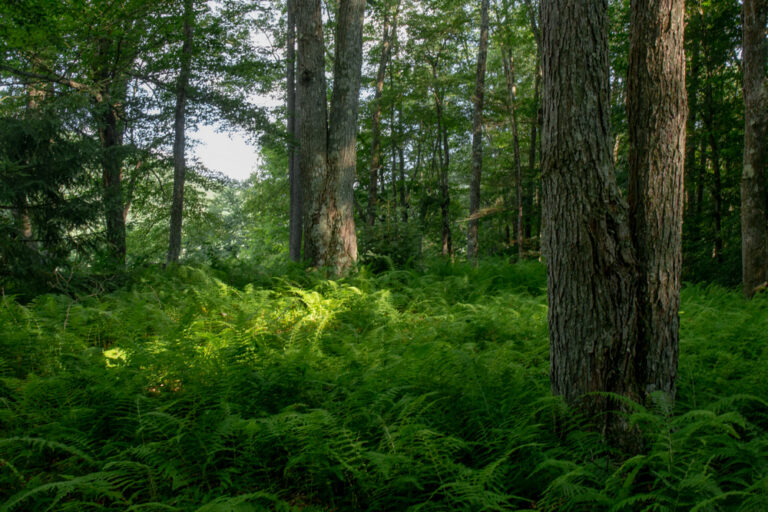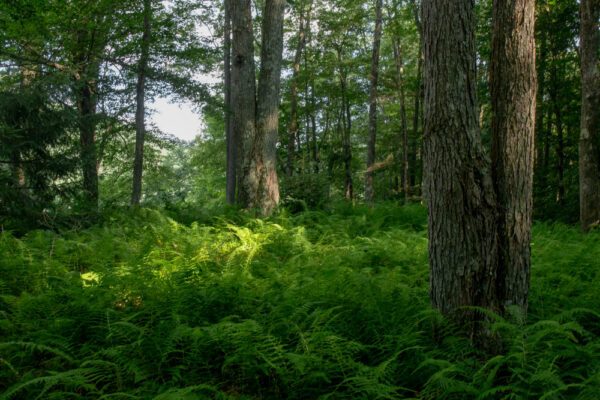 While you are visiting, stay at a local accommodation, eat at a nearby diner or restaurant, and have a cold beer at a local bar.
Take a stroll down the main street in one of the few towns that make up Potter County. Meet the owners as you walk in the door of local businesses. You will be welcomed by a smile and a personal story.
Ask friendly shop owners or a passerby what to see or do during your stay.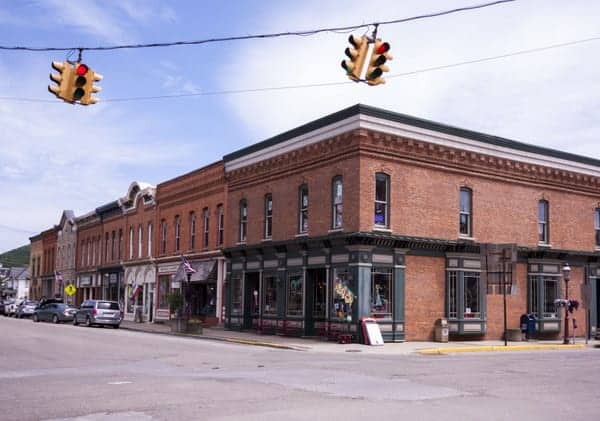 You might start your visit with a trip to the Historical Society in Coudersport to learn more of what the county has endured and how it has grown.
Eliot Ness, head of the Untouchables, and the person responsible for the arrest of Al Capone, founded Potter County as a place for retirement. Furthermore, one of the six statues of Lady Justice that isn't wearing a blindfold can be found within the county courthouse, located in Coudersport, with its replica taking its place to preserve its rarity.
Then, take a drive across Route 6, the major "highway," as it winds along the Allegheny River, one of Potter County Pennsylvania's rivers, and through the mountains. Or get lost driving the dirt roads while attempting to spot wildlife such as white-tailed deer or black bears.
Potter County is a fisherman and hunter's delight where the locals hunt to stock their freezers with meat. There are also many great parks including Ole Bull State Park.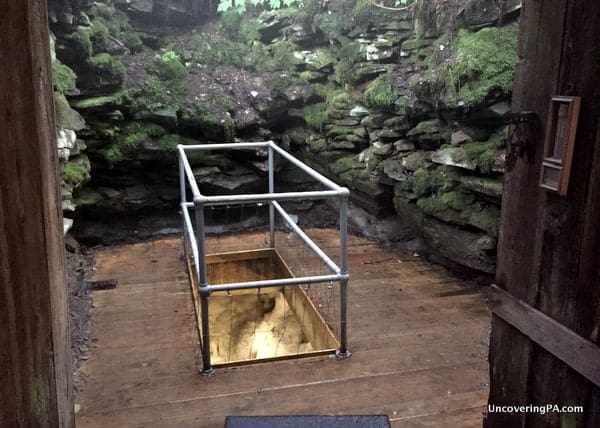 Before ending your trip, drive to Boone Run Vista and Cherry Springs in the middle of the night for the best stargazing in PA. Every August brings astronomy enthusiasts with large telescopes to the Astronomy Observation Field.
Try to plan a trip to Potter County during one of the towns' many festivals, where you will get a sense of how crafty people can be. With a small tourism infrastructure, start your research by visiting the Potter County Visitor's Association, where Potter County is described as "Untouched, Untamed, and Unspoiled".
So what are you waiting for? Leave your suits and heels in the city and get out there to relax and explore part of the Pennsylvania Wilds region. I hope you enjoy it as much as I do.
See map below for other area attractions.