Disclosure: This article may contain affiliate links. We will make a small commission from these links if you order something at no additional cost to you.
Potter County isn't an area of Pennsylvania known for its incredible vistas. However, that doesn't mean that there aren't any located in this north-central PA county.
Boone Run Vista is located in Susquehannock State Forest, just a five-minute drive from the popular Cherry Springs State Park. This roadside vista is one of the most expansive scenic overlooks in Pennsylvania.
While Boone Run Vista only sits 400 feet or so above the valley below, the lack of nearby mountains means that this spot offers a commanding view to the east and to the south. While this view is expansive, there are no nearby towns or cities, so you primarily see rolling hillsides covered by trees, which are only occasionally interrupted by homes and farmland.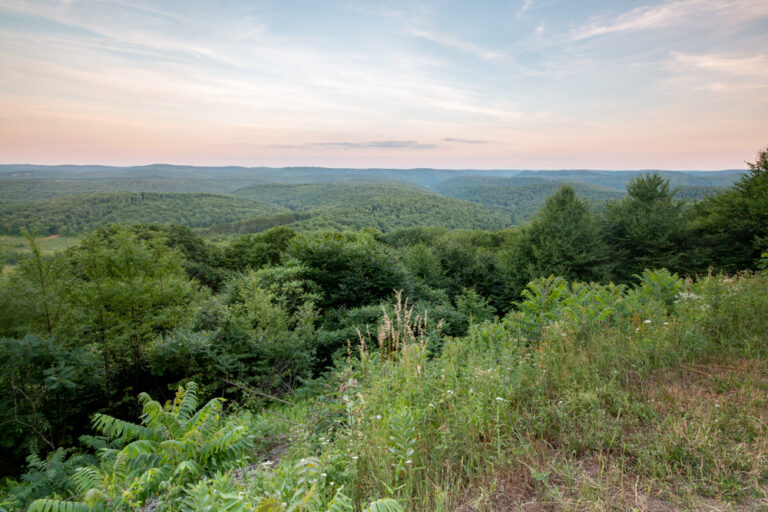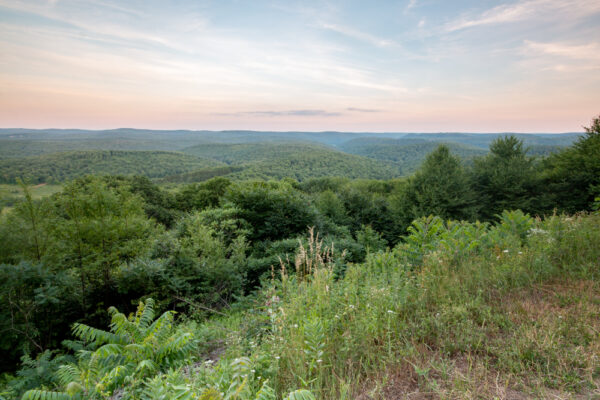 This lack of development in the view would make Boone Run Vista a great spot to view the sunrise or the nighttime sky (nearby Cherry Springs State Park is the darkest place in Pennsylvania).
The overlook itself is quite simple. In fact, there is nothing more than a single wooden bench and a wooden sign here to denote the overlook. There isn't even any official parking.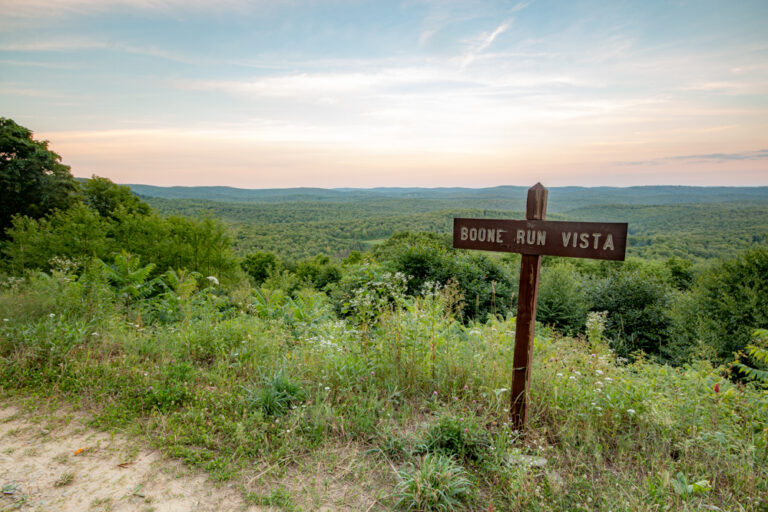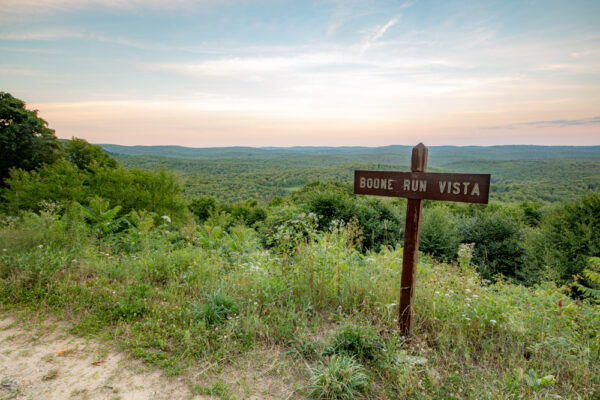 All this, along with the overlooks location two miles down a dirt road means that you are likely to have this spot to yourself when you visit. In fact, during my 15 or so minutes here, I didn't even see another car, despite there being a few hundred people at nearby Cherry Springs.
How to Get to Boone Run Vista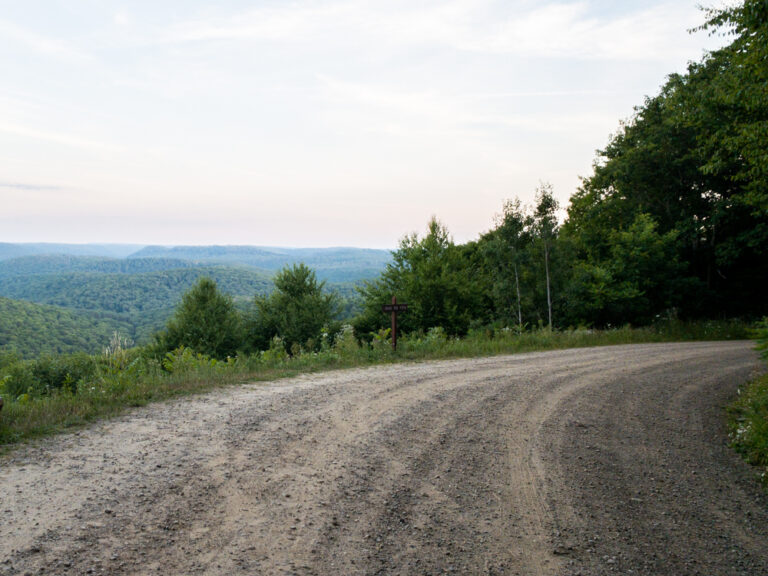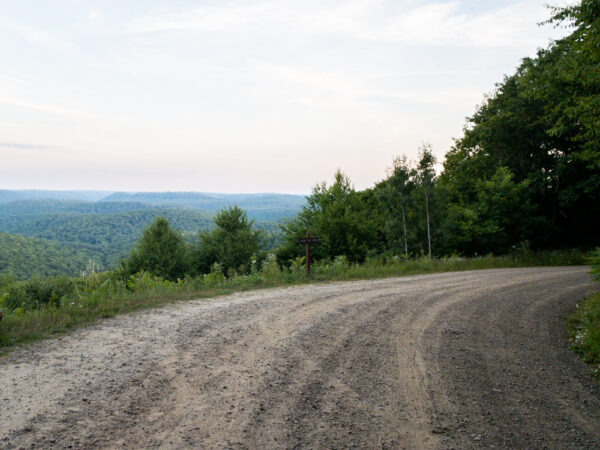 Boone Run Vista is located along Junction Road at the following coordinates: 41.635106, -77.814361.
Junction Road is a fairly well-maintained dirt road. When I drove to the vista in the summer of 2020, there was no difficulty in reaching the vista in a standard car. As always, dirt roads can sometimes deteriorate, so make sure to use caution if you tackle this road in a low-clearance vehicle. I would assume that this road is not well maintained in the winter.
There is no official parking at Boone Run Vista, but there is room to pull off to the vista side of the road without much difficulty. Just make sure you get over as far as you can, and, while driving through here, keep an eye out for cars and pedestrians.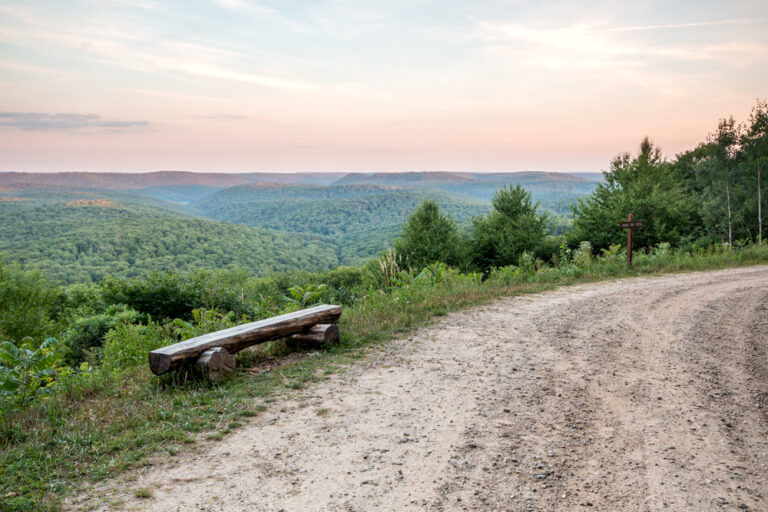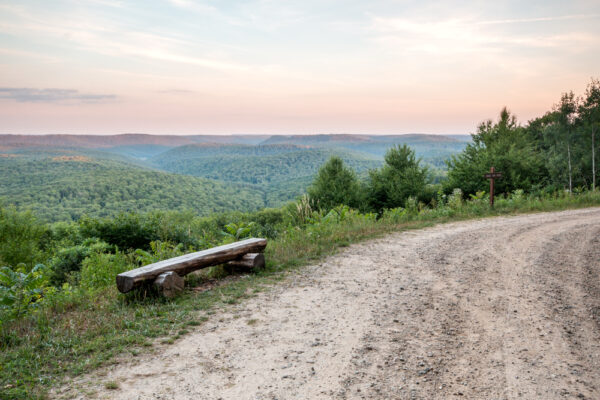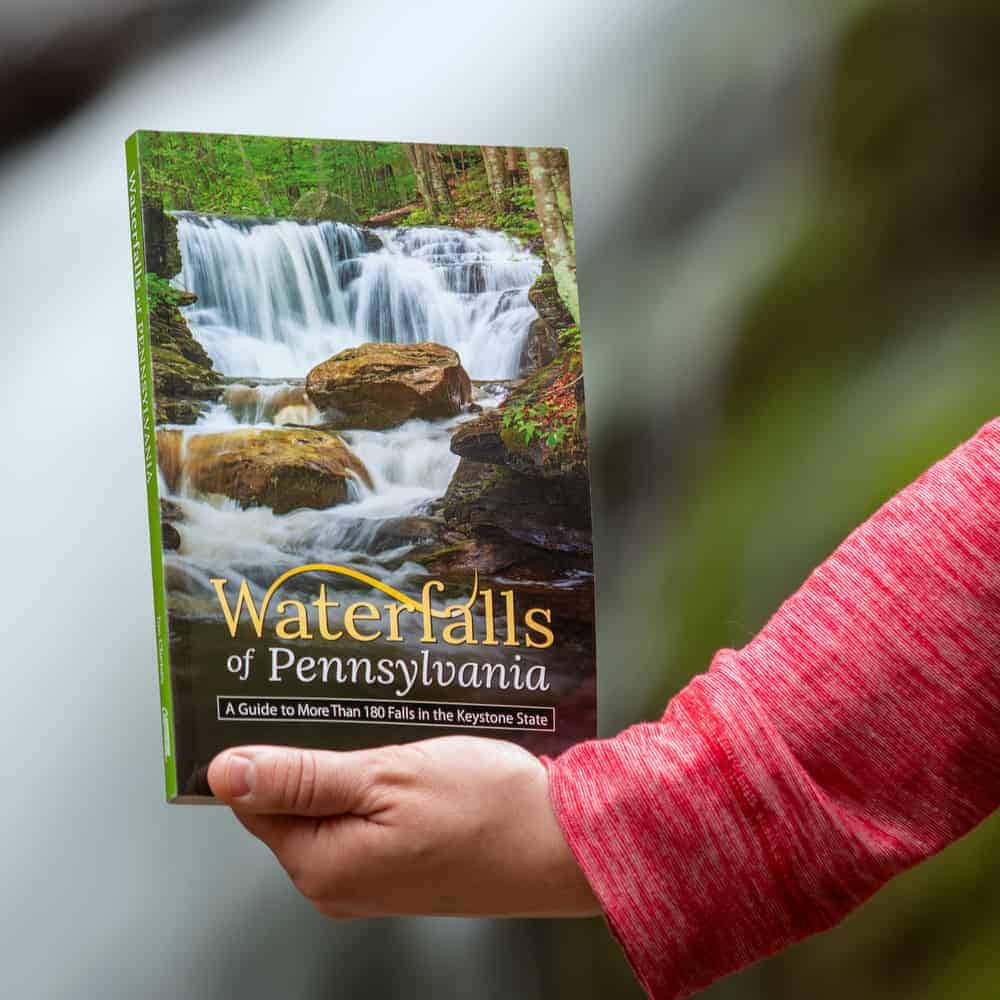 "Waterfalls of Pennsylvania" by Jim Cheney
If you love PA waterfalls, you won't want to miss this waterfall book from Jim Cheney, author of Uncovering PA, featuring more than 180 great waterfalls. Order it now on Bookshop.org or Amazon.
When you are ready to leave, there isn't a lot of room to turn around at the vista.
I recommend continuing to follow Junction Road down the hill for about 0.8 miles until you reach the intersection of Junction Road and Switchback Road. At this point, there is enough room to carefully do a u-turn so you can head back towards Route 44.
Ultimately, while Boone Run Vista isn't worth a long drive to see, this is a great spot to check out if you are looking for beautiful views in Potter County or have a bit of extra time while waiting to do some stargazing at Cherry Springs State Park.
Looking for even more places to visit nearby? Check out the trails at Ole Bull State Park, the Pennsylvania Grand Canyon, and the Coudersport Ice Mine.
[Click here for information on how to use the coordinates in this article to find your destination.]