Disclosure: This article may contain affiliate links. We will make a small commission from these links if you order something at no additional cost to you.
I'm always on the lookout for abandoned places in Pennsylvania that I can legally explore. So, when I heard that the former SCI Cresson Prison near Altoona was open for visits, I knew I needed to check it out as soon as I could.
After a 100-year history, SCI Cresson was closed in 2013, and since then, has been left largely abandoned. However, in recent years, Big House Produce has begun converting the site into a hydroponic farm for a variety of crops.
They also have started opening the site up for self-guided tours to people interested in urbex, photography, and the site's history, as well as for other events such as ghost hunts. Information can be found further down in this article on how to legally visit this abandoned prison, but know that visitors are allowed with permission and prices are reasonable, so please don't trespass on this site.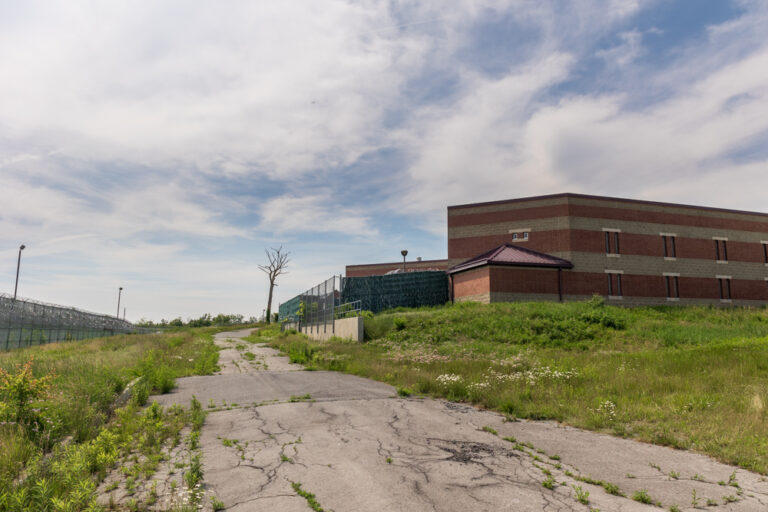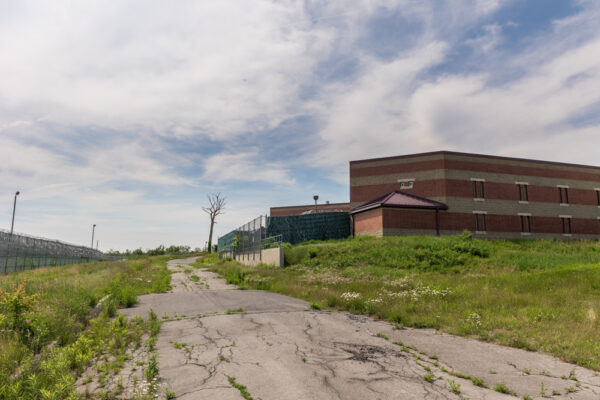 With that PSA out of the way, read on to discover the incredible history of this site and learn how you can visit it legally and what you can see.
Join me on Saturday, April 29 for a Photography Workshop here! There is a morning session and an afternoon session. There is also a Sunset and Nighttime Workshop here on Saturday, July 29. Hope you can make one of them.
The History of SCI Cresson and the Cresson Tuberculosis Sanatorium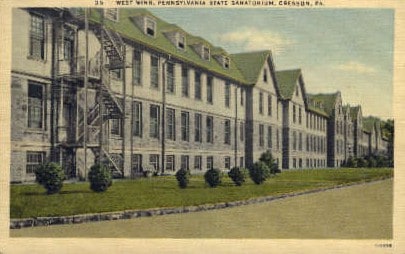 The future site of SCI Cresson began life as the Cresson Tuberculosis Sanatorium.
The land where the sanatorium would sit was donated by steel-tycoon Andrew Carnegie in 1911, and, in 1913, the Cresson Tuberculosis Sanatorium was opened atop a ridge in the Allegheny Mountains, though construction wouldn't be completed until 1916.
The sanatorium's buildings were lavishly designed with European touches including a Tudor Revival design, gargoyles atop the tower, and Scottish crests carved into the sandstone structure, a nod to Carnegie.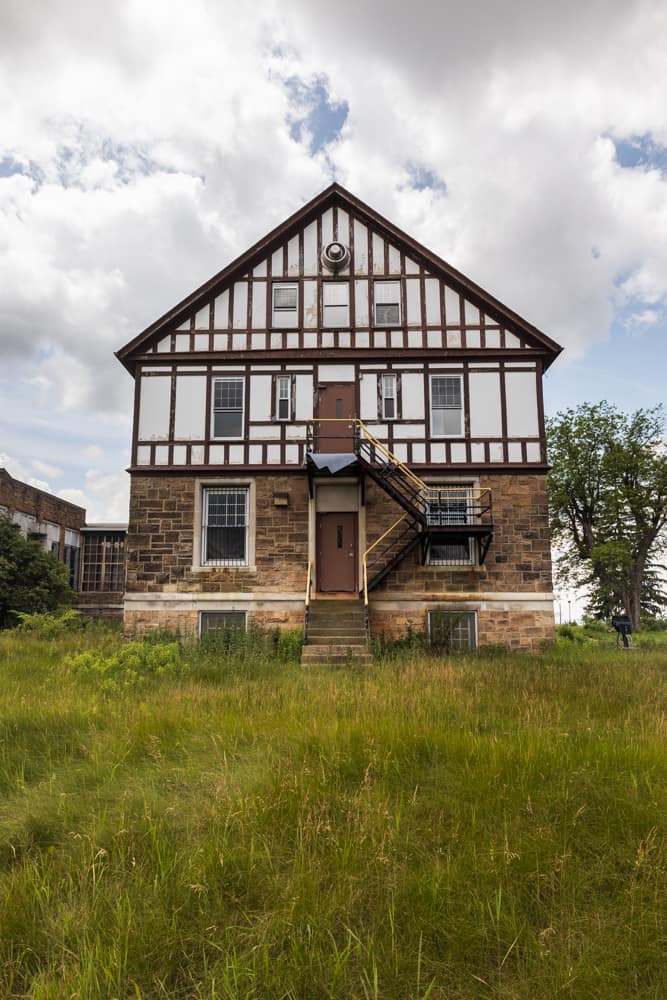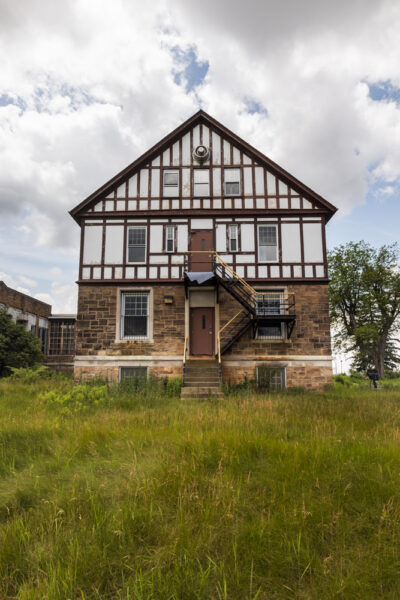 At the facility, cutting-edge treatments were used to treat those with this contagious disease. Unfortunately, little seems to be known today about how many people came through the facility and what life was like for them, but given the grand nature of the buildings, it must have been, relatively speaking, a pleasant place to get your treatment.
As medical treatments for tuberculosis patients improved over the years, the need for the sanatorium began to wain. In 1956, the facility was incorporated into the Lawrence F. Flick State Hospital. This hospital, which was also known as the Allegheny State Hospital, was designed to care for those with mental health issues, including mental retardation.
This mental hospital was open until December 1982 when the state decided to turn the site into a prison.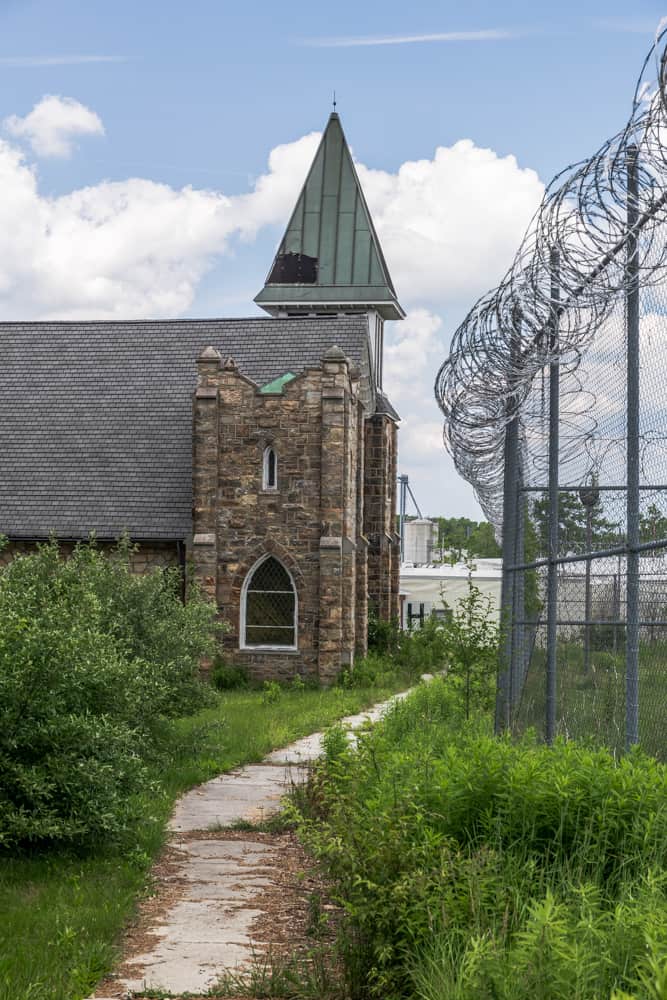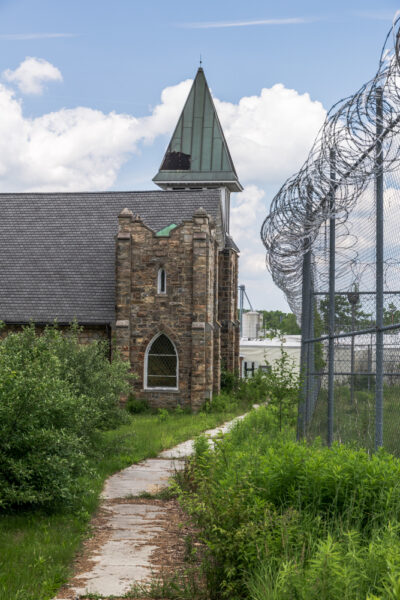 Over the next few years, buildings were torn down and others were built in their place to turn the site into a modern and state-of-the-art prison. Some of the existing buildings were also retrofitted with cells and other prison necessities.
In 1987, the first prisoners arrived at what was then called SCI Cresson or Cresson State Prison. The prison was a medium-security facility and housed exclusively male prisoners.
It continued to house inmates until closing in 2013 due to the cost of maintaining the aging facility.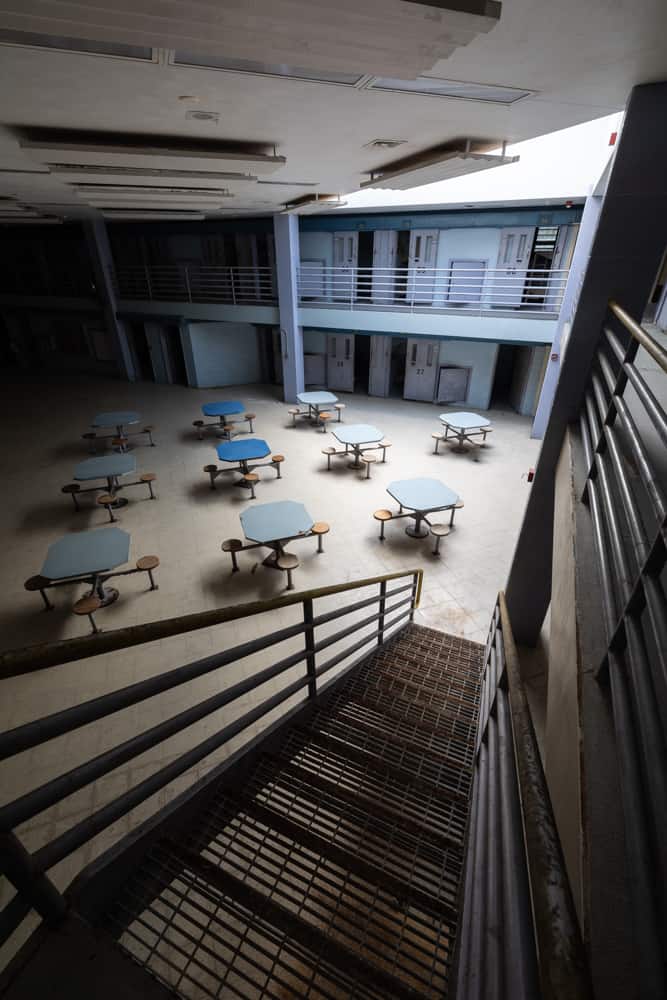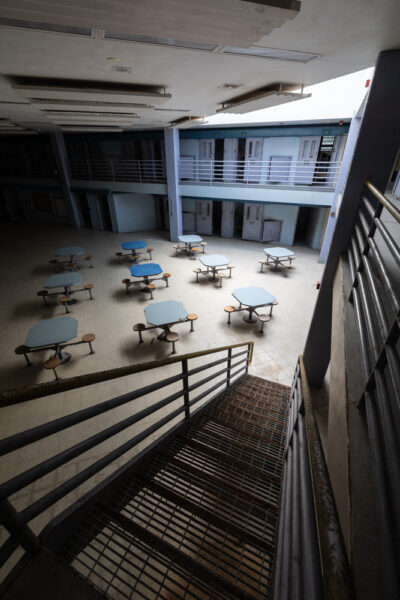 After sitting vacant for several years, the site was purchased with the goal of turning it into a hydroponic farm.
Today, several of the buildings, primarily the newer prison blocks, are currently growing a variety of crops indoors, but much of the historic prison sits abandoned and awaiting restoration.
What You Can See at the Abandoned Cresson State Prison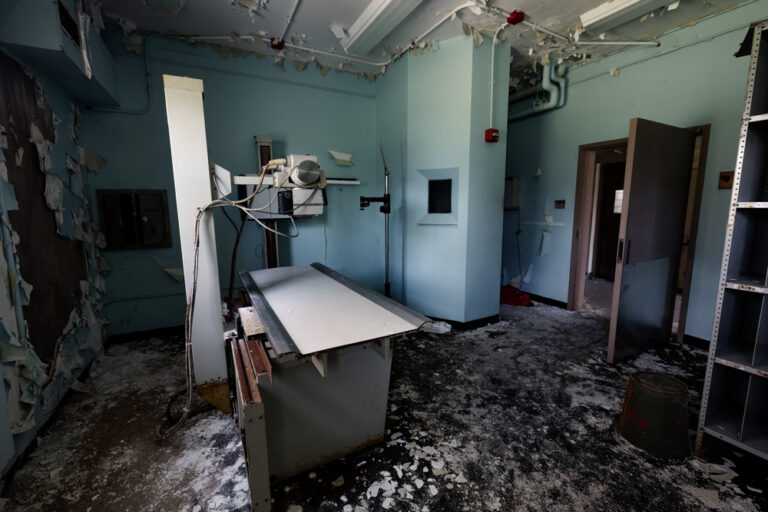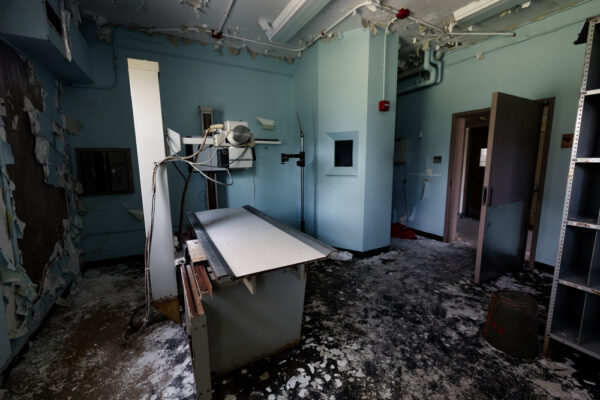 What's amazing about this huge site is that nearly all of it is open for exploration. In fact, when entering the site, I was told that if I could find an open door, I could go in and explore as much as I wanted.
This allowed me the chance to explore a variety of both historic buildings dating back to the early 20th century and modern cell blocks that wouldn't look out of place in a modern prison.
It's worth knowing that this is a huge site (I spent four hours there and could have easily spent more time). And, save a few of the modern structures, the buildings are in very rough shape. There are filled with mold, peeling paint, and animal scat, just to name a few hazards.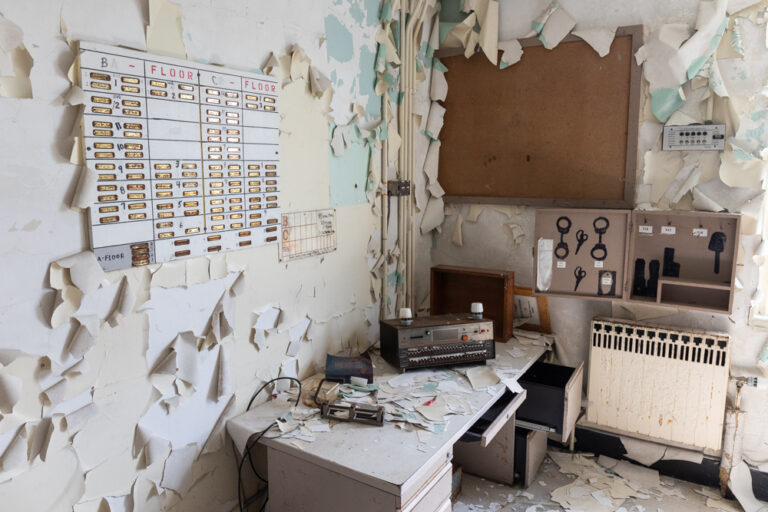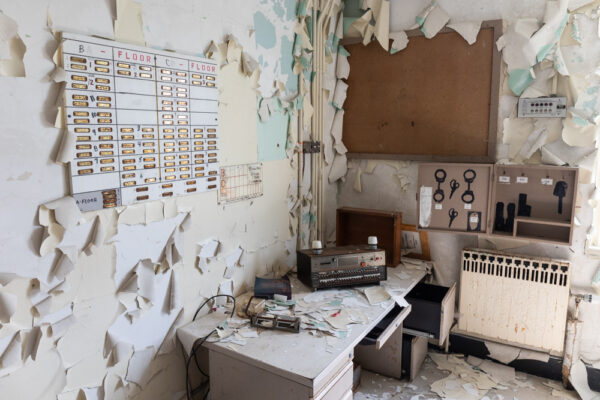 This site is very unlike what you'd see at the other famous abandoned prison in Pennsylvania, Eastern State Penitentiary. In fact, I'd say that only Yellow Dog Village can compare to the condition of this site as far as legally accessible abandoned buildings in PA go.
I definitely would bring a mask with you to deal with the likely unsafe air quality in the buildings (Which is kind of ironic since this facility was started as a sanatorium because of the clean mountain air here).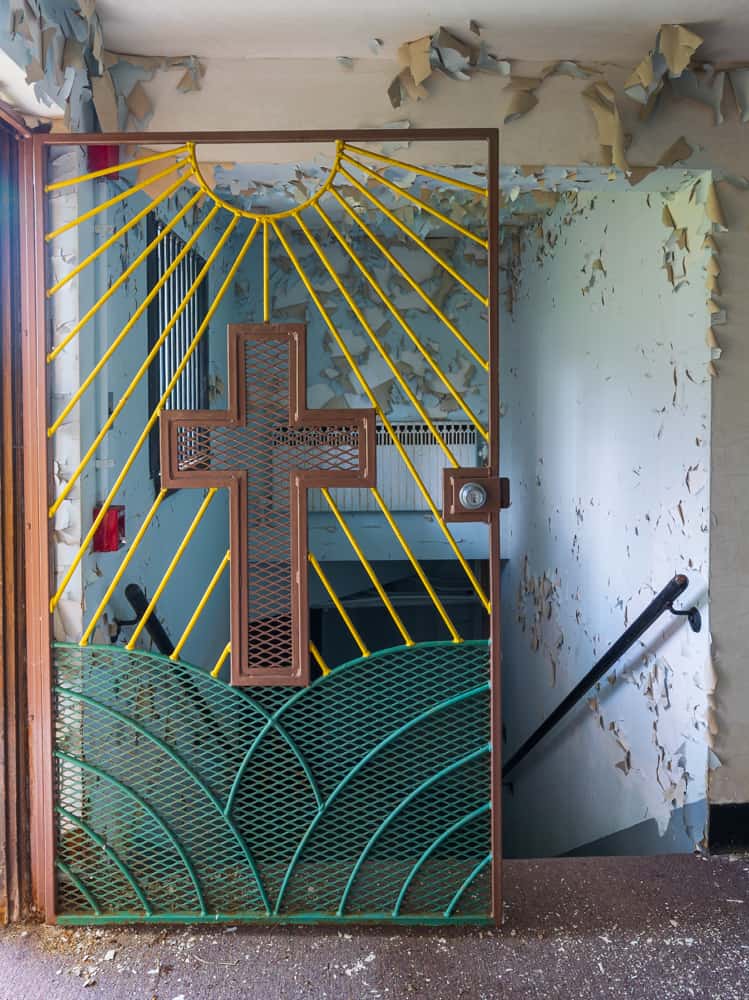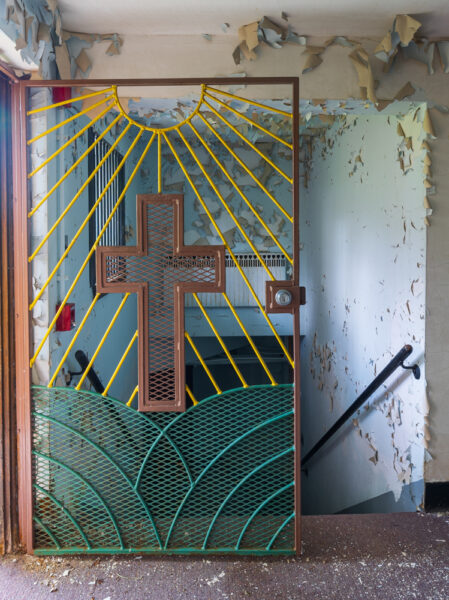 I would also recommend bringing a flashlight with you as some of the space, particularly in the basements, is pitch black and there appear to be no electric lights in any of the open buildings. On a related note, a tripod is definitely needed if you plan to do a lot of photography during your visit.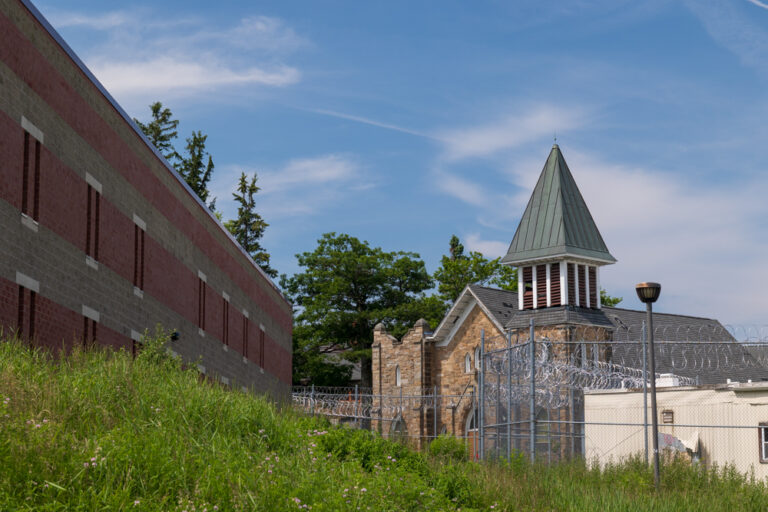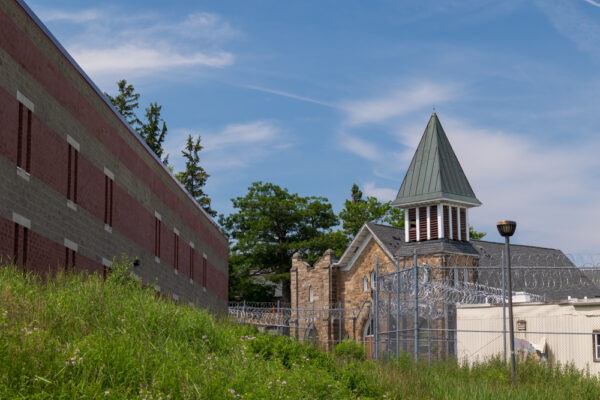 During my exploration, I was able to, I believe, enter into every unlocked building, and each structure had interesting spaces to explore, though some obviously were more interesting than others.
For future events, I've been told that they will be providing a map of the site, which should help with finding your way around the facility and finding the buildings that you most want to visit.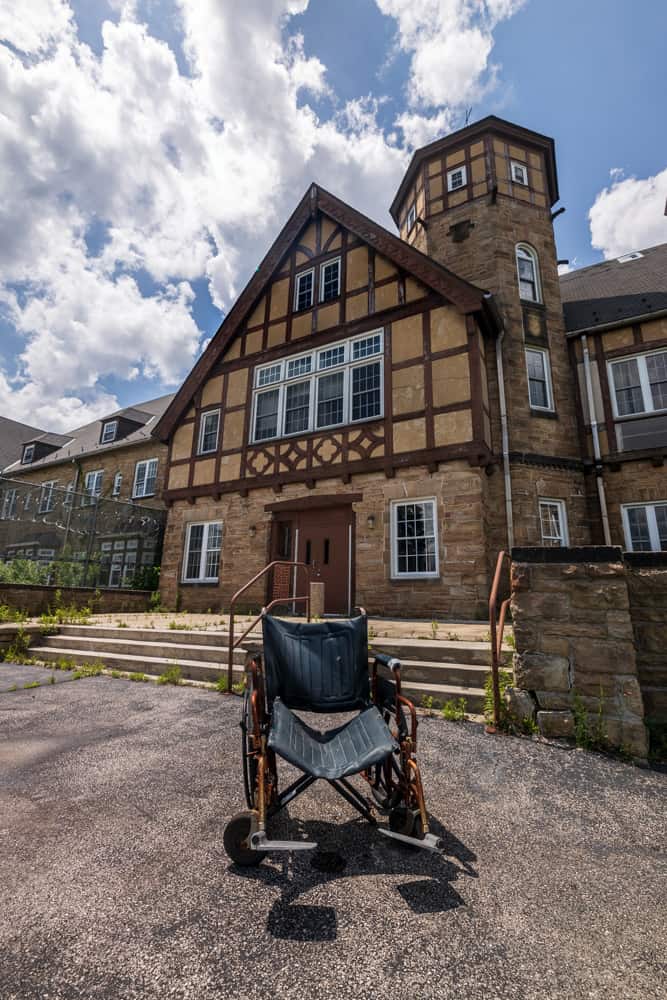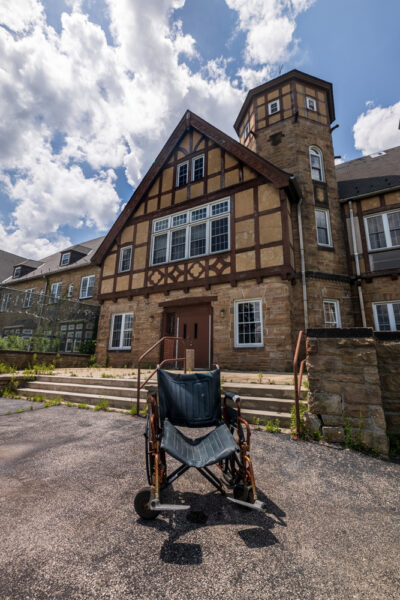 The historic Cresson Sanatorium building is located on the north end of the campus and is one of the can't miss buildings. While some of the auxiliary wings were torn down when converting the site into a prison, much of the structure still stands today.
Inside the main lobby, there is incredible woodwork that can be found before branching off into the rest of this three-story building.
The main floor is primarily comprised of jail cells that may have held some of the lower-level prisoners at the facility. On the second floor, you'll find offices for workers at the prison.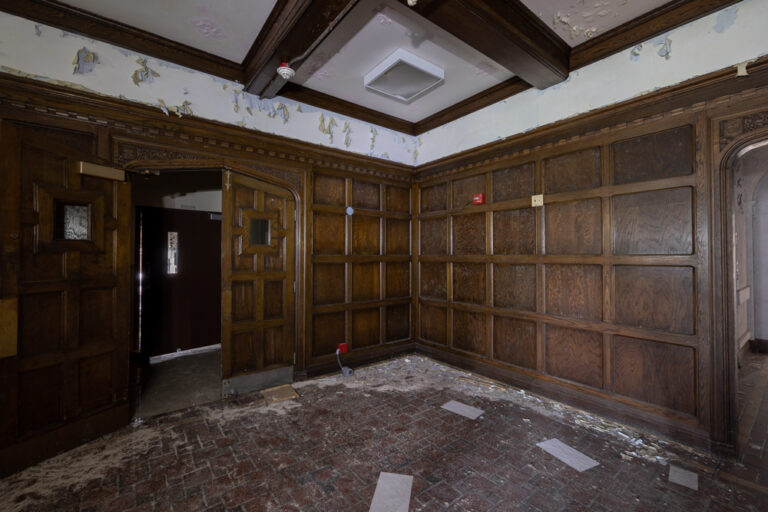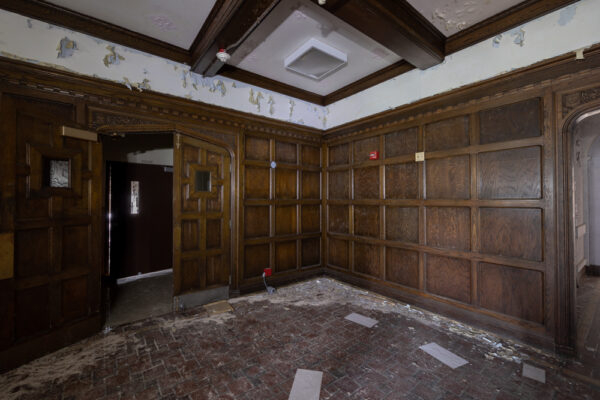 Meanwhile, the basement is in quite rough shape, with very little light and peeling paint. However, in the back of the building, there is a very cool indoor basketball court that I was excited to stumble across.
While it's not as large as the basketball court in the main gym, it's still in pretty good shape and still had the baskets hanging at either end of the court.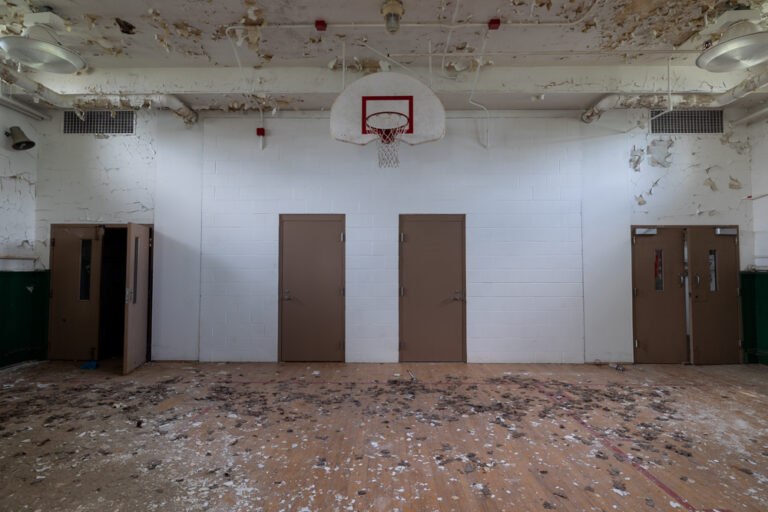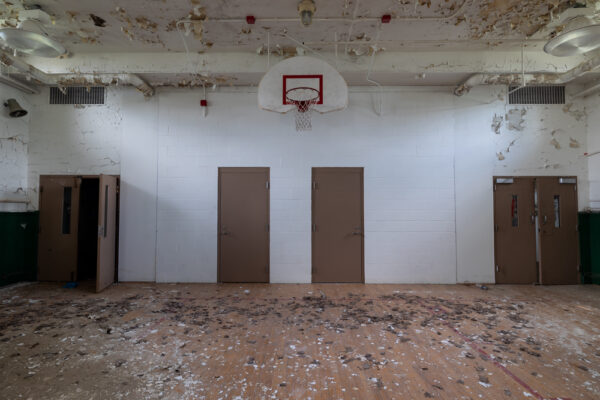 If you exit the basketball court through the exterior door, you'll find yourself along the northern fence line of the prison and next to the old automotive shop.
This space was designed for prisoners to learn automotive skills, which is clear from the two very cool murals on the exterior of the space.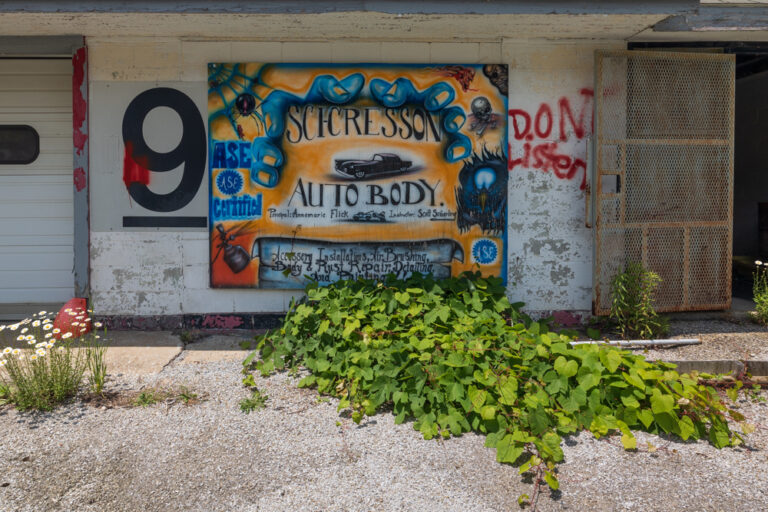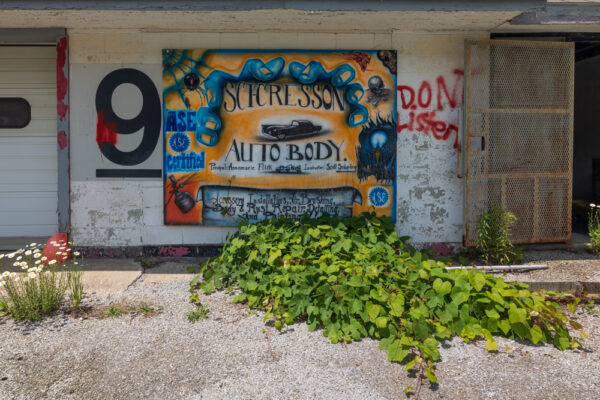 When I visited, I was able to head into the garages, which were interesting to see, but the main feature here is the exterior murals.
Moving around to the other end of the complex another interesting building is the second large Tudor style building. From the exterior, you can see that this is actually four separate buildings connected together by long above-ground passageways.
This building contained a huge number of interesting sights spread between its multiple levels including a large kitchen space (with some of the large appliances still installed), a laundry space, offices, a classroom with furniture, and many more hidden gems.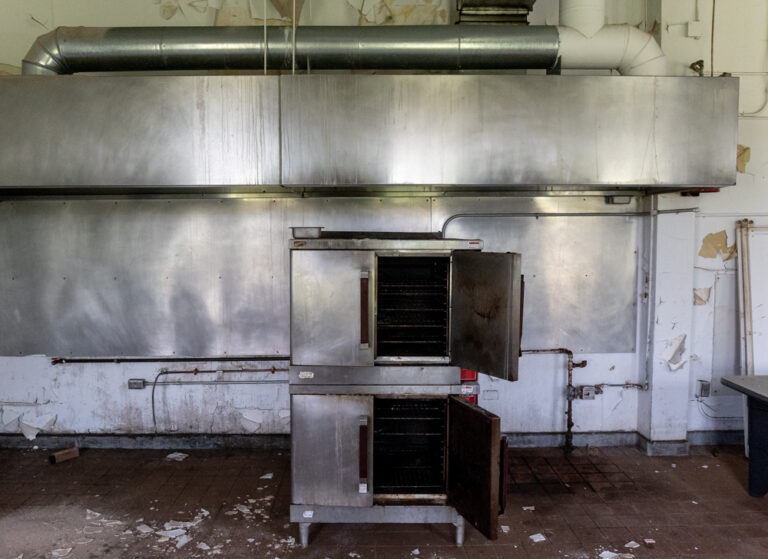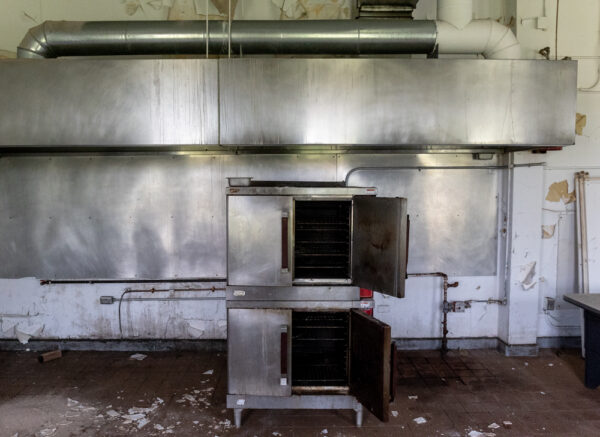 In the far left building white building (if looking at the front of the complex), you'll find the prison's medical facility, which might be the most interesting space here.
I was amazed to see medical equipment still present in some of the rooms, which really made it an interesting space to explore.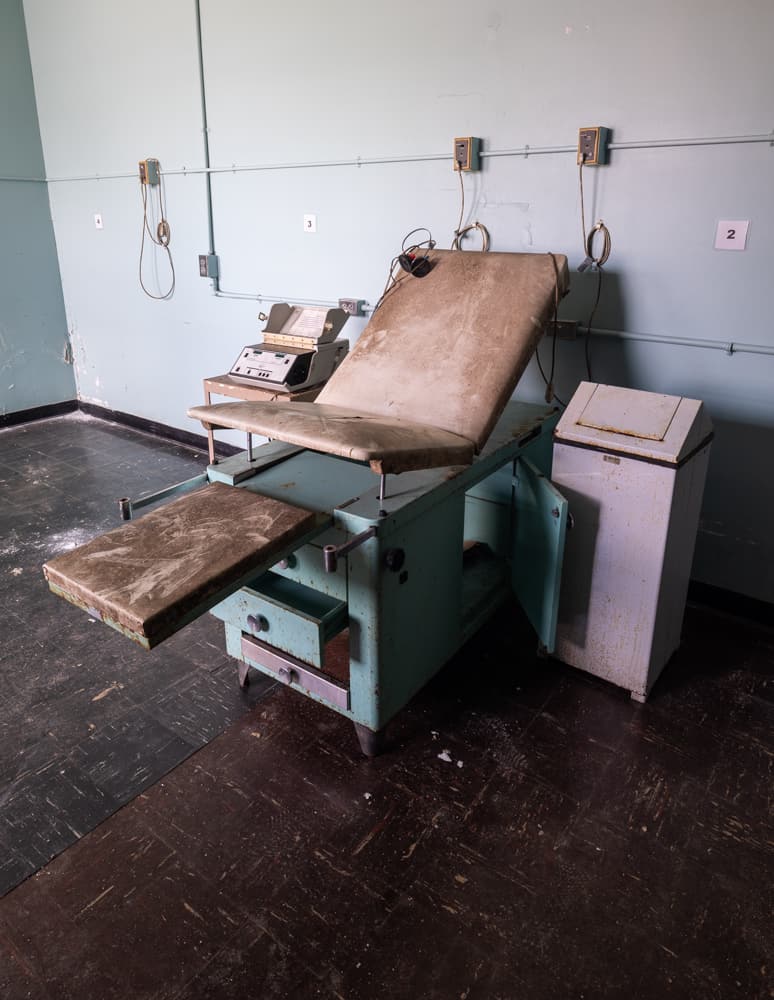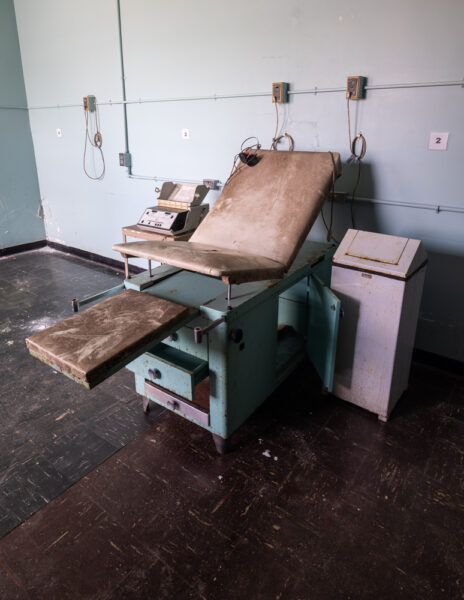 Between these two Tudor Revival buildings, make sure to find Grace Chapel. It's steeple rises above many of the buildings, so it's fairly easy to find from many areas throughout the prison grounds
This historic church predates the prison and was built in 1914 during the earliest stages of the sanatorium.
While it has been damaged a bit over the years, it's still a beautiful spot to check out, and there are even some prison signs still hanging on the wall that are nearly a decade old and very interesting to read.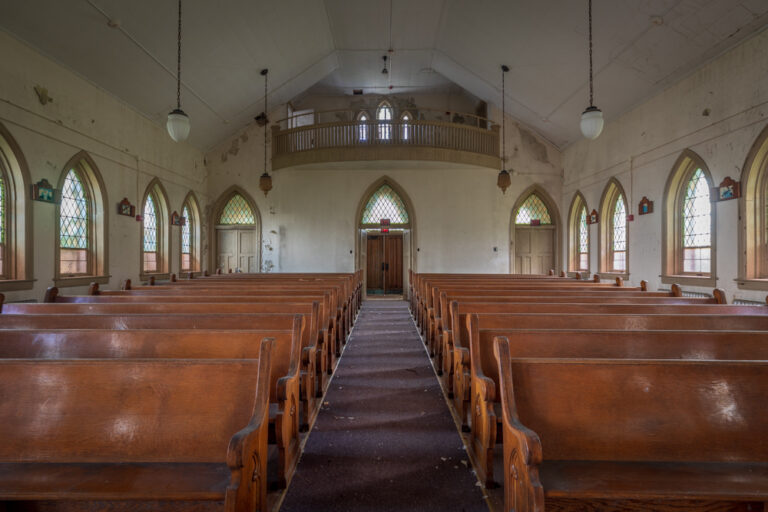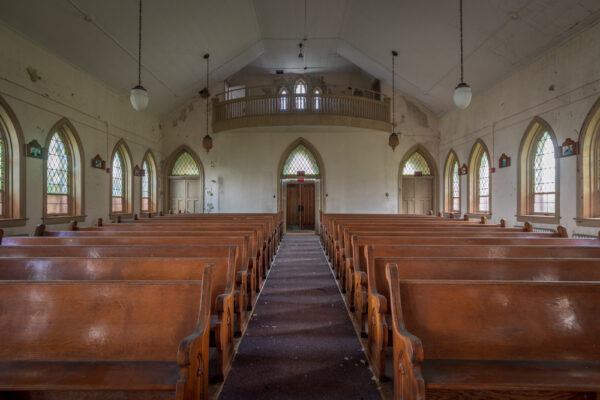 In addition to SCI Cresson's historic buildings, the site is also home to several modern cell blocks. While several of these are off-limits to visitors because they are being used for the hydroponic farm, there were, at the time of my visit at least one that you could enter.
Despite being the newest structures on the site, I found them to be among the most interesting to see as they looked, at least on the surface, like they had just been abandoned and prisoners (or a film crew) could come in at any second.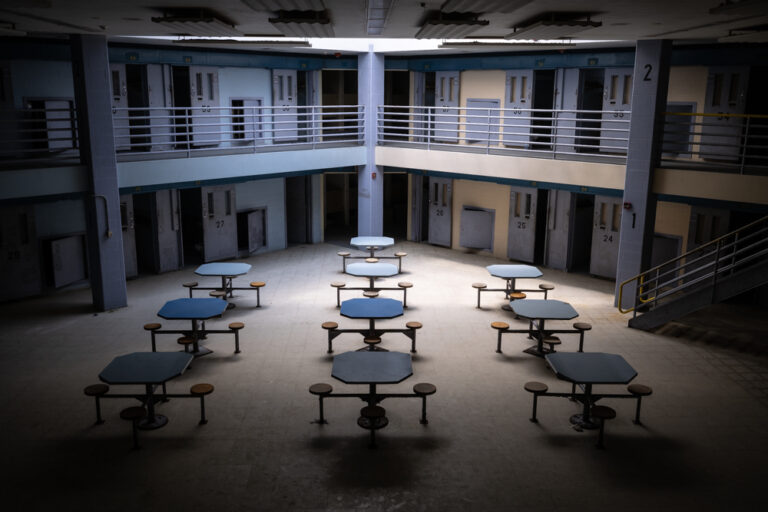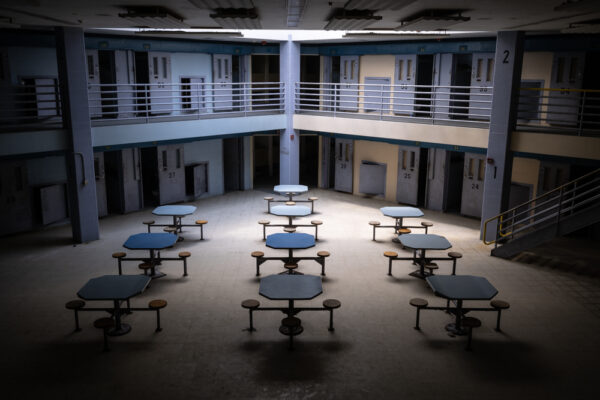 Of course, this also gave it a bit of an eerie and forbidden feeling.
Walking the two levels of the cell block gave me a chance to peer into the tiny cells and get a bit of an idea of what life is like for prisoners currently serving time in a Pennsylvania state prison.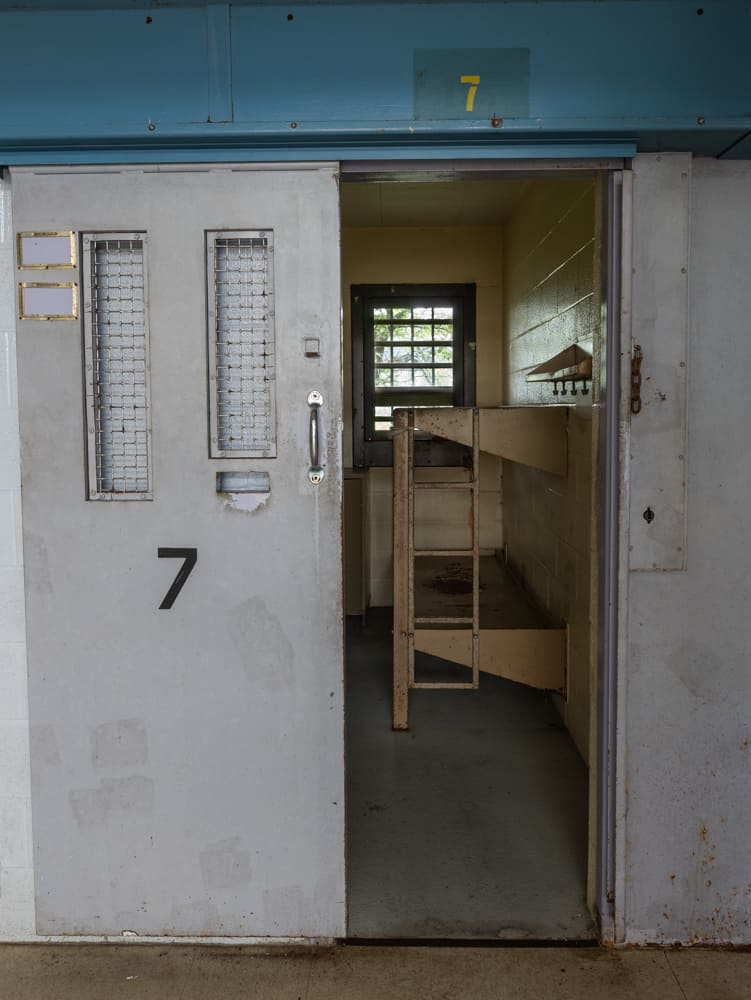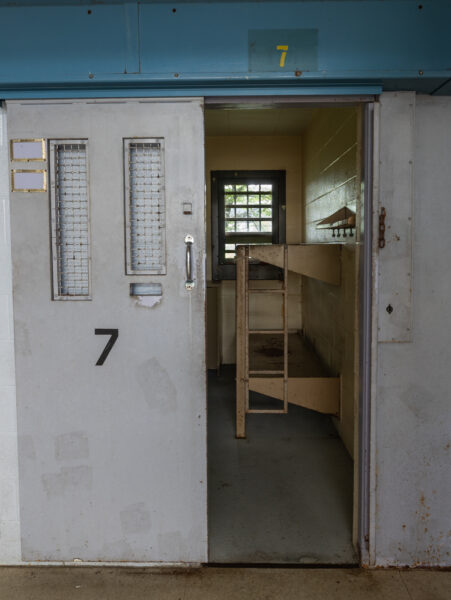 In between the two connected cell blocks of the building, you'll find the correctional officer's control room, which, quite surprisingly, still had some equipment and signage.
While this space was in a bit rougher condition than the cell blocks, it was still interesting to stand inside and imagine what it was like for those that worked here less than a decade prior to my visit.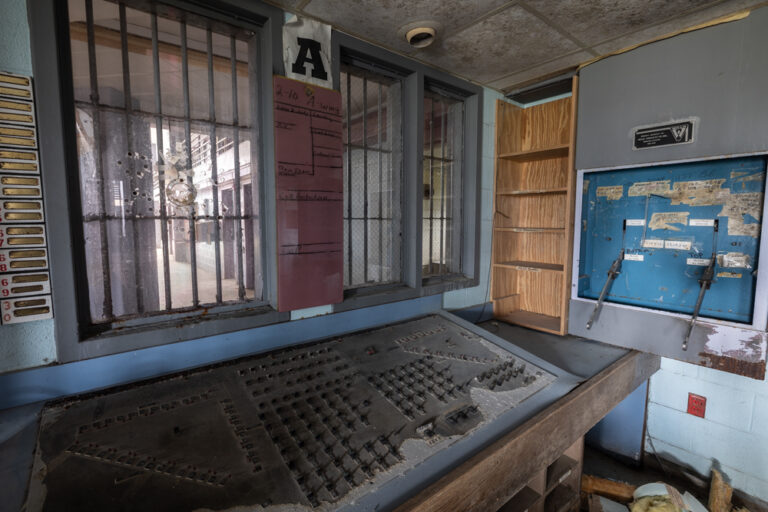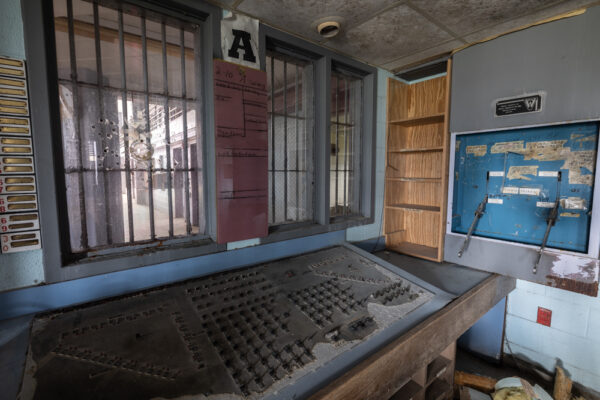 Another building to search out is the prison's gymnasium.
In this space, you'll find a large basketball court that still retains some of the paint on the floor, though, sadly, no basketball hoops.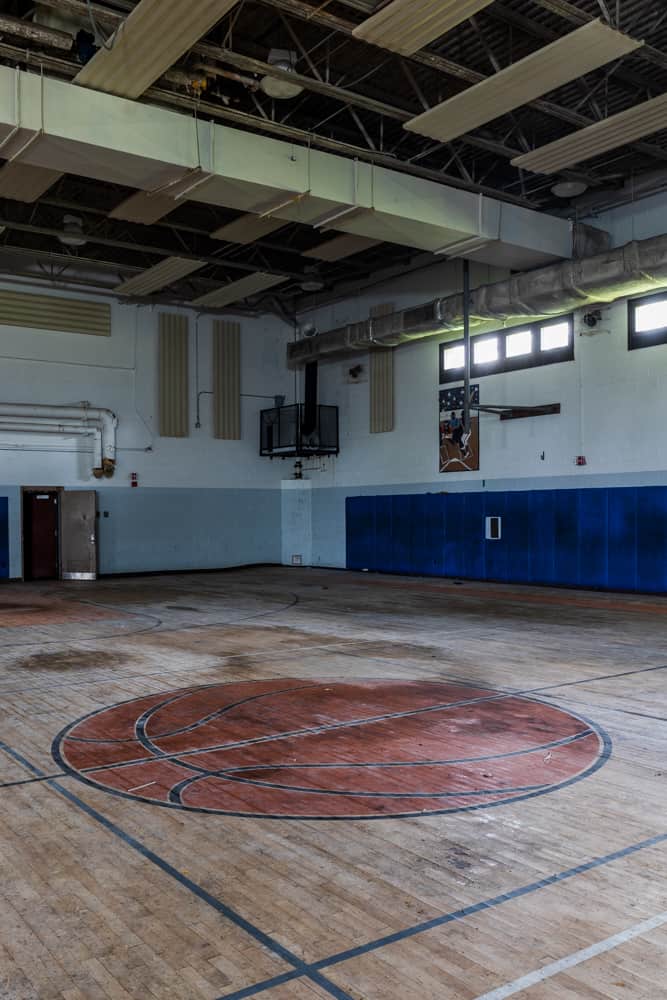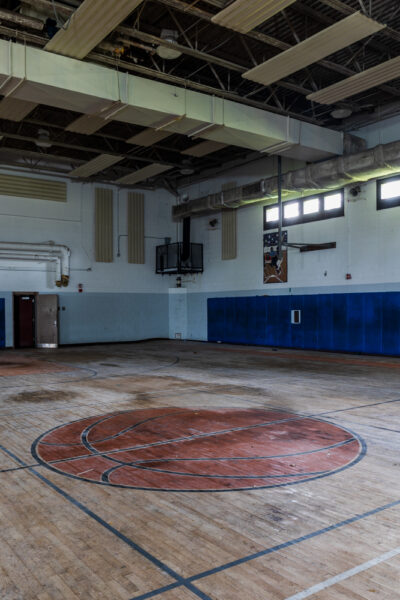 Around the walls of the building, there are large paintings depicting various sports. I was shocked to see these paintings still looked in pristine condition and really enjoyed spending a few minutes looking at each one.
In a side room, weight equipment can still be found in several spots. In fact, much of the equipment looked like you could just dust it off and start working out.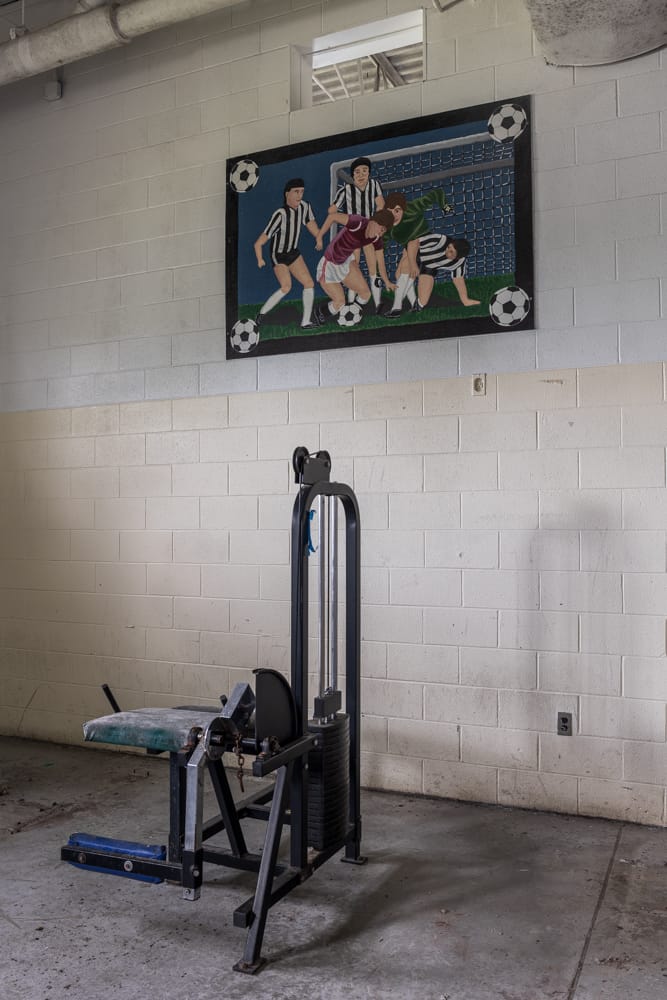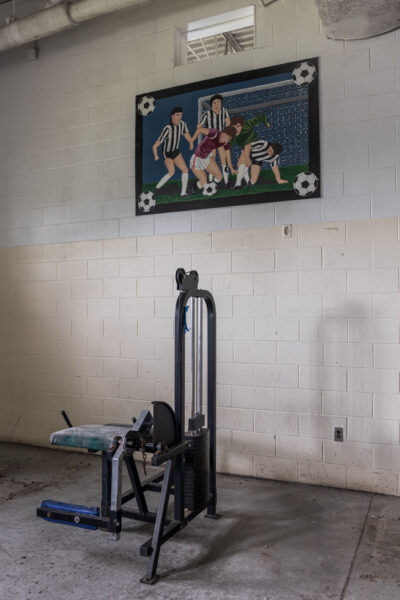 In truth, I could keep going on and on discussing the many cool things I found while exploring the abandoned SCI Cresson. In fact, I didn't even talk about the other historic buildings and the many exterior sights.
There really is just so much to see at this abandoned prison, and I'm grateful that owners have decided to open it up for the public to explore so that you can find your own hidden surprises, of which there are many more that aren't included here.
How to Visit SCI Cresson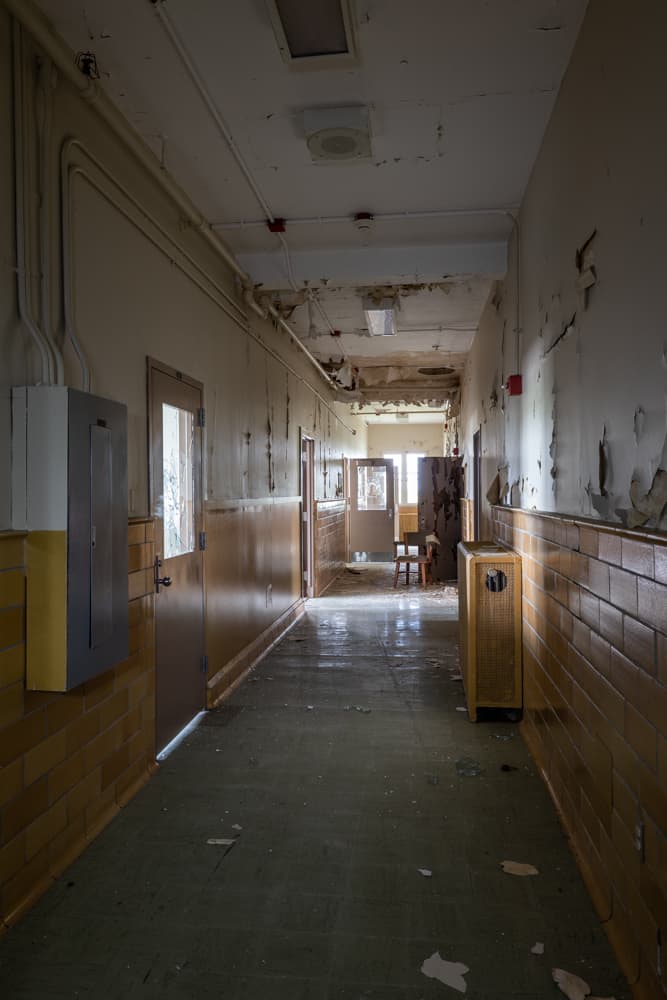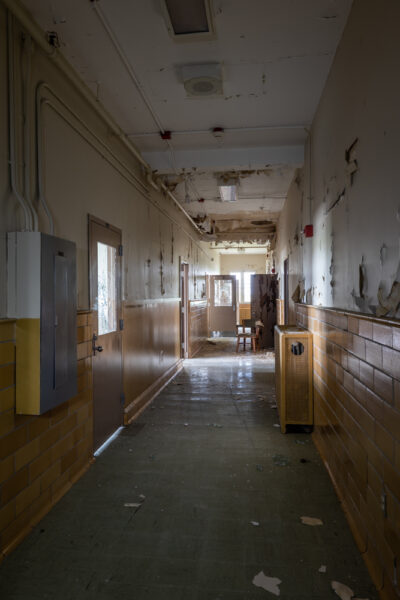 As I mentioned, it is possible to visit SCI Cresson State Prison with permission from the owners.
Since the spring of 2021, they have held events where photographers and history lovers can visit the prison and explore the site on their own. This freedom gives you the chance to enter nearly all of the structures and to find the spots that interest you the most.
Open house dates for the prison are announced on the Facebook page for the site and all events are listed on their website.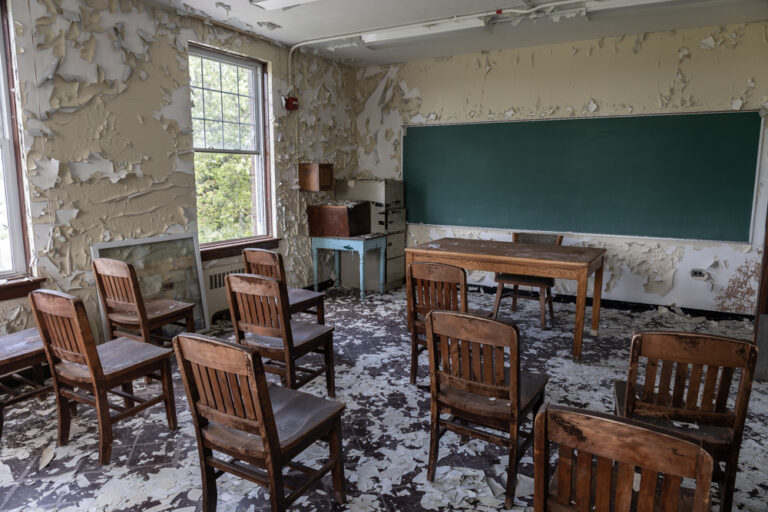 Even more impressive, visits to the abandoned prison in Cresson are only $10 per hour of exploration (at the time of publication), which is very inexpensive.
If you are looking for something a bit different, Big House Produce has also started hosting other types of events such as ghost hunts and airsoft military-style games in the facility. While I've only visited for the self-guided tours, this seems like a great location for both.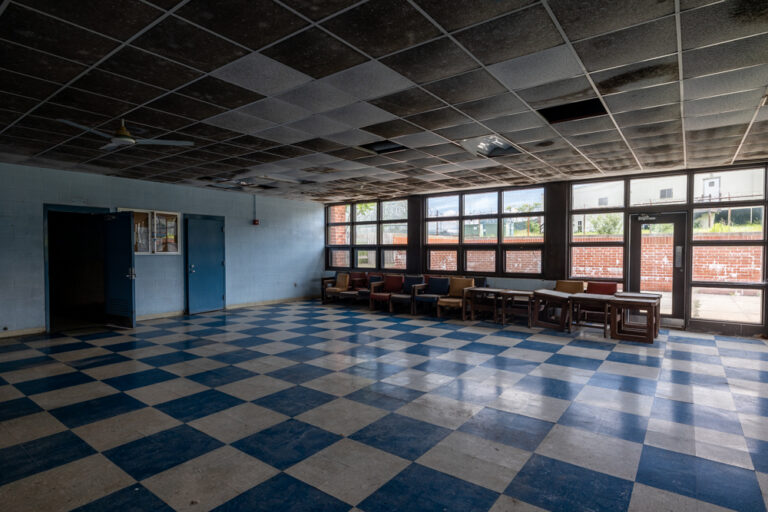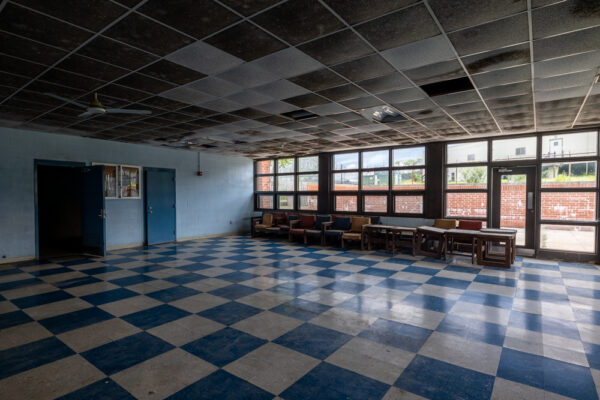 Finally, if you'd like to help restore the site, they also have volunteer days periodically. On these days, volunteers work for a few hours and then are given a few hours to explore the site at no cost.
Given the inexpensive cost of visiting and the different event types, there's a bit of something for anyone that loves historic and abandoned sites, and I'd be lying if I said that this wasn't one of the coolest places I've explored in a long time.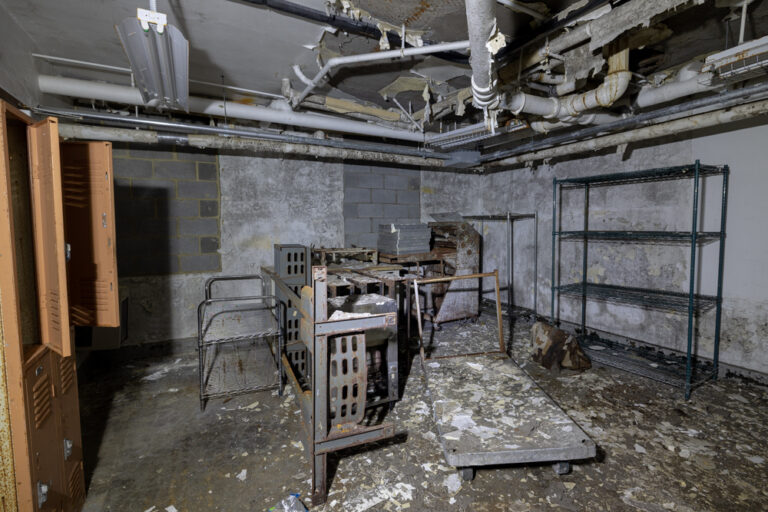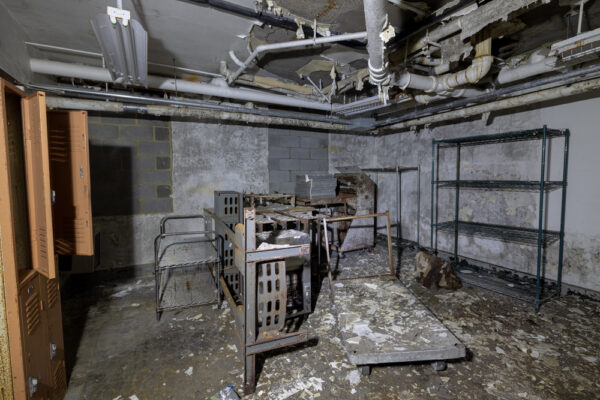 Note that the entire prison is surrounded by barbed wire fencing and trespassing is strictly prohibited. Please only visit with permission.
Looking for even more places to visit? Check out the Abandoned Pennsylvania Turnpike, the best things to do in Altoona, the Allegheny Portage Railroad, and the historic Horseshoe Curve.