Disclosure: This article may contain affiliate links. We will make a small commission from these links if you order something at no additional cost to you.
This article is sponsored by the Eagles Mere Historic Village INC. Opinions expressed are my own.
I've been to a lot of places in Pennsylvania, but I've never been somewhere quite like Eagles Mere.
Eagles Mere is a resort community located deep in the forests of the Endless Mountains of northeastern PA. Since the late 19th century, families have been flocking here for summertime fun; a tradition that continues into the 21st century.
During my travels around PA, I've been through Eagles Mere on several occasions as I explored the nearby Worlds End State Park and Loyalsock State Forest. And while I've always enjoyed stopping in this historic village to visit its restaurants and shops, I'd never fully explored this community until recently.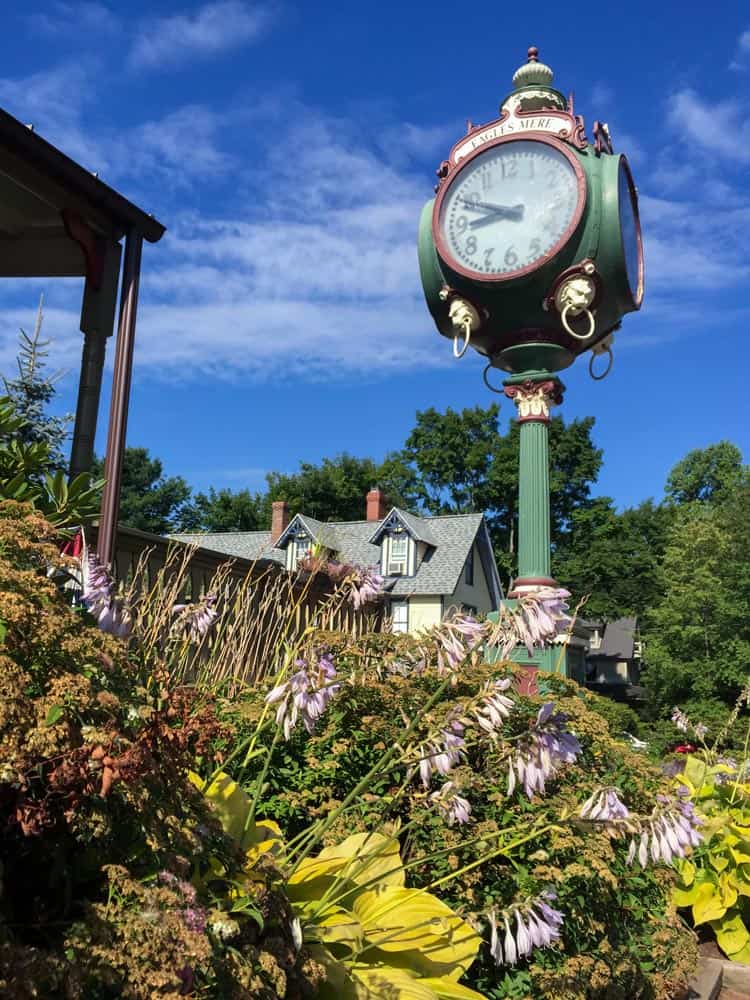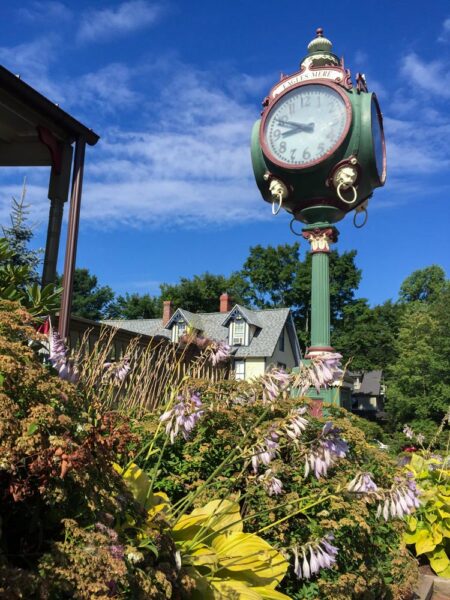 While anyone can visit Eagles Mere, many of the community's best amenities (its lake, tennis courts, hiking trails, and country club, to name a few) are only open to those that are members of the Eagles Mere Association. Fortunately, however, becoming a temporary member is quite easy, which makes this a fantastic family vacation destination.
Temporary membership is open to those either renting a home within the borough or staying at the Eagles Mere Inn. The great thing about the inn is that the cost of temporary membership ($240 per week for a family of four and up from there for larger groups) is included in your room rate.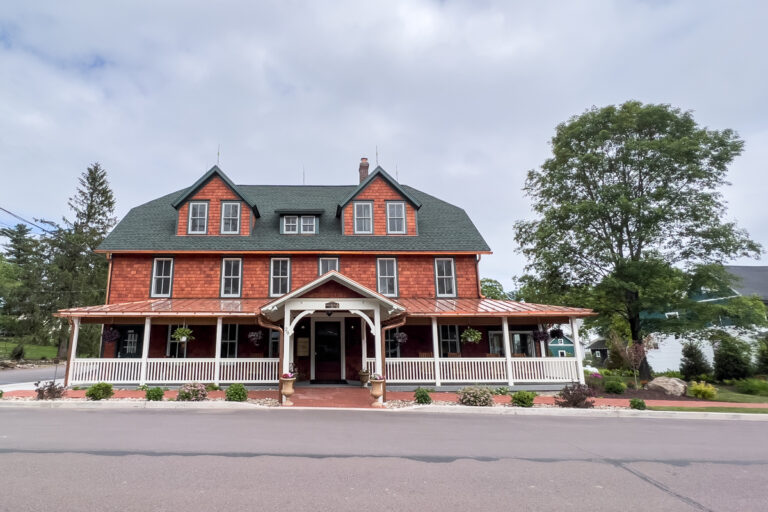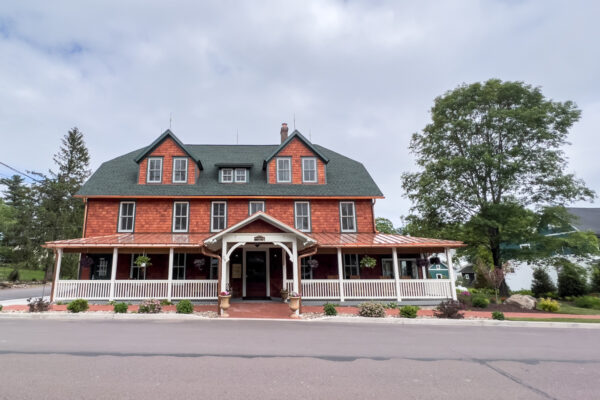 I had a chance recently to stay a few nights at the Eagles Mere Inn, which was a perfect opportunity to explore the community's many great amenities, as well as to reacquaint myself with the fabulous outdoor adventure opportunities in the surrounding forest and the incredible museums in the area.
The Eagles Mere Inn is a member of the Historic Hotels of America and was built in 1887. It is the last of the town's original inns that is still standing. The inn features 17 rooms, which are well-appointed and include a fabulous breakfast each morning.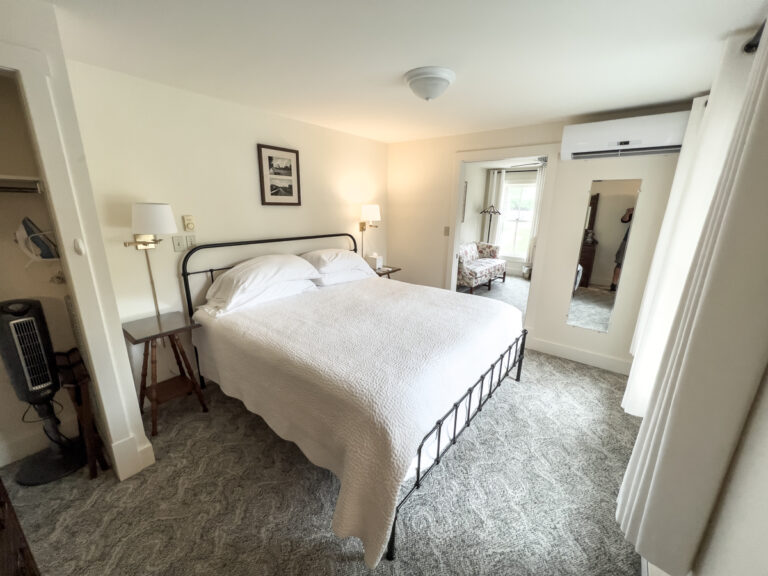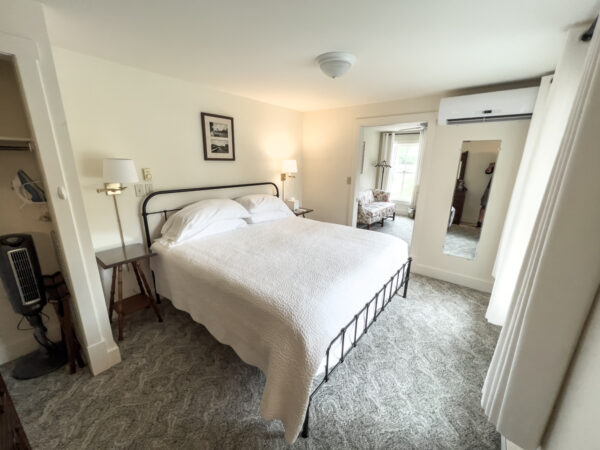 During my stay, I also had a chance to eat at the inn's restaurant, A.C. Little's Drinkery, which offers both inside and outside seating depending on the season and weather. While the menu here isn't overly large, the food is very delicious (Try the Crab Cake Sliders), and, it would be a great choice even if it wasn't one of the only places in the area open for dinner.
Whether you stay at the Eagles Mere Inn or opt for a larger house rental in town, definitely make sure to take advantage of the perks of being a temporary member of the Eagles Mere Association.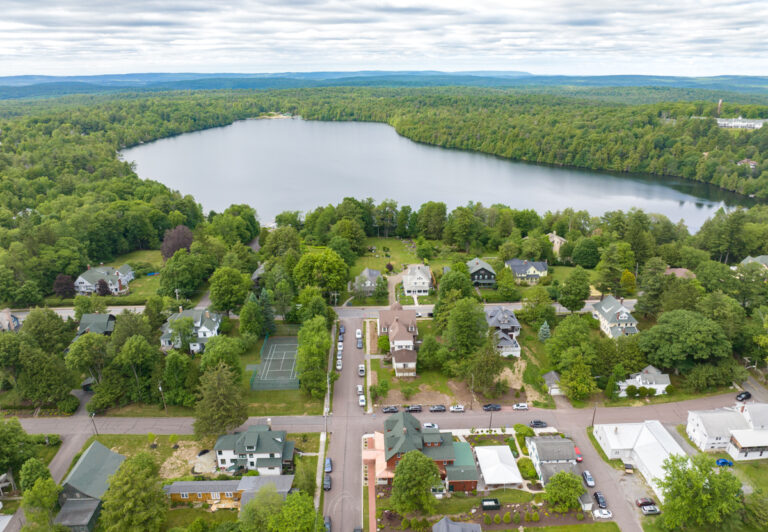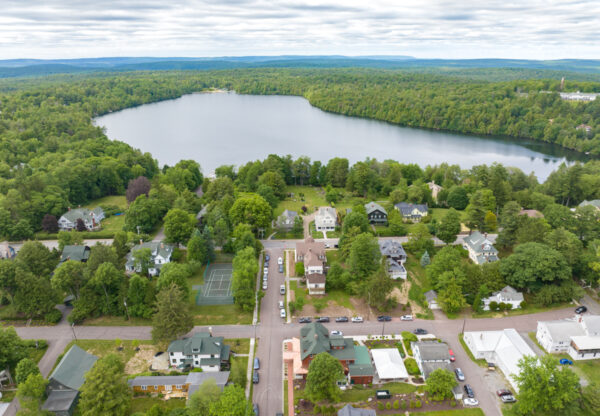 The most notable perk, in my opinion, is the access you get to the 230-acre, spring-fed Eagles Mere Lake.
This lake is incredibly beautiful and even though there are some houses and docks along it, the shoreline is largely forested and looks much as it would have 100 years ago. Temporary Members can rent kayaks and canoes to explore the lake or to go fishing.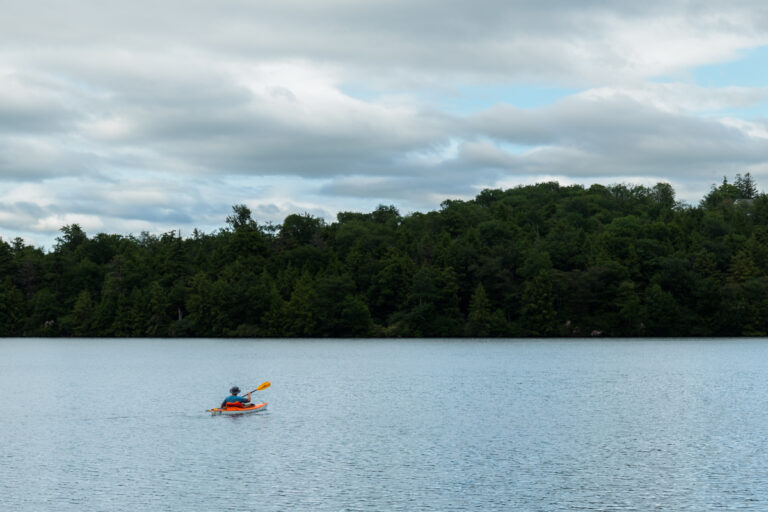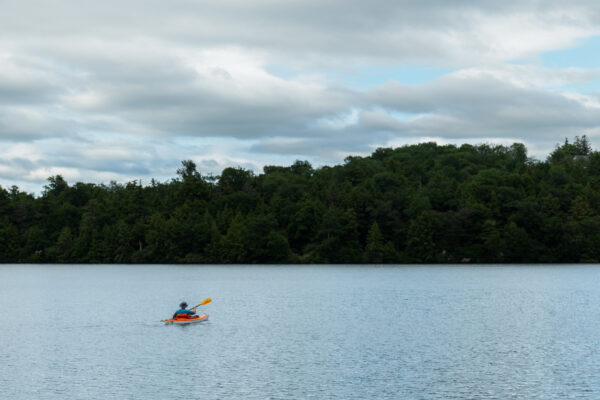 Members can also climb aboard the Hardly Able, a World War 1 troop transport ship that plies the lake and will drop you off at just about anywhere you want around the lake.
Probably the most popular destination is the lake's sandy beach, which is a great place to relax on a summer day. The sand here extends out into the water, and the guarded beach is a great place for both kids and adults to go for a swim on a hot day.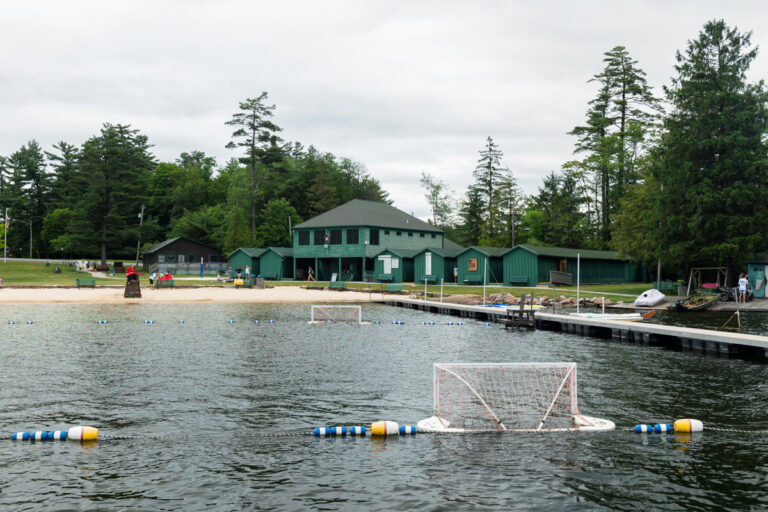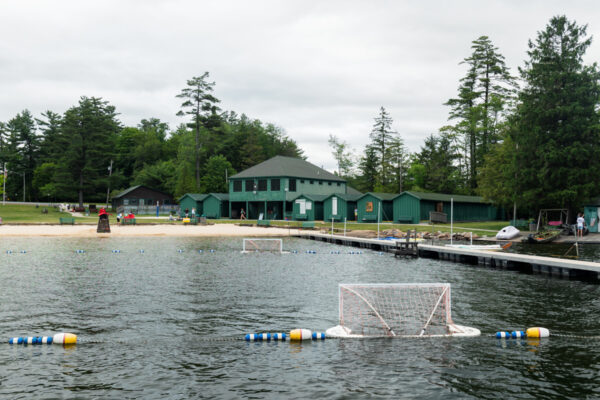 I also love how many activities there are around Eagles Mere for kids to participate in. In fact, there is an entire kids club area that is new for 2023 that provides kids activities both on rainy days and on select evenings in the summer months.
If that's not enough, there are kids' art and science activities during the day that are open to both members and non-members in the area. These offer a great chance for kids to participate in a fun activity and learn something new about the world around them!
For adults, temporary members can take advantage of everything from tennis lessons to golfing and dining at the local country club when staying in Eagles Mere. There are also a plethora of events happening throughout the year, some of which are open to anyone and others just for members.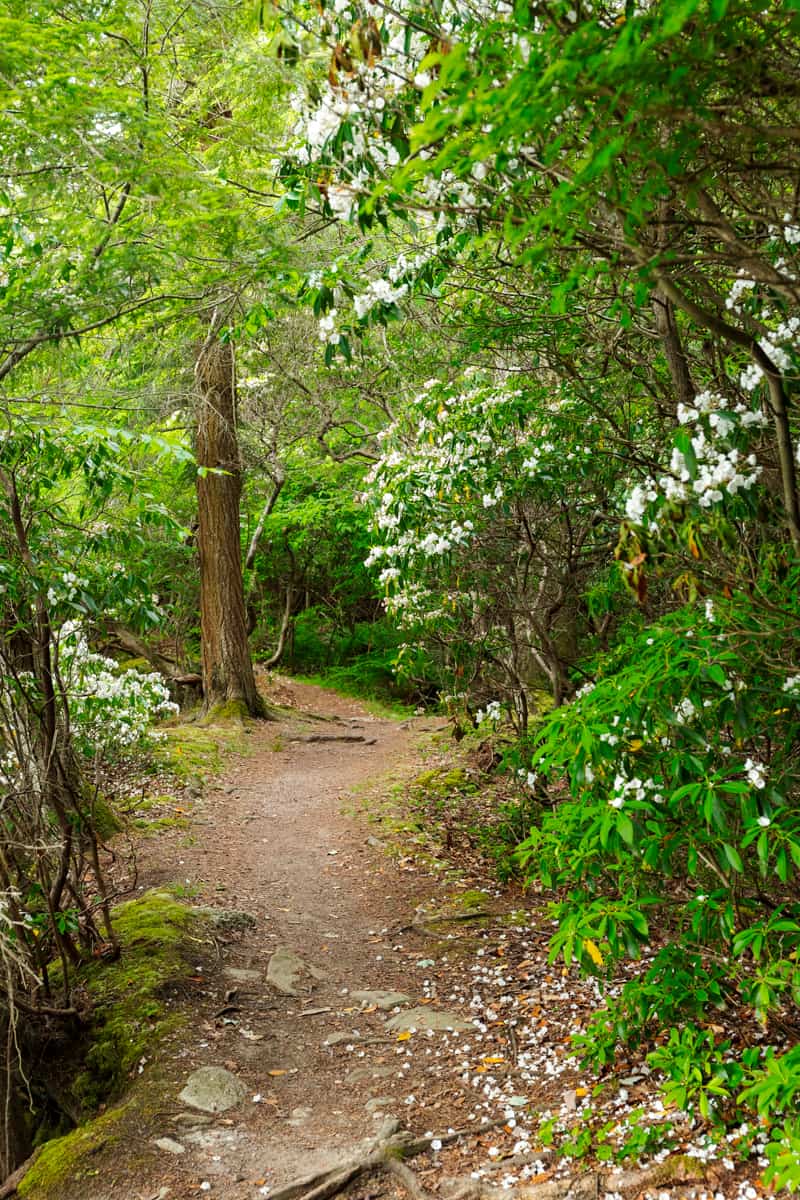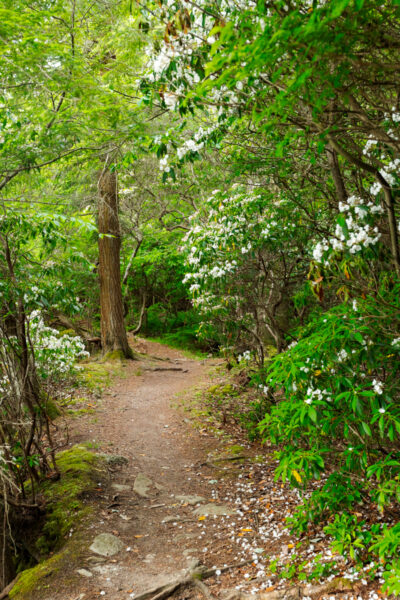 While Eagles Mere is special, the area around it is just as fun to explore and is what has brought me to the Endless Mountains many times over the years.
The borough is nearly surrounded by the 115,000-acre Loyalsock State Forest, as well as Worlds End State Park. These pieces of public land provide hundreds of miles of hiking trails, fabulous overlooks, and stunning waterfalls.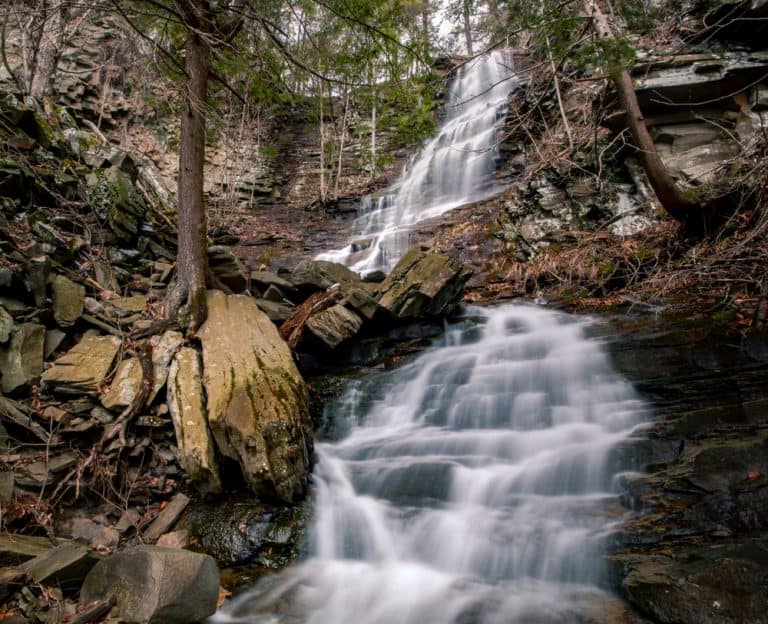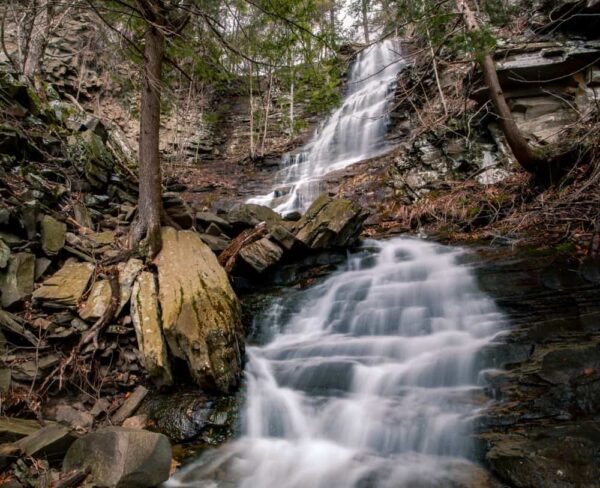 The area is also home to some pretty incredible museums, something that is rare to find in rural areas of PA. In fact, the combined collections of the Eagles Mere Air Museum, Eagles Mere Auto Museum, and the Eagles Mere Motorcycle Museum might be the best collection of antique transportation pieces in all of Pennsylvania.
Even more amazingly, a large percentage of the vintage motorcycles and cars in the collection aren't even on display in the official museums. However, those that book four or more rooms at the Eagles Mere Inn can get private tours of these incredible additional spaces.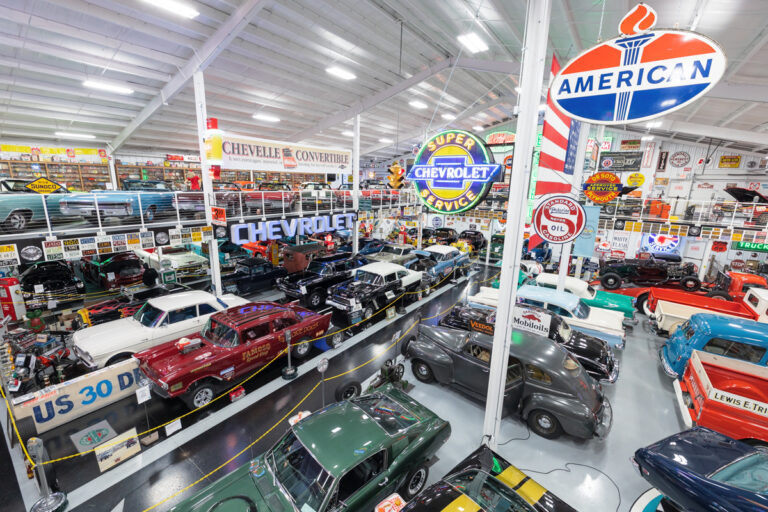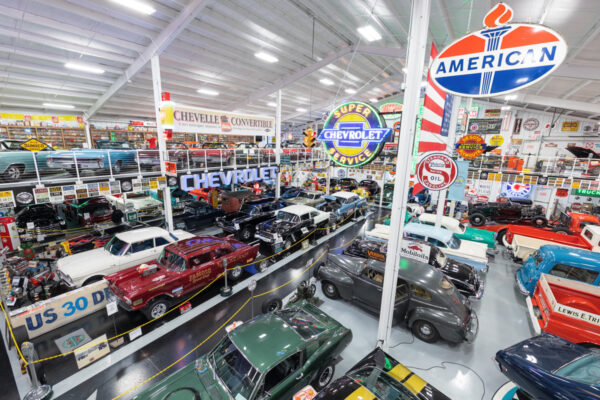 If that's not enough, the area around Eagles Mere is also home to a great war museum, historical society museum, town museum, covered bridges, and some fabulous places to eat, including a brand-new coffee shop and the historic Sweet Shop (Try the Coffee House Brisket sandwich).
Sullivan County has always been one of my favorite areas of Pennsylvania to explore, and I've always enjoyed my brief visits to Eagles Mere in the past, so I'm glad I finally had the chance to stay in town and really see what it has to offer.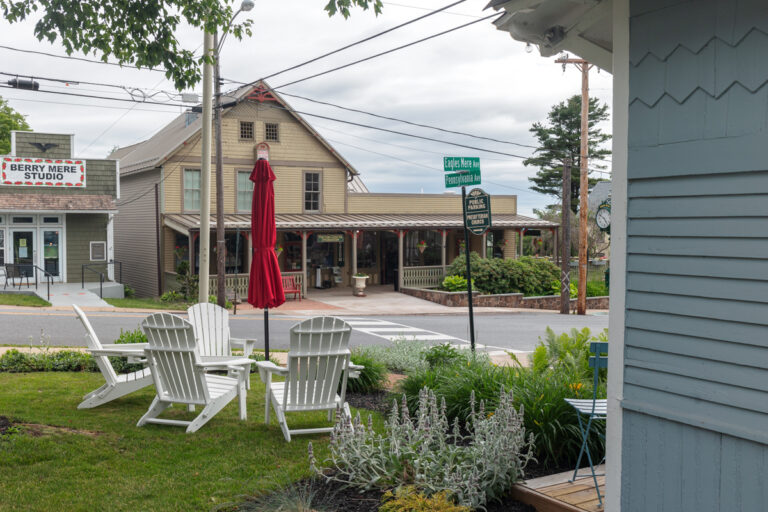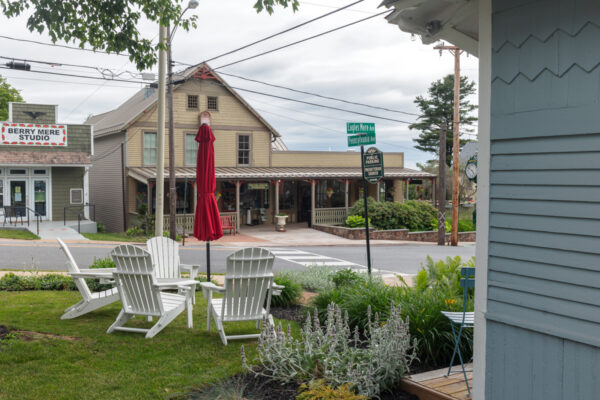 I realize that my fawning likely will come across as expected and possibly even insincere because of the sponsored content label at the top of this article. However, I can earnestly say that this is a fabulous spot to get away from the hustle and bustle for a bit and reconnect with family and nature.
I'm even trying to figure out a way to bring my wife and young kids back to Eagles Mere to stay for a few days at some point as I know they would have a wonderful time.
This article is sponsored by the Eagles Mere Historic Village INC, a 501C3. Opinions expressed are my own.