Looking for something fun to do to pass the time? Why not try an online puzzle of Pennsylvania.
To help you pass the time when you can't be out exploring PA, I decided to take a few of my favorite photos from throughout the state and turn them into totally free online puzzles.
Each puzzle loads below (which can take a second, so please be patient) and is right below the image that each puzzle was made from. They are all 150 pieces, which is harder to complete than it sounds!
You can either do the puzzles right from the screen below, or you can use the two buttons on the bottom right of each puzzle to either do it in full-screen or on the Jigsaw Puzzle website. You can also see the photo in the background of the puzzle by clicking the little ghost icon on the bottom left.
So, take a few minutes and enjoy a few fun and free puzzles of Pennsylvania!
If you love puzzles, we are now selling 1,000-piece puzzles, including a few images that are within this post, that you can do at home!
Pittsburgh from PPG Place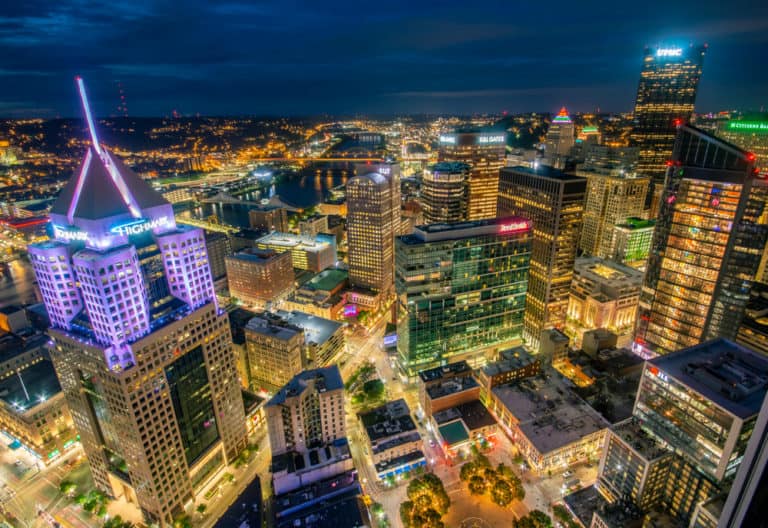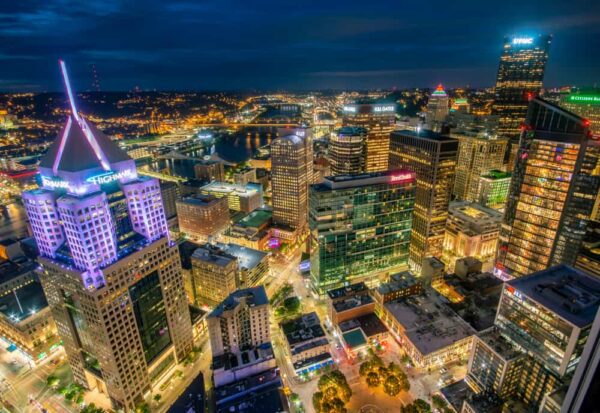 Miners Run in Loyalsock State Forest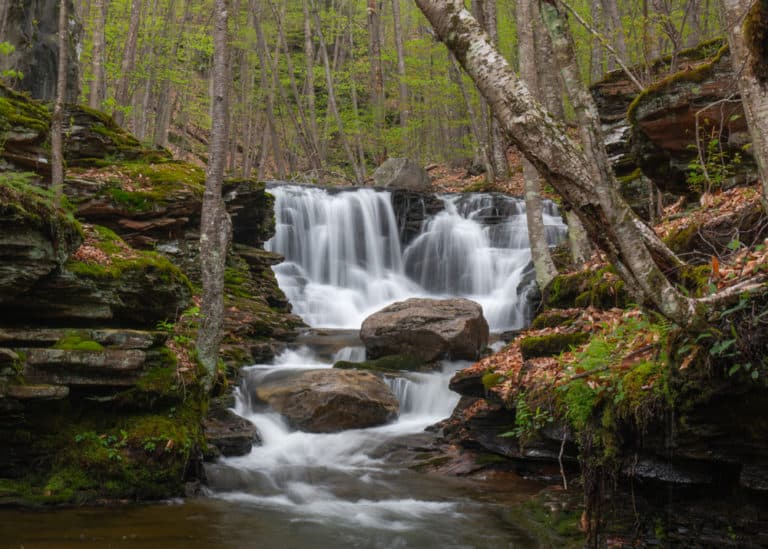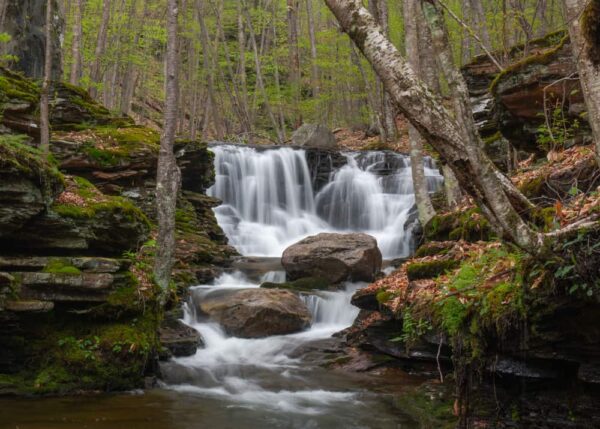 Presque Isle Lighthouse in Erie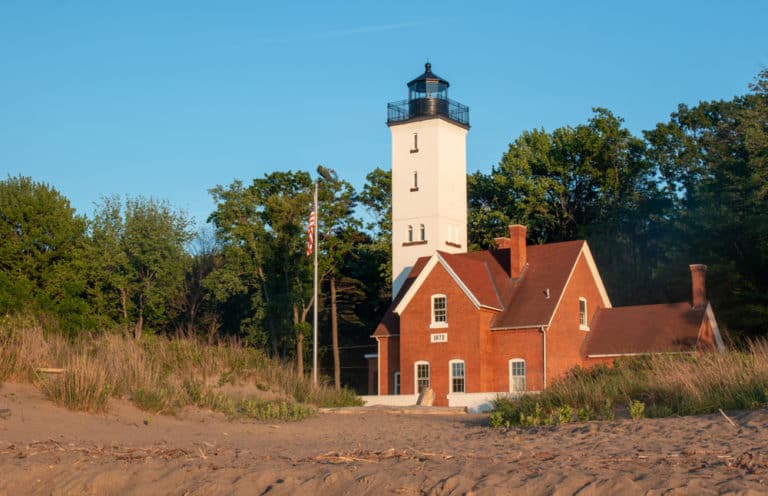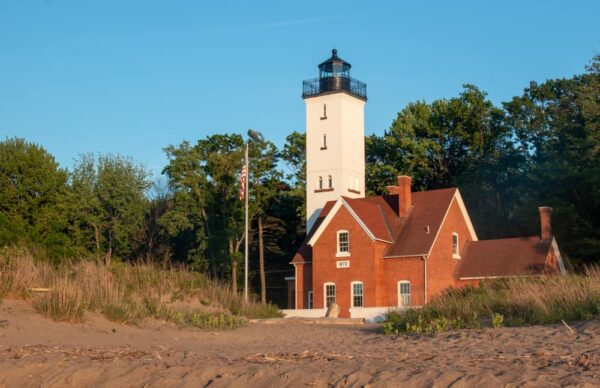 The Skyline of Philadelphia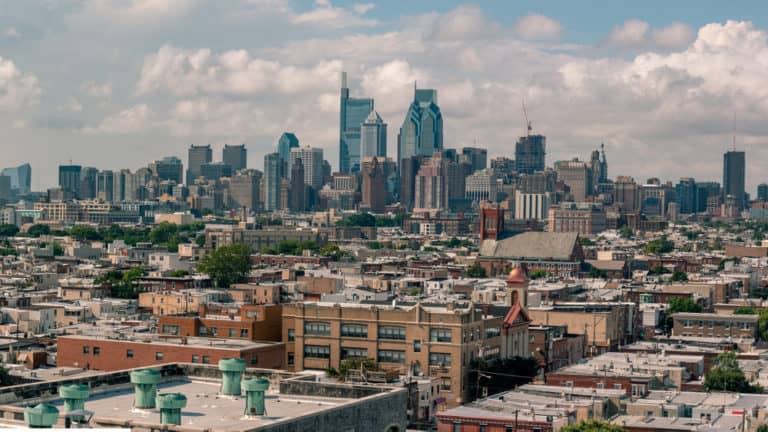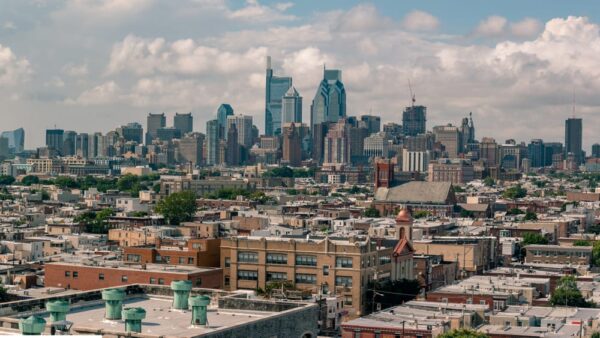 Sam Wagner Covered Bridge in Montour County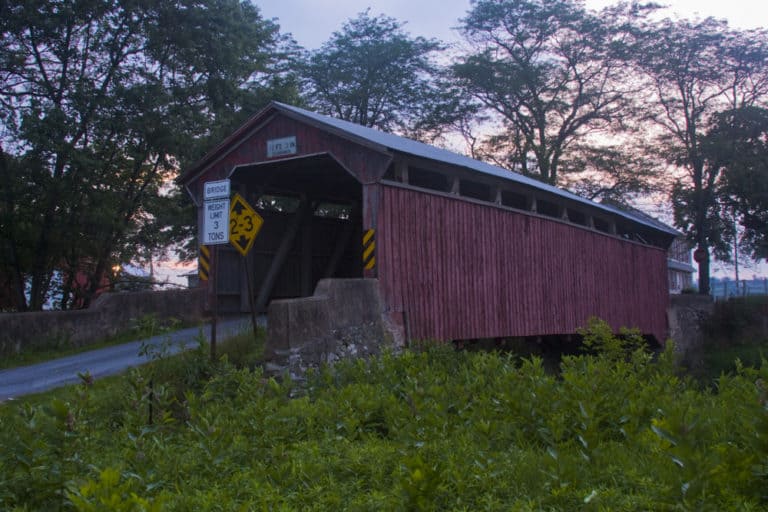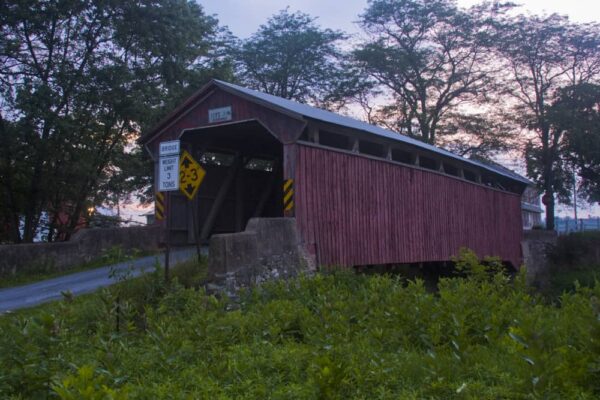 The Duquesne Incline in Pittsburgh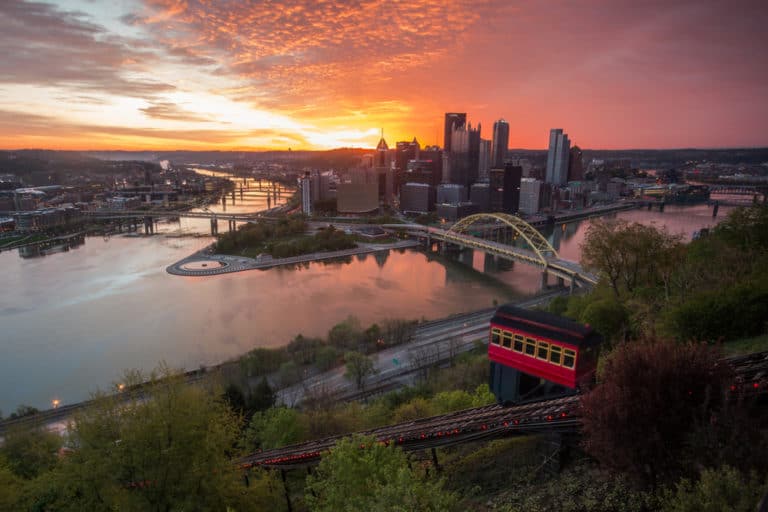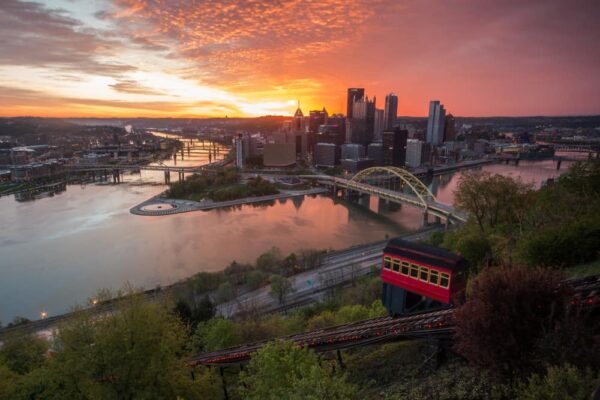 Canyon Vista Overlook in Worlds End State Park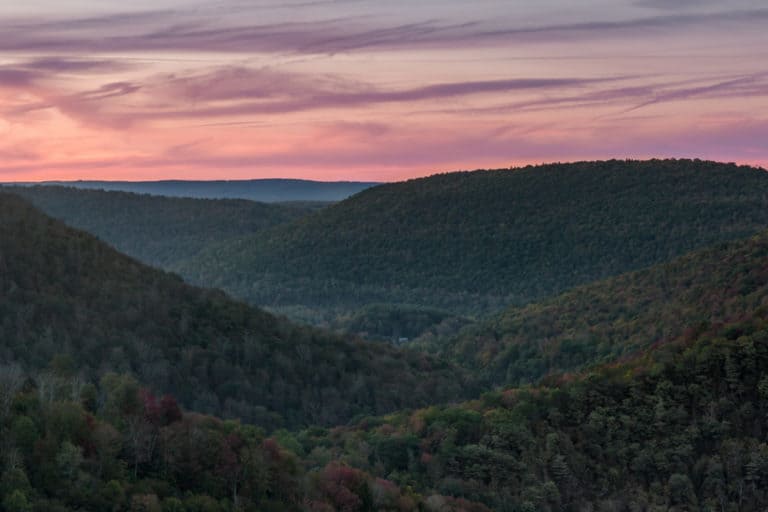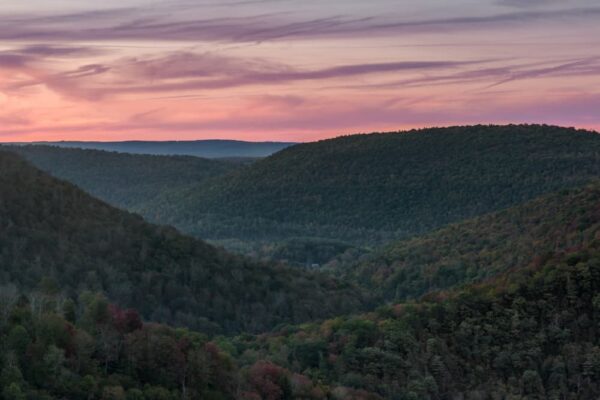 Pennsylvania Capital in Harrisburg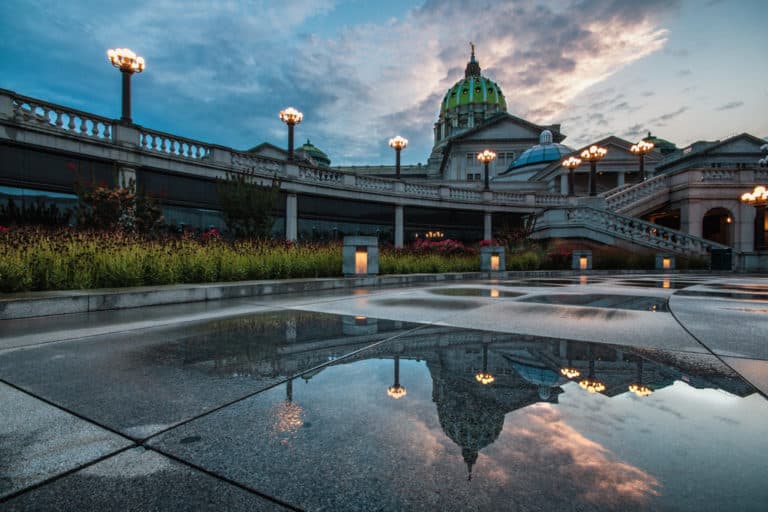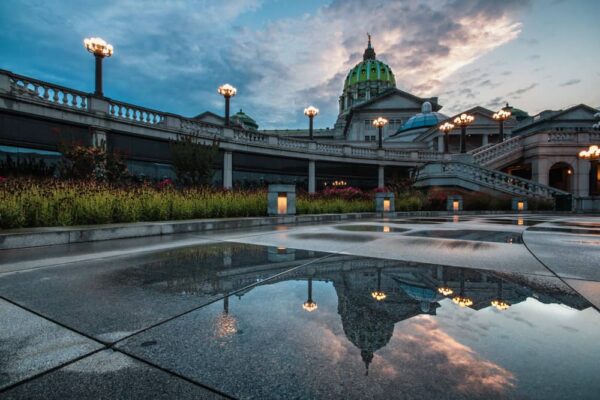 McConnells Mill Covered Bridge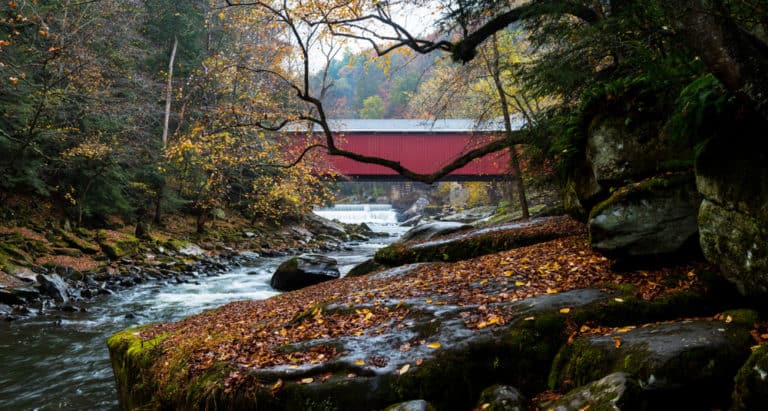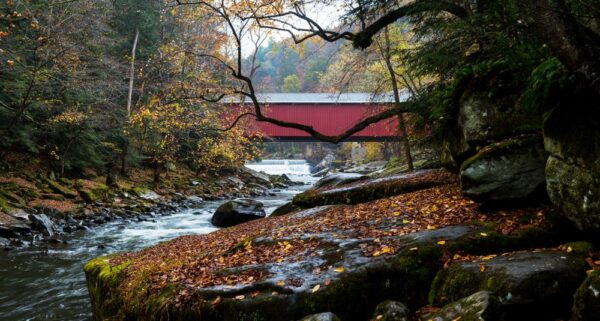 Oneida Falls at Ricketts Glen State Park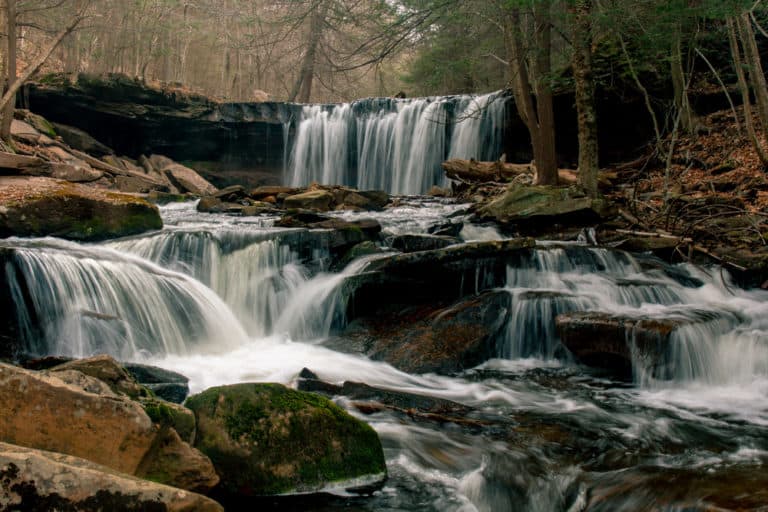 Which puzzle of Pennsylvania was your favorite? Let us know in the comments below.
Looking for more things to enjoy from home? Check out our favorite virtual tours of PA, some fun live-streaming wildlife cameras in Pennsylvania, or watch a movie set in the state.