Disclosure: This article may contain affiliate links. We will make a small commission from these links if you order something at no additional cost to you.
The Laurel Highlands is a region known for its incredible natural beauty, but if you are looking to also get a bit of artistic culture, the Westmoreland Museum of American Art is a great spot to visit.
The Westmoreland Museum of Art is located in Greensburg, Pennsylvania. After undergoing a multi-million dollar renovation, the museum reopened just a few years ago and features an incredibly beautiful building with modern galleries.
The Westmoreland, as it's often called, was established in 1959 and has, over the years, amassed a fantastic collection of American art. While there is a bit of focus on artists from Southwestern PA and works featuring the region, the museum houses pieces from artists from throughout the country.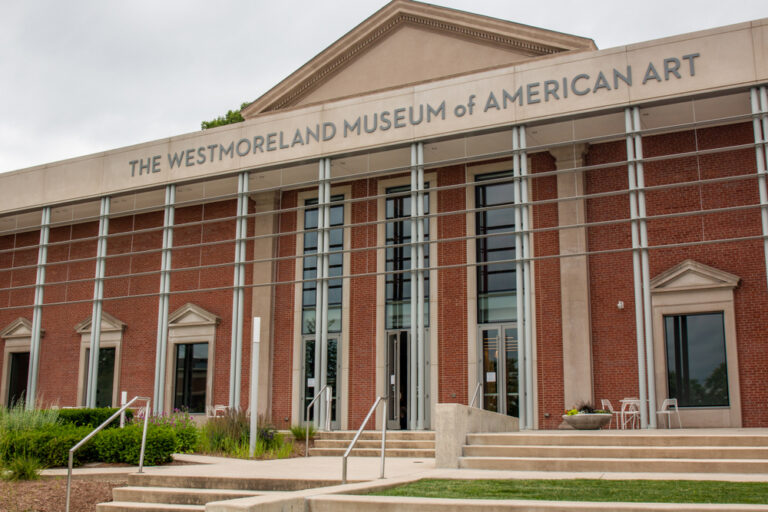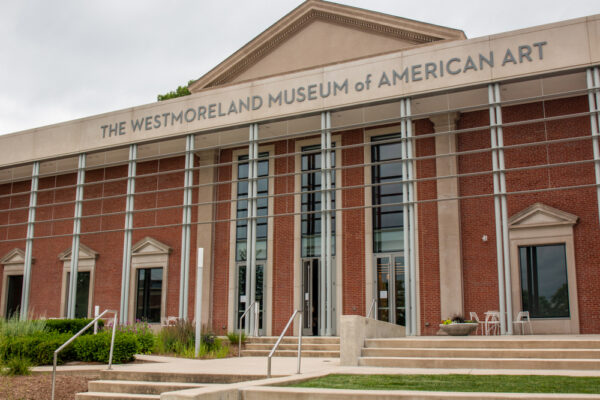 One of my favorite things about the Westmoreland Museum of American Art is that it is completely free to visit. In fact, I'd say it's easily among the best free museums in Pennsylvania.
The Westmoreland features three floors of galleries that offer a great look into their 3,400-item permanent collection. They also have several temporary exhibition galleries that showcase even more American art.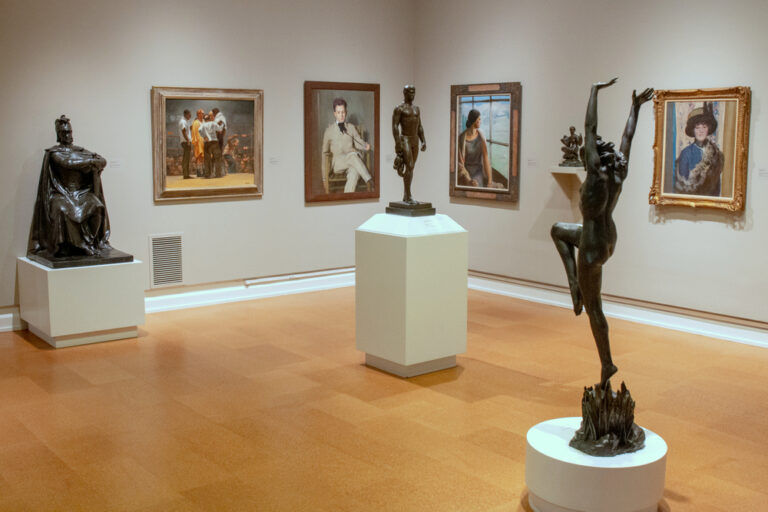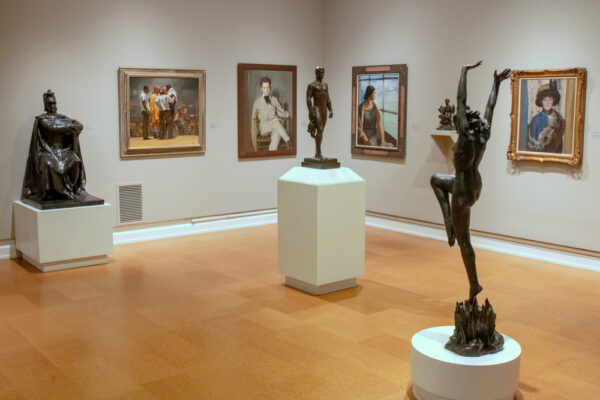 Most of the museum's gallery spaces can be found on the second floor, including five permanent galleries: 19th-Century Art, 20th-Century Art, Post-1950s Art, Southwestern Pennsylvania Art, and Folk Art.
Walking through the museum, I was quite impressed with the quality of the art here. Given that it's a free museum and only focuses on the art of one country, it's really high quality and on par with many much larger institutions.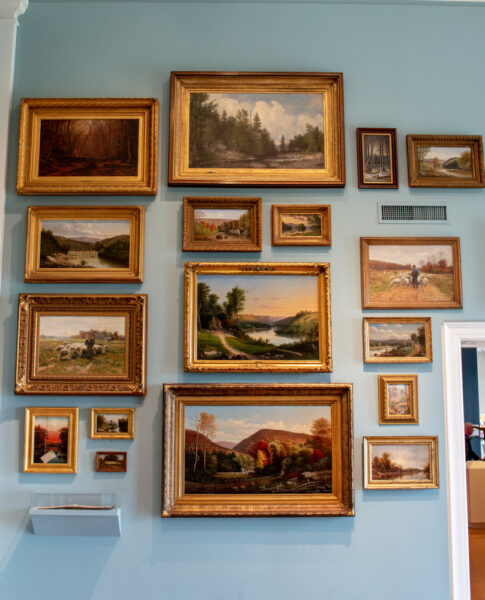 Probably my favorite space was the McKenna Gallery, which featured works of art that showcased scenes from southwestern Pennsylvania.
In this gallery, the works are hung salon style, meaning many incredible works can be displayed. I really enjoyed walking through this space and seeing both familiar and unfamiliar places immortalized in paint.
I also really enjoyed the museum's 19th-Century Gallery.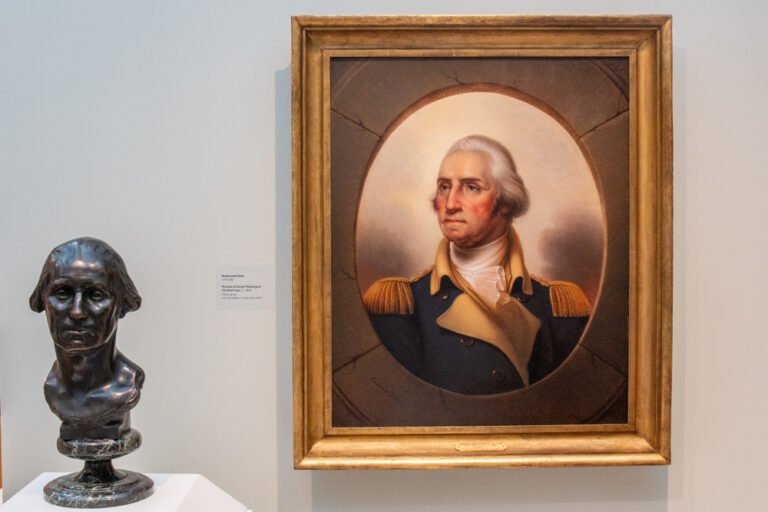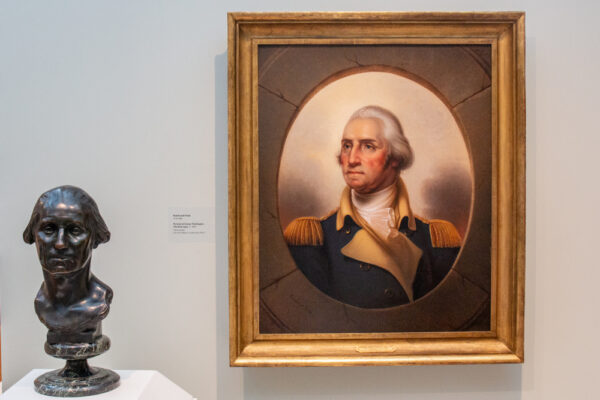 This space was highlighted by an incredible painting of George Washington by Rembrandt Peale. This painting provides a beautiful glimpse into the first president and is worth visiting the museum just to see.
In addition to the painting by Peale, this gallery contained a nice mix of paintings, sculptures, pottery, and even furniture. It really provided me with a nice overview of many artistic styles and mediums from the 1800s.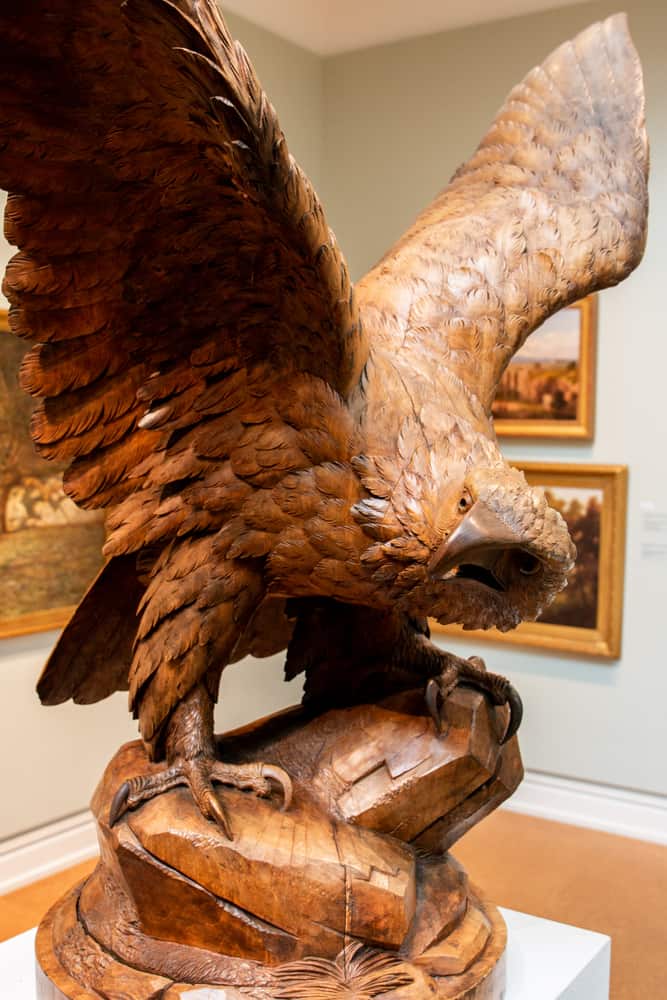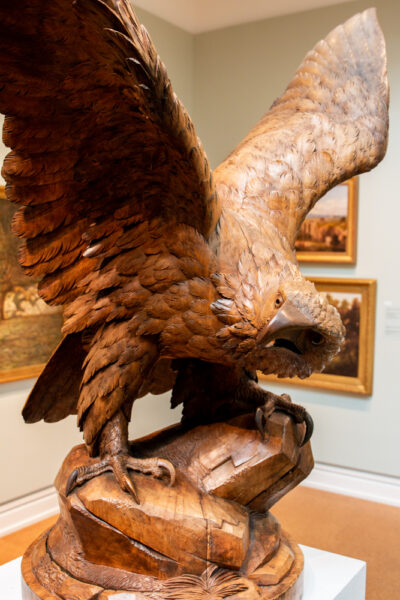 In a similar vein, the Westmoreland Museum of American Art's collection of 18th and 19th-century fraktur was quite incredible.
These pieces of art are comprised of calligraphy written primarily in German. Believed to the largest collection of fraktur in the world, these pieces are all from Westmoreland County and tell the story of many important events in the lives of the county's past residents such as births and baptisms.
Another thing I appreciated about the museum was the quality of their temporary exhibitions. While many museums have spaces that change throughout the year, it seems like the Westmoreland really goes a step further.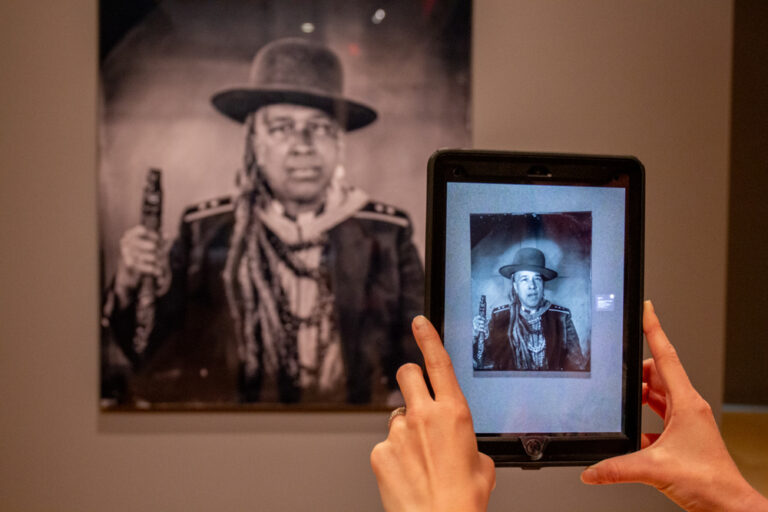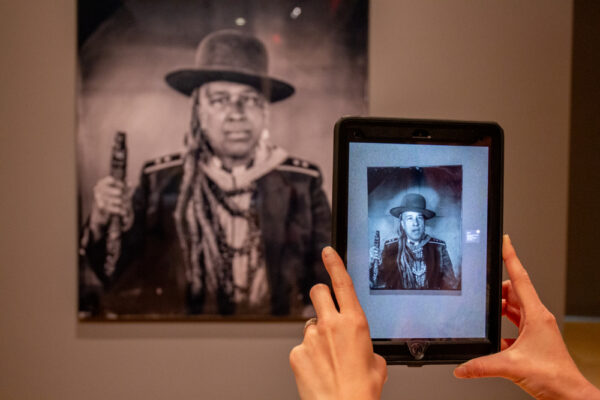 When I visited, they were featuring an exhibition on Native American stories. For many of the portraits, you could hold up an iPad and watch the portrait come to life as the person told their story.
I'm sure that whatever temporary exhibitions are running during your visit will be quite a treat to see.
As a parent, another thing I thought was great about the museum was how they seemed to think about kids in the space.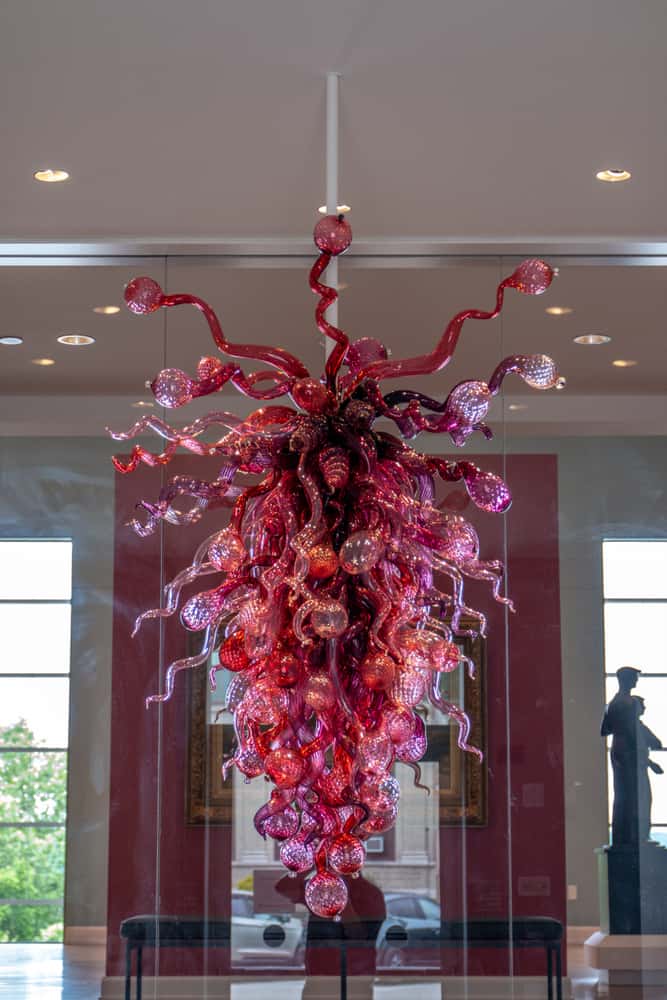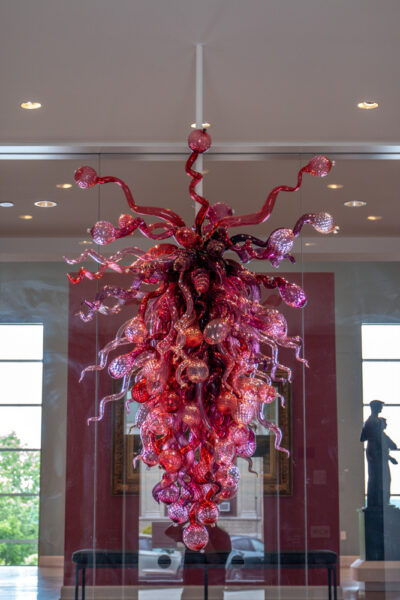 Kids visiting the museum can get a backpack filled with different activities based around the museum's collection and galleries. There are also some interactive spaces that are fun for kids (and kids at heart).
I've visited many great art museums in Pennsylvania. Some, like the Barnes Museum in Philadelphia and the Carnegie Museum of Art in Pittsburgh, are world-class institutions, while others are small, local museums. However, even having visited so many great art museums in the past, I still came away incredibly impressed with the quality of this space.
If you find yourself in Greensburg or traveling through the Laurel Highlands, this is definitely a great place to check out.
Looking for more great places to visit nearby? Check out Historic Hanna's Town, Bushy Run Battlefield, and Mister Rogers' real neighborhood.
---
Westmoreland Museum of American Art
Hours: 10am-5pm
Open Wednesdays-Sundays

Cost: Free

Website: TheWestmoreland.org

Address: 221 N. Main Street
Greensburg, PA 15601
See map for other area attractions.
---