Disclosure: This article may contain affiliate links. We will make a small commission from these links if you order something at no additional cost to you.
Four years ago, in early August 2013, I started UncoveringPA. My goal with the site was to help me get out there and explore what there was to do around the state, and hopefully to encourage others to do the same.
Since then, this site has grown much larger than I ever could have imagined, with tens of thousands of Pennsylvania travelers visiting the site every month to help plan their trips around PA.
Over the past year, I've published 127 articles, all of which have featured great things to do throughout Pennsylvania. That brings the site to a total of over 500 articles that feature nearly 600 different places in all 67 counties in the state. In fact, you can see our Pennsylvania travel map that features all these great destinations.
Today, I want to take a look at the 10 most popular articles from the past year. These were all published between August 1, 2016 and July 31, 2017. Each has been popular for a different reason, but they've all featured some of the best places that I've uncovered in the past year.
You can also check out the most popular posts from our first year, our second year, and our third year at the respective links.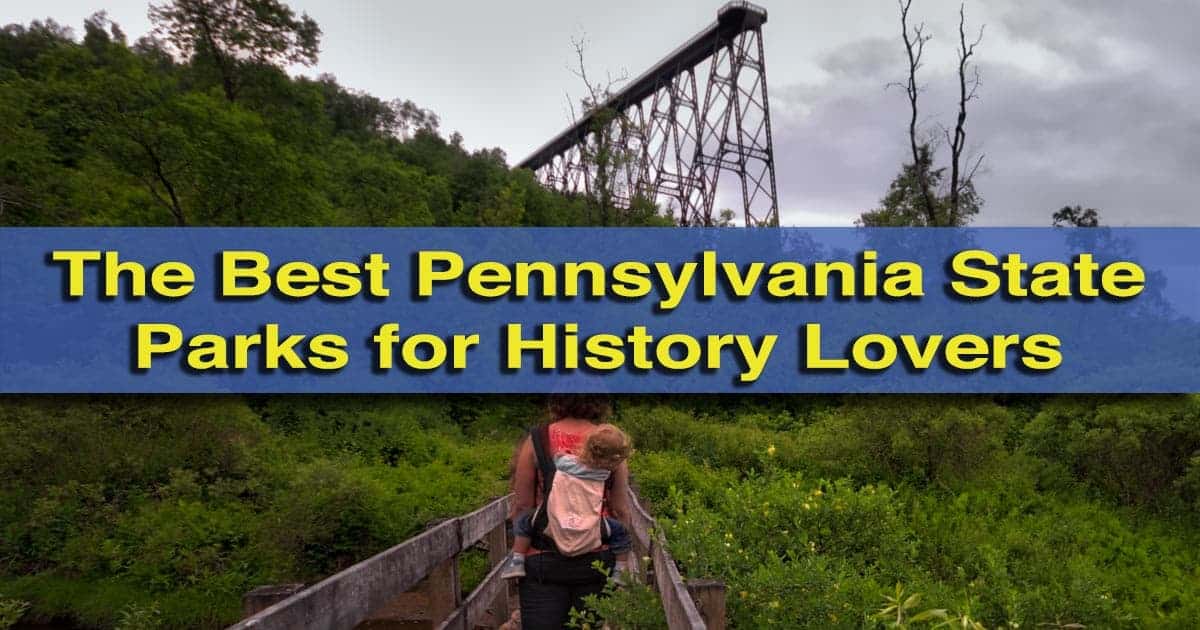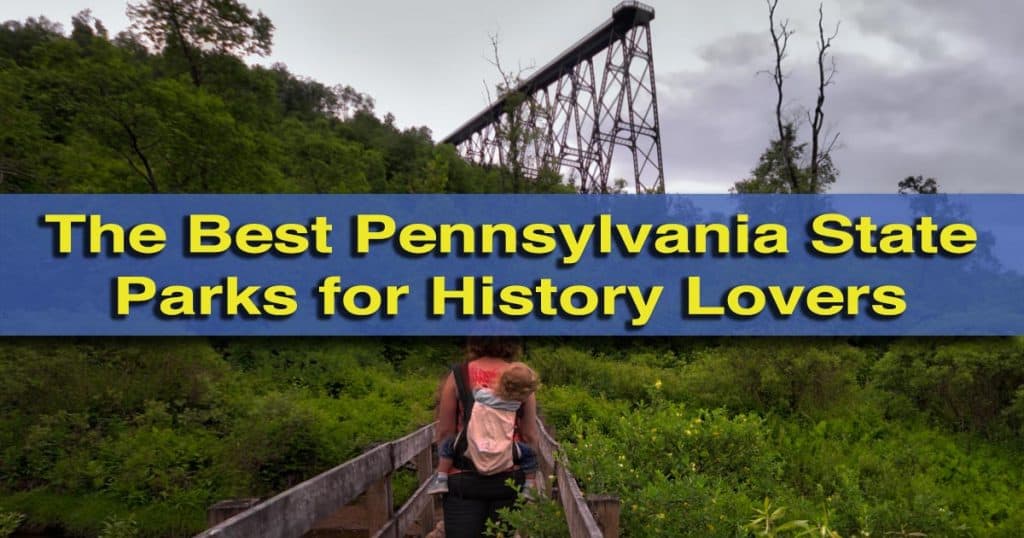 In addition to being the tenth most-read article on the site that was published in the past year, this is also the most recently published article to be featured in this list.
In this piece, I discuss some of the most historic of Pennsylvania's more than 120 state parks. While these parks all have great beauty, they also offer the chance for visitors to learn more about the history of Pennsylvania and even the country's history.
Click above to check out this great list.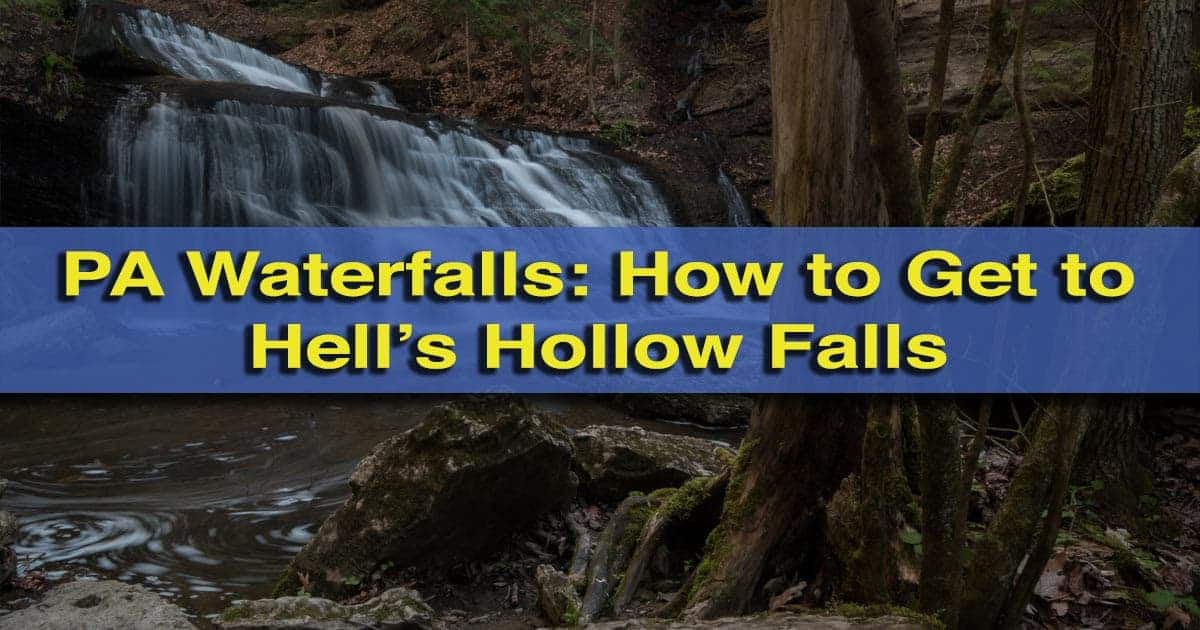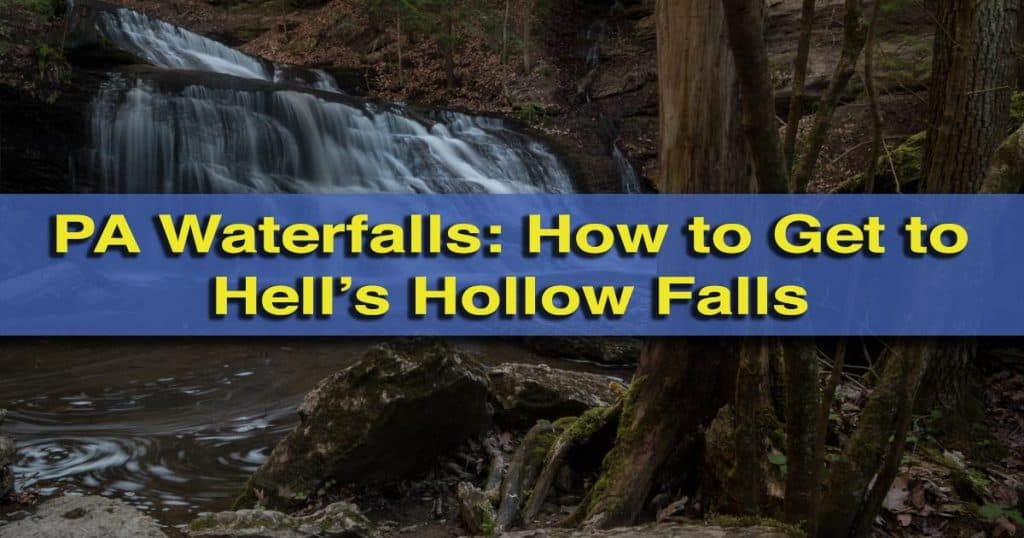 McConnells Mill State Park is one of my favorite state parks in Pennsylvania. And, one of my favorite spots in the park is Hell's Hollow Falls. This waterfall is located along a beautiful trail and is adjacent to the remains of a stone furnace.
Despite its name, this is one of the most beautiful areas in western PA, and I'm not surprised that so many people want to experience this amazing area for themselves.
Find out how you can visit Hell's Hollow Falls here.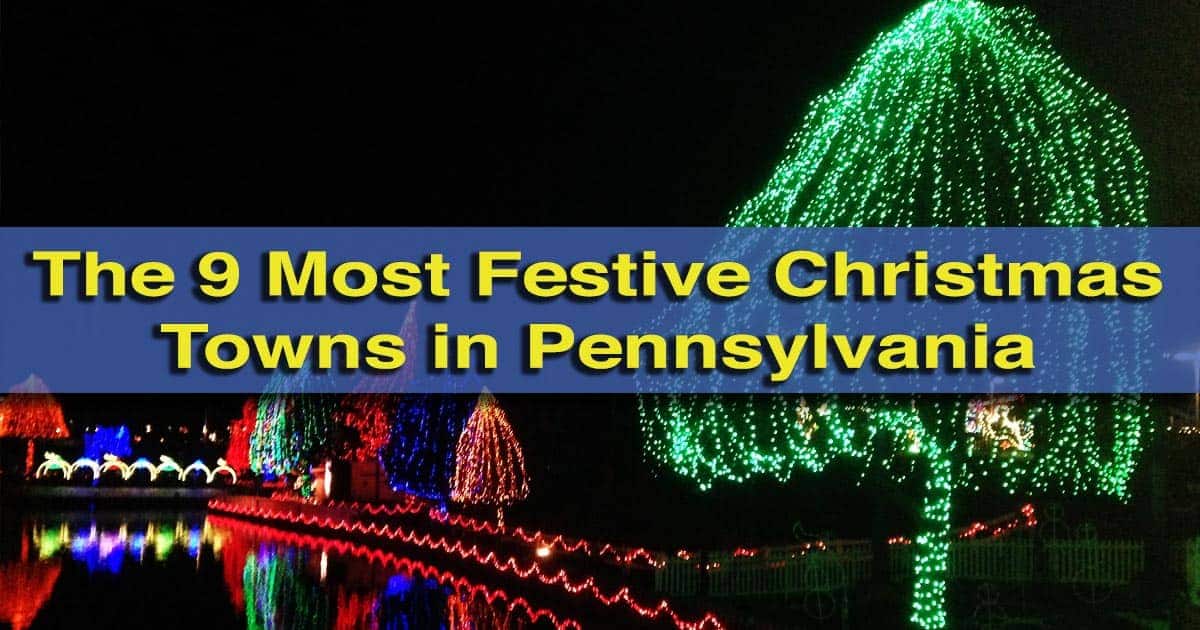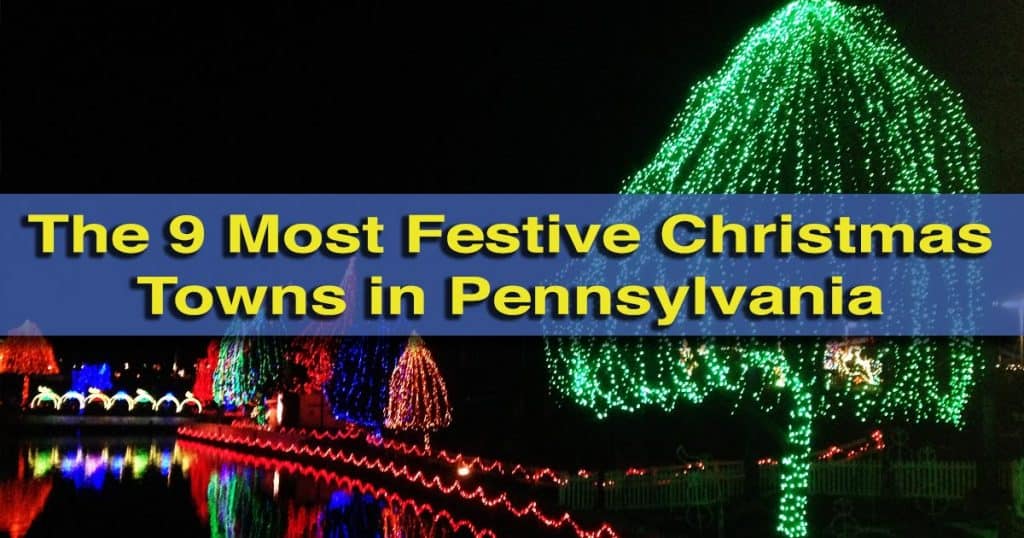 I love Christmastime in Pennsylvania, and it's no surprise that so many others do as well. Thanks in large part to the state's rich German heritage, there are a lot of amazing places to experience the holiday season throughout the state.
I wrote this post last November, and it was very popular throughout the remainder of the season. While it might be a bit early, this is a great post to read now if you are already thinking about where to travel in PA in November and December.
See which towns made the cut here.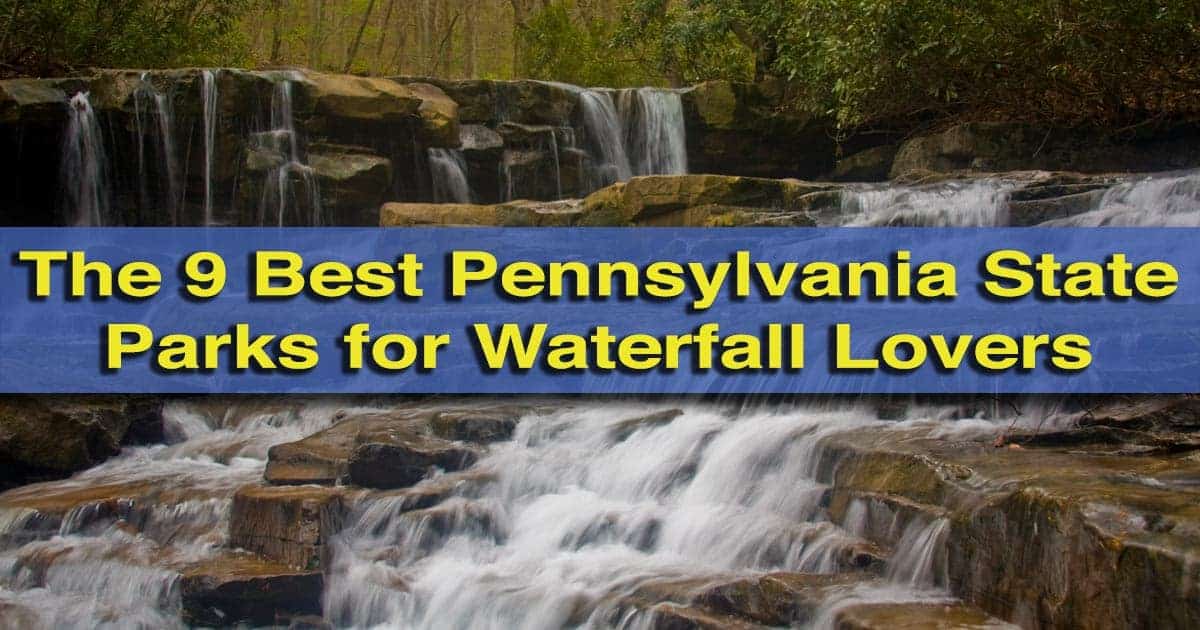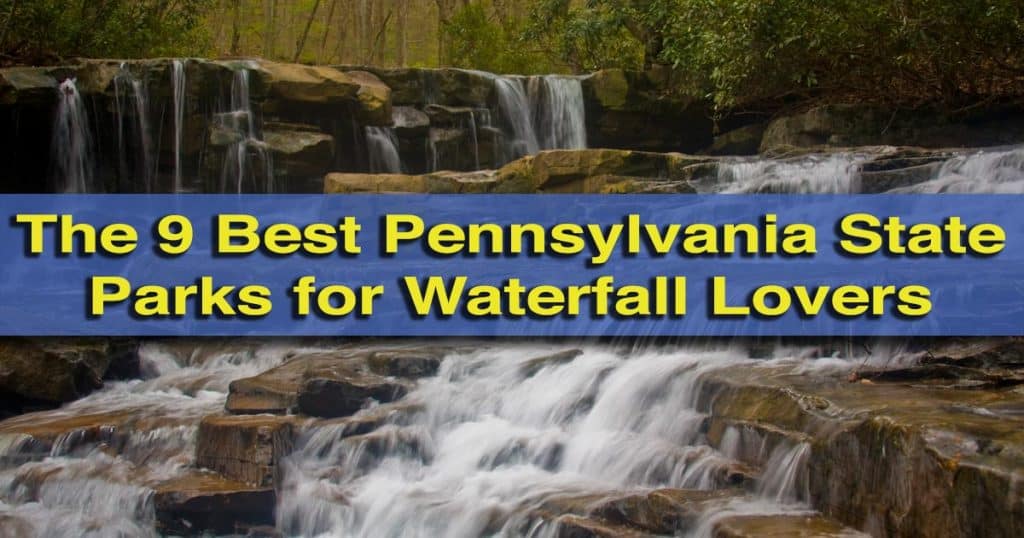 A companion piece to my one above about historical state parks is this article about the top Pennsylvania state parks for waterfall lovers. Over the last four years, I've visited well over 100 different PA waterfalls, and this site has become known as a destination for detailed guides about how to reach them. In fact, I even set up an entire page devoted to just featuring the best Pennsylvania waterfalls.
If you want to explore Pennsylvania's many great state parks and want to see some beautiful waterfalls, these are definitely the parks to check out.
Check out the full piece here.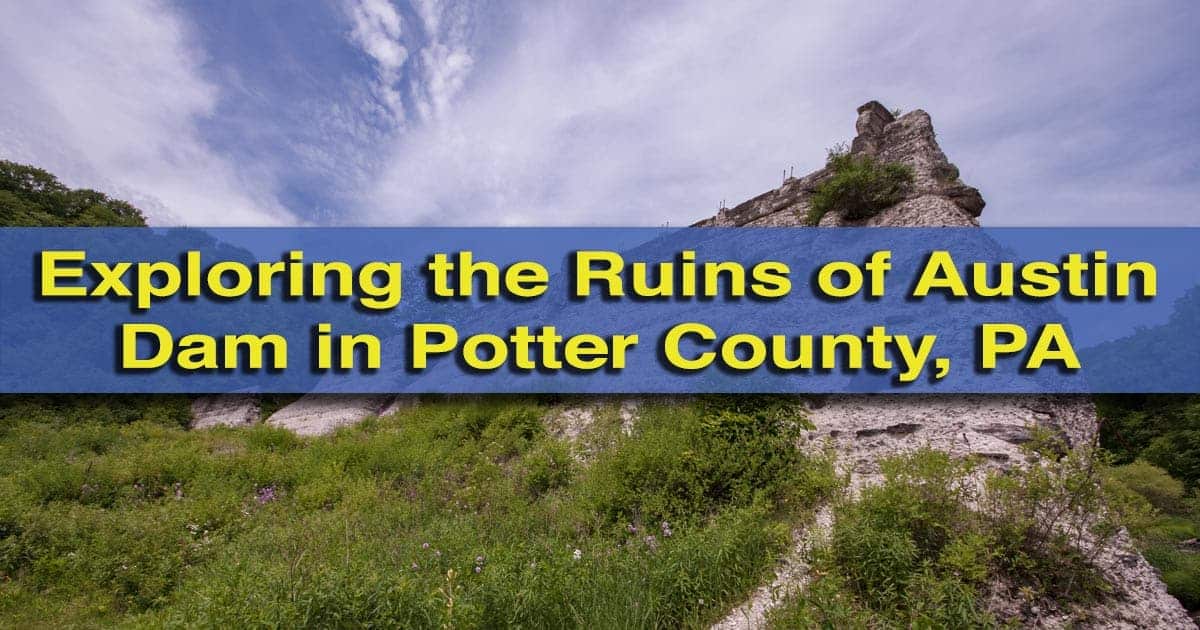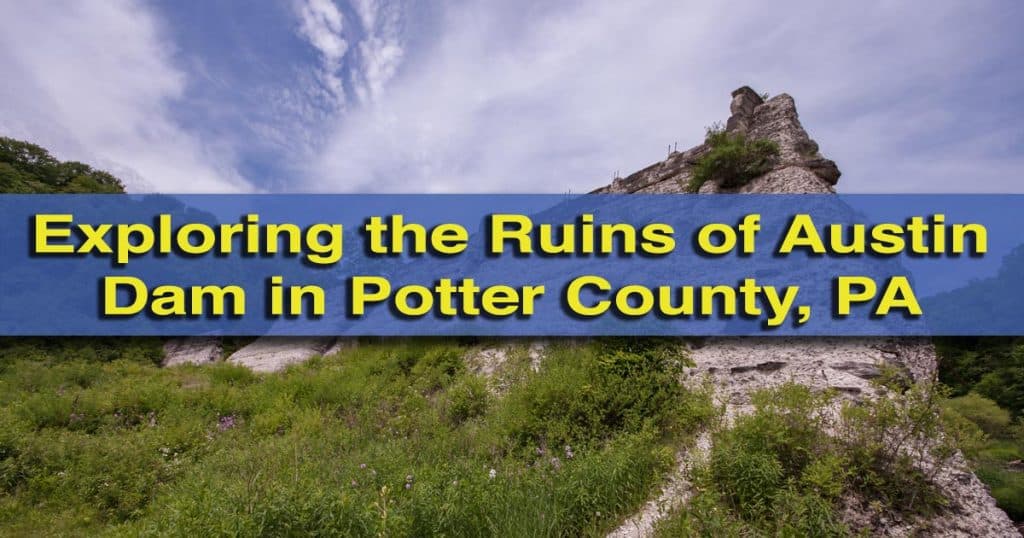 Located in a rural corner of Potter County, Pennsylvania, the ruins of Austin Dam are well worth the drive to see. The site of the second worst disaster and dam collapse in Pennsylvania history, these ruins stand as a tribute to those who lost their lives and those that lost their livelihoods when the dam ruptured in 1911.
Today, a beautiful local park has been built around the ruins, and visitors are invited to go right up to them and contemplate the power that must have ripped through this rural valley.
Find out more about visiting Austin Dam here.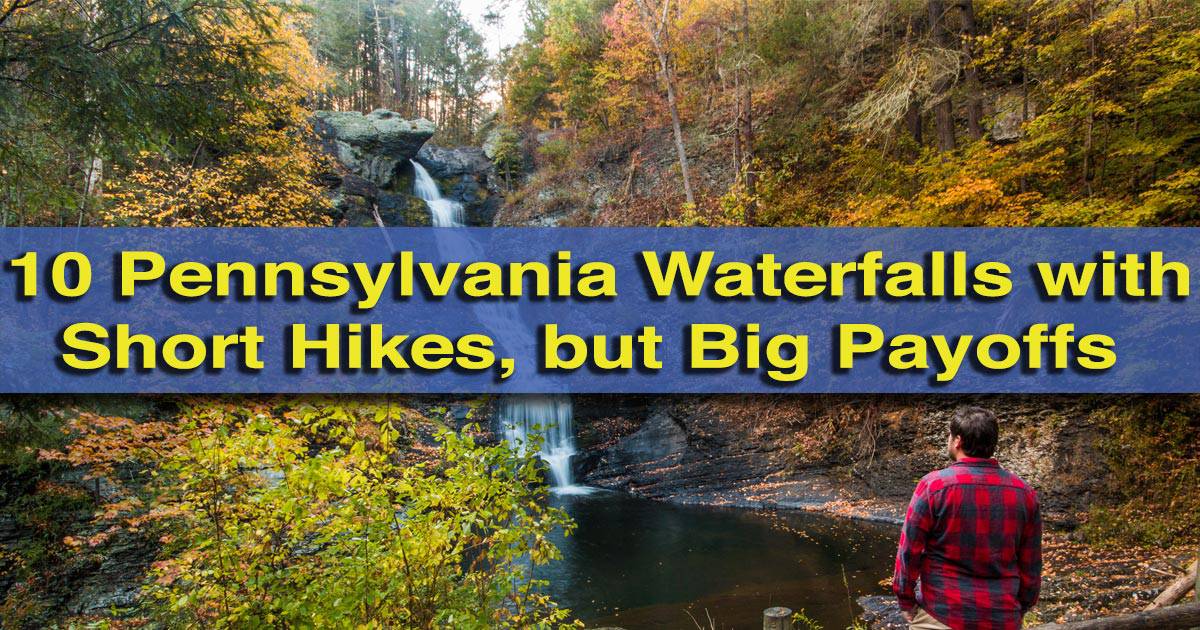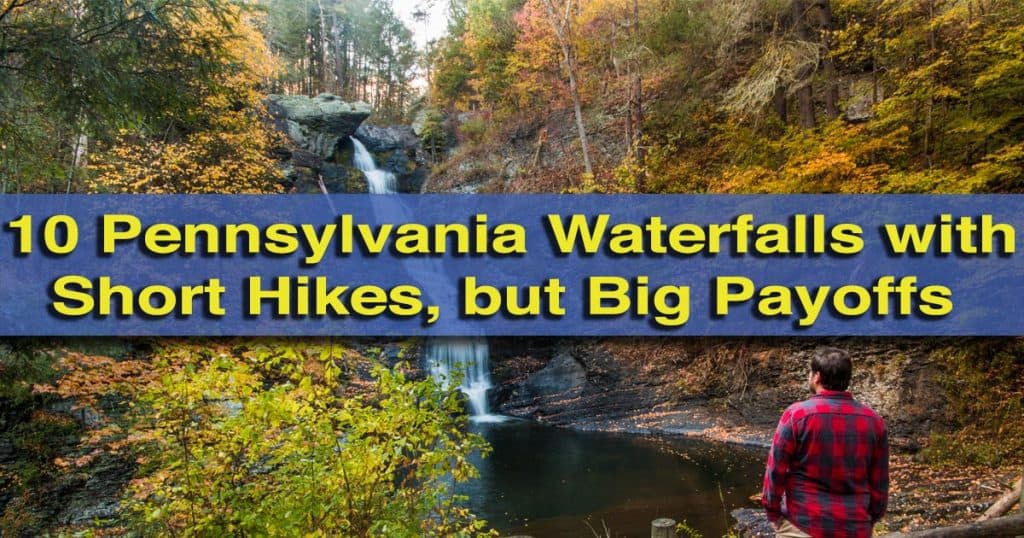 A few years ago, I wrote a piece about easy-to-reach waterfalls in Pennsylvania that was very popular. In this new piece, I decided to write about waterfalls that required a short hike, but were very well worth the effort to see.
If you have a bit of time, and don't mind a short hike through the woods, you won't be disappointed with these 10 fantastic Pennsylvania waterfalls.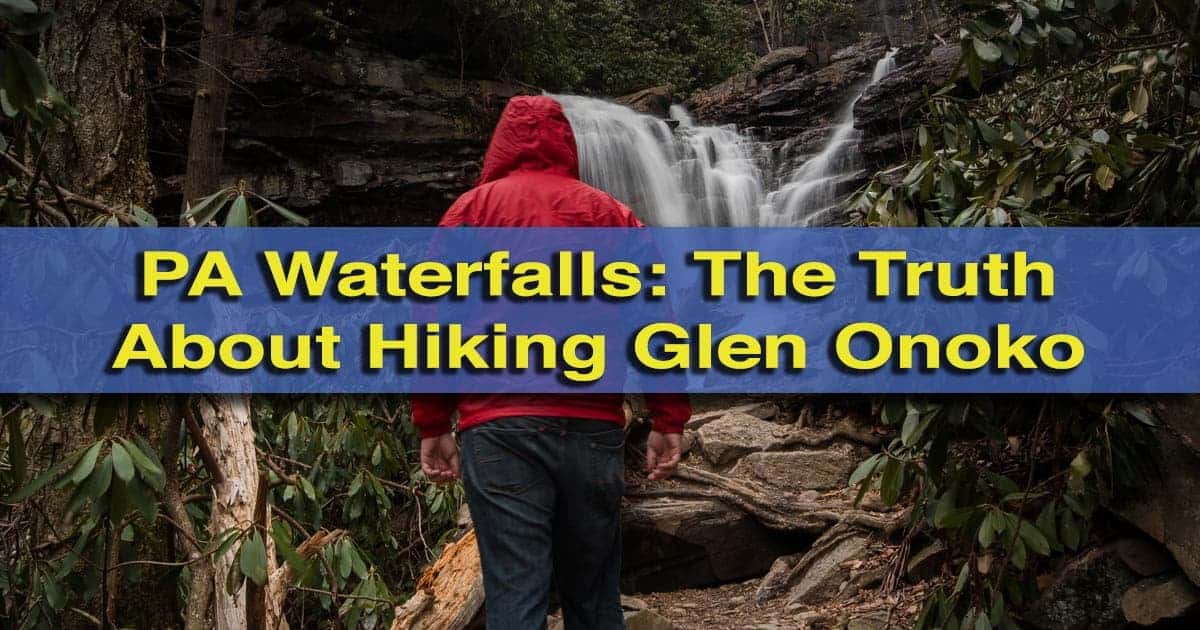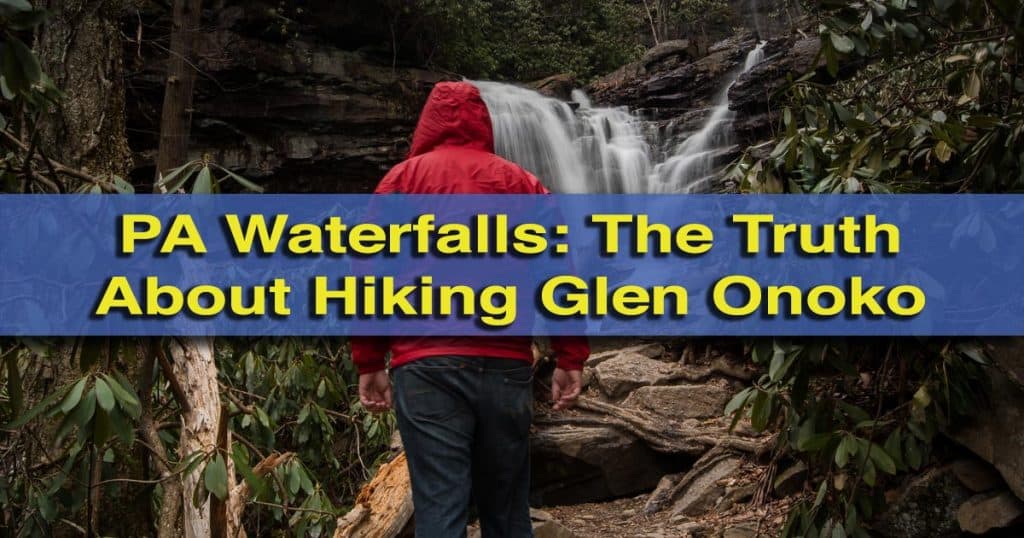 The hike to Glen Onoko Falls near Jim Thorpe is one of Pennsylvania's best hikes. Unfortunately, it also has a reputation as being a very dangerous hike. In this piece, I look at whether this is a safe hike for the family, as well as discussing the hike itself, and how to ensure that you have a safe and enjoyable experience here.
This is one of the few posts where I've used video this year, but I feel like it adds a lot to the piece to allow prospective hikers to really see what the hike is all about.
You can see my words, photos, and videos in this piece about Glen Onoko.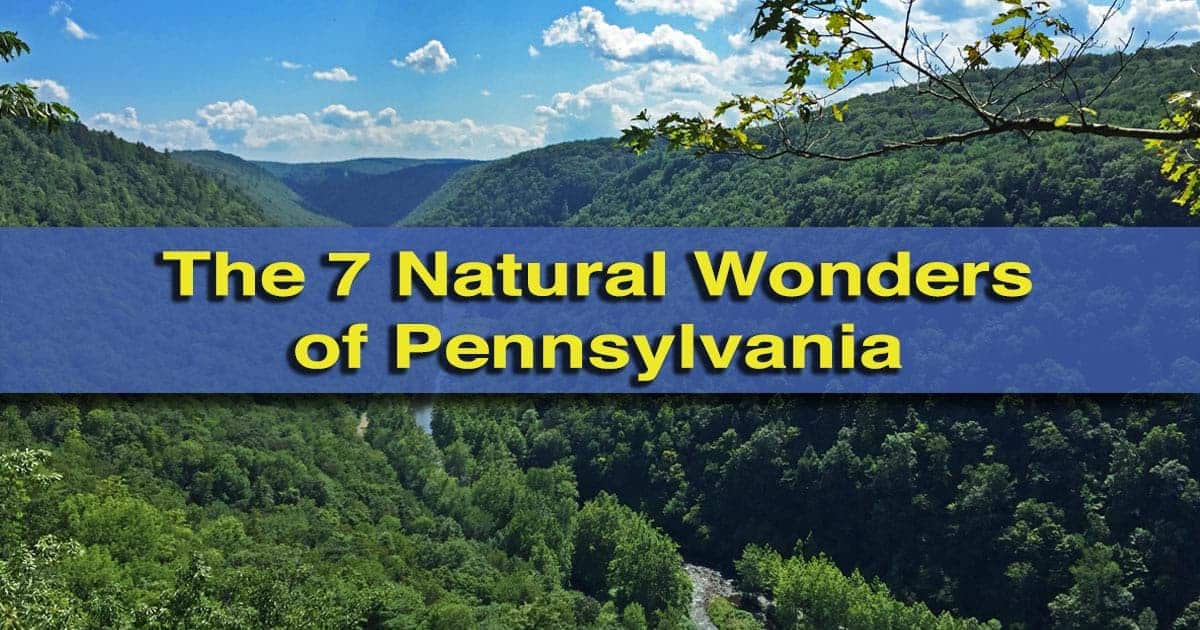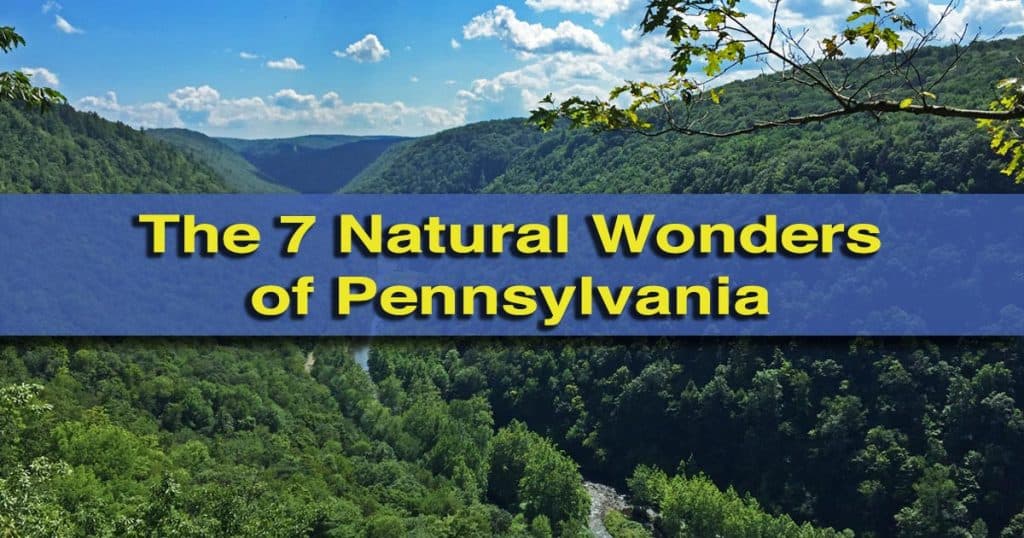 The discussion of the 7 Natural Wonders of the World is one that has been discussed for many years, and that got me thinking about the natural beauty of Pennsylvania. So, I decided to put together my thoughts on what the 7 Natural Wonders of Pennsylvania should be.
It took a lot of thought and effort to narrow down all of Pennsylvania's natural wonders to just seven spots, but I'm very happy with the list I came up with.
Check it out and see what you think.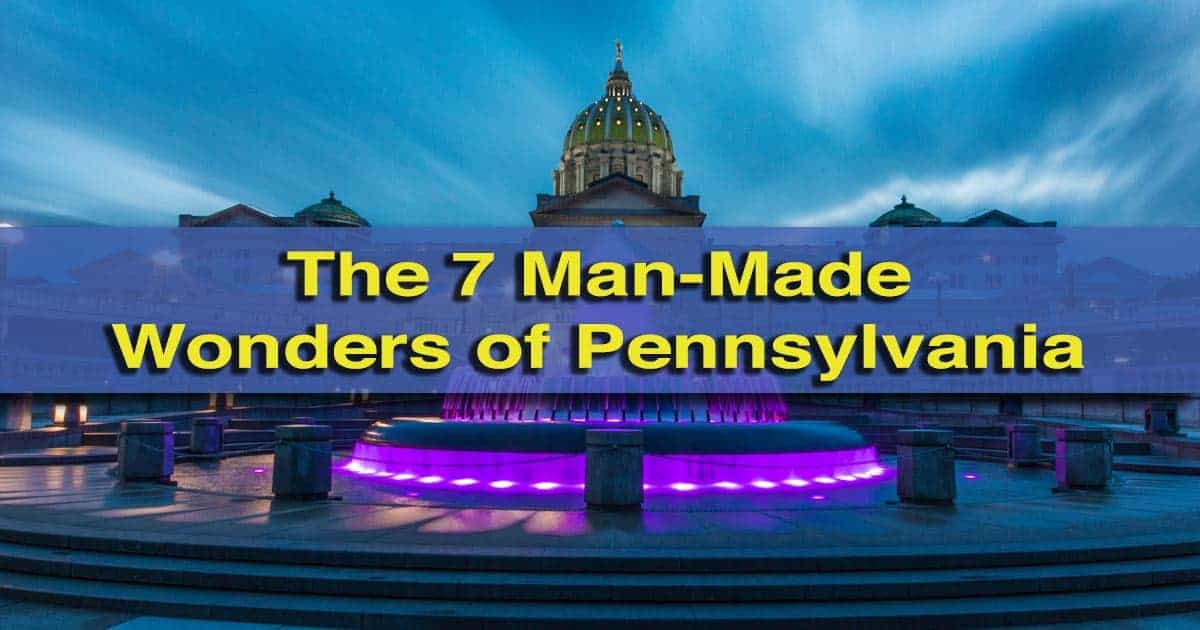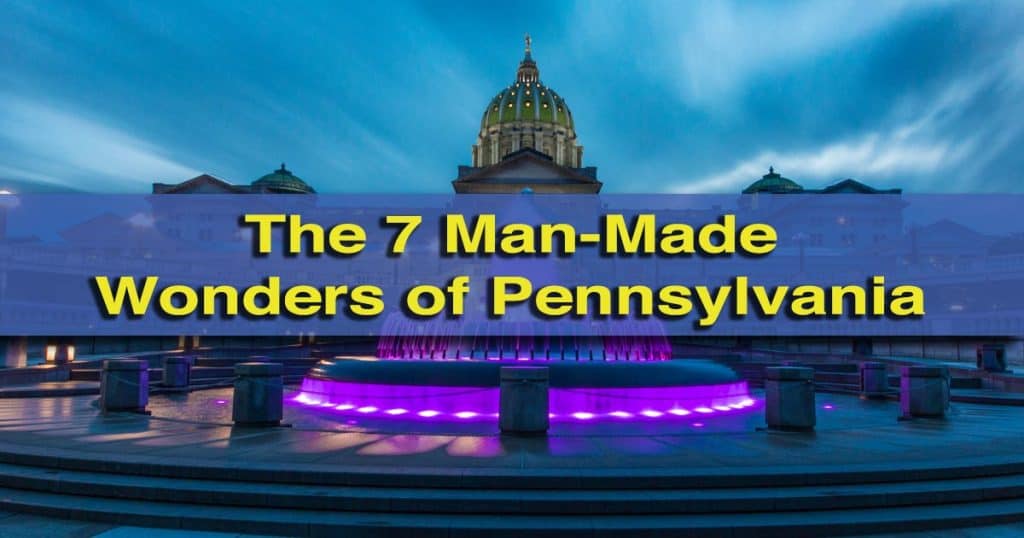 Not entirely surprisingly, since my natural wonders article did so well, my list of the 7 Man-Made Wonders of Pennsylvania also was quite popular.
For this piece, I looked at what seven man-made structures in Pennsylvania were most significant. I also only considered places that were still standing, which eliminated a few otherwise worthy spots.
Check out what made the cut here.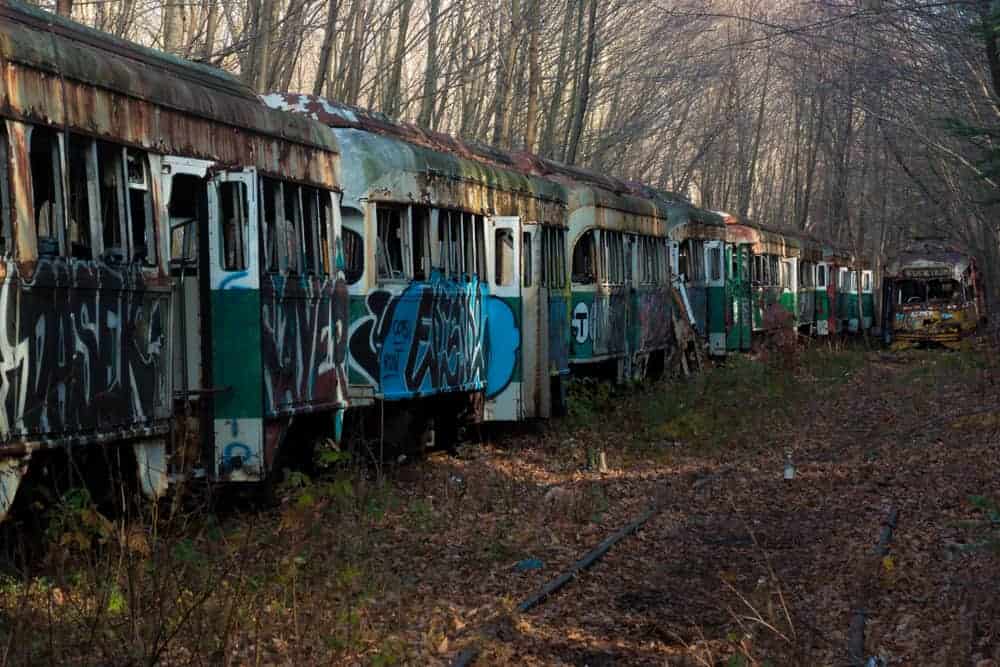 If I'm being perfectly honest, I'm not at all surprised that this was the most popular article of the past year. In fact, when I was visiting the site back in November, I knew it was going to do incredibly well.
To say that this site is amazing is a bit of an understatement, and I was very excited to have the opportunity to explore it for myself this past year.
Take a peek inside this amazing place, learn why it sits in the middle of Pennsylvania, and see some of these beautiful and deteriorating trolleys through my images.