Disclosure: This article may contain affiliate links. We will make a small commission from these links if you order something at no additional cost to you.
North Park in Allegheny County is known for many things, but few know about its most remarkable feature: the only Gravity Hill in the Pittsburgh area.
Tucked away in the northwestern corner of the park is the very unassuming intersection of McKinney Road and Kummer Road (not far from the Fountain of Youth). However, if you stop at the stop sign on Kummer Road, put your car in neutral and take your foot off of the brake, an amazing thing will happen: you'll begin to roll uphill.
Or at least, it will look and feel like you are a rolling uphill.
The real question is whether this is an optical illusion or a glitch of some sort in the earth's gravitational field. However, I'll let you decide that for yourself.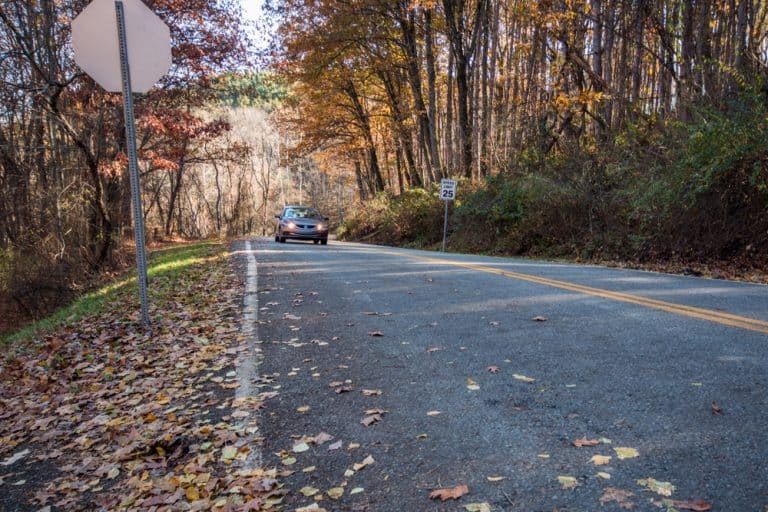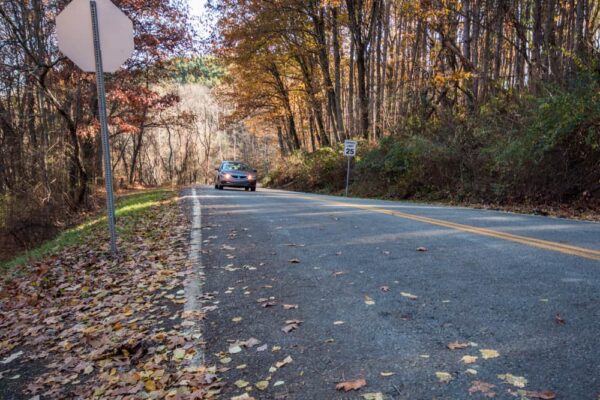 The Gravity Hill in Pittsburgh's North Park isn't the only Gravity Hill in Pennsylvania. In fact, there are several more including a Gravity Hill in Bedford County and one south of Harrisburg. However, this is the only one I've been able to definitively confirm in western Pennsylvania.
Of course, it should go without saying, but keep in mind that this gravity hill is located on a public road. While it is at a stop sign and trying it out will only slowly roll you away from the sign, you still need to keep your eye open for coming traffic. This spot is so unknown that it's very unlikely that other drivers will know what you are up to.
After checking out the Gravity Hill in Pittsburgh's North Park, spend a little time exploring the rest of the park. This is the largest public park in Allegheny County and is home to the county's largest lake. North Park features many miles of hiking trails, an ice skating rink, mountain biking trails, kayak rentals, and much more. (If you're looking for waterfalls, check out nearby Fall Run Park and Raccoon Creek State Park.)
Also of note is the park's pool. When it was completed in 1937, it was the largest swimming pool in the United States and the second largest in the world. It has room for more than 5,000 swimmers, so you should be able to find a bit of space for fun.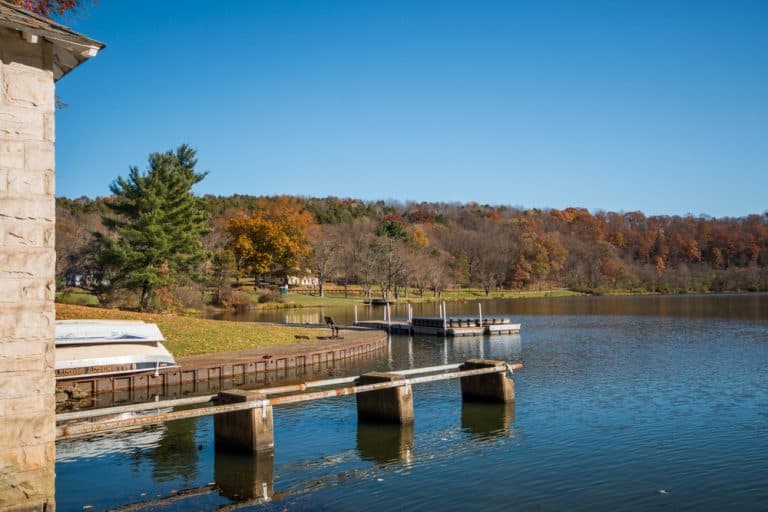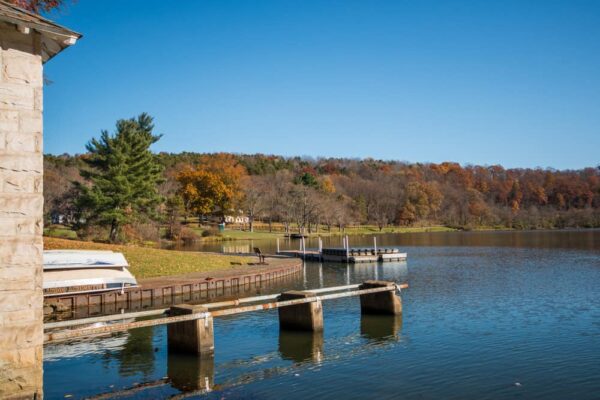 However, in my opinion, the coolest aspect of North Park is its amazing Gravity Hill. While this spot isn't widely known, the amazing Gravity Hill in Allegheny County shouldn't be missed by those looking to uncover the region's strange side.
Gravity Hill is located in Pittsburgh's North Park at the intersection of McKinney Road and Kummer Road. To try this oddity, you'll want to sit at the stop sign on Kummer Road while facing McKinney Road. Pittsburgh's Gravity Hill can be found at the following coordinates: 40.612799, -80.025802.
[Click here for information on how to use the coordinates in this article to find your destination.]
See map below for other area attractions.