Disclosure: This article may contain affiliate links. We will make a small commission from these links if you order something at no additional cost to you.
During my travels, I'm always on the lookout for unique museums to visit, so when I heard that there was a Honus Wagner Museum near Pittsburgh, I knew I had to check it out.
The Honus Wagner Museum is part of the Historical Society of Carnegie and these two museum spaces are housed within the same building in downtown Carnegie, a suburb of Pittsburgh in Allegheny County. Wagner was a resident of Carnegie (his house sits less than half a mile away from the museum) so the town is a logical spot to have a small museum in his honor.
Interestingly, Wagner was a lifetime resident of the town, and the museum also sits less than 100 yards from where Wagner was born in 1874, though that building is no longer standing.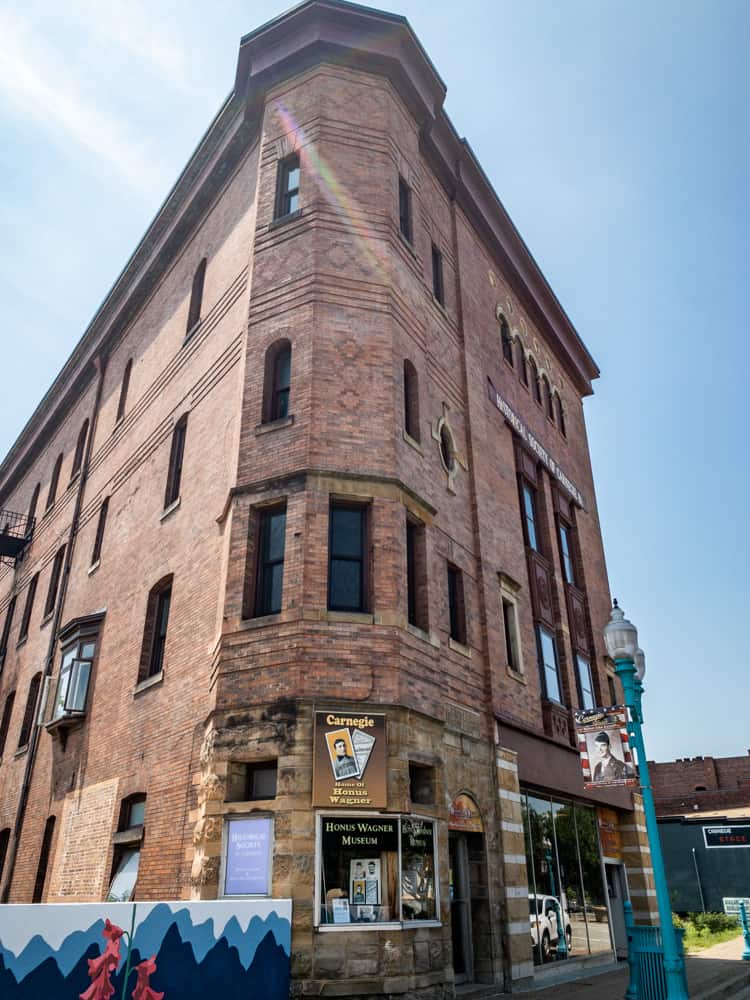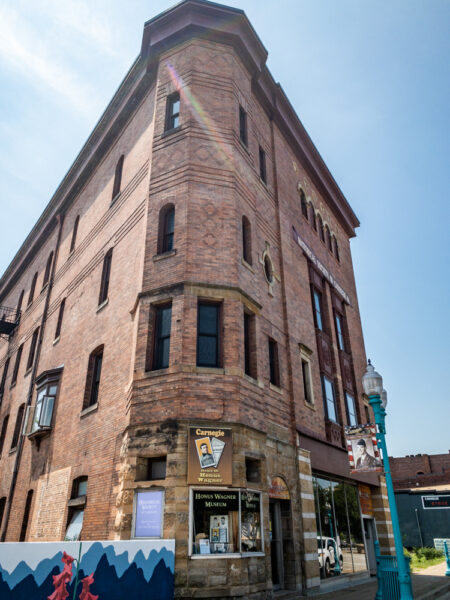 Both museums are housed within the historic Husler Building, which was built in 1896 according to the numbers in the stonework, and are free to visit (though donations are appreciated). The museum spaces operate on the first floor of the building and offer great insight into the life and career of Pirates' legend Honus Wagner and the entire community of Carnegie.
The portion of the museum dedicated to Honus Wagner is located in a single room off to the side of the main space. And, while this isn't a large space, there are a ton of things packed into it.
It's worth noting right up front that you shouldn't come here expecting to see items that Wagner used during his playing career (unlike the Roberto Clemente Museum in Pittsburgh). However, there are items here that were owned by Wagner, as well as many pieces that relate to his illustrious baseball career.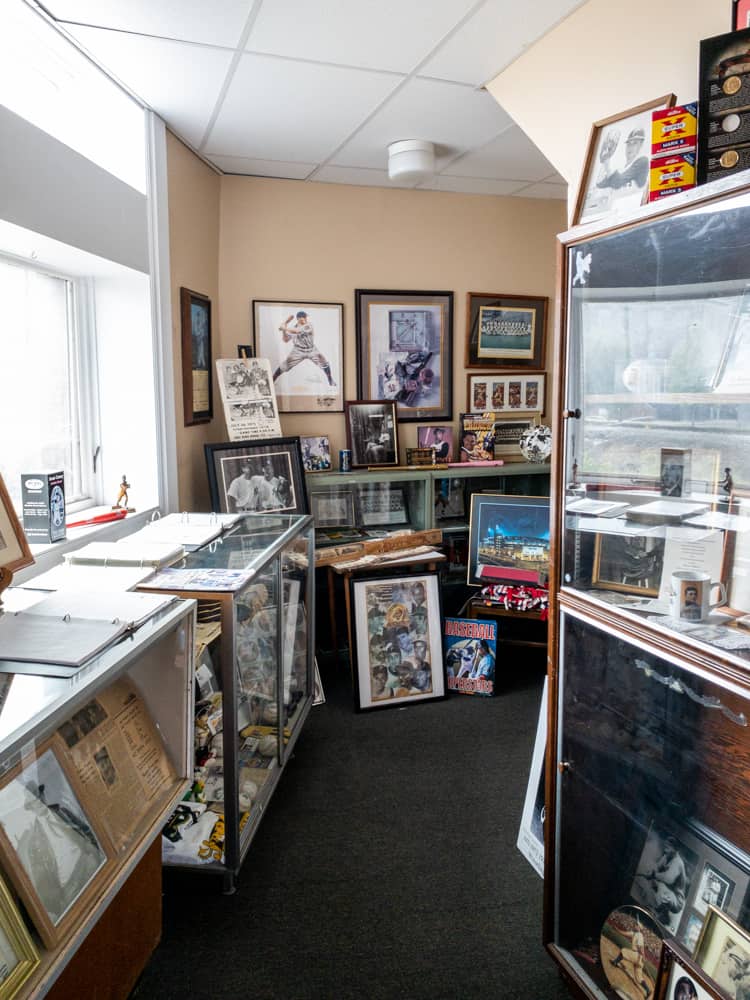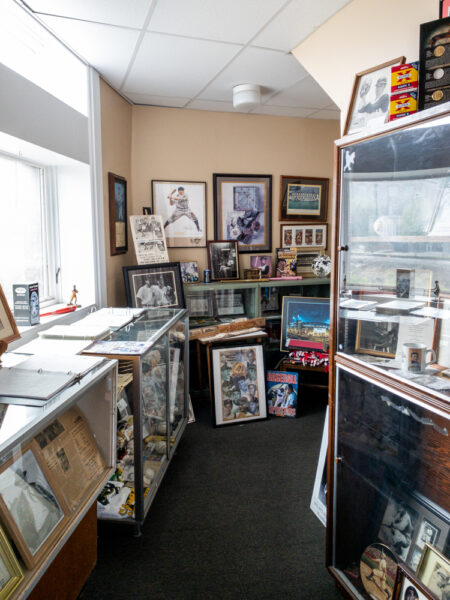 These include just about every imaginable type of item that features Wagner's image, ranging from coffee cups to bobbleheads. There are also many photos from his career, including some of him with other legendary baseball players.
Probably my favorite thing in the room, however, was a notebook with written memories about Honus Wagner. Wagner lived in Carnegie until his death in 1955. He was well-known to people in the community, including many that still have memories of their interactions with him as children.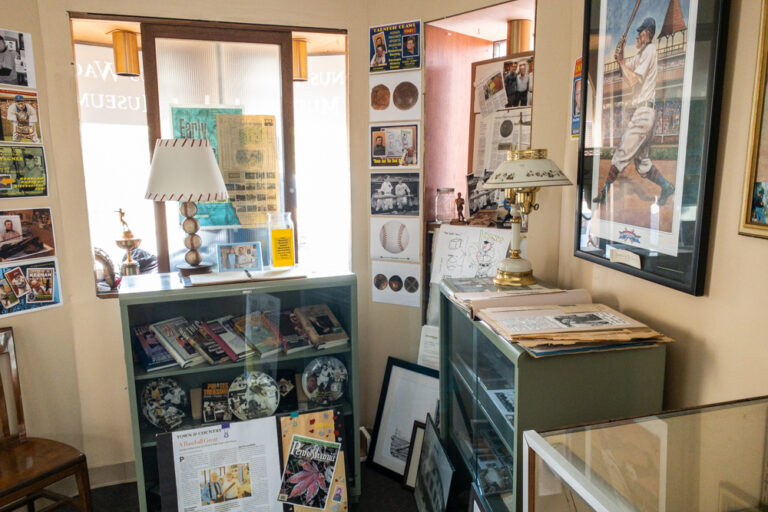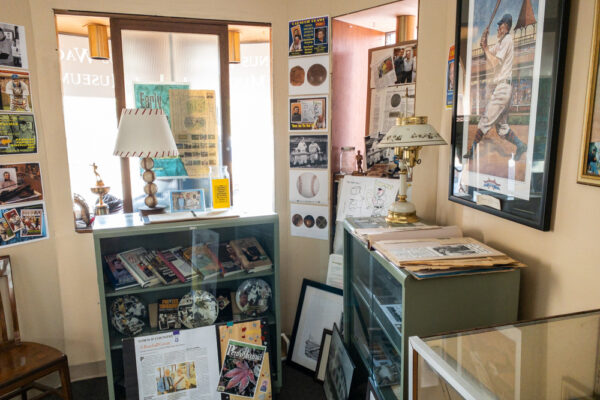 This notebook contains stories of their memories of Wagner, and reading these stories is a great way to get a feel for his private life and his impact on the community.
After browsing through the many items in the Honus Wagner Museum, makes sure to step into the Historical Museum of Carnegie next door.
This museum chronicles life in the community, and even if you have no connection to the area, it's interesting to learn about what life was like in this part of Allegheny County (including why the community was named after industrial tycoon Andrew Carnegie).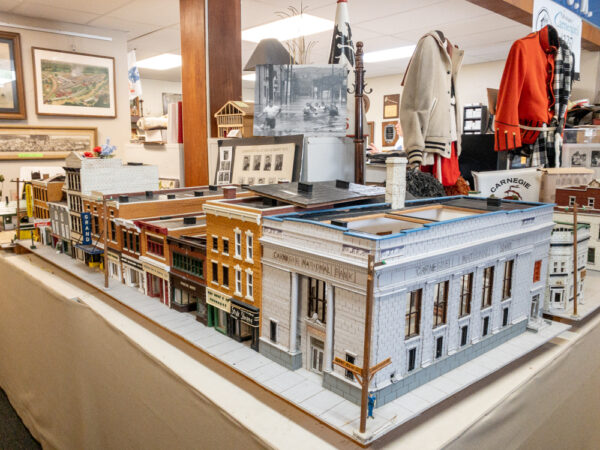 Highlights of this portion of the museum include a fantastic model of the town in the 1940s and their military room which tells the story of several prominent veterans from the area.
Another highlight of the visit is the chance to hold a 1910s era Honus Wagner brand bat that is said to be "game-used". However, it seems exactly who used it and when is lost to time, but there is at least a chance that it was used by Wagner himself.
You can even pick up a replica of Wagner's famous T206 baseball card to take home with you as a souvenir. This free card is certainly easier and cheaper than paying upwards of $6 million for an authentic copy of the card.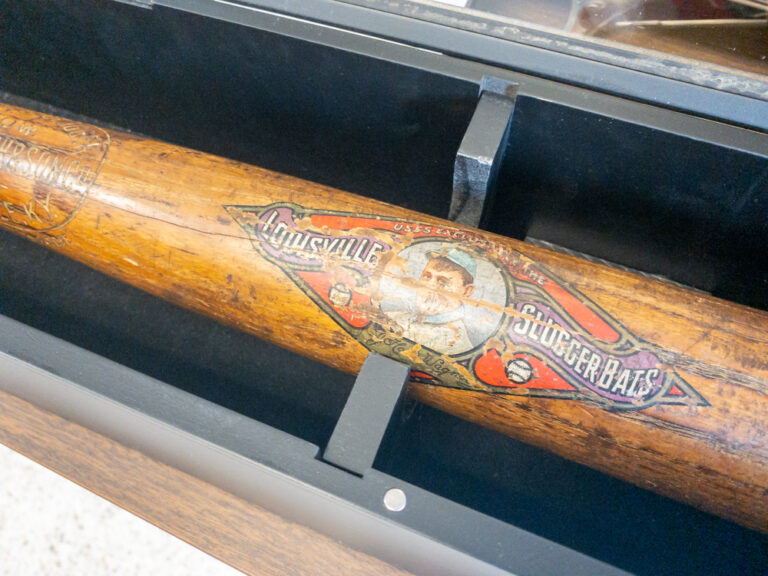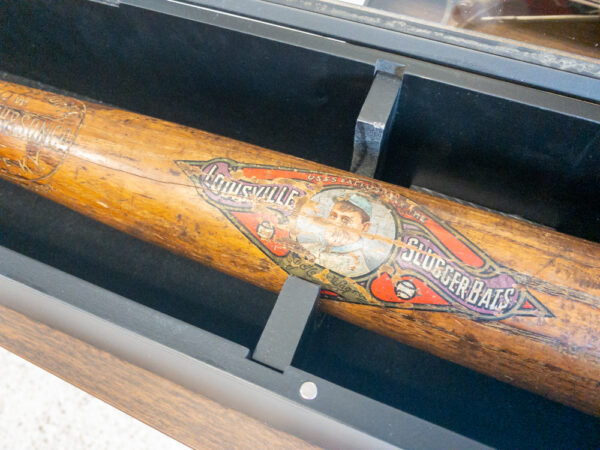 Overall, the Honus Wagner Museum and the Historical Society of Carnegie were quite interesting to visit as someone that is interested in both baseball and history. While you shouldn't come expecting a collection of game-used items from Wagner, the chance to see a few of his personal belongings, learn more about his life, and to uncover the history of an Allegheny County community make this a neat spot to check out if you're in the area.
Even better, while visiting, take the short drive up the hill to see the home the Honus Wagner lived in for many decades at 605 Beechwood Avenue. (Note that this home is privately owned, so please only view it respectfully and from a distance).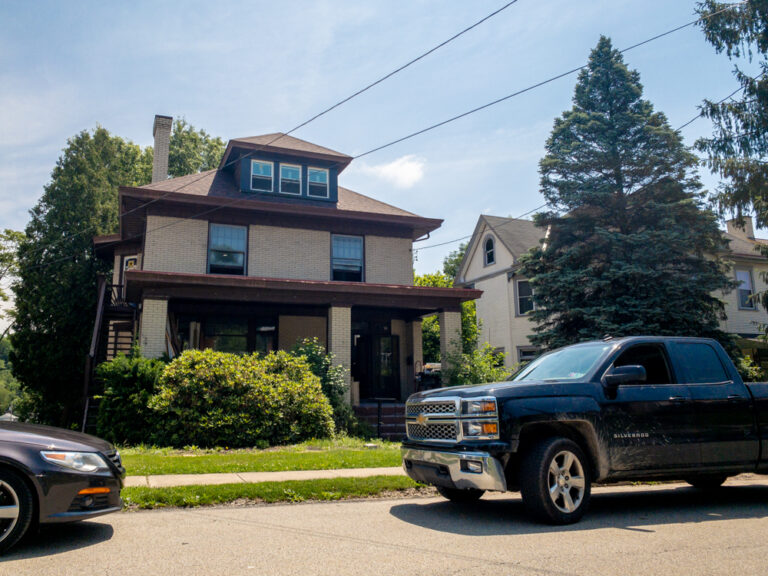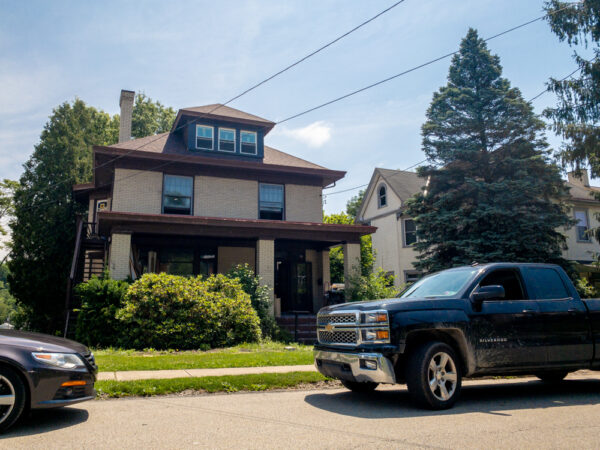 You can also take a short drive to visit the grave of Honus Wagner in Jefferson Memorial Park in Pleasant Hills.
Looking for more things to do in the area? Check out the Civil War Room at the Carnegie Library, the waterfall in Settler's Cabin Park, tours of PNC Park, and the Heinz History Center.
---
Honus Wagner and Carnegie Historical Museum
Hours: Tues, Thurs, Fri: 10am-4pm
Saturdays: 10am-2pm

Cost: Free
Donations Appreciated

Address: 1 W Main St
Carnegie, PA 15106
See map below for other area attractions.
---