Disclosure: This article may contain affiliate links. We will make a small commission from these links if you order something at no additional cost to you.
The Laurel Highlands is a three-county region in southwestern PA and is home to some of the state's most popular attractions including Ohiopyle State Park, Fallingwater, and Idlewild. However, for those looking for a way to relax after a long day of exploration, there are also some great breweries in the Laurel Highlands.
While many of these could also be considered among the best Pittsburgh breweries as well, there are enough within the region that I thought it was worth separating them into their own article.
At the time of publication, all the Laurel Highlands breweries listed here are located in Westmoreland County. However, with more breweries popping up all the time, I can't wait to explore more of the region and add some breweries in Somerset County and Fayette County to this list.
Anyway, without further ado, here are a few of my favorite breweries in the Laurel Highlands (so far).
Helltown Brewing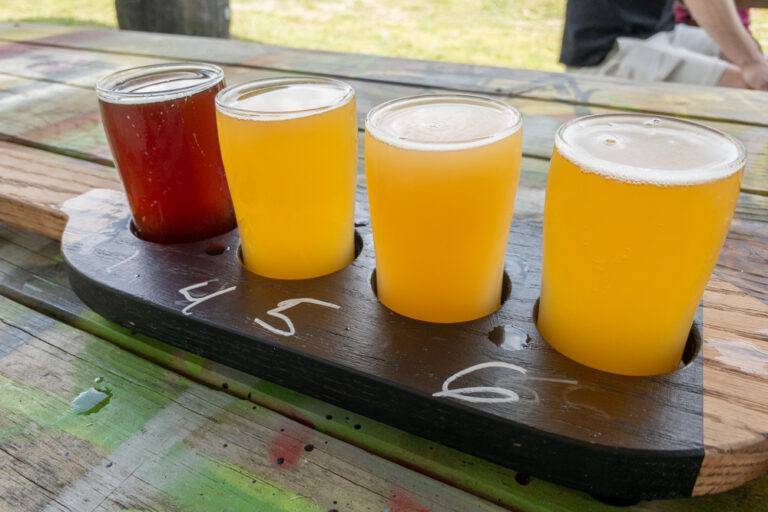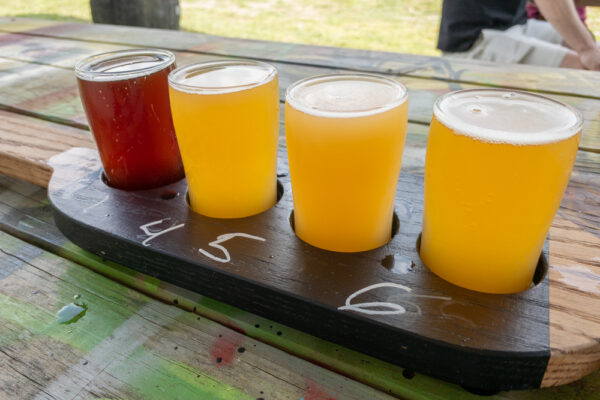 Helltown Brewing is one of the oldest and largest breweries in the Laurel Highlands
Helltown has been brewing beer since 2011 and has expanded from their taproom in Mount Pleasant to four locations in western PA, including one in Pittsburgh's Strip District.
I had a chance to visit their original location in Mount Pleasant, which is located in a nondescript warehouse in a residential part of town.
This taproom features both indoor and outdoor seating and offers a nice environment to try their beers. During my visit, I had a chance to try four of their beers in a flight. While a couple of the beers were a touch sweeter than I normally like, I really enjoyed their Rapture IPA.
Bloom Brew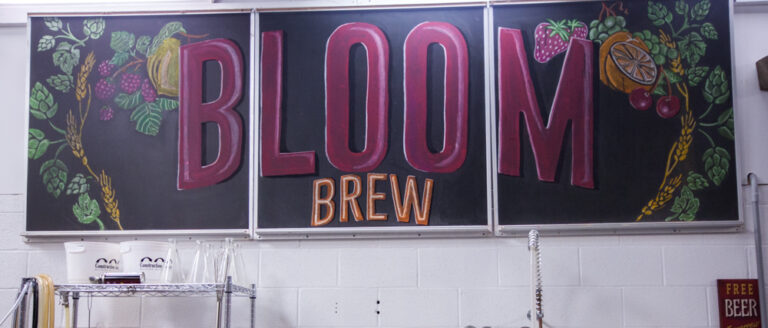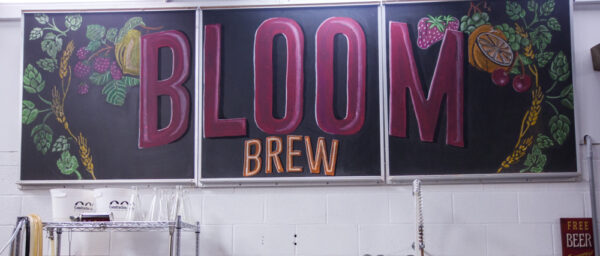 Bloom Brew is located in West Newton along the banks of the Youghiogheny River and is just across the river from the Great Allegheny Passage (which was the trip I was on when I had a chance to visit this Laurel Highlands brewery).
Bloom Brew is definitely on the smaller side as they only have a two-barrel system. However, they manage to produce a wide variety of tasty beers out of that.
In fact, they can have as many as two dozen different beers on draft at any given time and they rotate through a huge number of beers, so what's available when you visit is very likely to be different from week to week.
However, rest assured that just about anything you get here will be quite good, and they even offer generous free samples so you can decide what you'd like to get a full pour of.
Unity Brewing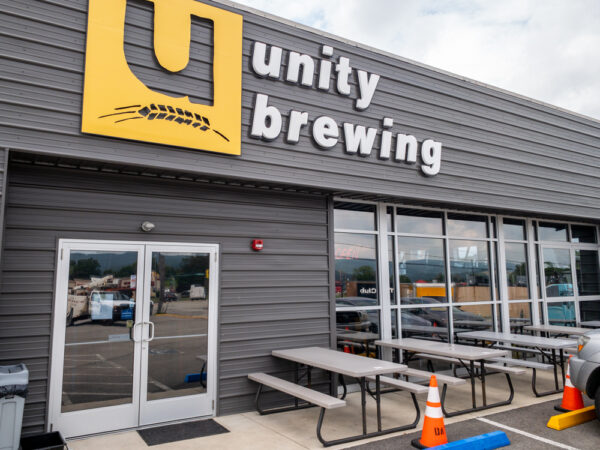 Unity Brewing is located in Latrobe and has been open to the public since March 2020. Their taproom is located directly along Route 30, making it a very easy spot to check out when exploring this part of the state.
During my visit, Unity Brewing had over a dozen beers on draft ranging from traditional styles to more off-the-wall options.
I had a chance to try two of their beers, the Strawberry Milkshake IPA and the Good Dog Hazy IPA. While both beers were good, the winner for me was the Strawberry Milkshake IPA, which had a really nice strawberry flavor and a nicely balanced taste.
Conny Creek Brewing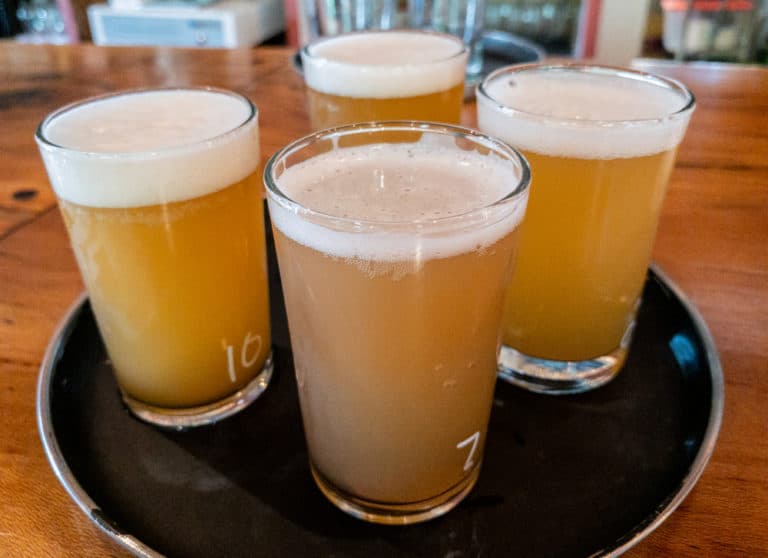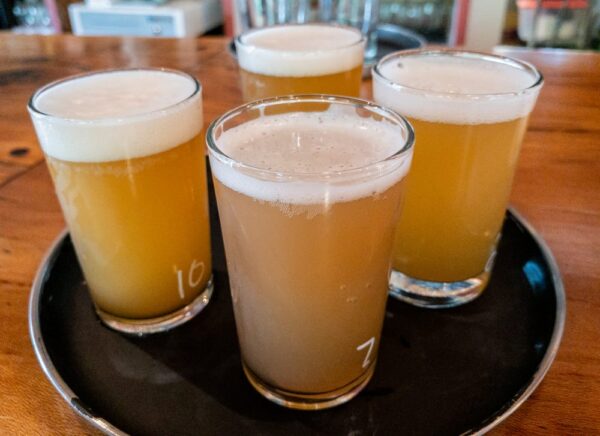 Conny Creek Brewing is located in northern Westmoreland County, near the Hyde Park Walking Bridge, a bit of a drive from the other breweries on this list. However, it's worth the drive up to Lower Burrell to try their tasty beers. (They also have a second location in Saxonburg in Butler County if you find yourself up that way.)
Conny Creek opened in late 2017 and features 16 different beers on draft. During my visit, I had the chance to sample six different beers including a couple of great IPAs, a coffee stout, and a pear-infused Belgian Ale.
I was quite impressed with the quality of all the beers I tried, and it's clear that Conny Creek Brewing is definitely an up-and-coming brewery in the Laurel Highlands.
Invisible Man Brewing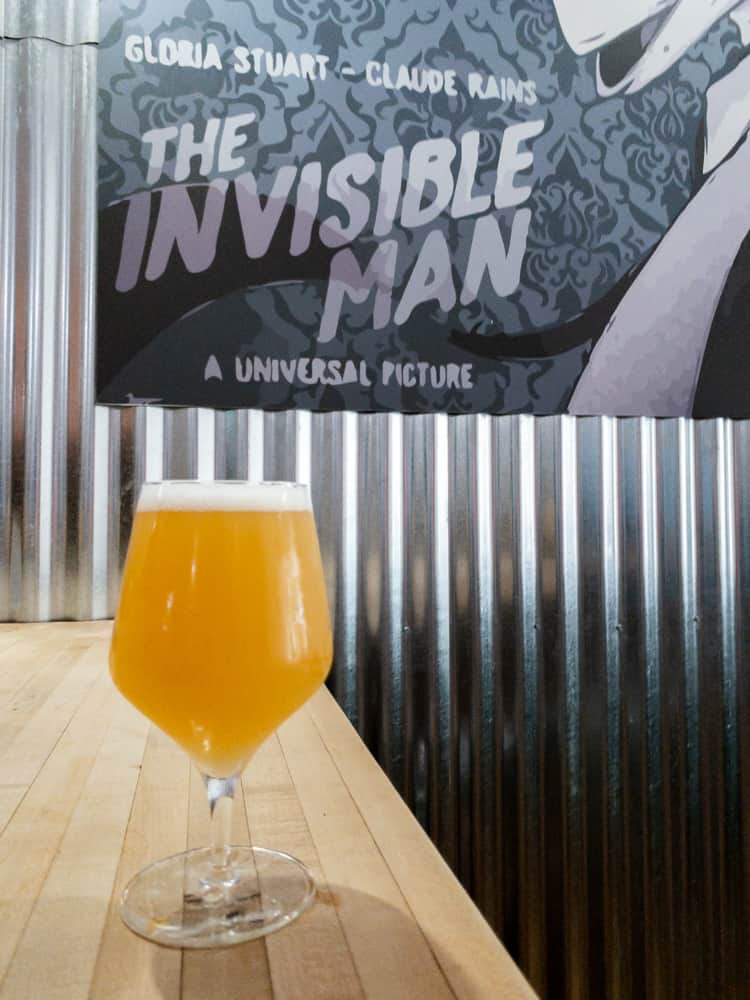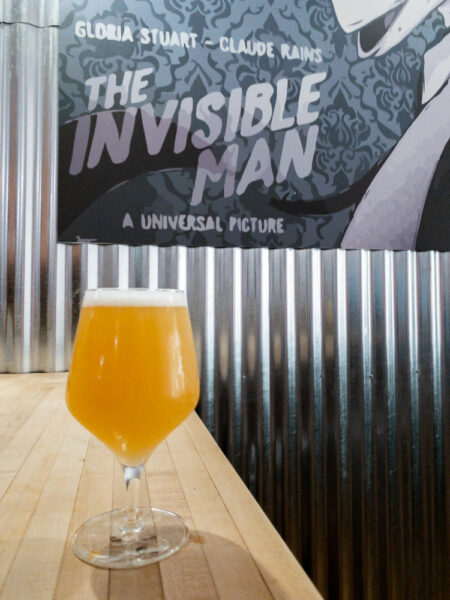 Invisible Man Brewing is located in downtown Greensburg and is a great spot to check out when exploring the city.
Invisible Man features a comfortable taproom that's a great spot to try their beers. During my visit, they had seven different beers on draft and, given the smaller size of their beer list, a nice variety of styles.
My favorite beer from my visit was their Comos New England IPA, which had a good balance of sweetness and bitterness and a really nice flavor profile.
Do you have a favorite brewery in the Laurel Highlands? Let us know in the comments below.
Looking for even more places to visit nearby? Check out the Big Mac Museum, my favorite breweries in Butler County, and Fort Necessity National Battlefield.