Disclosure: This article may contain affiliate links. We will make a small commission from these links if you order something at no additional cost to you.
Given its location near Pittsburgh, there are plenty of things to do near Penn State Beaver in Monaca if you want to travel into the city. However, there are also many fantastic things to do closer to the campus.
Here are a few of our favorite things to do in and around Monaca.
Air Heritage Museum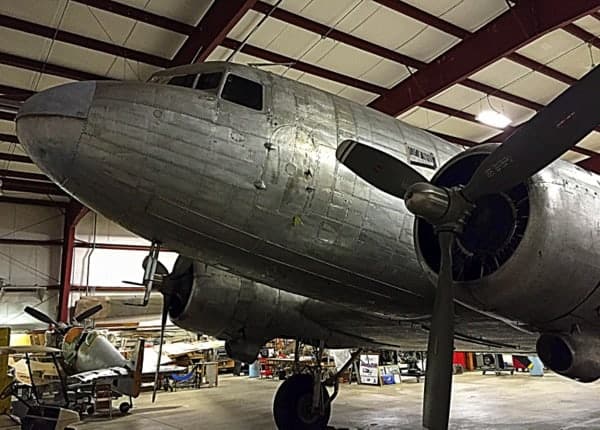 The Air Heritage Museum is located at the Beaver County Airport and is home to more than a dozen vintage aircraft. Inside the museum's hangar, these historic aircraft sit in varying states of restoration, with some in the middle of being fully rebuilt.
Tours of the museum offer the chance to learn more about these historic airplanes, aviation history, and the impact they had on the country.
They even have rented out one of their aircraft for Hollywood films such as "Die Hard 2," "Con Air," and "Air America."
Vicary Mansion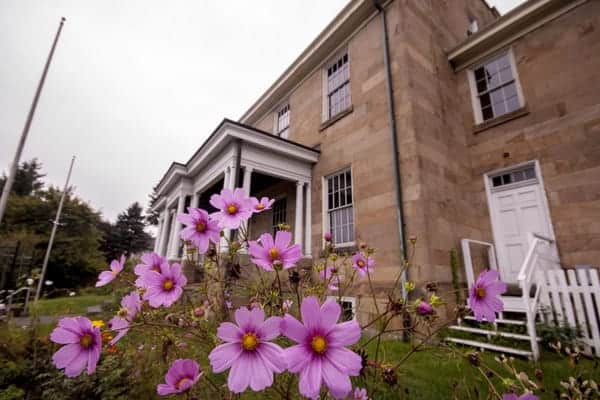 Vicary Mansion is a historic home owned by the Beaver County Historical Society. Located just across the Ohio River from Monaca, this home offers the chance to learn what life was like in the region during the 18th and 19th centuries.
The home was built in the 1820s by Captain William Vicary and is one of the most architecturally important buildings in the region. Visitors can tour the mansion's displays or take part in some of their regular hands-on programs.
Buttermilk Falls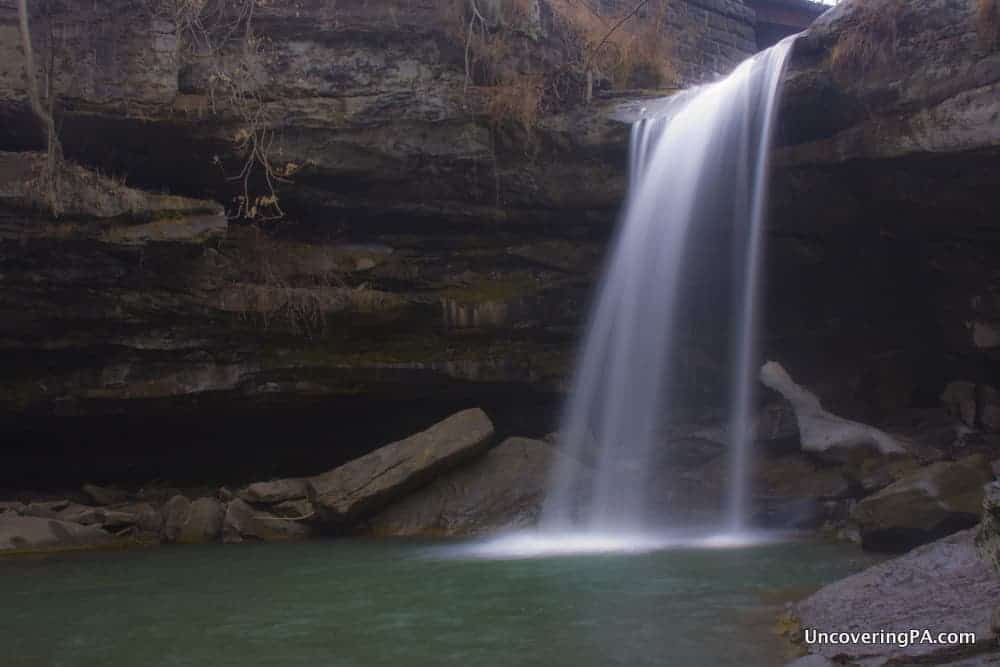 Buttermilk Falls, also known as Homewood Falls, is located north of Penn State Beaver near the intersection of Route 18 and I-76. This beautiful waterfall features a 20-foot plunge into a greenish pool at the base of the falls.
The area around the falls was once a quarry, and the short trail to the base of the falls passes right through the remnants of it.
Don't miss the fun overhanging rocks that allow you to easily walk behind this beautiful waterfall.
Old Economy Village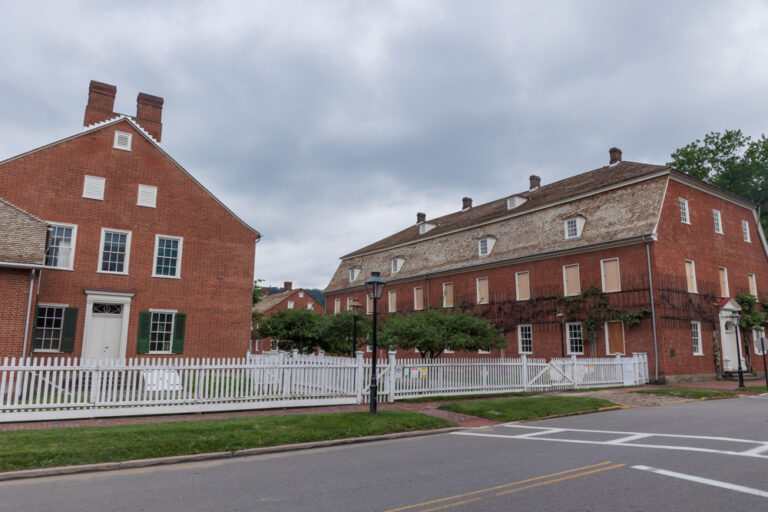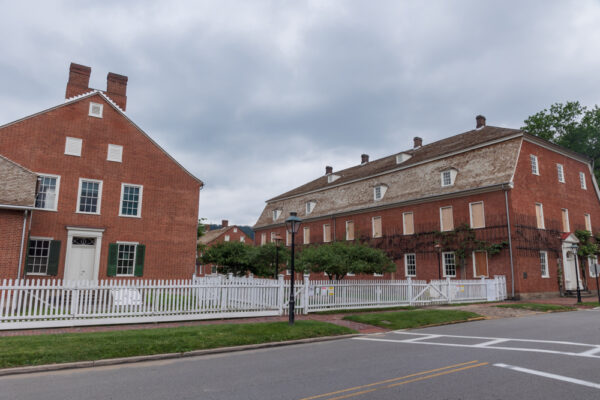 Old Economy Village is a historic destination in Beaver County. The village was founded by the Harmonists, who were also responsible for the nearby community of Harmony. The village is located within a larger historic district that dates back to the early 1800s.
Inside Old Economy Village, visitors can learn about this unique religious sect, how they lived, and what life was like on the frontier in the early and mid 19th century.
Raccoon Creek State Park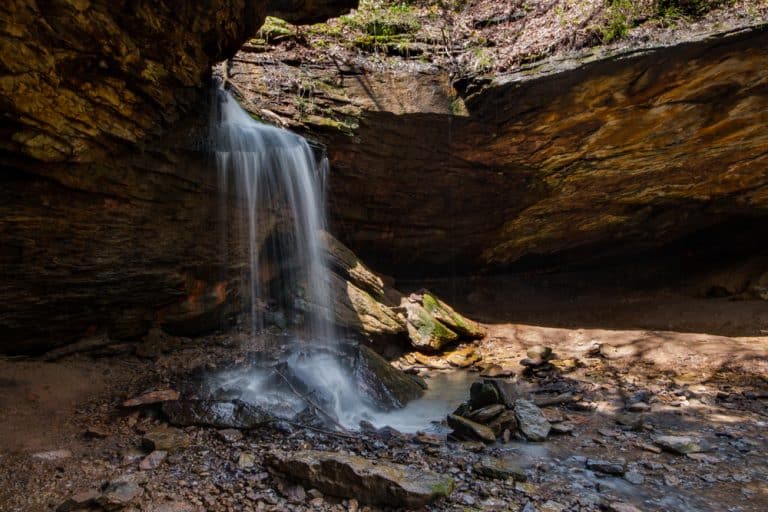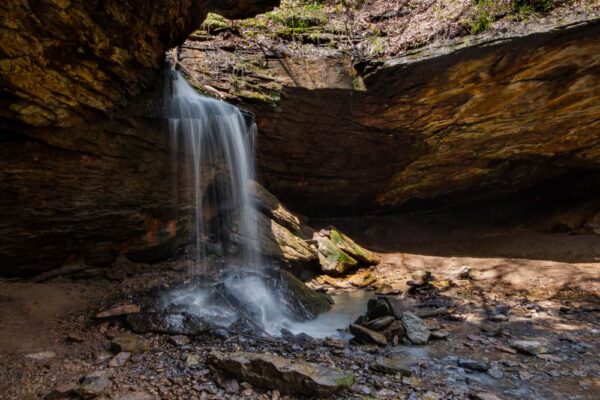 Raccoon Creek State Park is located south of Monaca and features many fantastic opportunities for outdoor recreation.
The main feature of the park is a large lake which features a small beach and is also great for boating and fishing.
The park also features 42 miles of trails which feature a waterfall, a wildflower preserve, and great views of the lake. Nine miles of those trails are open to horseback riding and mountain biking.
Beaver County Industrial Museum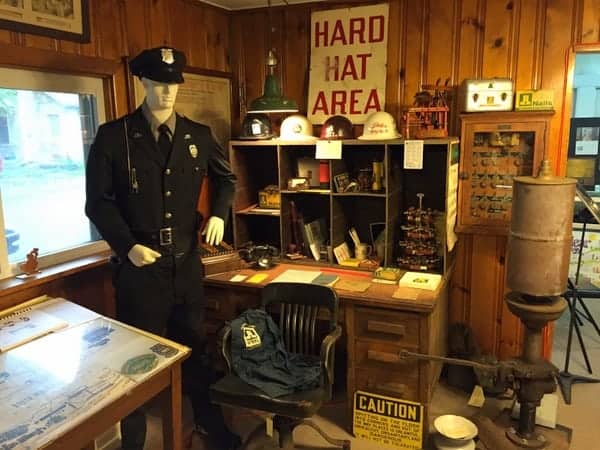 Beaver County used to be one of the industrial powerhouses of the entire country, and you can learn more about this legacy at the Beaver County Industrial Museum in Darlington.
This museum showcases artifacts from the industries that were important to the development of the area including glassmaking and steel.
While in town, don't miss the equally fantastic Little Beaver Historical Society Museum.
Bradys Run Park
Bradys Run Park is a great local park located very close to the Penn State Beaver campus. This large park features 12 miles of hiking trails and a large lake for swimming and fishing.
Sports lovers will also appreciate the basketball courts, tennis courts, skate park, and even inline roller hockey rink. There's also a seasonal indoor ice arena.
The Living Dead Museum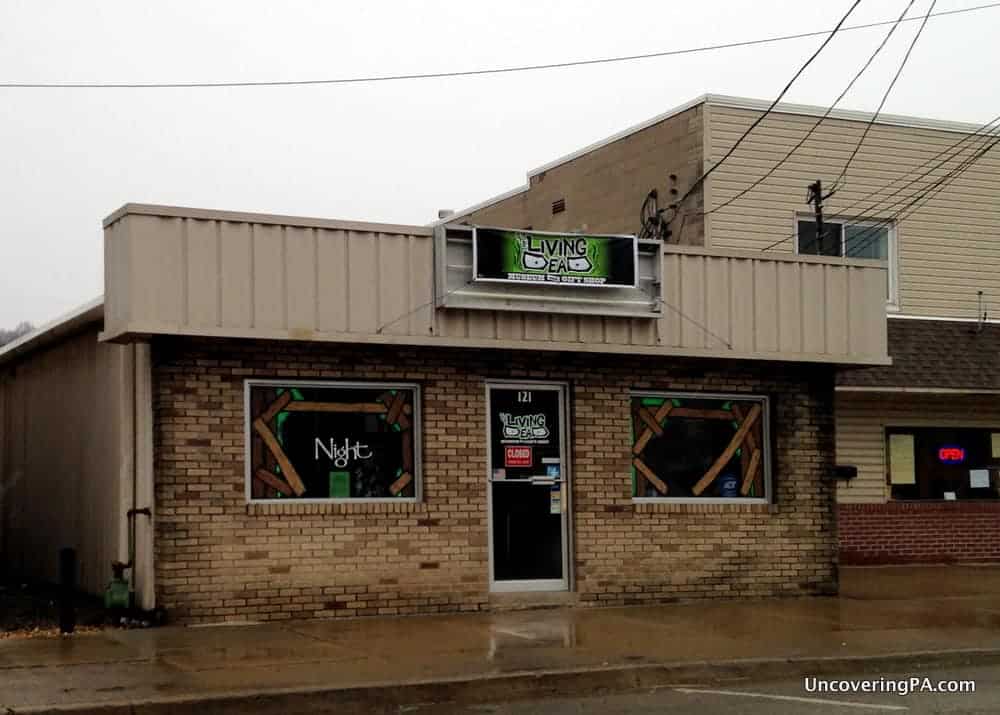 If you love horror movies and zombies, a trip up to Evans City is a must. The Living Dead Museum showcases the history of this genre from its beginnings in "The Night of the Living Dead," which was filmed in and around Evans City.
Every October, there is a Living Dead Festival that draws zombie and horror enthusiasts from around the world.
North Park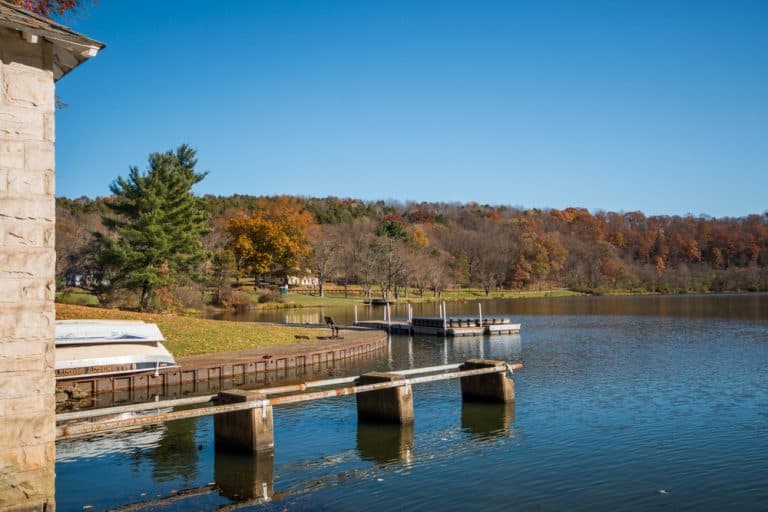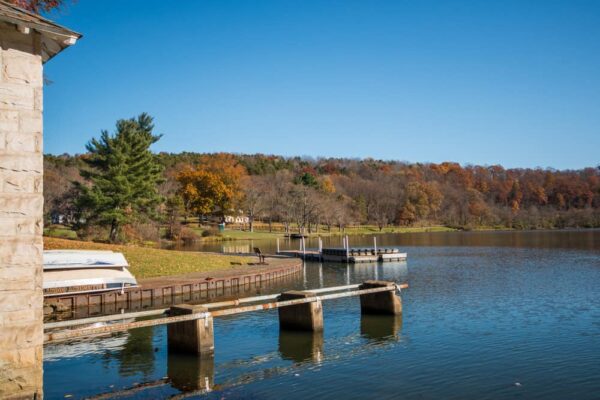 North Park is another fantastic local park located near Monaca, PA. This 3,000-acre park features miles of hiking trails and a large lake perfect for non-motorized boating and fishing. You can even rent kayaks here seasonally.
The park is also home to one of the largest swimming pools in the country, a curious Gravity Hill, a golf course, treetop obstacle course, and much more.
Pinball PA
Love playing pinball? Pinball PA in Aliquippa features more than 400 pinball machines and other vintage games for visitors to enjoy. Pinball PA is in some respects like an interactive museum thanks to the many historic pieces of gaming history that you can both see and play.
Pinball PA's games require no coins as it runs on a per hour or full-day pass. This allows you to play as many or as few different machines as you'd like during your visit to this video game mecca.
Have favorite things to do near the Penn State Beaver Campus in Monaca that we didn't mention? Let us know in the comments below.
Looking for more to do in the Pittsburgh area? Check out McConnells Mill State Park, the best free things to do in Pittsburgh, and the historic covered bridges of Washington County.