Disclosure: This article may contain affiliate links. We will make a small commission from these links if you order something at no additional cost to you.
One of the most well-known holiday season songs is "Winter Wonderland", but did you know that this song was inspired by a park in Honesdale, Pennsylvania?
The song was written in 1934 by Richard "Dick" Smith who grew up in Honesdale, which is located in Wayne County in the northeastern corner of PA in the region known as the Pocono Mountains. Smith was born in the town in 1901 and graduated from Honesdale School in 1920, after which he attended Penn State, then known as Pennsylvania State College.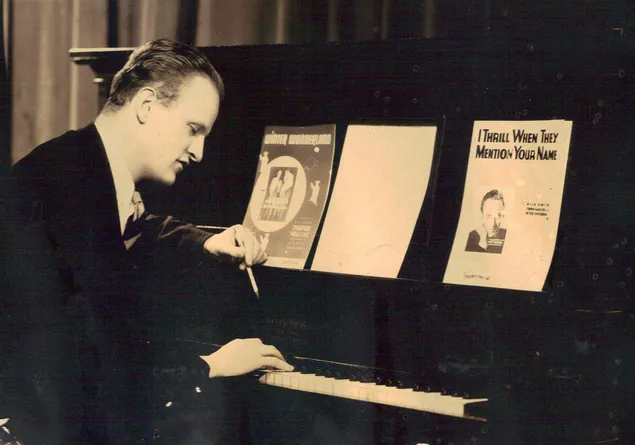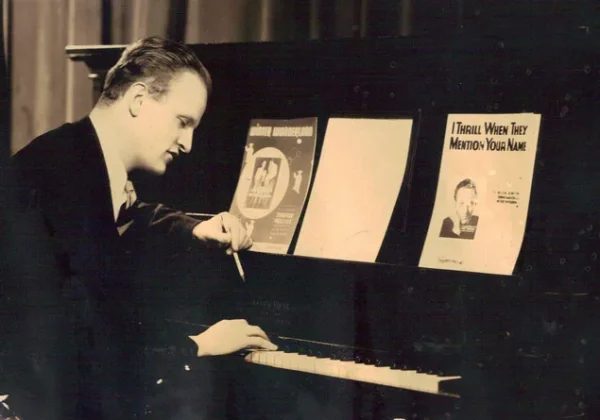 Smith worked as a theater manager and wrote advertising jingles, though his real passion was penning lyrics to songs, and he lived for a time in New York City while pursuing this career.
While several others of his songs were recorded, none came anywhere near the success of "Winter Wonderland." The song was written in 1934 and first recorded in the same year by RCA, with the tune provided by Felix Bernard.
It proved to be an instant success, with a recording by Guy Lombardo being one of the most popular songs of 1934. It was even the opening song used in the 1934 Christmas show at the Radio City Music Hall.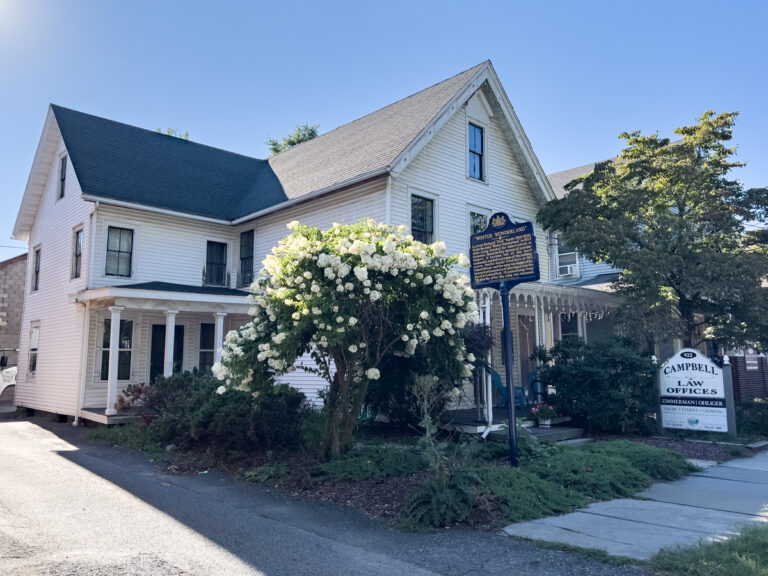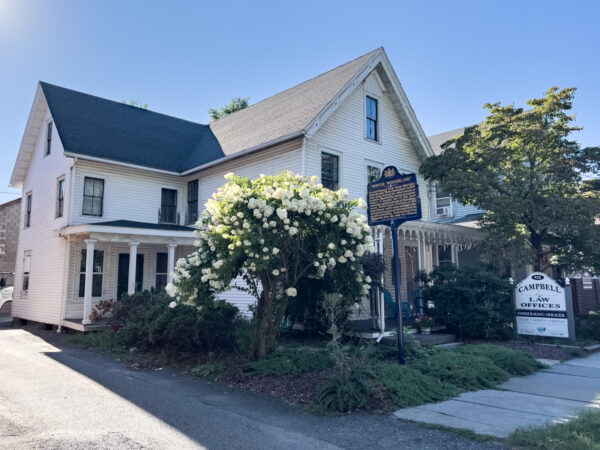 Smith had grown up in the heart of Honesdale, and his childhood home still sits along Church Street and right across from Central Park. Being right across the street from a park, he and the other children in town would often use the park as an extension of their yards, and I'm sure he spent countless hours strolling through it.
It's no surprise that these childhood memories would have left an impression on Smith when he was penning his songs years later.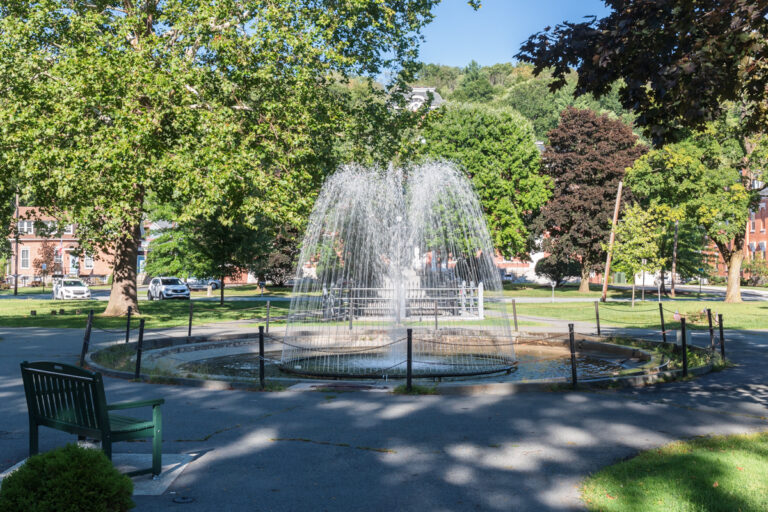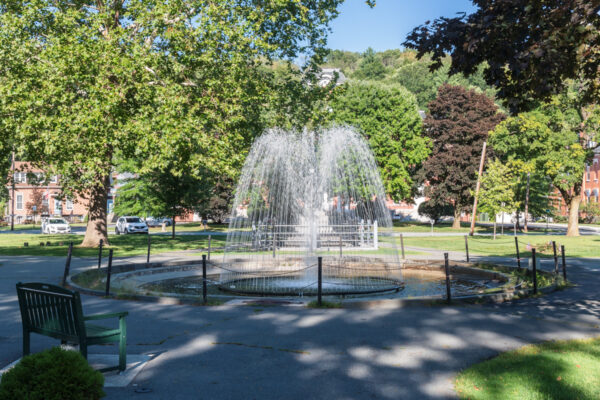 Sadly, Dick Smith contracted tuberculosis in 1931 and wrote the song while looking out on kids playing in the snow outside of his room at the West Mountain Sanitarium in Scranton. It's easy to imagine him sitting in his room and thinking back on his carefree days playing in the snow in Honesdale.
While Smith would live to see his song recorded, he passed away from tuberculosis on his 34th birthday in September 1935. He is buried in Honesdale.
Over the years, "Winter Wonderland" has continued to gain popularity, being recorded hundreds of times, most notably by singers such as Perry Como, Bing Crosby, and Darlene Love. Over the years, a verse was added to the song and, in some versions, "Parson Brown" was changed to "Circus Clown", but the song remains a great testament to Dick Smith and the beauty of Honesdale in the winter.
The phrase "winter wonderland" has even entered common usage describing a beautiful winter scene. I'm sure the Smith would have been very proud to know that his memories of Honesdale have inspired classic winter scenes around the world.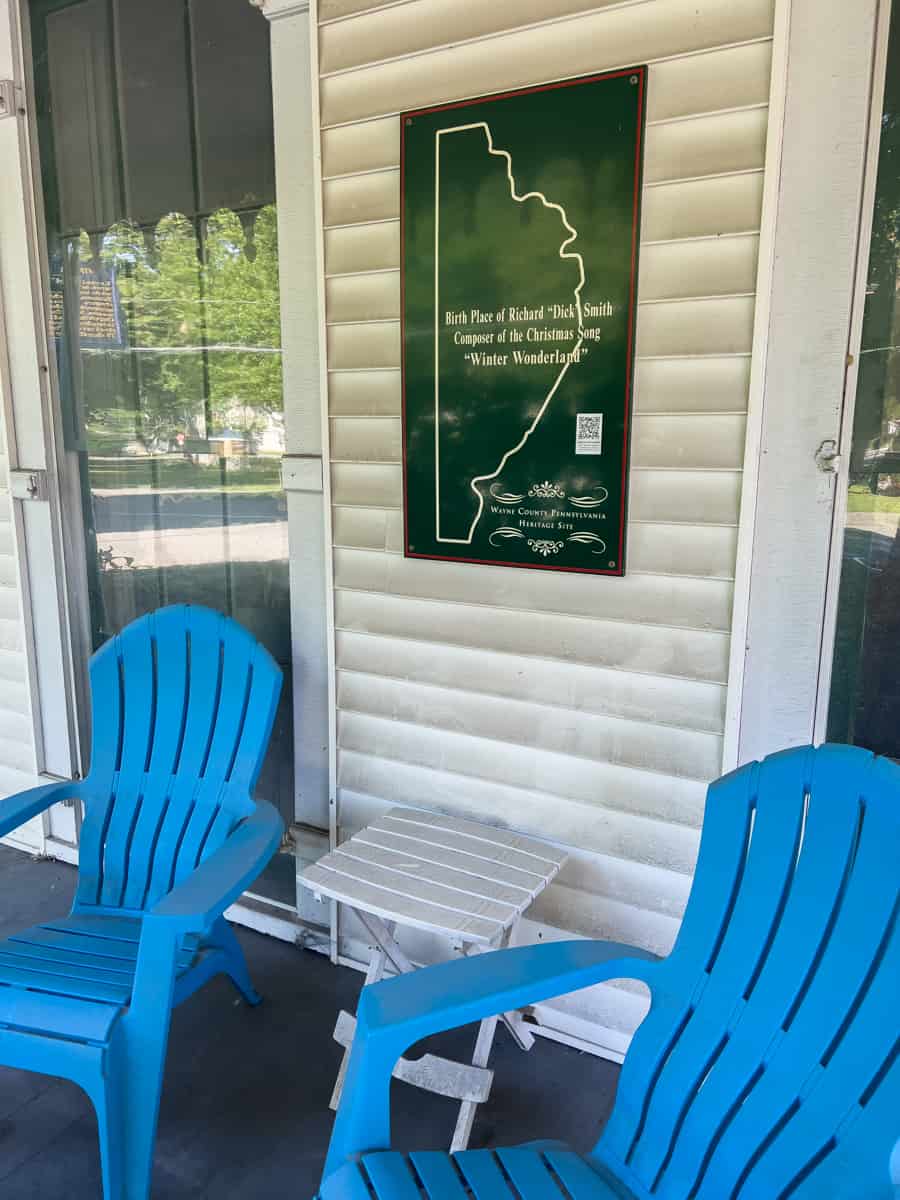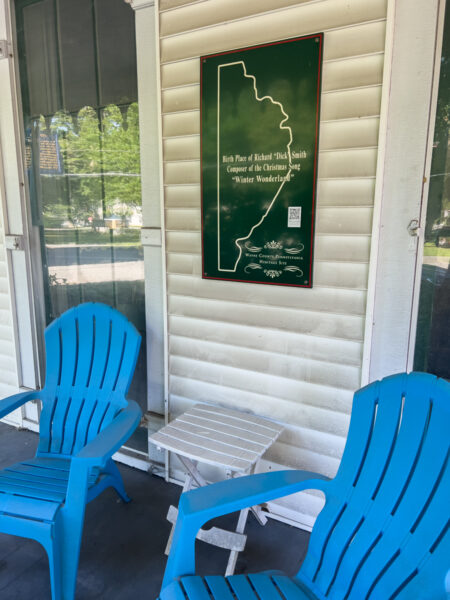 Today, a historical marker sits outside of Smith's childhood home, which is located at 922 Church Street (Which is also the westbound Route 6). The home is now a law office, and there is a second memorial on the front porch, which was likely there to mark the spot prior to the official historical marker being installed in November 2021.
Across the street, you can still enjoy the beauty of Central Park, which includes an expansive grassy area, a fountain, a playground, and a Civil War memorial.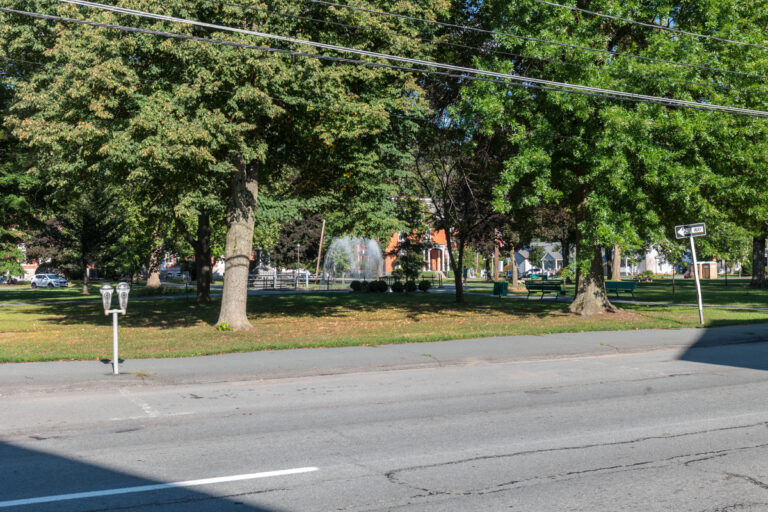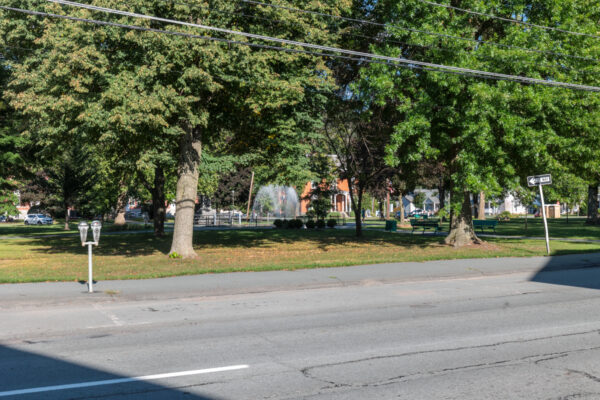 You can also venture across town to pay your respects at Dick Smith's grave in Glen Dyberry Cemetery.
The grave appears to have initially only had a small marker noting nothing more than Smith's name and years of birth and death. However, a more recent marker also notes his place in history as the author of one of the most popular Christmas songs ever written.
His grave can be found in the middle of the cemetery at the following coordinates: 41.584208, -75.259068.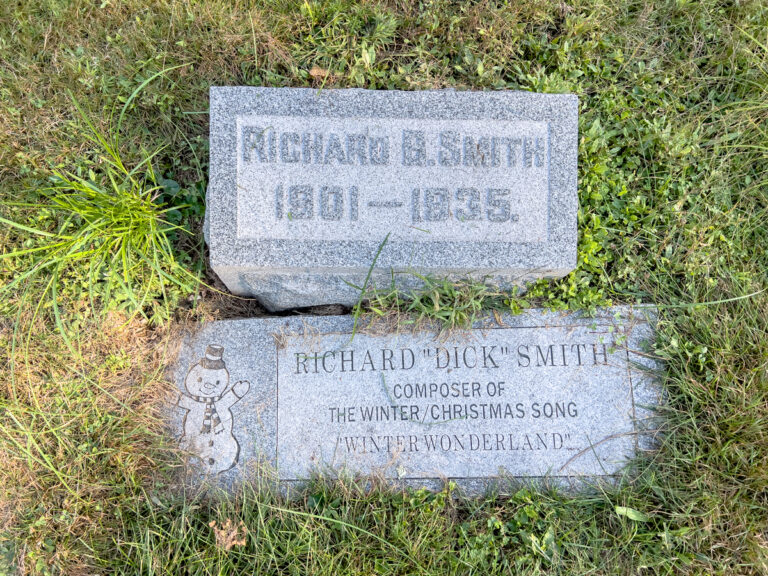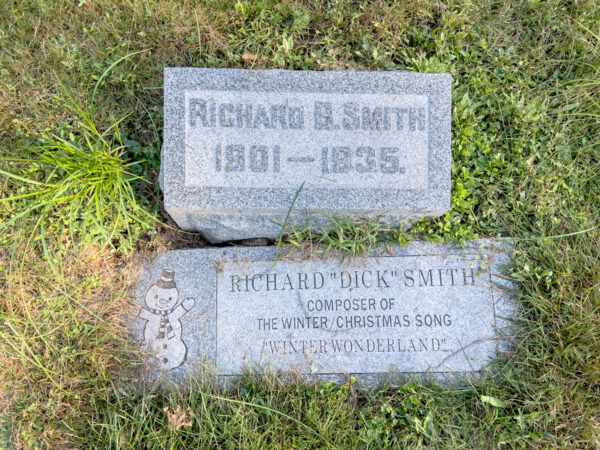 (Note that the cemetery must be entered from the north at the intersection of Old Fair Avenue and Warren Street. The sign at the entrance to the cemetery says St. John's Lutheran Cemetery.)
So, the next time you find yourself traveling through this corner of Pennsylvania, make sure to take a minute to pay your respects to the lyricist of this Christmas classic.
[Click here for information on how to use coordinates to find your destination.]
Looking for more places to visit nearby? Check out Tanners Falls, the Dorflinger Factory Museum, and Irving Cliff.