Disclosure: This article may contain affiliate links. We will make a small commission from these links if you order something at no additional cost to you.
While it might sound surprising, did you know that there are three Baseball Hall of Famers buried in northeastern Pennsylvania?
That's right, there are two Hall of Famers buried in Lackawanna County and one in Luzerne County.
While these members of the Baseball Hall of Fame might not be as well known as some of those buried in Pittsburgh and Philadelphia (or northeastern PA-born Christy Mathewson), they left a mark on baseball that is well worth remembering.
Take some time to read more about their storied careers and how you can visit their graves to pay your respects.
Hughie Jennings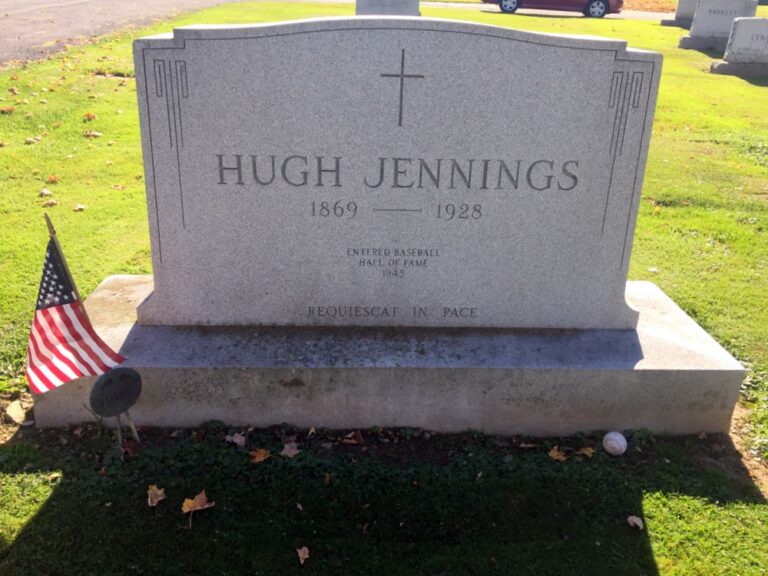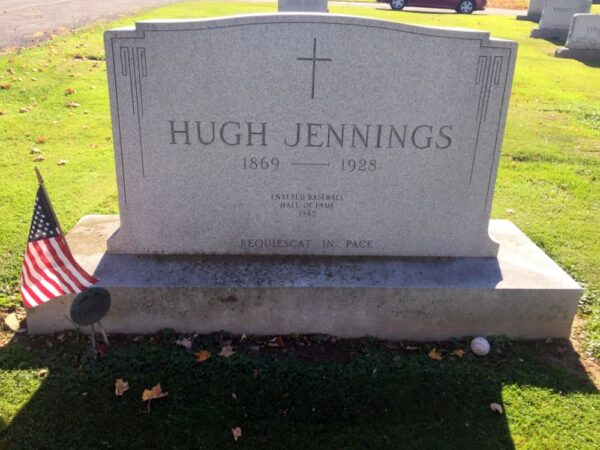 Of the three Baseball Hall of Famers buried in northeastern PA, Hughie Jennings is the only one inducted because of his accomplishments as a player.
Jennings was born in Pittston, PA in April 1869, the son of Irish immigrants. As a child, Jennings worked as a breaker boy in the local coal mines and played baseball whenever he had free time.
Eventually, in 1891, he was signed by the Louisville Colonials of the American Association. Jennings would continue being a full-time player until 1907, most notably with the Baltimore Orioles and Detroit Tigers.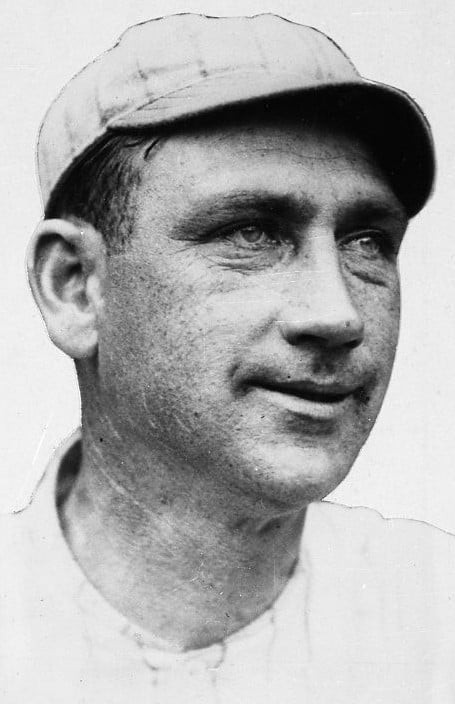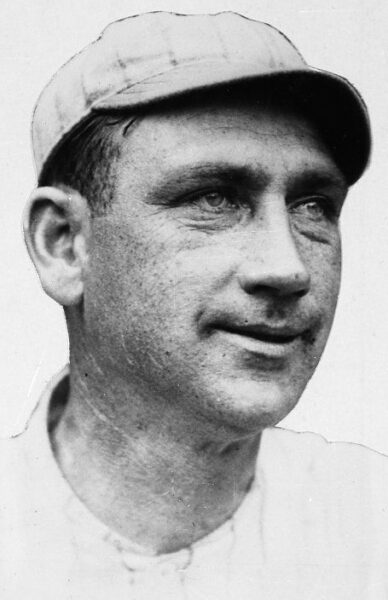 From 1907 until 1920 and again from 1924-1925, Jennings was a manager for the Detroit Tigers and the New York Giants. He continued to play periodically while being a manager, making his last appearance in 1918.
Jennings was a two time World Series champion and had his number retired by the Tigers.
He is probably best known for still holding the Major League record for most times hit by a pitch in a single season (51 times) and most times hit by a pitch over the course of his career (287 times). One time Jennings was hit in the head and remained unconscious for three days!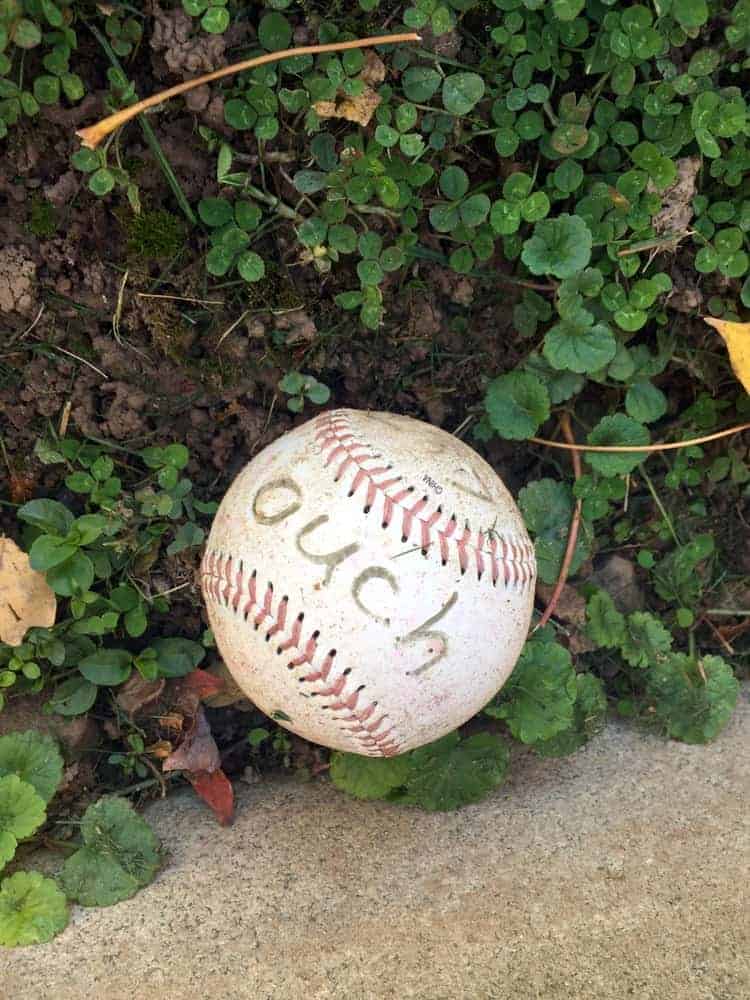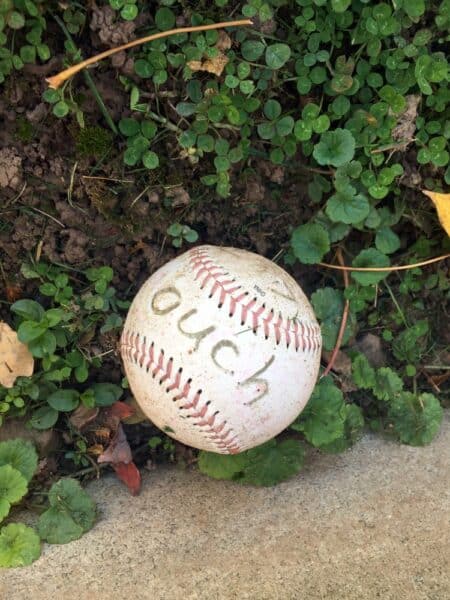 While he was a long-time manager, he was inducted into the Hall of Fame in 1945 primarily for his accomplishments as a player.
Jennings died in Scranton on February 1, 1928. He is buried in St. Catherine's Cemetery in Moscow, Pennsylvania. His grave can be found at the following coordinates: 41.331694, -75.516389.
Bucky Harris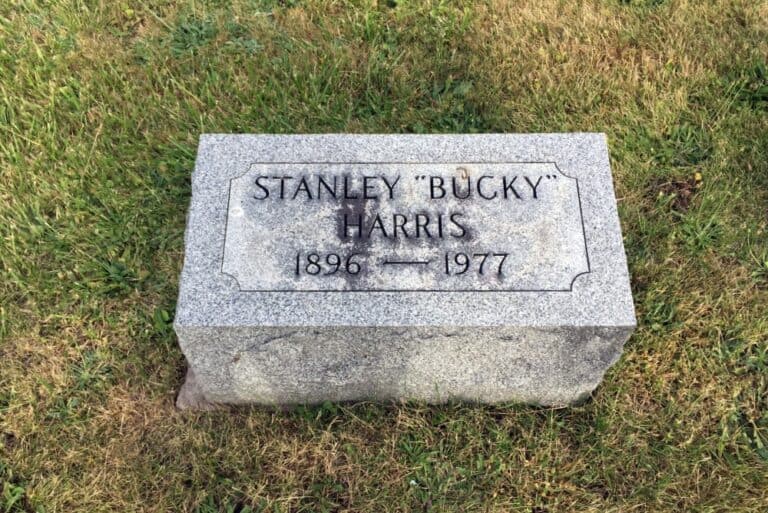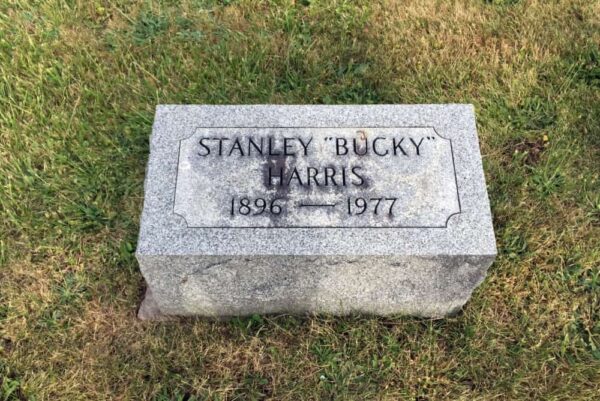 Bucky Harris had a nearly 50-year career as a player, manager, and executive, and was inducted into the Hall of Fame in 1975 for his work as a manager.
Harris was born in Port Jervis, New York in November 1896, and his family moved to Pittston, PA. At the age of 13, he began working in the coal mining industry.
Harris got his big break in 1919 when he was signed as a second basement by the Washington Senators. Prior to that, however, Harris had spent time in several lower-level professional teams, being first signed by Hughie Jennings in 1916.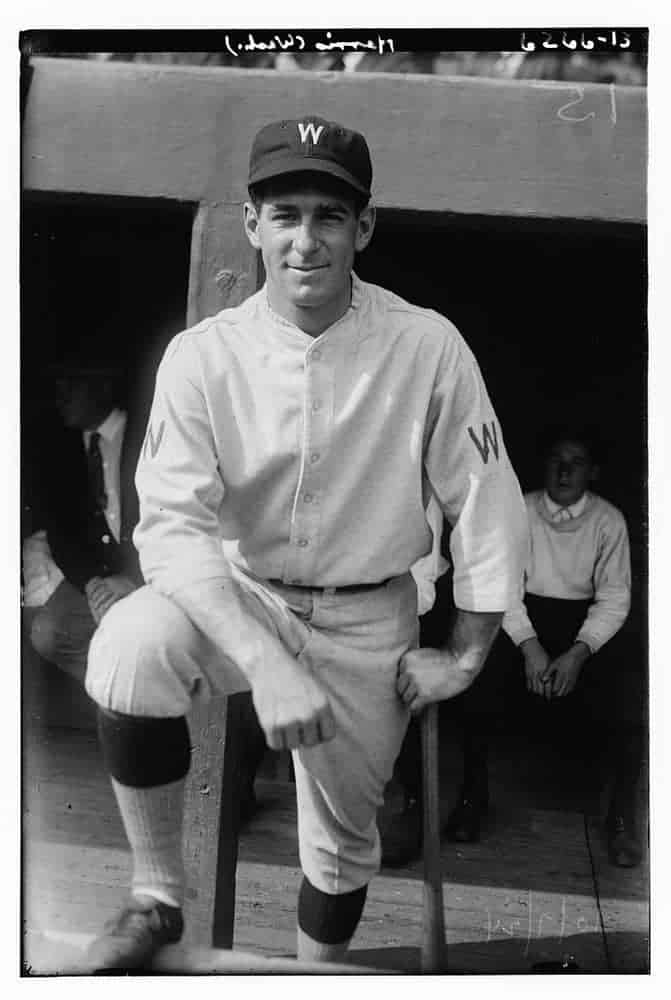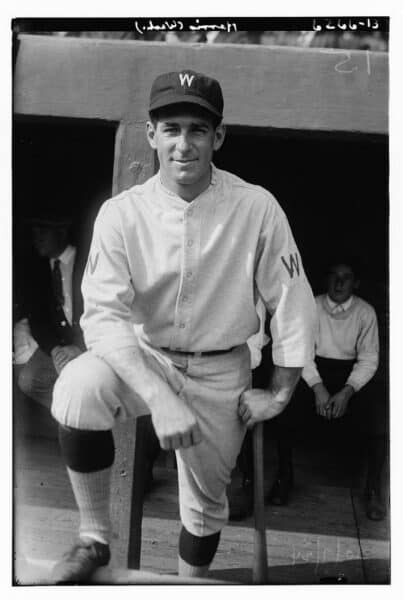 Harris played from 1919 until 1930, mostly for the Senators, but also for the Detroit Tigers. In 1922, at the age of 27, Harris was made the player-manager of the Senators and led them to their first American League pennant, beating out Babe Ruth and the New York Yankees.
From 1924 until 1956, Harris managed six different teams and won the World Series in 1924 and 1947.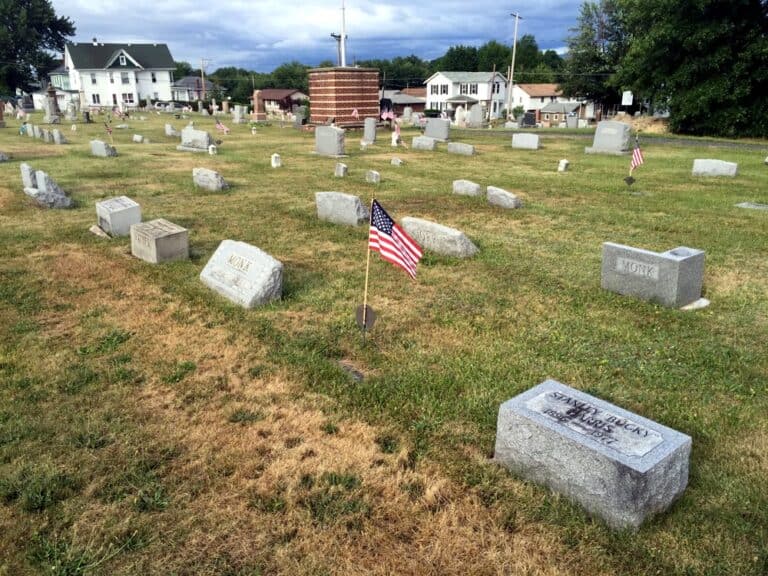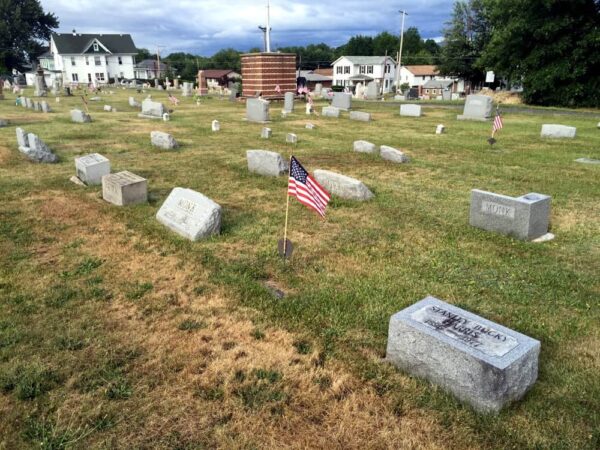 After he stopped managing, Harris worked in the front office of several teams until 1971. He died in Baltimore, Maryland on November 8, 1977, his 81st birthday.
Bucky Harris is buried in St. Peter's Lutheran Cemetery in Hughestown, near his childhood of Pittston. His gravesite can be found at the following coordinates: 41.327417, -75.773972.
Nestor Chylak
Nestor Chylak is one of only 10 umpires to have been inducted into the Baseball Hall of Fame.
Chylak was born in Olyphant, PA in May 1922 and attended the University of Scranton. During World War II, Chylak was injured in the Battle of the Bulge and was actually blinded for several days.
After the war, he began umpiring in local leagues and made his Major League debut in 1954. His career would last until 1978.
In that time, Chylak umpired in six All-Star Games and five World Series. Probably his most famous game was Game 7 of the 1960 World Series when Bill Mazeroski hit a Series-winning home run for the Pittsburgh Pirates at Forbes Field.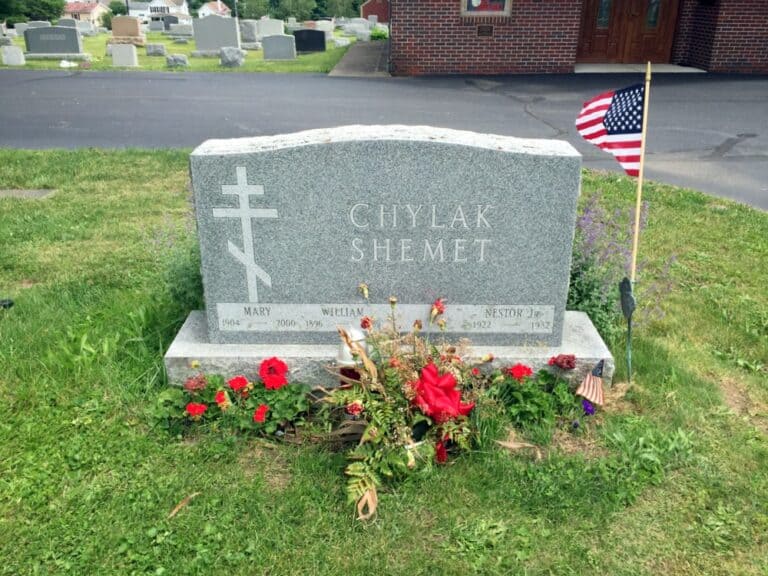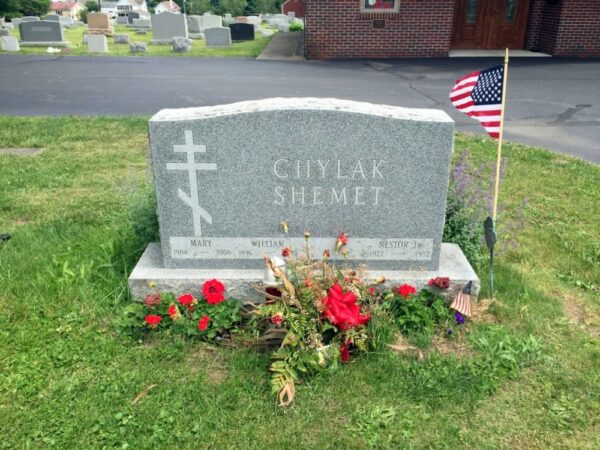 However, that was far from the only notable game of his career. Chylak was an umpire during the infamous "10 Cent Beer Night" game in Cleveland in 1969 and the home plate umpire for the first game played by the Toronto Blue Jays in 1977.
Chylak died in Dunmore, Pennsylvania on February 17, 1982. He is buried in Union Cemetery in Peckville, PA. His grave can be found at the following coordinates: 41.483139, -75.594028.
Looking for more things to do in Northeastern PA? Check out our favorite things to do in Scranton, our top things to do in Wilkes-Barre, and uncover Old Forge Pizza.
[Click here for information on how to use the coordinates in this article to find your destination.]