Disclosure: This article may contain affiliate links. We will make a small commission from these links if you order something at no additional cost to you.
Pennsylvania is home to many caverns throughout the state. Some, like Penn's Cave in Centre County, advertise heavily. Others are nearly impossible to find information on, like Black-Coffey Caverns in Franklin County. Coral Caverns in Bedford County, PA is among the latter.
Coral Caverns is located in Manns Choice, PA, less than a 15-minute drive from downtown Bedford. Finding the entrance is a bit difficult as it's set behind this small community. However, those that do seek it out are in for a real treat.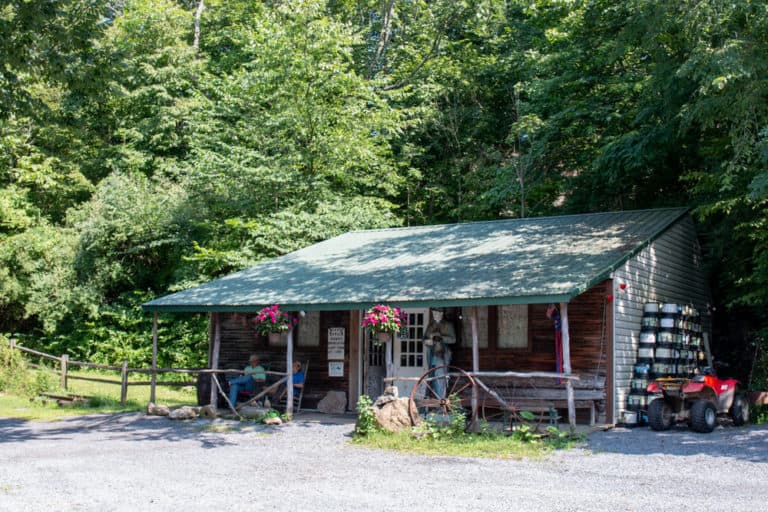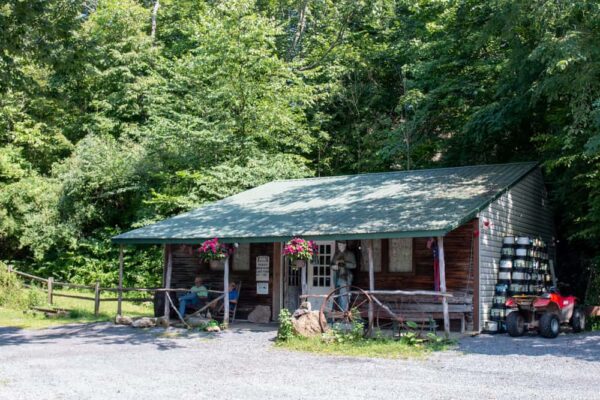 Coral Caverns has been open to visitors for more than 80 years after it was discovered during limestone mining operations. Today, the cavern is a family operation. In fact, on the day I visited, the owner manned the gift shop and museum while his teenage son led my tour (and did a great job).
After following a dirt road that looks more like a house's driveway than a road, you'll come to a small wooden building adjacent to the cave's entrance.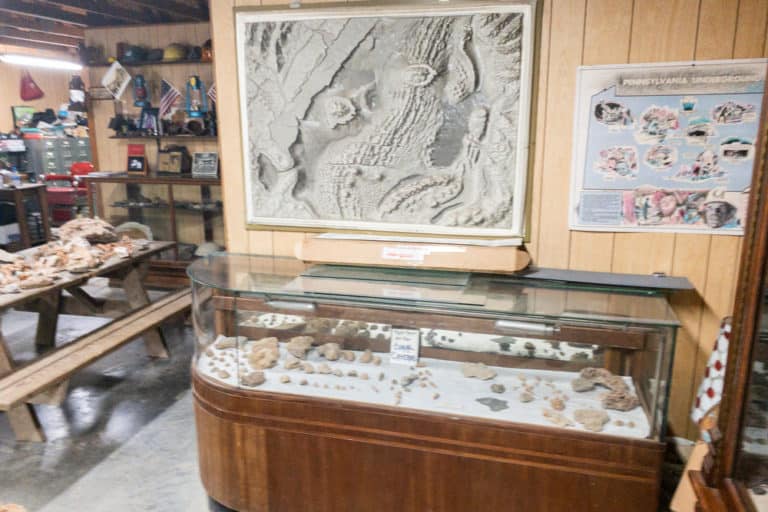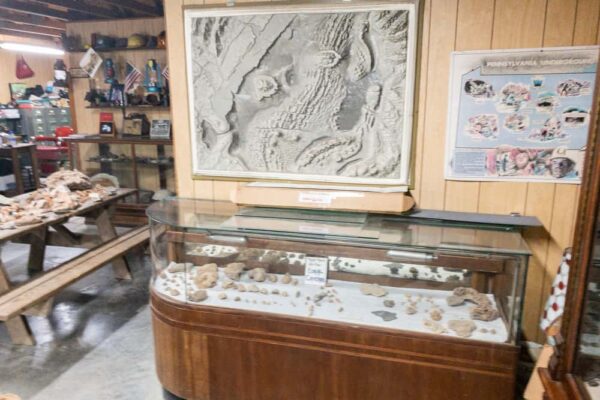 The inside of the building is quite sparse and features very little signage. However, the number of artifacts is quite remarkable.
The pieces here range from fossils and rocks found in the cave to ones from around the world that date to the same time period. Due to the lack of signage, it can be difficult to figure out what stuff is exactly, so ask the owner to give you a little tour around the museum while you wait to go inside Coral Caverns or after your tour.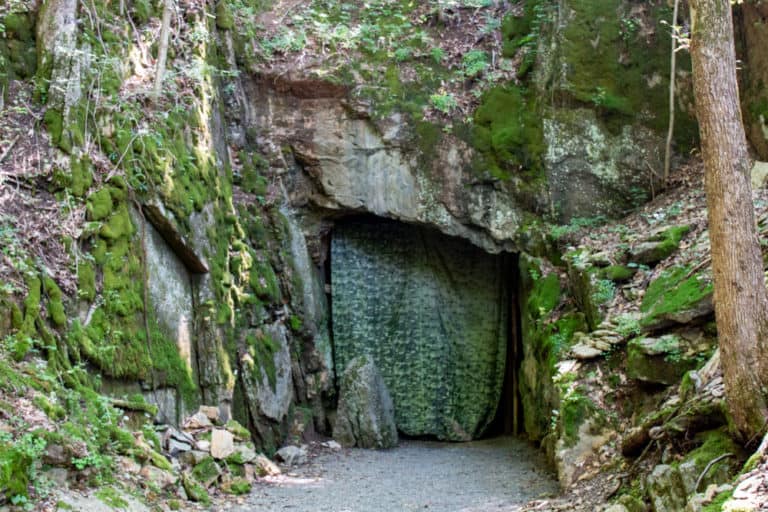 Tours of the site leave from the museum and the entrance the cavern is located less than 100 feet from the backdoor.
Tours last roughly 30-45 minutes and take you into the heart of the cavern.
Before heading in, guides offer a bit of an introduction to Coral Caverns and how it was found. The current entrance is actually the second at the site, and the area where you go in was once the middle of a limestone quarry.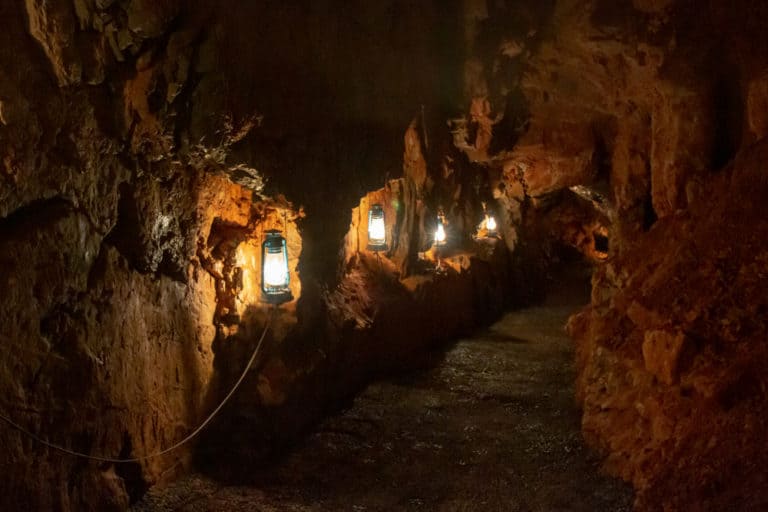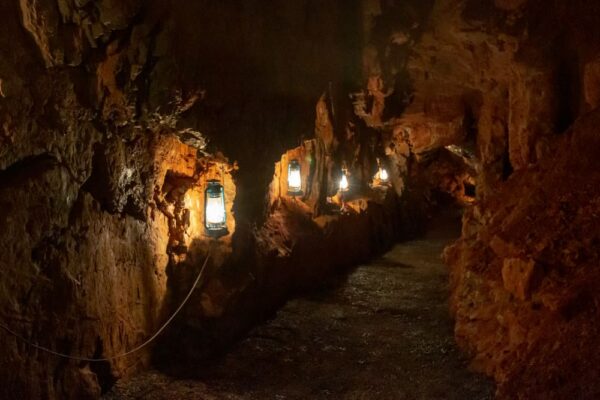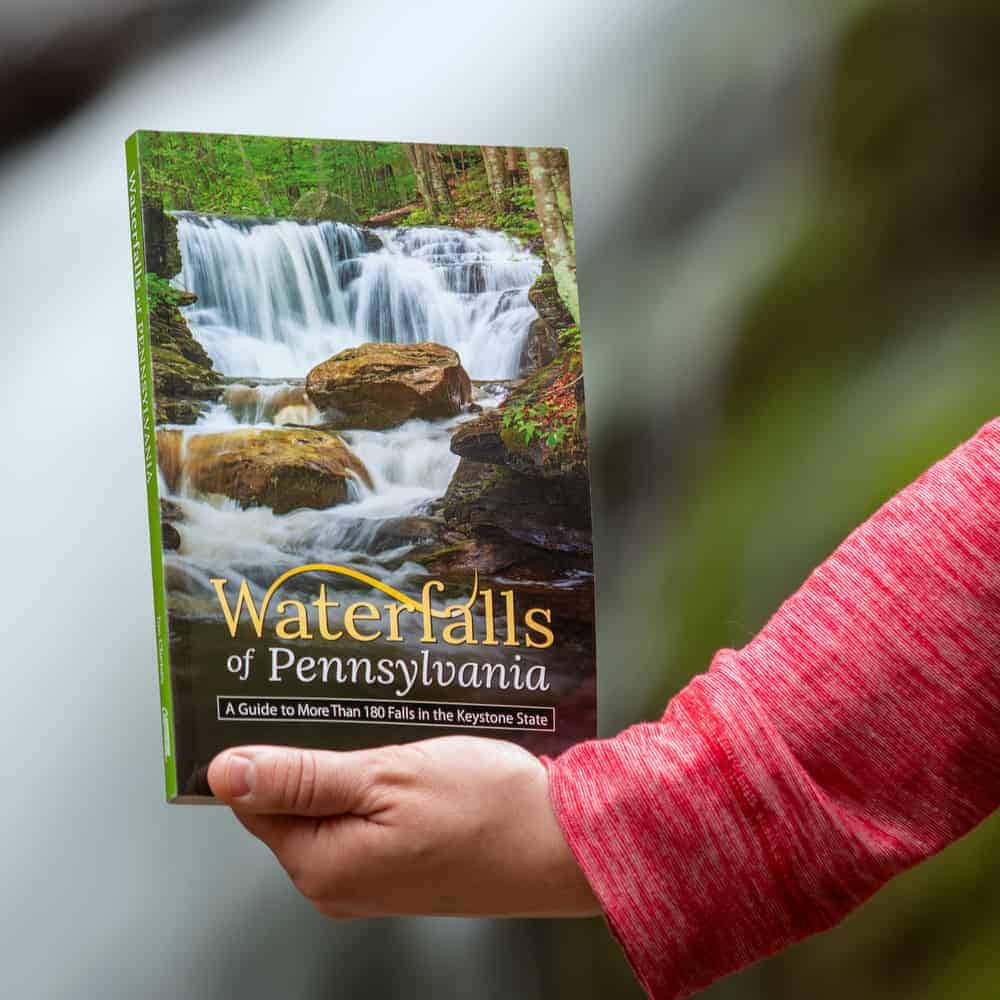 "Waterfalls of Pennsylvania" by Jim Cheney
If you love PA waterfalls, you won't want to miss this waterfall book from Jim Cheney, author of Uncovering PA, featuring more than 180 great waterfalls. Order it now on Bookshop.org or Amazon.
Inside, various colored lights light up the interior and create a really beautiful and whimsical look. As you are guided through Coral Caverns, guides tell a bit about the history of the site, as well as pointing out some of the unique cave formations.
In addition to being a beautiful spot, what makes Coral Caverns such a special and unique site is also what gives it its name.
According to the guide, the land around this part of Bedford County was once underwater and part of an inland sea. Embedded within a towering rock wall inside the cavern known as the Coral Reef, there are many pieces of fossilized coral. The creatures here are said to be upwards of 420 million years old and represent some of the first life to ever inhabit the planet.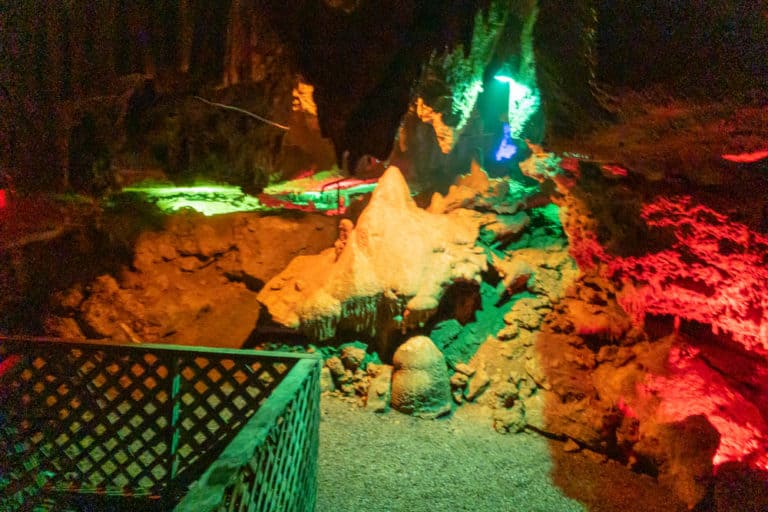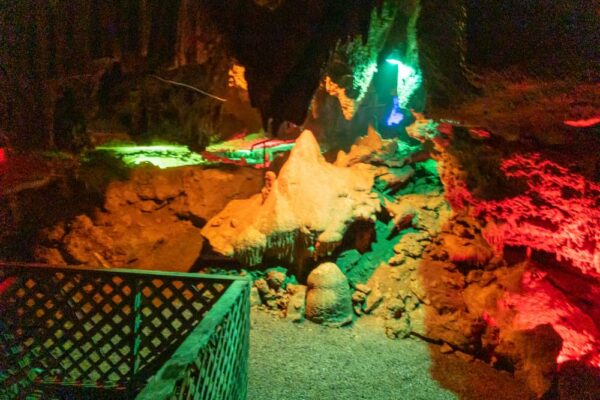 The ability to see these fossils still embedded in the walls of the cavern (as opposed to behind glass in a museum) is really quite special and something you won't be able to see at any of the other caves in PA.
Tours of the cavern are a bit shorter than I would have liked, but they do do a nice job of covering the highlights of this beautiful underground world and you'll definitely feel like you've seen some amazing sights.
Overall, Coral Caverns in Bedford County, PA is definitely a hidden gem of the Alleghenies and really of the entire state.
While it can be a bit hard to find and information on it is a bit scarce, it's definitely a spot worth seeking out on your next visit to the region.
Want to visit more spots in the area? Check out Gravity Hill, the covered bridges of Bedford County, the Fort Bedford Museum, and Lincoln Caverns.
---
Coral Caverns
Hours: Saturday-Sunday: 10:30am-3:30pm
Other times by appointment
Closed October-April

Cost: $15

Website: Coral Caverns on Facebook

Address: 123 Cavern Street
Manns Choice, PA 15550
See map below for other area attractions.
---