Disclosure: This article may contain affiliate links. We will make a small commission from these links if you order something at no additional cost to you.
The story of the Second Continental Congress and their ratification of the Declaration of Independence in Philadelphia's Independence Hall on July 4, 1776, is a story known to even the youngest schoolchildren.
However, did you know that it wasn't the only Declaration of Independence declared in Pennsylvania on July 4, 1776?
That's right, while it might be the best known, it wasn't the only one. The Fair Play Men also declared their independence from Britain on this same fateful day without any knowledge of the events in Philadelphia.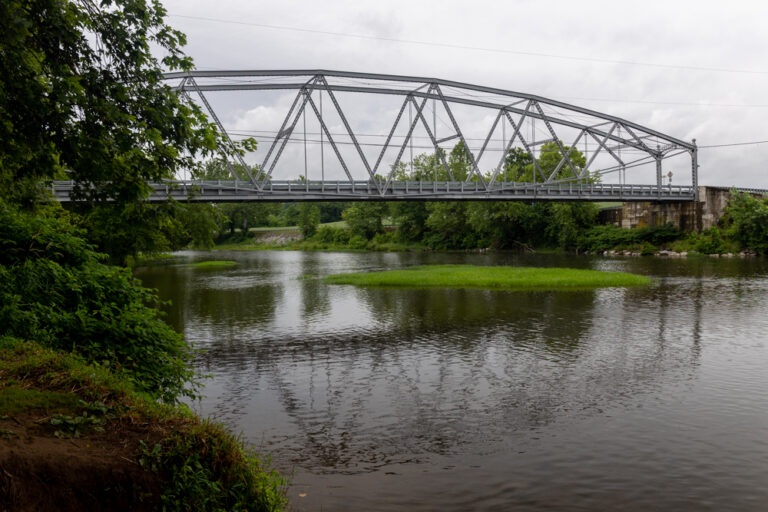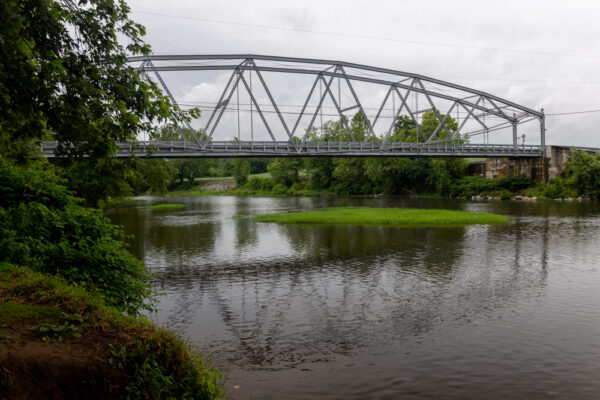 The Fair Play Men were a group of squatters that settled along the shores of Pine Creek near present-day Jersey Shore, Pennsylvania. This area was disputed Native American land due to issues with the Treaty of Fort Stanwix, which was signed in New York in 1768.
This treaty set the dividing line between colonial land and Native American land at Tiadaghton Creek. The Native Americans and British government took this to mean present-day Lycoming Creek in Williamsport while the settlers thought it was Pine Creek, which lay further west.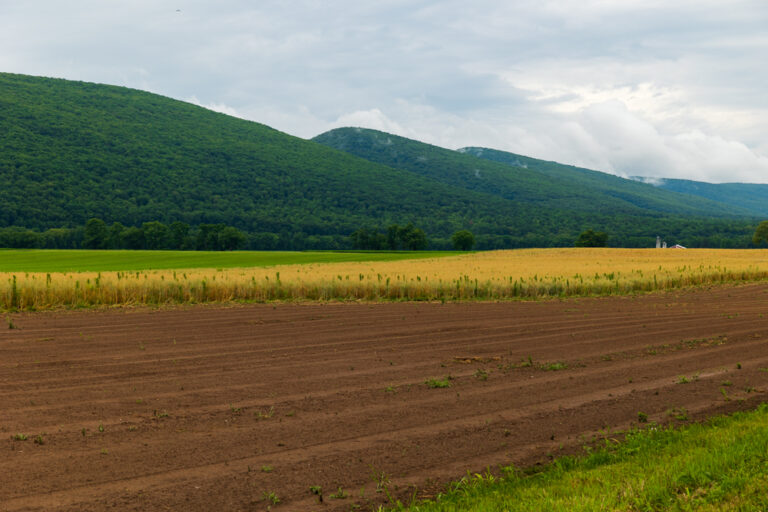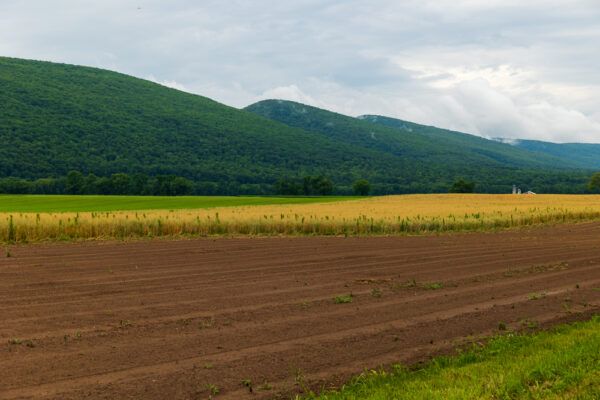 That made anyone that settled west of Lycoming Creek a squatter on Native American land.
Because they were outside of the established judicial systems, these settlers set up a system of government called the Fair Play System. In it, three commissioners were elected and they had the final say in any disputes. This system seems to have worked very well as it lasted for nearly 20 years until it was no longer needed.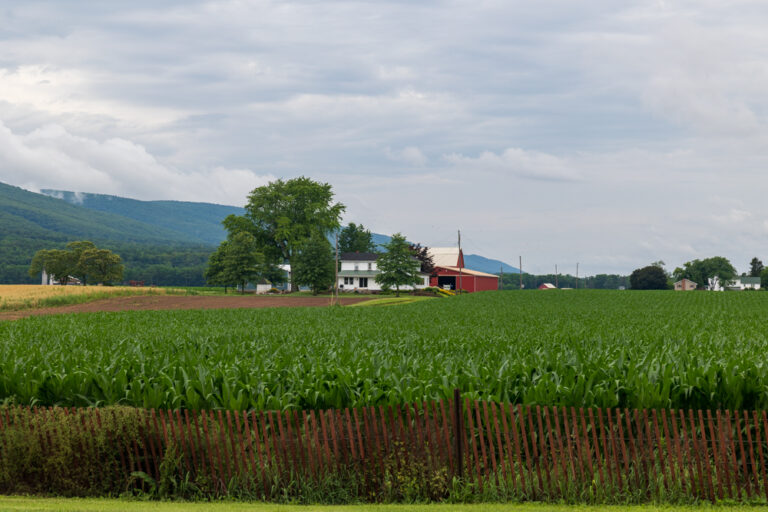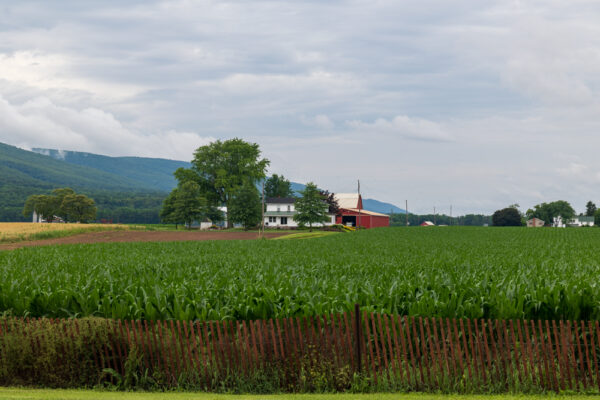 After the Revolutionary War started in April 1775, many of the squatters in this area joined the Continental Army and most of those that stayed behind supported the revolution.
To this end, the settlers, known today as the Fair Play Men, met on July 4, 1776, under the Tiadaghton Elm, a large tree on the western shores of Pine Creek near its confluence with the West Branch of the Susquehanna River in present-day Clinton County, PA.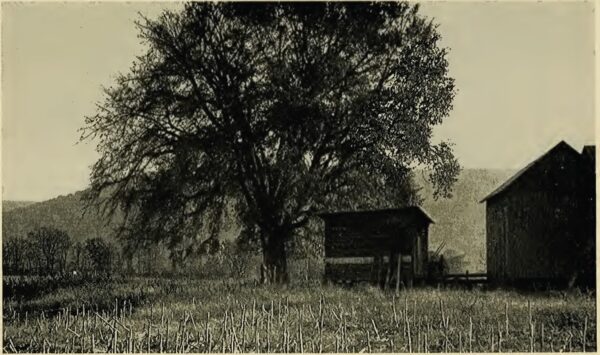 During this meeting, they opted to declare their independence from Great Britain in hopes that it would help to strengthen their property claims within the new country.
They tasked two settlers with riding to Philadelphia, the capital of the new country, to deliver their declaration to the Continental Congress. These two messengers were attacked by Native Americans and arrested by loyalists, but eventually reached Philadelphia on July 10. It was only then that they discovered the amazing coincidence.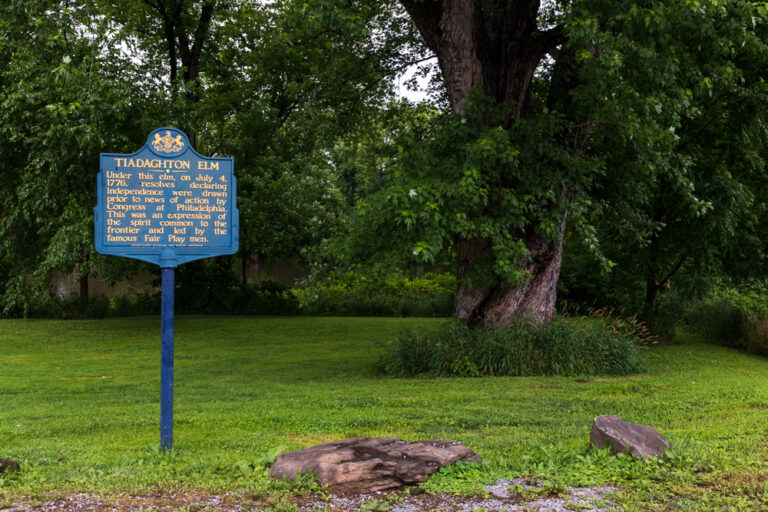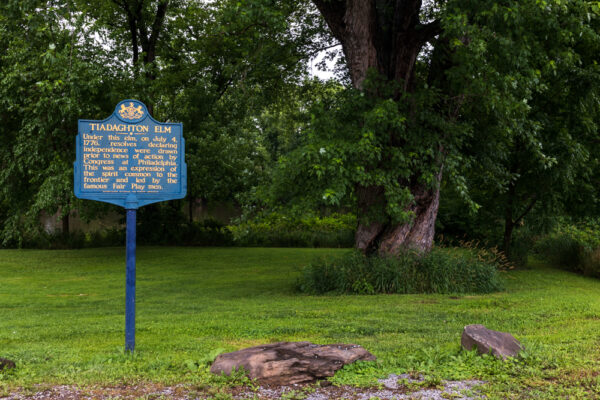 Today, nothing is left of the Fair Play System or the Fair Play Men. Their villages were burned twice during the Revolutionary War, and after treaties at the war's end, they were no longer squatters and were absorbed into Pennsylvania.
However, for those that want to have a look at where this unique piece of history happened, you can visit the site of the Tiadaghton Elm and this consequential meeting.
Sadly, the tree, which stood until the 1970s, is no longer there, though there is a giant tree next to a historical marker denoting the spot.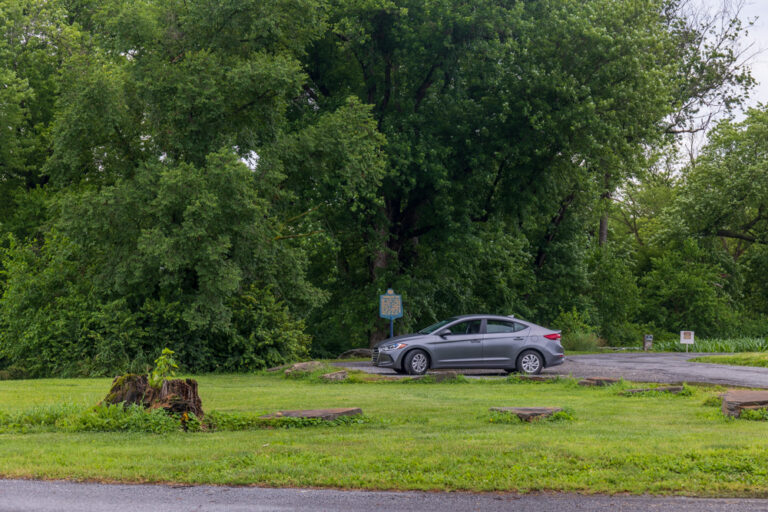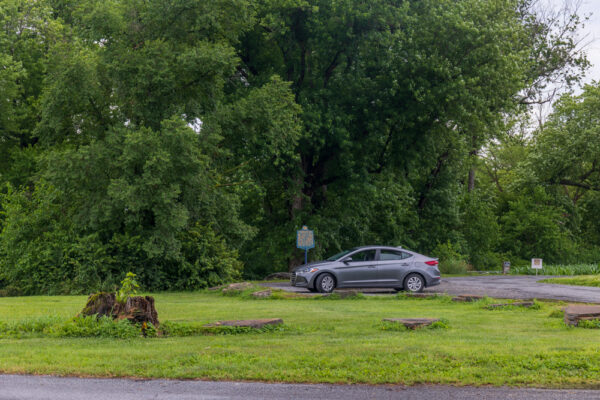 Instead, what you'll find is a small parking area, a historical marker, and fishing access for Pine Creek. (Note this spot is after the end of the popular Pine Creek Rail Trail, so you can't easily bike to this small park.)
For those looking to visit, it can be found in Clinton County, only a couple of miles from Jersey Shore, Pennsylvania, at the following coordinates: 41.179948, -77.278786.
So, while there isn't much to be seen here, I still find it to be one of the most interesting stories from Pennsylvania's history, and a neat spot to check out if you find yourself in the area.
Looking for even more places to visit nearby? Check out the Piper Aviation Museum, Logan Mills Covered Bridge, and the Hiawatha River Boat.
[Click here for information on how to use the coordinates in this article to find your destination.]