Disclosure: This article may contain affiliate links. We will make a small commission from these links if you order something at no additional cost to you.
Located in Delaware County just outside of Philadelphia, there are many great things to do near Eastern University.
Whether you want to explore great art, go hiking, or do some shopping, there are a ton of fantastic things to do around the campus. Here are a few of my favorites.
Valley Forge National Historical Park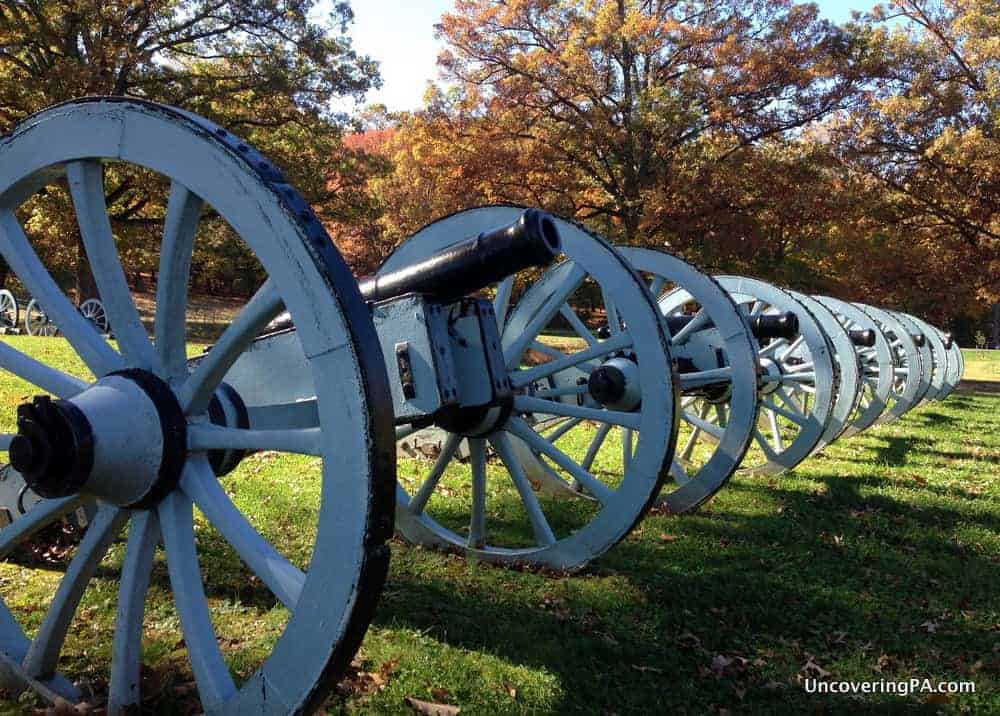 Located a short distance north of campus, Valley Forge National Historical Park is the site of one of the most famous events of the Revolutionary War.
In December 1777, a very demoralized Continental Army settled into Valley Forge to camp for the winter. After a trying experience, they emerged as a much better army that was able to take on the British.
Visitors to Valley Forge can tour the museum and the grounds to learn more about this important moment in American history.
Downtown Wayne
A short walk from campus is downtown Wayne. This charming downtown area features many great shops and restaurants that are perfect for students, adults, and families.
Whether you are looking for an inexpensive place to eat, a place for a nicer dinner, or just somewhere to relax, there's a bit of something for everyone in this area. There's even a small park, children's garden, and the historic Wayne Theater.
Wharton Esherick Museum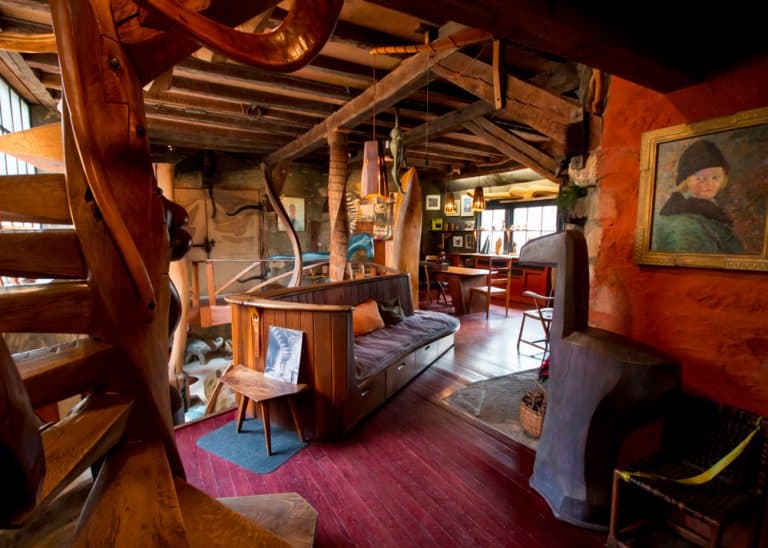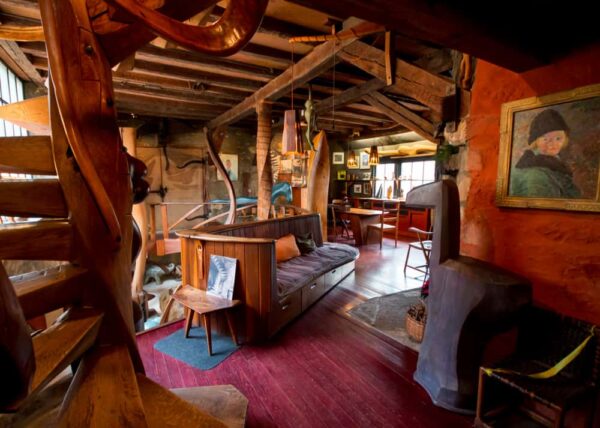 If you love art, you won't want to miss the fantastic Wharton Esherick Museum. The museum is the former home and workshop of this world-renowned artist who made whimsical furniture and has had his works displayed in the Philadelphia Museum of Art and the MET.
To be honest, visiting his workshop and home is a bit like stepping into a Dr. Seuss book as the site is both colorful and filled with unique shapes.
Tours offer the chance to learn more about Esherick's life and to see some of his most beautiful pieces of art.
King of Prussia Mall
While it might seem a bit odd to include a mall on the list of best things to do near Eastern University, King of Prussia Mall is an attraction all its own.
The mall is one of the largest shopping malls in the entire country and, after a recent expansion, has more leasable space than any other mall in the United States. This means that there are more than enough shops to keep you busy here for many trips.
Chanticleer Garden
Chanticleer Garden in Wayne is a 48-acre botanical garden. It surrounds a beautiful home that was built in the early 1900s.
There are a dozen different gardens at Chanticleer that range from woodland habitats to manicured flower gardens. Visitors can walk the grounds and enjoy the beauty of the site throughout the year.
During the summer months, it's also possible to tours the historic mansion on the grounds.
Covered Bridges of Chester County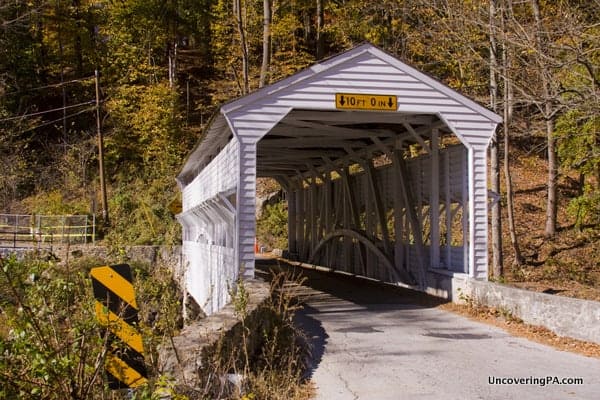 Chester County is home to 15 historic covered bridges. These bridges are scattered throughout the county and taking a driving tour to see them offers a chance to explore some of the hidden corners of the region.
Of these bridges, Bartram Covered Bridge and Knox Covered Bridge, which is on the grounds of Valley Forge National Historical Site, are the closest to the Eastern University campus.
Paoli Battlefield
Southeastern Pennsylvania is home to many spots that tell the story of the fight for American independence during the Revolutionary War. One of these is the Paoli Battlefield.
Also known as the Paoli Massacre, the battle was fought in September 1777 and resulted in a resounding defeat at the hands of the British just a few days after a loss at the Battle of Brandywine.
Today, the battlefield is partially preserved and a 3/4-mile trail takes visitors around the park and offers historical signage to help you learn more.
Wissahickon Gorge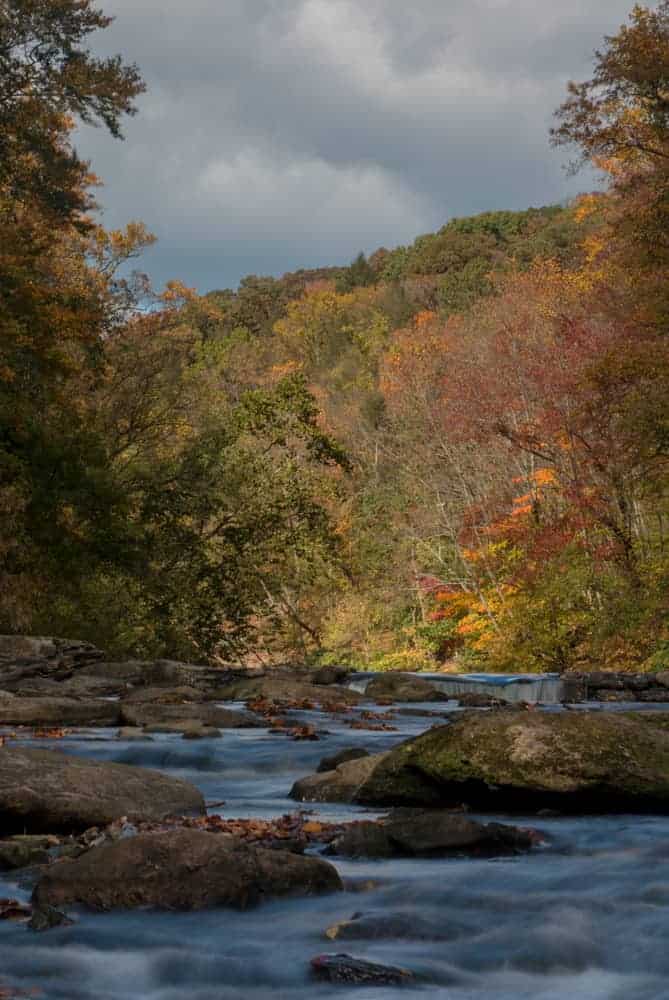 Located in northwestern Philadelphia, there are a ton of great things to do in Wissahickon Gorge.
This 1,800-acre park features more than 50 miles of hiking trails (some of which are open to mountain biking). There are also hidden statues, historical sites, and even the only covered bridge in Philadelphia.
Whether you are looking for an easy walk or a challenging hike, this park is a ton of fun to explore.
The Finely House
The Finely House is the home of the Radnor Historical Society and offers a wealth of information about the history of the Philadelphia suburbs.
Portions of the home date back to the 18th century and were built by a veteran of the Revolutionary War. Today, the entire home is open to visitors and features historical displays that tell the story of the region and its impact on the world.
Center City Philadelphia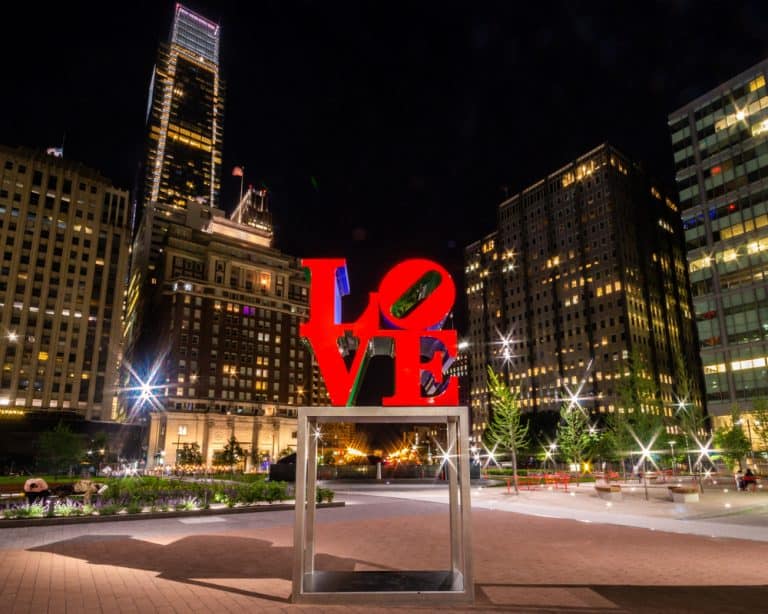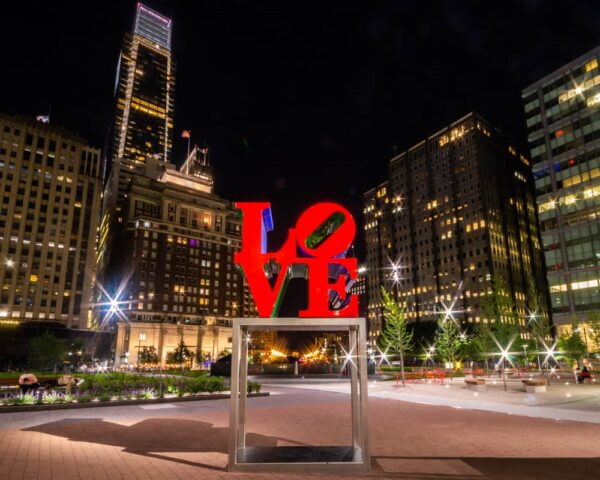 While Center City Philadelphia isn't near campus, it's an easy ride there on the Paoli/Thorndale Line Regional Rail.
The train drops you off in the heart of Center City and close to attractions like Reading Terminal Market, One Liberty Observation Deck, and Pennsylvania Academy of Fine Arts Museum.
Of course, once you are in Center City, it's a quick walk, subway trip, or Uber ride to other great spots like Independence Hall, the Philadelphia Art Museum, and the Barnes Museum.
Do you have a favorite thing to do near Eastern University that we didn't include? Let us know in the comments below.
Photo at top of the article by Derek Ramsey and Chanticleer Garden via Wikimedia Commons. Used via CC BY-SA 3.0 license.