Disclosure: This article may contain affiliate links. We will make a small commission from these links if you order something at no additional cost to you.
Whether you love or hate the holidays, our list of things to do in January in Pennsylvania has something for you. The last of the holiday events end in early January, giving way to many events that celebrate the cold weather outdoors.
However, if you want to stay toasty warm inside, we've also got some great things to do for you as well.
Check out our hand-picked list of 10 things to do in Pennsylvania this January and start planning your winter adventures.
(Article Updated December 12, 2022, for things to do in Pennsylvania in January 2023)
Mummers Day Parade in Philadelphia – January 1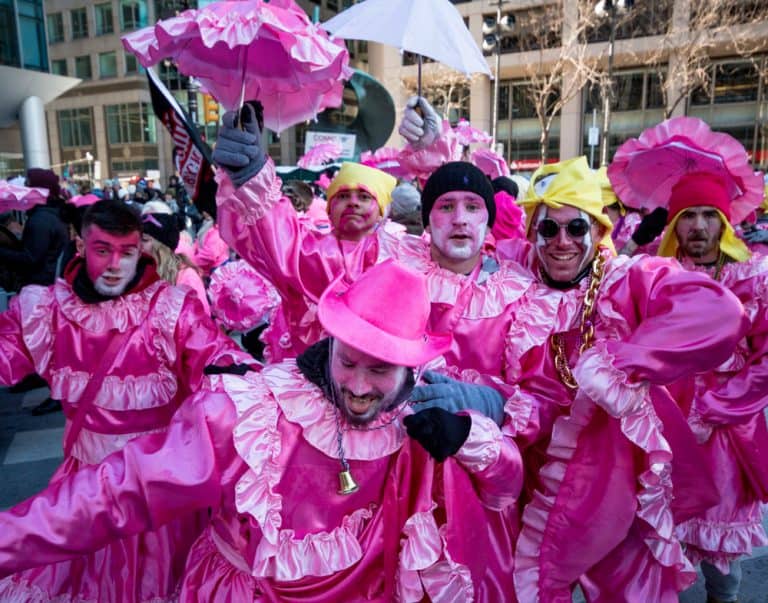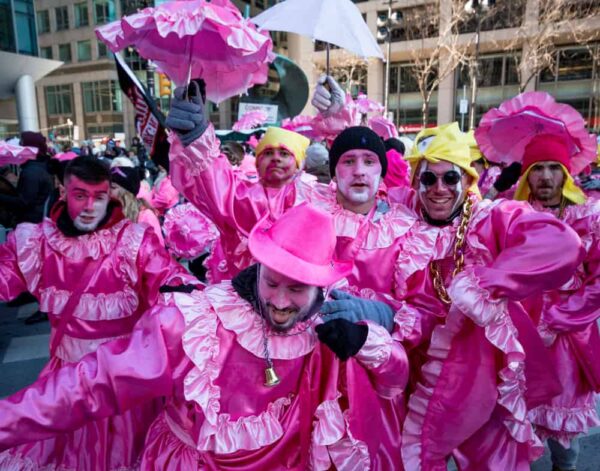 Start the year off right at the Mummers Day Parade in downtown Philadelphia on New Year's Day. Believed to be the oldest folk festival in the United States, watch as 40 colorful troops march through the streets of Philly putting on performances as they go.
The parade centers around Philadelphia City Hall and the Philadelphia Convention Center, but anywhere along the parade route will offer a great view of this bizarre tradition.
For more information, check out our guide to the Mummers Parade in Philly.
Pennsylvania Farm Show in Harrisburg – January 7-14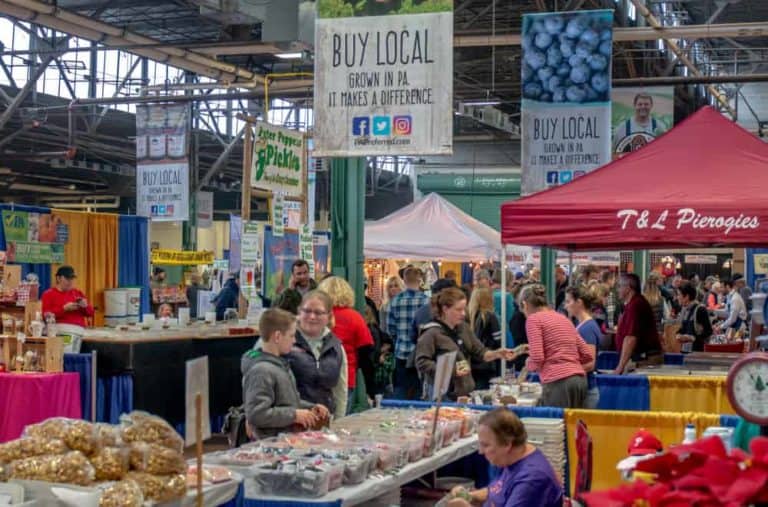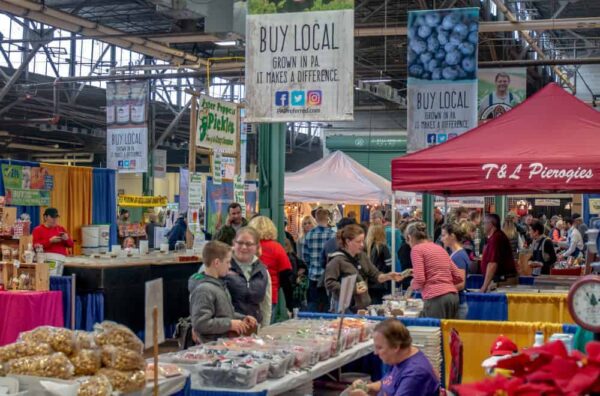 The 107th Pennsylvania Farm Show kicks off at the Farm Show Complex in Harrisburg on January 7. The largest, indoor agricultural festival in the country (at more than 24 acres in size), the Pennsylvania Farm Show draws more than half a million people during the eight-day event.
Visitors come to see farm animals, browse vendors, see shows, and eat delicious food. It can get very crowded on weekends, so visit during the week if possible.
For more information, check out our full guide with tips for visiting the Pennsylvania Farm Show.
Pittsburgh Winter Restaurant Week – January 9-15
Pittsburgh gets in on the winter culinary deals with their Winter Restaurant Week in mid-January. More than a dozen great restaurants around the city will be participating, each offering a special menu at a great price.
This makes Pittsburgh Restaurant Week a great opportunity to get out and enjoy a restaurant you already love or to find a new favorite place to eat.
For more information, visit PittsburghResaurantWeek.com.
Fire and Ice Festival in Somerset – January 13-15
The 28th annual Fire and Ice Festival will be returning to Somerset in January. The event features beautiful ice sculptures, vendors, a variety of food and drink options, and even fireworks. The downtown area will also feature many different live musical performances and a children's carnival.
For more information, check out the event's Facebook page.
Center City Restaurant Week in Philadelphia – January 15-28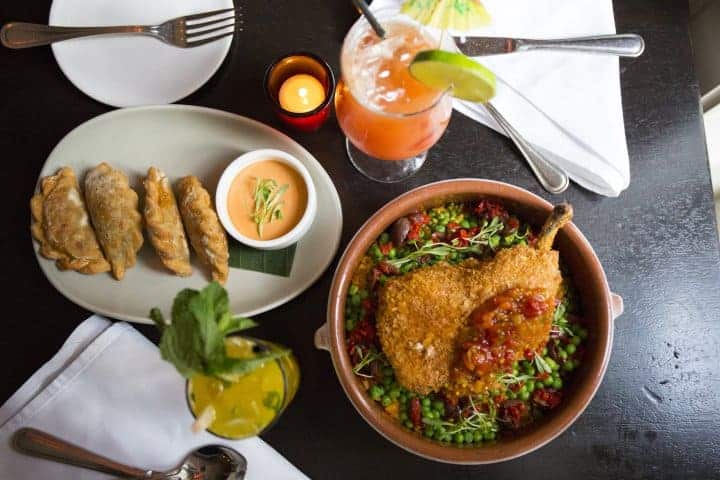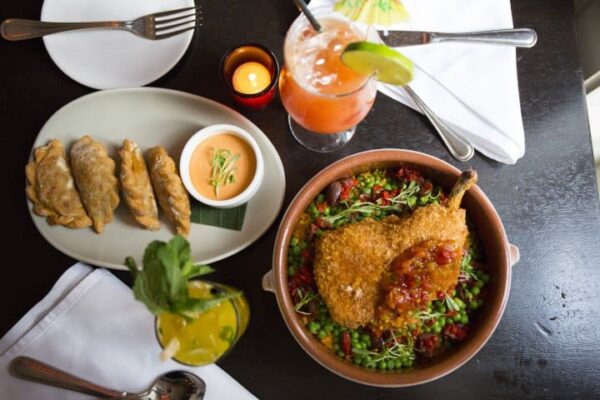 January is a great time to visit downtown Philadelphia! Dozens of different restaurants in and around Center City will be participating in Center City Restaurant Week in the second half of the month. Dine on special lunch and dinner menus at discounted prices.
Don't miss this chance to eat at some of Philadelphia's best restaurants without breaking the bank.
For more information and to see a list of participating restaurants, visit the event's website.
See the Frozen Waterfalls at Ricketts Glen State Park – All Month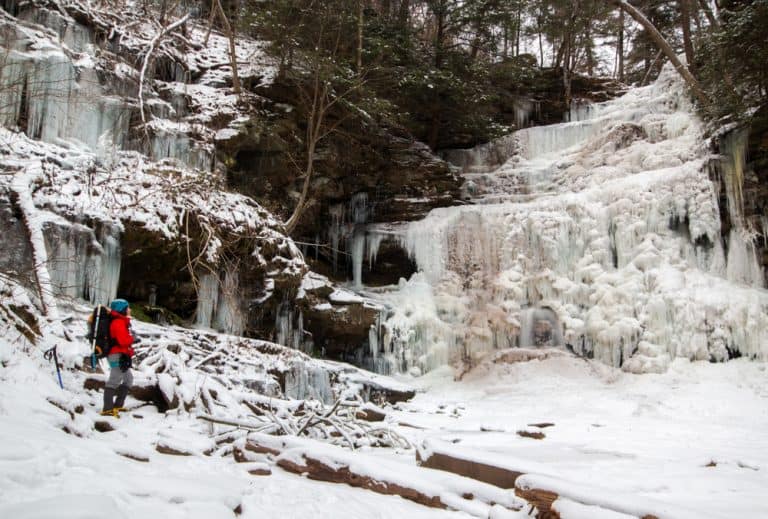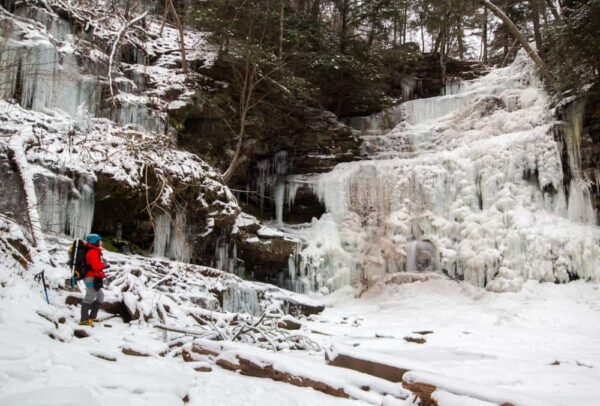 During the wintertime, Ricketts Glen State Park's Falls Trail is closed to the public…unless you have the right equipment. Due to this, the trails are much less crowded, but the scenery is incredibly breathtaking.
While you can hike it if you have the proper equipment and experience (Don't take this lightly as the trail is often a sheet of ice with deep falls if you slip), you can also hike these trails with an experienced guide through Valley to Summit.
Valley to Summit provides an experienced ice-hiking guide and all the winter hiking equipment you need to explore this icy wonderland.
For more information, visit check out Valley to Summit's regular winter hikes.
Auto Mania in Allentown – January 20-22
Auto Mania returns to the Allentown Fairgrounds this month.
The state's largest indoor automotive flea market, this is a fantastic spot for those that love cars. Whether you are looking for a hard-to-find part of your antique vehicle or enjoy collecting pieces of automotive history, there's a bit of something here for every gear head.
Find out more about the event on its website.
Philadelphia Tattoo Convention in Philly – January 20-22
Love tattoos? You won't want to miss the Philadelphia Tattoo Convention being held this January at the Philadelphia Convention Center.
During this three-day event, dozens of tattoo artists from around the country will be in attendance offering the chance to get some great new ink without leaving the city. In addition to getting a tattoo, the festival will also feature demonstrations, contests, and seminars.
There will also be a ton of unique entertainment including sideshows, burlesque shows, and more.
Find out everything you need to know on the convention's website.
Holiday Light Show at Shady Brook Farm – Select Dates through January 28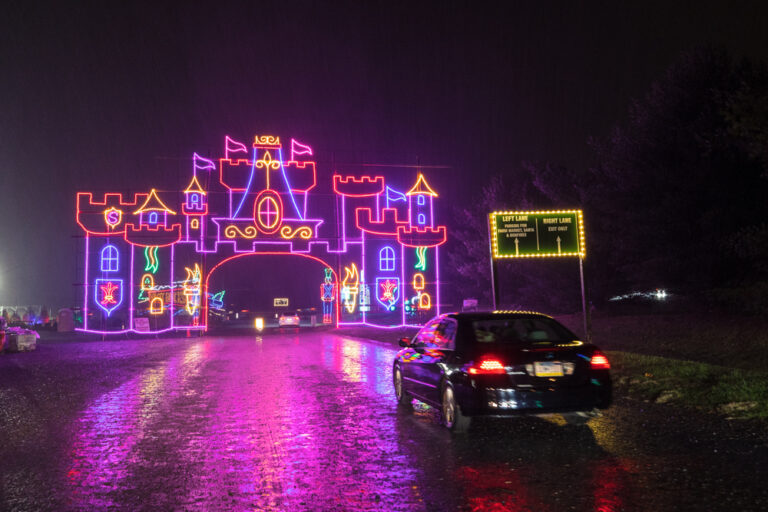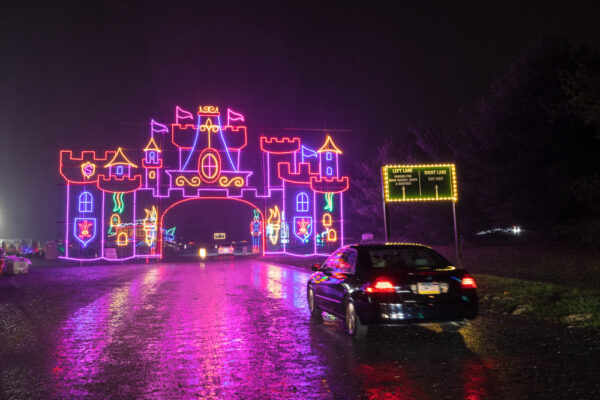 Not ready for the holiday season to be over? While many other Christmas light displays in PA close early in the month, the Holiday Light Show at Shady Brook Farm in Bucks County runs on select dates throughout January.
This show is one of the best drive-through light displays in PA and is also likely the largest, with more than three million lights.
Drive through the display while listening to holiday music and enjoy the amazing collection of lights that range from classic scenes to whimsical ones and even iconic buildings from around the world.
Go Skiing or Snow Tubing throughout Pennsylvania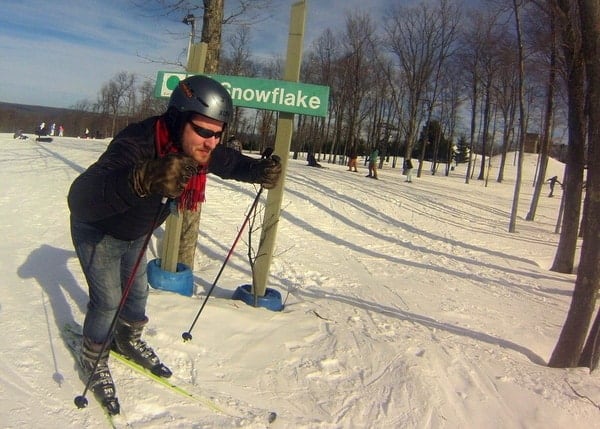 Pennsylvania is home to 19 ski resorts throughout the state. Take some time this month to hit the slopes on skis or a snowboard. Whether you are an experienced skier or have never been before, this is a great activity for the whole family.
If skiing isn't your thing, many ski resorts also offer snow tubing. These great tracks offer a great twist on sledding that will leave you wanting more.
I've previously written about my experiences at Jack Frost Ski Resort in the Poconos. You can find out more about the other ski resorts in Pennsylvania on SkiPA.com.
Looking for other things to do in Pennsylvania? Check out our list of things to do in December and our picks for things to do in PA in February.
Do you know of a great event happening in Pennsylvania in January? Let us know in the comments section below!
Do you have an upcoming event that you would like to promote in a future monthly edition? Click here for more information and to submit your event.