Disclosure: This article may contain affiliate links. We will make a small commission from these links if you order something at no additional cost to you.
Without a doubt, December is one of my favorite months of the year. With the holiday season in full swing, there are many fantastic things to do during Christmas in PA.
However, just because it's the holiday season, that doesn't mean that all of this month's events are holiday-related. This month also offers the chance to see historical reenactments, enjoy the outdoors, and celebrate the new year.
Check out our list below to uncover some of the best things to do in Pennsylvania this December.
(Article updated on November 9, 2021, for events in December 2021.)
Holiday Events at The Palace Theatre in Greensburg – All December (Sponsored)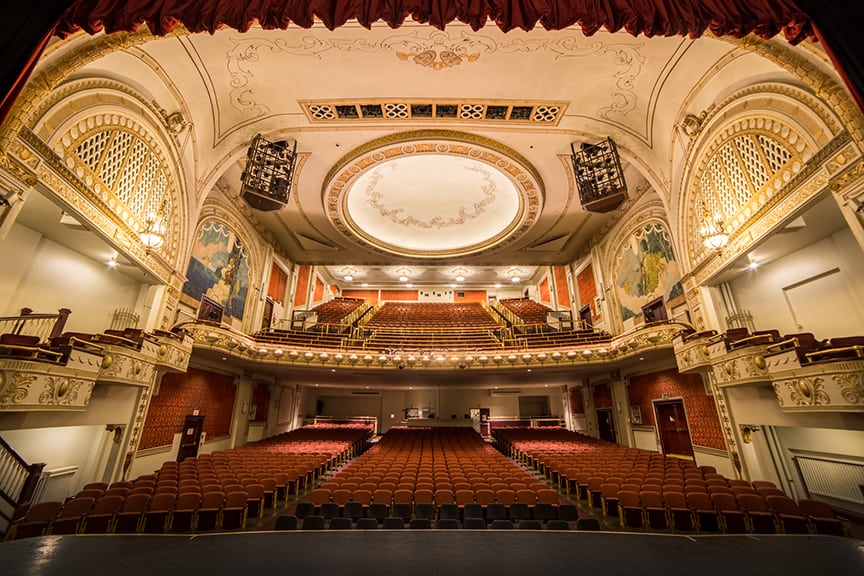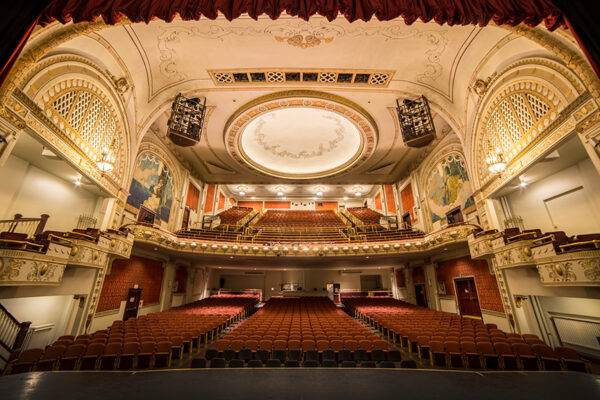 If you are looking for fun holiday events, there are many great options at The Palace Theatre in Greensburg, PA.
All December long, a variety of concerts highlighting the holiday season can be seen ranging from Marie Osmond to the Nutcracker and the River City Brass. And, if you'd rather see some non-holiday events, Travis Tritt and REO Speedwagon will be performing as well.
For a full list of events and to get tickets, check out the website for The Palace Theatre.
Virtual Holiday House Tours at the Norwin Historical Socity – December 4-5 (Sponsored)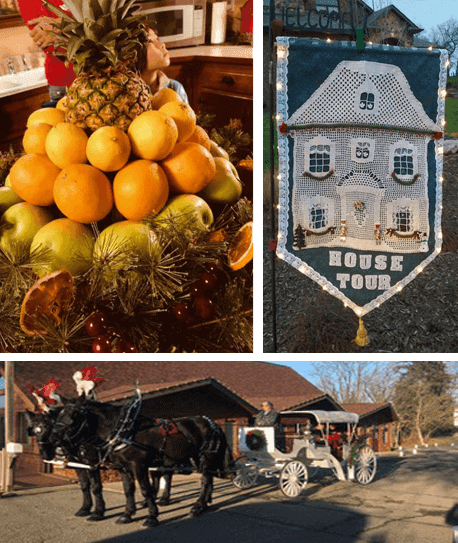 The Norwin Historical Society presents their Virtual Holiday House Tour for 2021, viewable on December 4-5 with your ticket purchase. Celebrate together with an IN-PERSON Watch Party the evening of December 4 at Greenhouse Winery in Irwin, Pennsylvania.
Find information and tickets at www.norwinhistoricalsociety.org.
Christmas Village in Philadelphia – Through December 24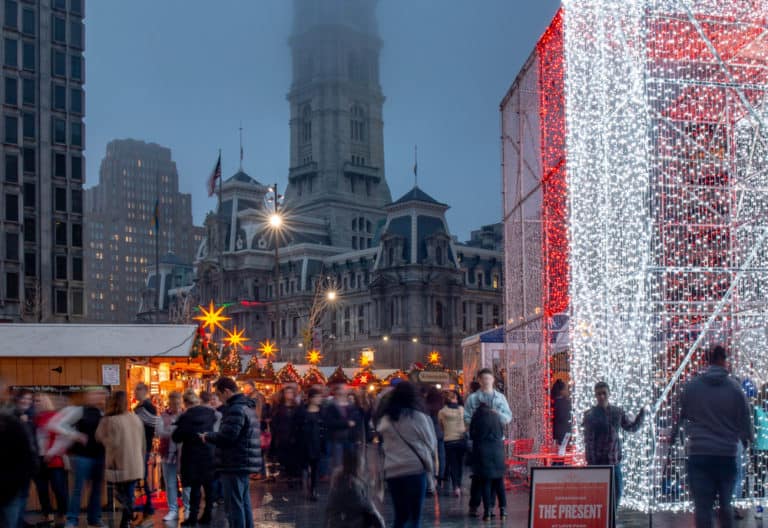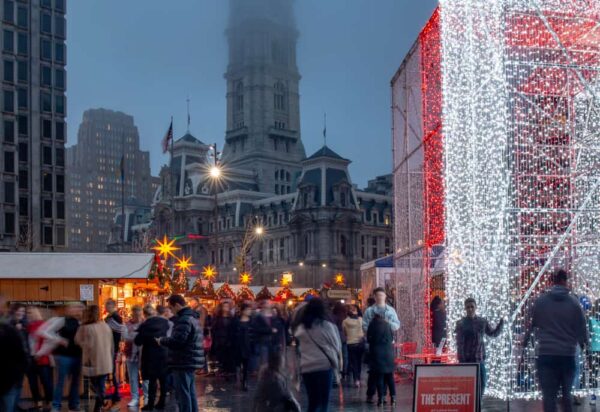 I've been to many Christmas markets in PA, but few have been as fun or as authentic as the Christmas Village in Philly, which is one of my favorite things to do during Christmas in Philadelphia.
Held each year in Love Park, this Christmas Village features dozens of vendors, live performances, a giant present you can walk through, tons of local food, and much more. There are even themed events each weekend during the season.
It's worth noting, however, that this event can get very busy on weekends, so, if possible, visit on a weekday.
For more information, check out our full review of the Christmas Village in Philadelphia or check out the market's website.
Dickens of a Christmas in Wellsboro – December 3-5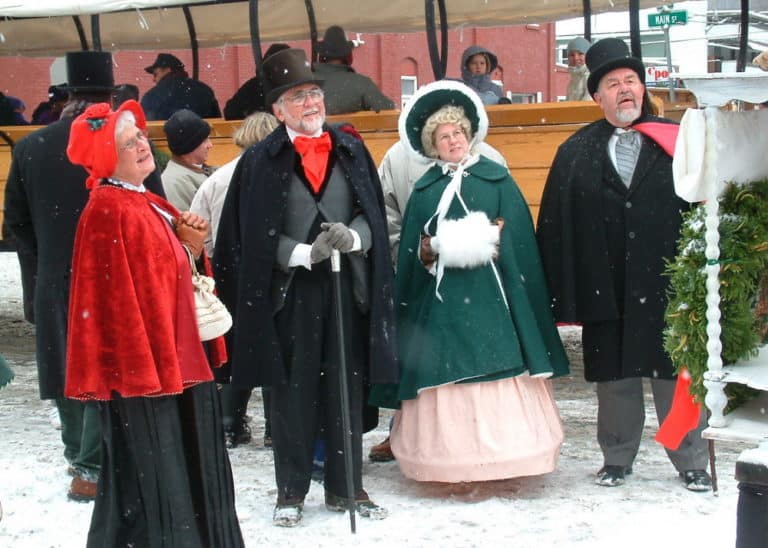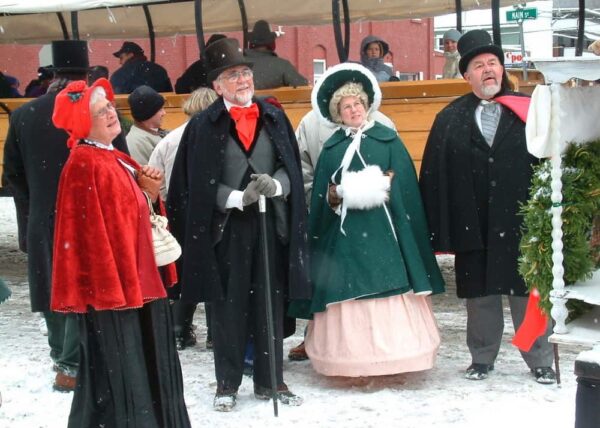 Wellsboro, one of my favorite small towns in Pennsylvania, comes alive during the first weekend of December and you can walk through this quaint downtown as it transforms into a Victorian holiday scene straight from a Dickens novel.
In addition to costumed reenactors, visitors can also browse vendor stands, listen to live music, see a performance of "A Christmas Carol", experience the community's tree lighting, and much more.
For more information, visit the event's website.
Mifflinburg Christkindl Market in Mifflinburg – December 9-11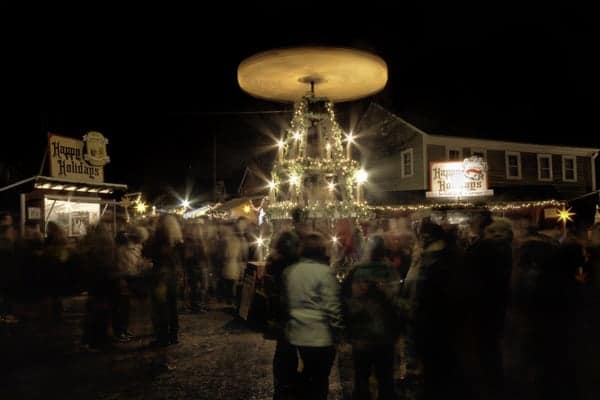 Every year, the small central PA borough of Mifflinburg hosts its annual Christkindl Market. Based on the markets held every year in Germany, the Mifflinburg Christkindl Market is one of the most authentic German Christmas markets in Pennsylvania.
The event features live music, dozens of vendors selling authentic German food and many handmade goods, and much more.
Unfortunately, the market is only held one weekend a year, which can make it kind of busy, but it's well worth braving the crowds to experience.
Find out more at OldChristkindl.com.
Steel City Con in Monroeville – December 10-12
The Steel City Con returns to the Monroeville Convention Center near Pittsburgh this December. One of the largest comic cons in the country, this convention features a plethora of great activities for fans of pop culture.
The event's 100,000 square feet of space includes autograph opportunities with dozens of celebrities, Q&A sessions with some of your favorite actors, and much more.
For more information, visit the convention's website.
Firebird Festival in Phoenixville – December 11
The Firebird Festival in Phoenixville is one of the most unique annual festivals held in the Philadelphia suburbs.
The event is held just outside of town and features an evening of fun with performers, vendors, and more. Late in the evening, the highlight of the festival takes place, when the giant wooden phoenix is lit on fire and burns in front of revelers.
For more information, check out the event's website.
Delaware Crossing Reenactment in Washington Crossing – December 25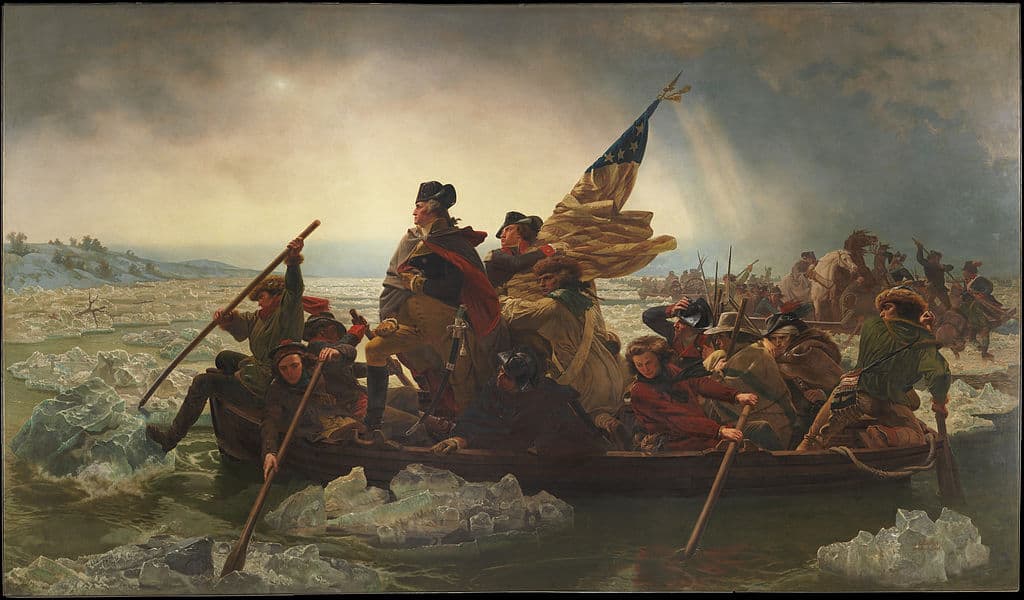 One of the most well-known events of the Revolutionary War was Washington's crossing of the Delaware River on Christmas day in 1776. Each year on the anniversary of the event, Washington Crossing Historic Park hosts a reenactment of this legendary event with reenactors crossing the cold river towards New Jersey.
If you don't want to head out on Christmas Day, they host a dress rehearsal on December 12 that is open to the public.
For more information, visit WashingtonCrossingPark.com.
Train Display at the Lehigh and Keystone Valley Model Railroad Museum in Bethlehem – All December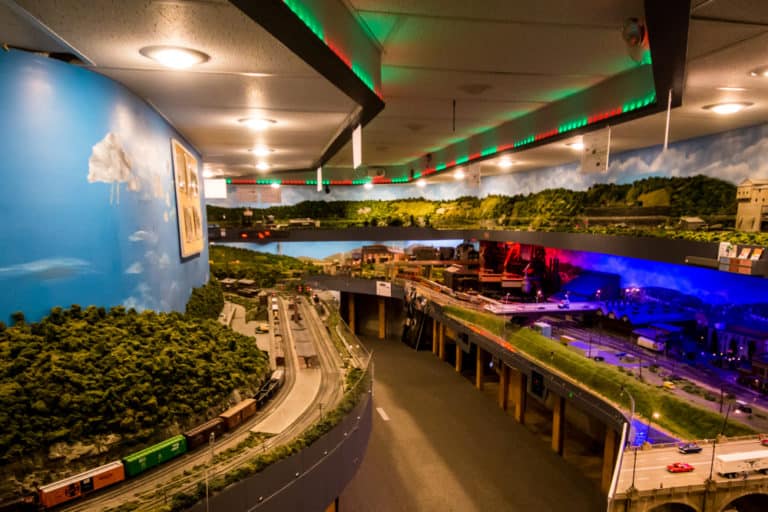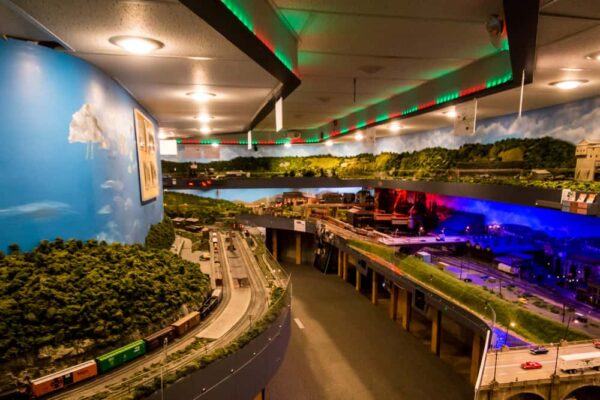 There are many railroad events and activities around the holiday season, but one of the best is the holiday train display at the Lehigh and Keystone Valley Model Railroad Museum in Bethlehem. While the display itself isn't holiday-related, it is only regularly open to the public from late November through mid-January, making December the perfect month to visit.
The main display is a recreation of the railroad journey during the mid-20th century for the Lehigh and Keystone Valley Railroad. This display includes a focus on the Lehigh Valley but also shows scenes from other nearby areas that the railroad serviced including Harrisburg and New Jersey.
Find out more about the display in our full article on the museum.
New Year's Eve Celebrations in PA – December 31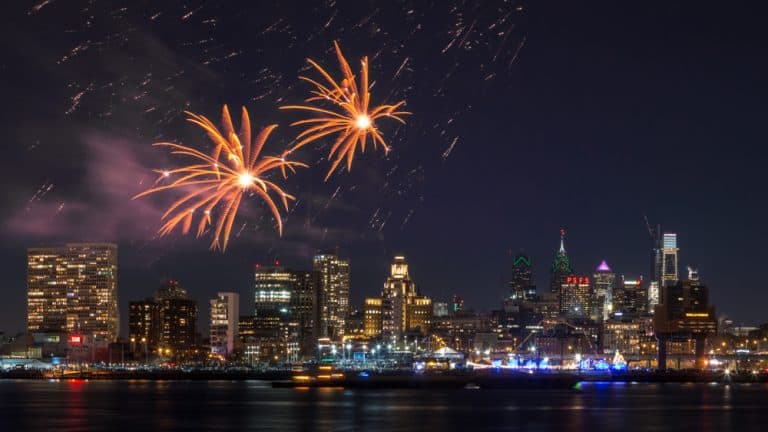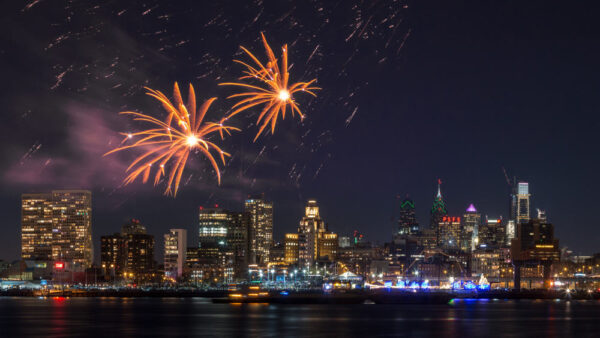 Ring in 2021 at one of the many New Year's Eve celebrations throughout Pennsylvania. Communities both big and small get in on the fun with fireworks, live music, and much much more.
Pennsylvania also leads the world in weird things dropped on New Year's Eve, making our celebrations here all the more unique.
I've had a chance to check out New Year's Eve celebrations in several places throughout the state, including in Philadelphia and Harrisburg, and they are always a ton of fun. So, make sure to check and see if somewhere near you is having a festive event to ring in 2022.
Looking for other things to do in Pennsylvania? Check out our list of things to do in Pennsylvania in November and our list of things to do in PA in January. Also, check out our list of the most festive towns in Pennsylvania.
Do you know of any great things to do in Pennsylvania in December? Let us know in the comments section below!
Do you have an upcoming event you think should be included in a future monthly edition? Click here for more information and to submit your event.