Disclosure: This article may contain affiliate links. We will make a small commission from these links if you order something at no additional cost to you.
While much of the month is still technically winter, the start of March is considered by many to be the start of the spring season in Pennsylvania. And, as winter gives way to warmer weather, many of this month's events allow you to get outside and enjoy the beauty of PA.
Whether you want to sample delicious wines, watch one of the state's best parades, or explore a historic site, you won't want to miss what's going on in Pennsylvania in March.
After scouring the internet, here are a few of the best things to do in Pennsylvania in March 2022.
(Article updated on February 11, 2022 for Pennsylvania events in March 2022.)
Ice and Fire Festival in Harrisburg – March 5
The Ice and Fire Festival will return to downtown Harrisburg this March. This one-day event will feature many great ice sculptures throughout the downtown area, as well as an ice slide, live ice carving, fire dancers, and more.
In addition to these great wintertime attractions, there will also be vendors, live entertainment, and a ton of great food.
Find out more on the city's website.
Philadelphia Auto Show in Philly – March 5-13
If you love cars, you won't want to miss the fantastic Philadelphia Auto Show at the Pennsylvania Convention Center in downtown Philly. This show has been held since 1902, making it one of the oldest automobile shows in the world.
Visitors to the show can enjoy the latest cars from many of the world's top manufacturers, Since no sales are allowed at the show, you can browse without having to worry about pressure to buy a car.
In addition to new cars, there will also be many antique vehicles on displays, food, live entertainment, and more.
Find out more on the event's website.
Clarion River Jam Bluegrass Festival in Clarion – March 11-13
The Clarion River Jam Bluegrass Festival will return to northern Pennsylvania this March. Over the course of three days, more than a dozen bluegrass bands will take to the stage to provide many great hours of fantastic musical entertainment.
In addition to great concerts, there will also be jam sessions, vendors, and much more.
Find out more here.
Uncork the Alleghenies in Altoona – March 12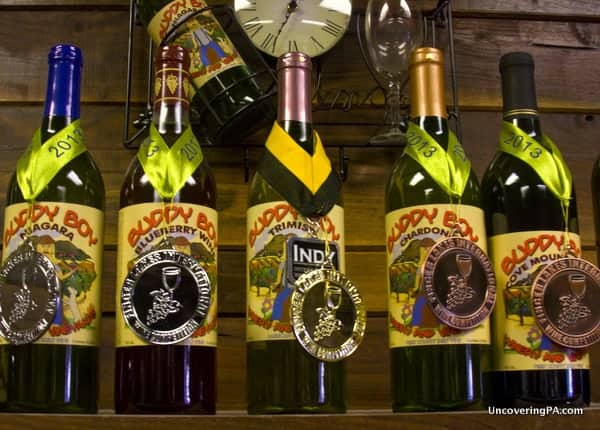 Wine lovers will want to head to Altoona this March for the annual Uncork the Alleghenies event at the Blair County Convention Center.
Nearly two dozen wineries from across the state will be at the festival serving samples of some of their best wines. The event will also feature dozens of vendors, food samples, live music, and much more.
Find out more here.
St. Patrick's Day Parade in Scranton – March 12
Many communities around Pennsylvania host St. Patrick's Day parades, but none of them come close to the size of the parade in Scranton. In fact, it is the second-largest St. Patrick's Day parade in the country.
During this annual event, over 12,000 participants will march through downtown Scranton to celebrate this famous Irish holiday. The parade includes marching bands, floats, balloons, and, of course, Irish music.
For more information on the parade, head over to the event's website.
Charter Day throughout Pennsylvania – March 13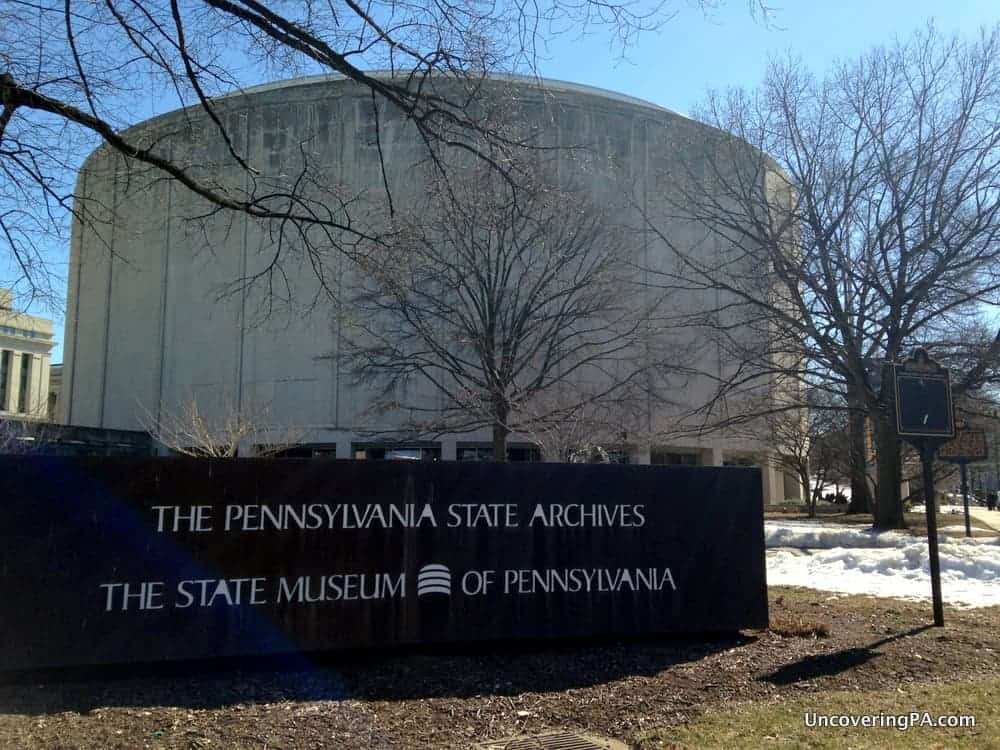 Every year, during the second weekend in March, Pennsylvania celebrates Charter Day, the day William Penn received the charter for Pennsylvania from the King of England. The main highlight of the weekend is free admission at many of the state-run museums and sites around PA. If you've been wanting to visit a great museum or historical home in Pennsylvania, it's worthwhile to see if they are offering free admission during the weekend.
You can also view the original Pennsylvania Charter at the State Museum of Pennsylvania in Harrisburg. This document is only taken out on Charter Day weekend, making it a can't-miss event.
For more information, visit the websites of your favorite museum or historical site.
March Madness in Pittsburgh – March 18, 20
The Men's NCAA Basketball Tournament, better known as March Madness, will be coming to Pittsburgh this March.
A total of six games will be held on the first weekend of the tournament with the games in Pittsburgh helping to narrow the field down to 16 teams. Games will be held at PPG Paints Arena, the home of the Pittsburgh Penguins.
For more information and tickets, visit the arena's website.
Phipps Conservatory's Spring Flower Show in Pittsburgh – Starts March 19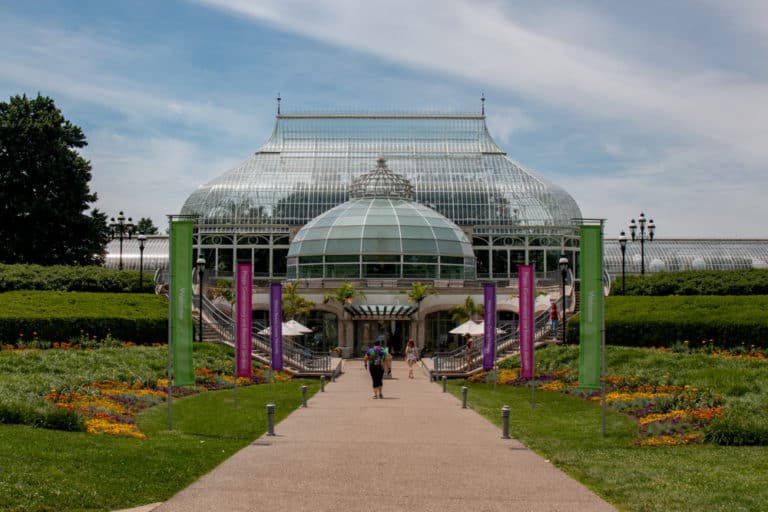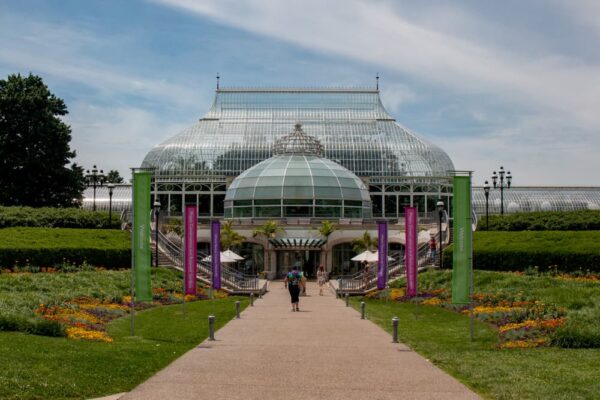 One of the most popular annual shows at Phipps Conservatory will return this March as the Spring Flower Show kicks off. Featuring tens of thousands of spring flowers in every color of the rainbow, this show is the perfect way to shake off those winter blues and enjoy the beauty of spring.
The show is open daily from March 19 through April 17 and shouldn't be missed.
Find out more on Phipps' website.
Shaver's Creek Maple Harvest Festival in Huntingdon County – March 26-27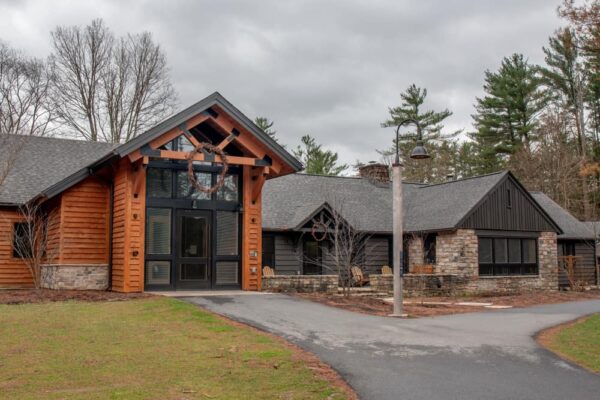 Shaver's Creek Environmental Education Center will be hosting its annual Maple Harvest Festival and Pancake Breakfast once again this March.
The event kicks off with a pancake breakfast in the morning (tickets required).
After breakfast, learn how to identify and tap maple trees, and then how to turn that sap into delicious syrup. Costumed interpreters will show you a variety of ways our European and Native American ancestors used this sap.
There will also be animal demonstrations, live entertainment, and the chance to hike the center's great trails.
Find out more about the festival on Shaver's Creek's website.
Looking for other things to do in Pennsylvania? Check out our list of things to do in February and our list of things to do in PA in April.
Do you have an upcoming event that you would like to promote in a future monthly edition? Click here for more information and to submit your event.