Disclosure: This article may contain affiliate links. We will make a small commission from these links if you order something at no additional cost to you.
Located north of Harrisburg, Lake Tobias Wildlife Park is one of the most unique zoos in Pennsylvania. That's because this park is not only home to a traditional zoo but also to a fun safari experience.
When you think of a safari, it's likely that your head is filled with images of off-roading vehicles driving through an African savannah, elephants on one side of the jeep, lions on the other. However, the safari at Lake Tobias Wildlife Park couldn't be further from this.
Instead of an off-roading jeep, visitors are driven around the rolling hills of Dauphin County in a school bus that's had its top half removed. The animals seen on this safari are also much tamer than the dangerous ones you'd expect to see in Africa. However, that doesn't mean that this isn't a fun place to visit.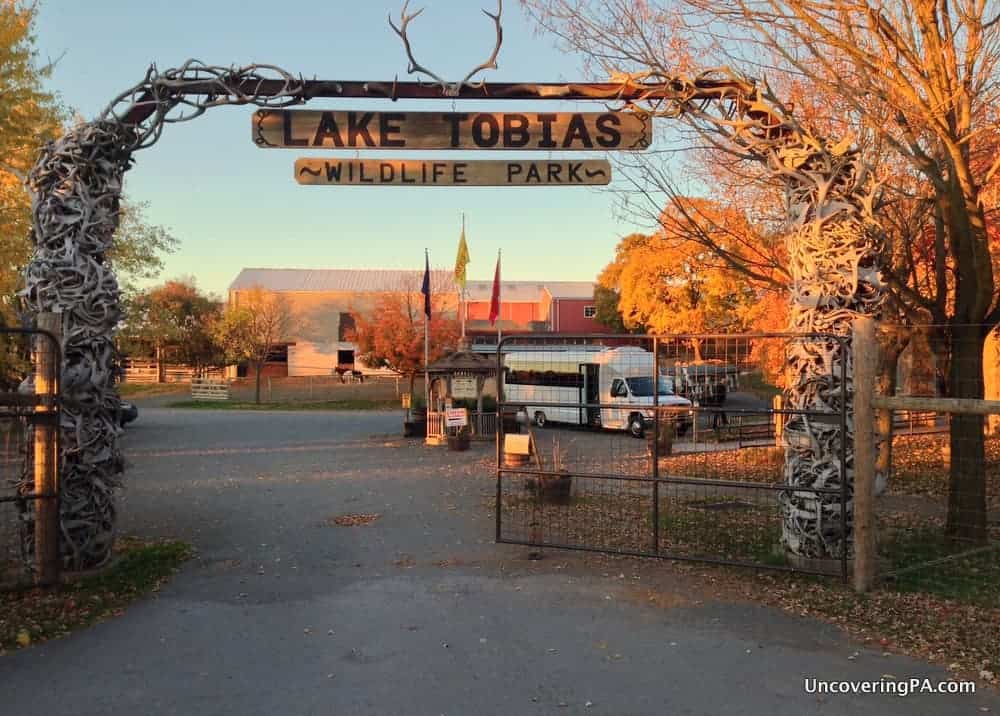 In fact, I think that the safari tour at Lake Tobias is one of the most unique ways to see animals in all of Pennsylvania. As you are driven through the grounds of the park, you'll encounter hundreds of animals representing at least a dozen different species.
While many of the animals, such as buffalo and zebras, are quite common in zoos across the country, they also have many animals that you don't often see, like watusis and elands.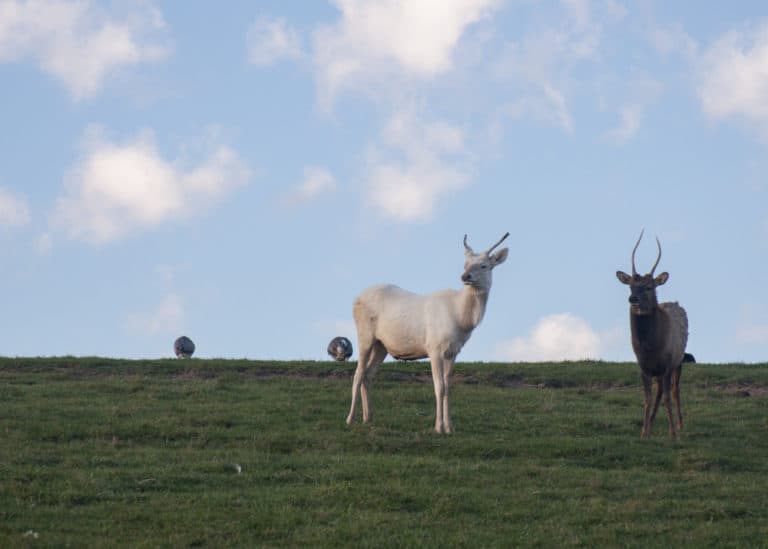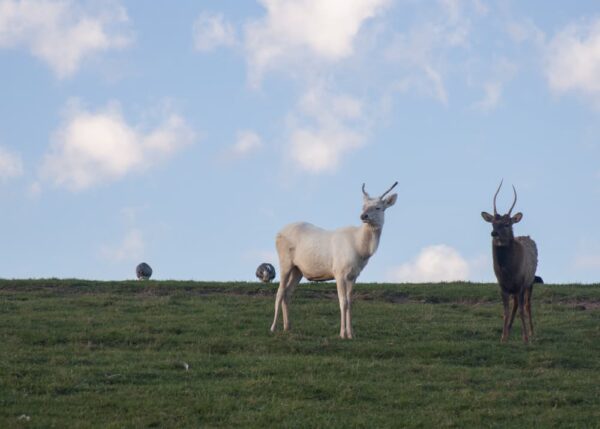 Even though seeing the many different herd animals interacting with each other is interesting, the best part is that you can actually hand-feed many of the animals from the comfort of your bus seat. In fact, a lot of the animals will come right up to you whether you have food for them or not.
Getting so close to such a wide variety of unique animals is definitely a fun and interesting experience.
While Lake Tobias Wildlife Park is best known for its safari ride, that's not the only reason to visit. They also have a traditional zoo that features many of the exciting and exotic animals that you'd expect to see.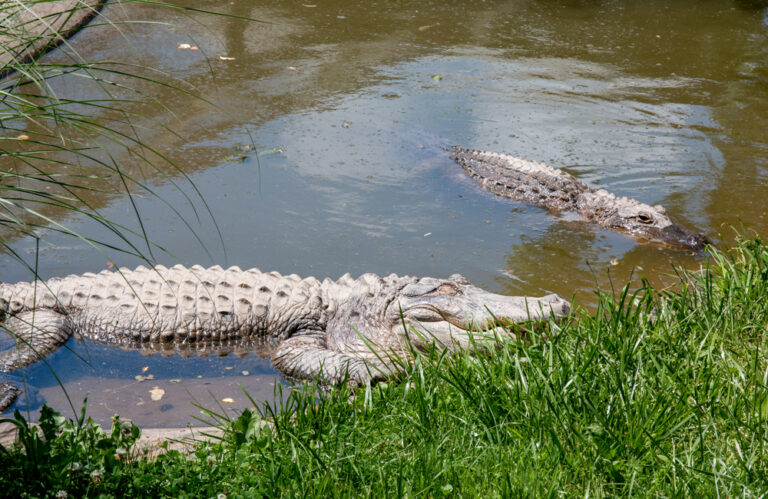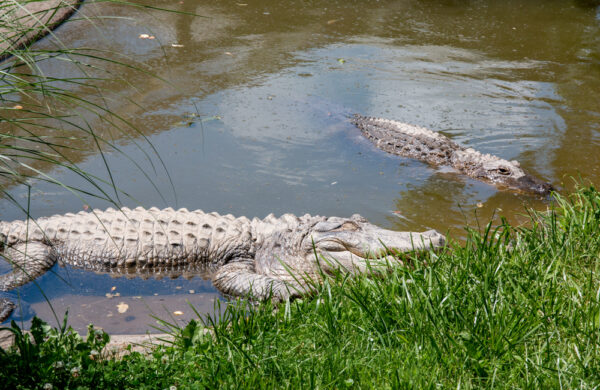 What I really enjoyed about these exhibits is that you can get much closer to the animals than you can at many larger zoos. Despite this, the cages seemed to provide a good environment for the animals and were safe for visitors.
The zoo features many fun animals such as lions, tigers, alligators, and bears, all housed in very nice enclosures that provide a lot of close (but not too close) views for visitors. The grounds of the park are well maintained and are easy to walk through.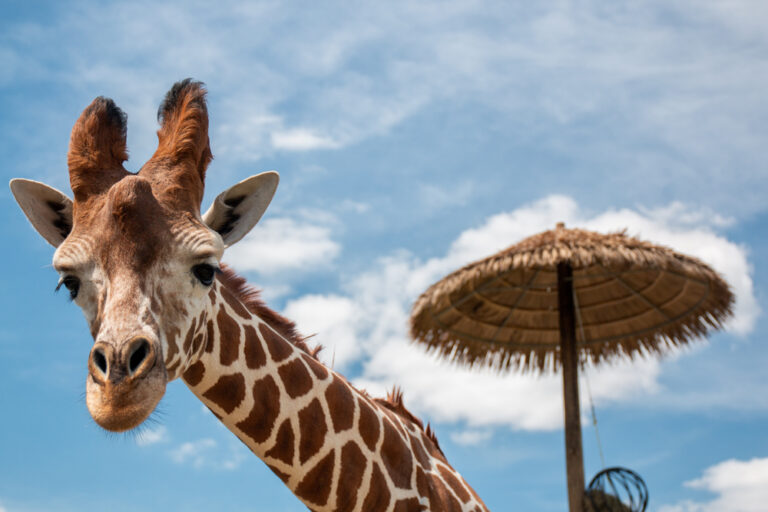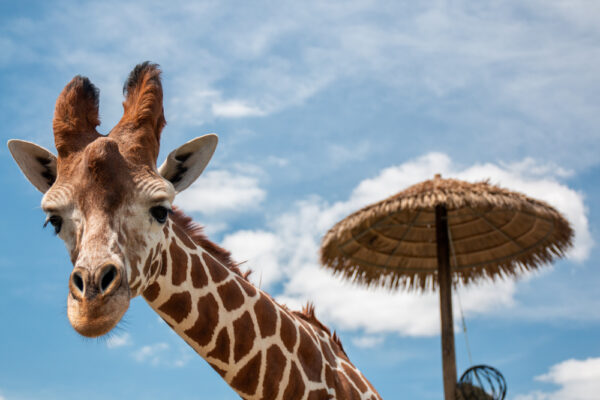 Located in an area a bit removed from the rest of the zoo are Lake Tobias' two giraffes. To see them, you have to walk along to the edge of the park and up a winding, handicapped-accessible asphalt path up a hill.
The trek is definitely worthwhile, however, as the giraffes are quite close to visitors when they are near the fence. You can even pay a bit extra to feed the giraffes.
Lake Tobias also has a very nice reptile house that houses animals such as large snakes, sloths, and various amphibians. The zoo puts on reptile shows regularly but unfortunately didn't offer the show during my visit, so I can't comment on its quality.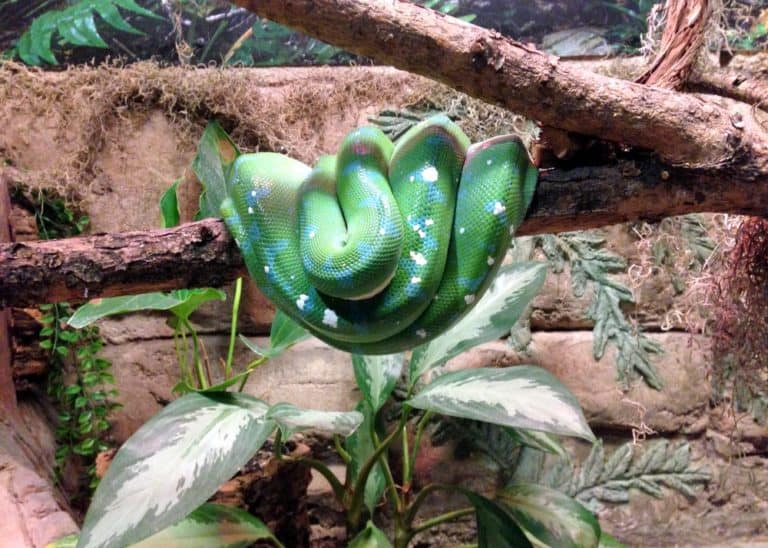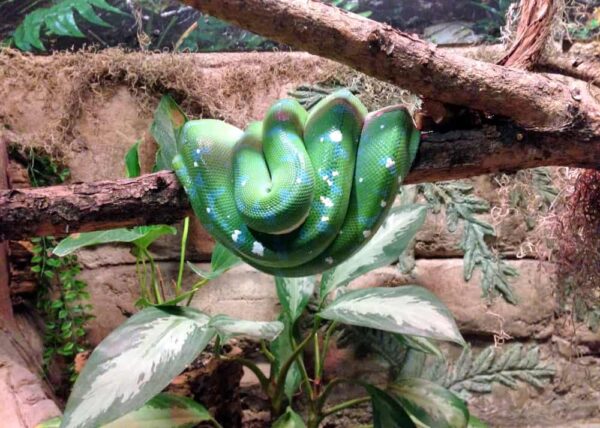 For younger children, there is also a rather large petting zoo that features many common petting zoo animals such as goats, pigs, and even a miniature horse. My young kids had a ton of fun here, and I was happy to see the animal food was quite reasonably priced.
Overall, I really enjoyed visiting Lake Tobias Wildlife Park, as did my young children. Their unique safari ride gave me a great chance to see several interesting animals up close, and the more traditional zoo provided the chance to see many of the animals I expect to see when I visit a wildlife park.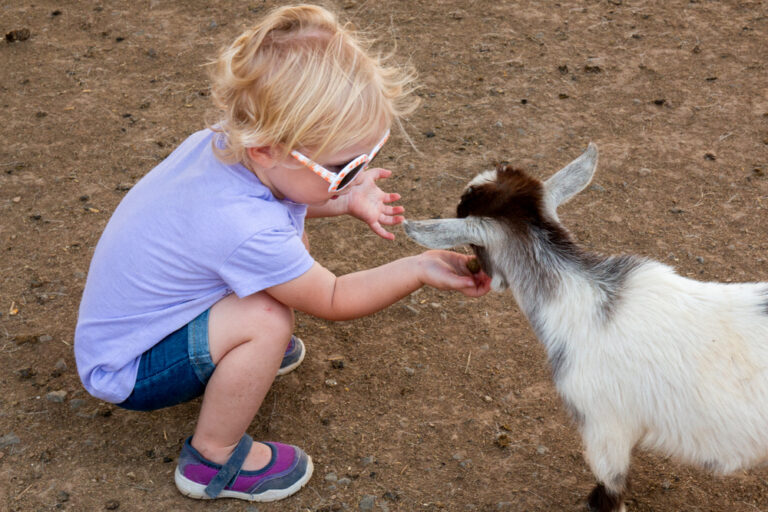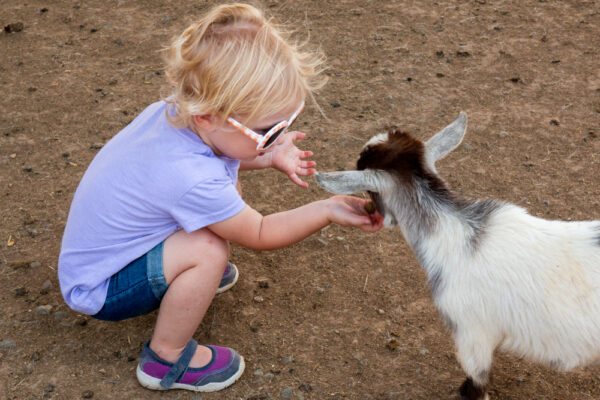 While it might not have the great facilities and variety of animals that you would find at the Philadelphia Zoo, the Pittsburgh Zoo, or the National Zoo in DC, I would definitely recommend a visit for anyone looking for a unique way to see animals in Pennsylvania Dutch Country.
Looking for more places to visit nearby? Check out the historic covered bridges in Dauphin County, the best places to go hiking near Harrisburg, and Swatara State Park.
---
Lake Tobias Wildlife Park
Hours:
Days of the week & hours vary
Open April–October

Cost: $9
$17 with safari

Website: LakeTobias.com

Address: 760 Tobias Road
Halifax PA 17032
See map for other area attractions.
---