Disclosure: This article may contain affiliate links. We will make a small commission from these links if you order something at no additional cost to you.
There are approximately 20 breweries in York, PA, and the surrounding county. While the highest concentration of these is in the emerging beer mecca of downtown York, there are also many that are located outside of the city (though sadly I haven't had a chance to visit many of the latter yet).
In the past, I've taken a look at some of my favorite breweries in Harrisburg, some of the best Lancaster Breweries, and the top Philadelphia Breweries, so I thought it was about time I shared my favorite York, PA, breweries.
As I have a chance to visit more breweries, I'll be adding to this list. However, for now, these are a few of my favorite breweries in and around York, PA.
Liquid Hero Brewery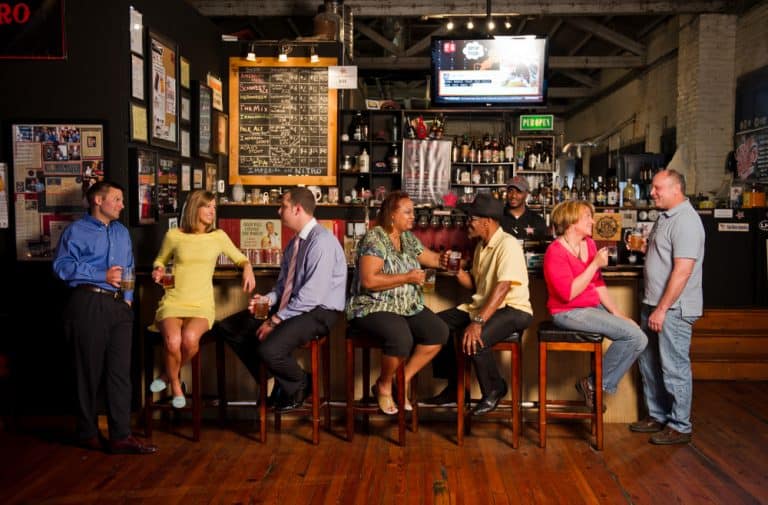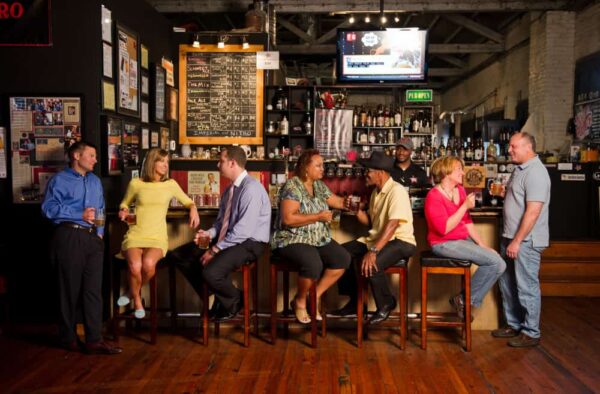 Located across the street from the York Revolution stadium on the northern edge of downtown York is Liquid Hero Brewery. Liquid Hero is housed in a brick building that looks more like a train station than a brewery, but it offers some of the best beer in York County.
Liquid Hero is known for their great year-round beers such as Irregardless IPA, American Hero Amber Ale, and Adam's Stout. They also brew many popular seasonal beers that you won't find anywhere other than their tasting room.
Collusion Tap Works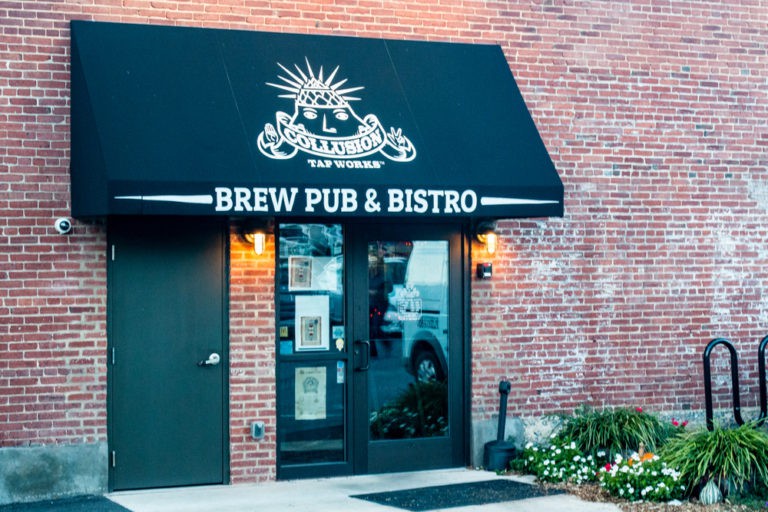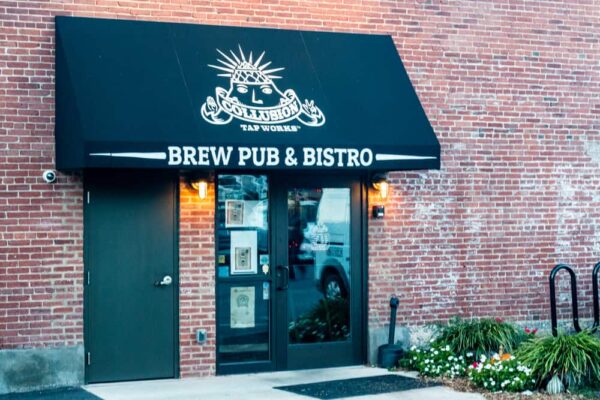 Collusion Tap Works is another great brewery in downtown York. Hidden away on a back alley in Royal Square, Collusion is a spot worth seeking out if you are looking for a great brewery in York, PA.
Collusion Tap Works does a great job offering a wide variety of beers at all times, and the flagship beers run the gamut from farmhouse ales to hearty stouts. During my visit, I had a chance to try a few different beers, including two very tasty IPAs.
If you want to try some of the best beers in the region, don't miss this hidden gem.
Wyndridge Farm Brewing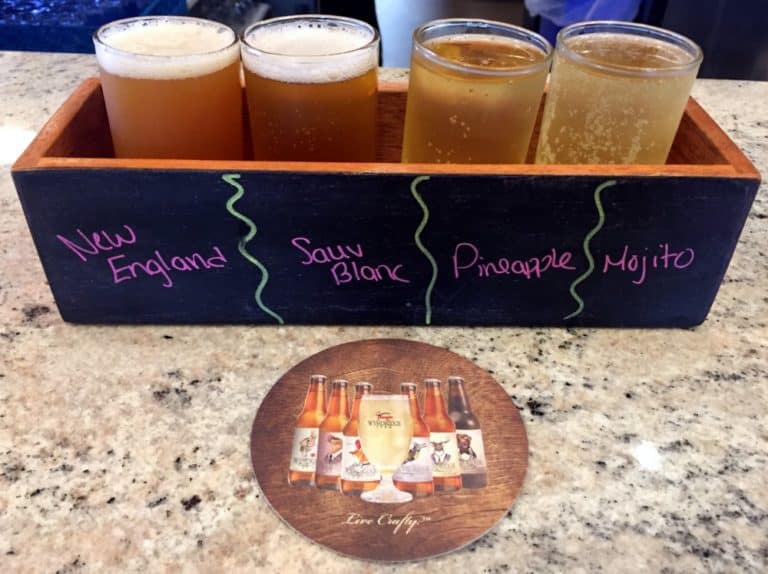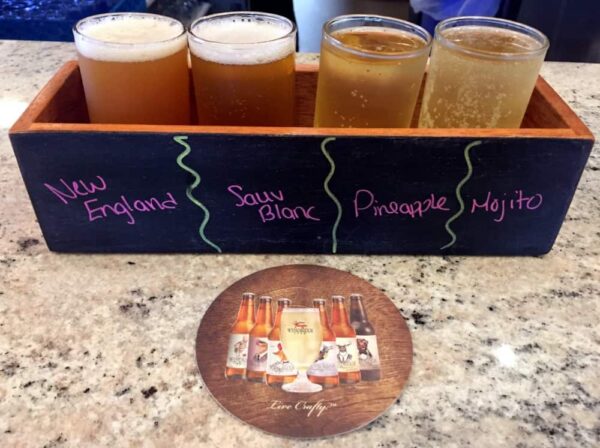 Wyndridge Farm is located south of York in Dallastown. Probably more well known for their fantastic hard ciders (which I highly recommend trying), Wyndridge Farm Brewing also produces some fantastic beers that are worth the drive into the York County countryside.
Given that they also make ciders, the beers at Wyndridge Farm tend to be a bit more inventive than the types of beer you might find elsewhere and are heavy on fruit flavors and other unique additives. However, despite rampant experimentation, Wyndridge Farm seems to hit it out of the park with every brew.
If you are looking for unique beers in the area, don't overlook this fantastic brewery in York County.
Mudhook Brewing Co.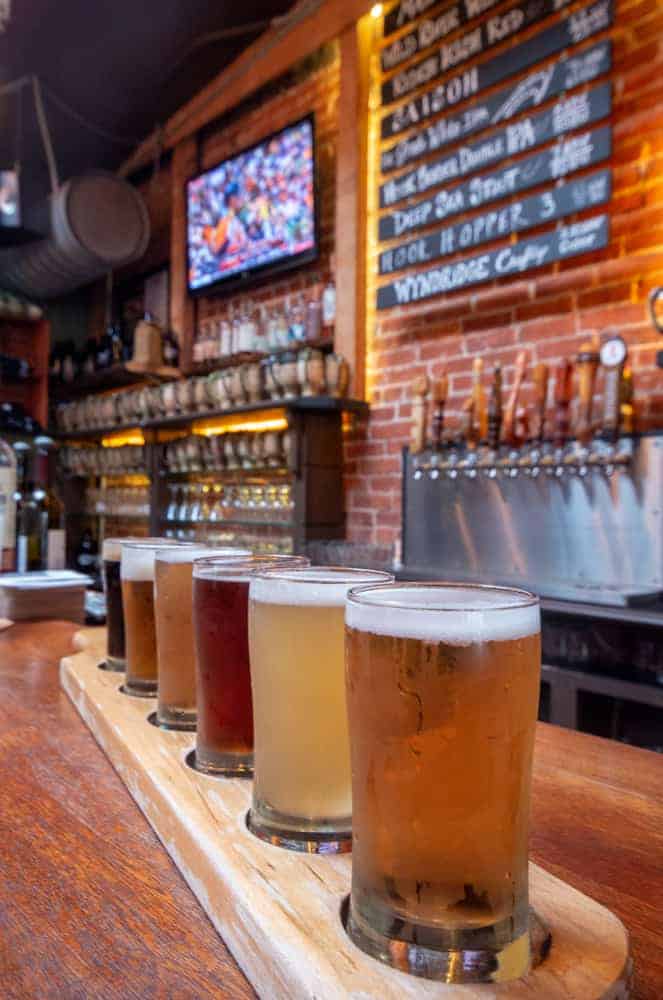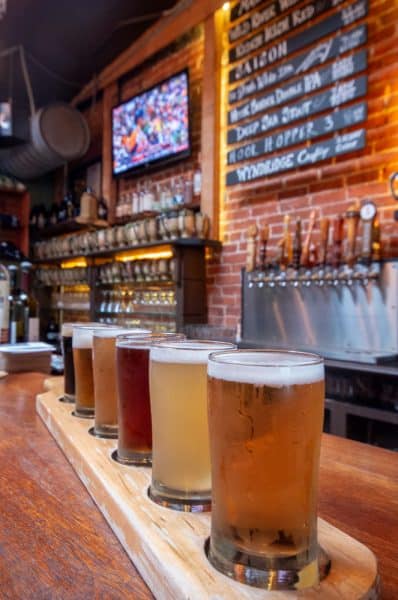 While there are now many great breweries in downtown York, Mudhook Brewing Co. was the first to come into this up-and-coming city. Opened in 2010 on the outer edges of the fantastic York Central Market, Mudhook is a great spot to visit whether you are looking to just grab a drink or to eat some of their tasty food.
While I'd be lying if I said they were my favorite brewery in York, PA, they do have some solid beers that are worthy of trying. I personally enjoyed their Hook Bender Double IPA and the Oktoberfest beer, and I've also heard that their Wild River Wezen is quite good.
Gift Horse Brewing Company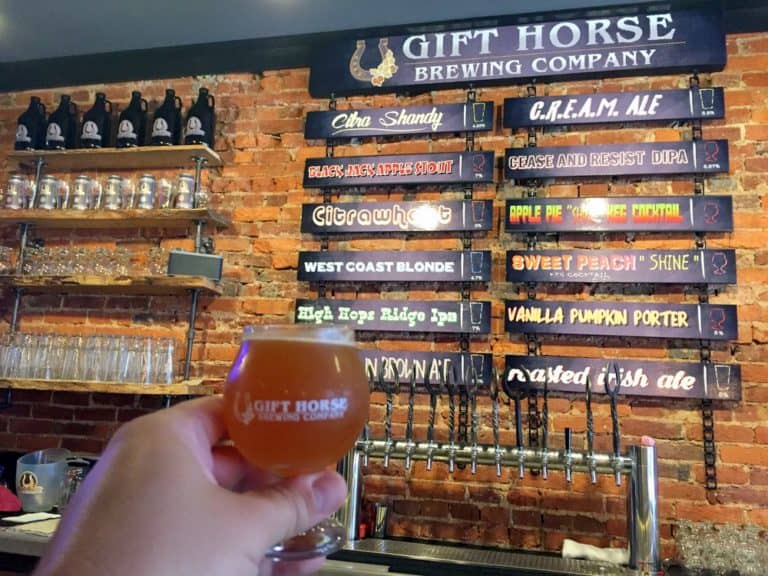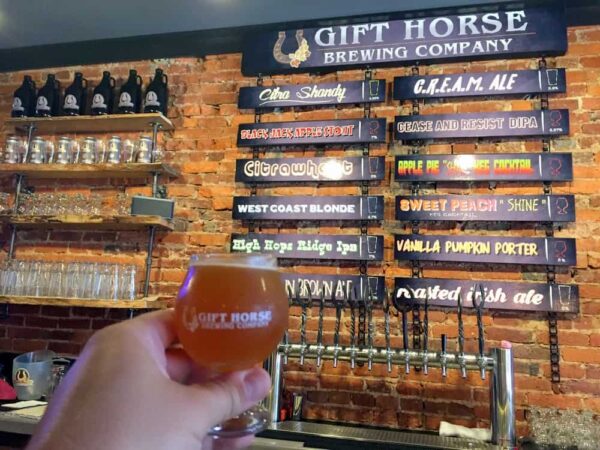 Gift Horse Brewing Company is one of the newest breweries in York County having opened their doors in the second half of 2018. However, they already offer several solid beers in a nice setting in downtown York.
During my first visit to Gift Horse Brewing, I was able to try everything from a wheat beer to a double IPA and a porter. I found all of the beers to be quite tasty and was surprised how much I liked their seasonal Vanilla Pumpkin Porter, a style I usually don't care for.
Given how good Gift Horse Brewing was just a few months after opening, I can't wait to see where they go from here.
Stony Run Brew House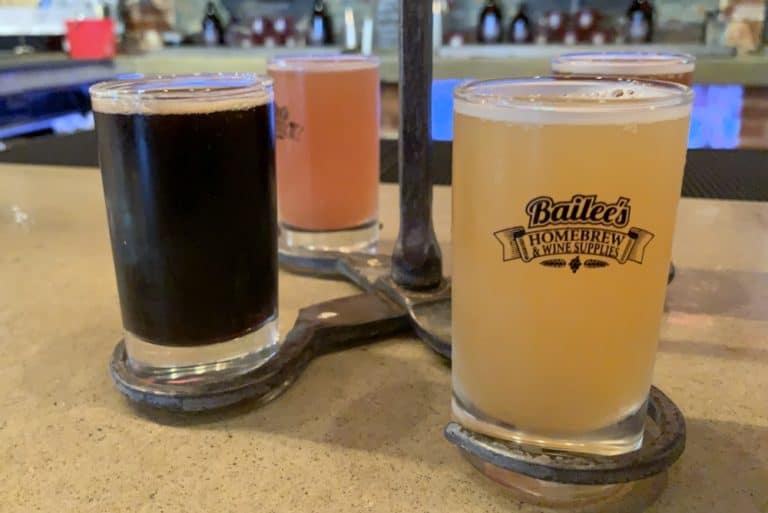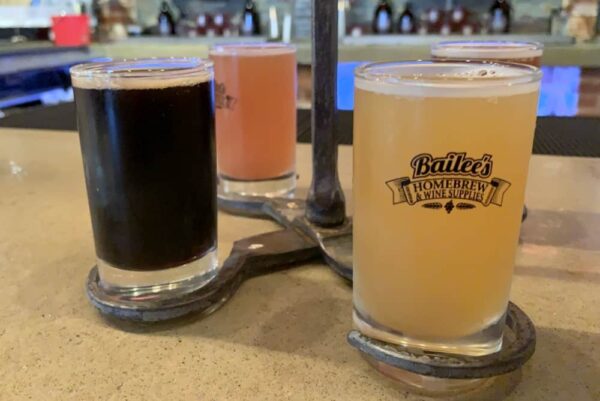 Stony Run Brew House is located along East Market Street, about 4.5 miles east of downtown York and close to the Haines Shoe House. The brewery is adjacent to a homebrew store which is owned by the same people that run the brewery.
During my visit, there were 16 different beers on tap ranging from the traditional styles of beer to some really inventive brews.
I had the chance to sample five different beers including a tropical smoothy IPA, creme brulee imperial stout, and a strawberry colada cream ale. While I typically prefer more traditional beers, I was incredibly impressed by the taste of the beers at Stony Run in York. Each beer was well balanced and tasted quite delicious.
Stony Run also featured a shrub infusion called Susquehanna Sour that I had with strawberry/raspberry flavoring. I'm not usually a fan of sour beers, but this was very tasty and quite refreshing on a warm day.
Stony Run Brew House is definitely a brewery I'll be returning to again in the future.
Do you have a favorite York, PA brewery? Let us know in the comments below.
Looking for more places to visit in York County? Check out the York Colonial Complex, tour the Harley-Davidson factory, or go hiking to Mill Creek Falls.
You can also check out our favorite breweries in PA.