Disclosure: This article may contain affiliate links. We will make a small commission from these links if you order something at no additional cost to you.
If you are looking for things to do near Penn State Lehigh Valley's campus, you're in luck. Located between the big city amenities of Allentown and Bethlehem and the natural beauty of Upper Bucks County, there's a lot of fun things to do within a short drive.
Here are a few of my favorite things to do near the campus of Penn State Lehigh Valley.
Ringing Rocks County Park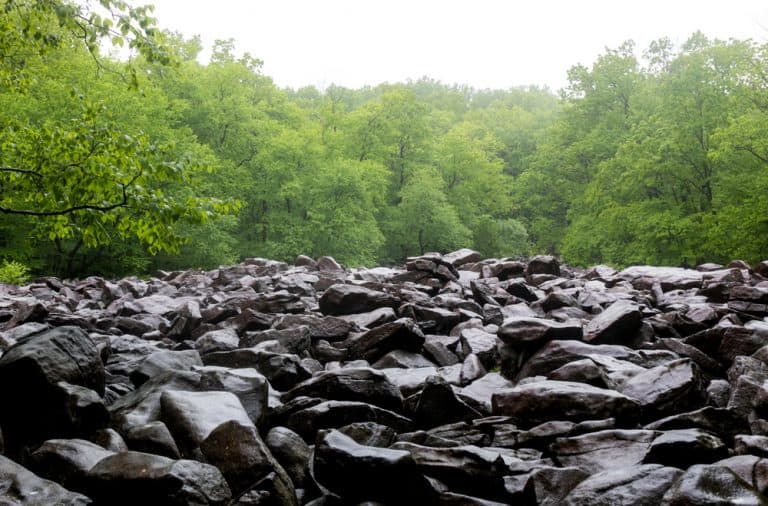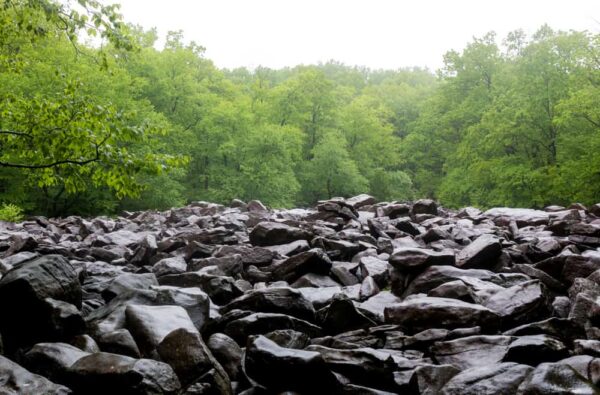 There might be no outdoor destination stranger than Ringing Rocks County Park. This isolated park is home to a large boulder field that is fun to explore. When you visit, make sure to bring a hammer with you because when you hit many of the rocks with it, they will ring like a bell.
The rocks here are known to make different pitches, and people have even attempted playing songs by hitting the different rocks.
While at the park, head a few minutes further down the trail to see High Falls, the tallest waterfall in the area.
Allentown Art Museum
If you love art, you won't want to miss the fantastic Allentown Art Museum. This museum has a collection of thousands of world-class paintings, sculptures, and more, and a visit here offers the chance to see some of these great pieces.
Highlights of their collection include a room designed by Frank Lloyd Wright, paintings by Keith Haring, and a sizeable collection of Renaissance and Baroque paintings.
National Museum of Industrial History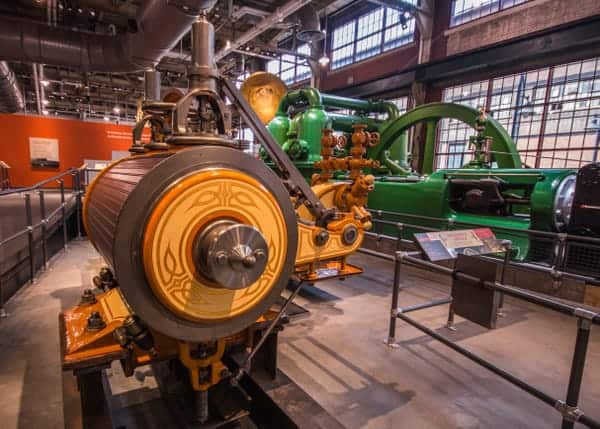 The National Museum of Industrial History is located in a building that was once part of Bethlehem Steel's manufacturing plant and tells the story of the industrial history of the region and the entire country.
The museum focuses on the industries that impacted the region, namely steel, silk, and propane. There is also a great collection of large engines that were on display during the 1876 Centennial Exposition in Philadelphia.
While there, don't miss the chance to walk along the Hoover-Mason Trestle and peer into an abandoned steel mill.
Attend a Pro Sports Game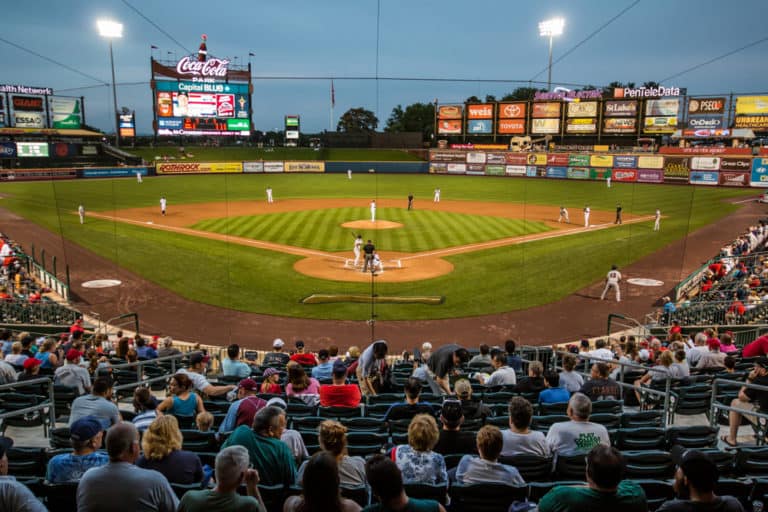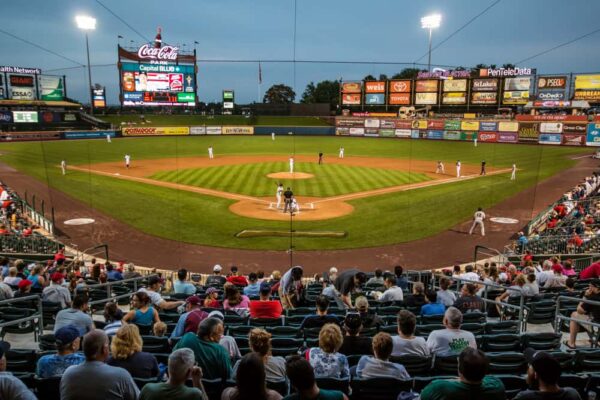 The area around Penn State Lehigh Valley is home to several professional sports teams, and sports fans won't want to miss this exciting action.
During the warmer months of the year, head to Coca-Cola Park to catch the Lehigh Valley IronPigs, the Triple-A affiliate of the Philadelphia Phillies, in action.
During the colder months, the Lehigh Valley Phantoms, a minor league affiliate of the Philadelphia Flyers, play their hockey games at in downtown Allentown at PPL Center.
America on Wheels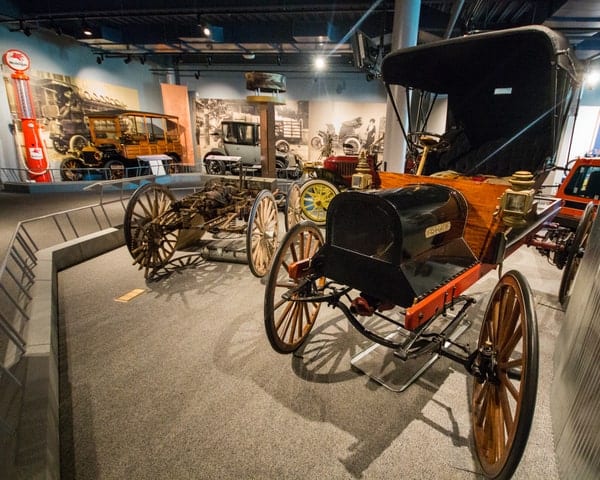 If you love antique automobiles, you won't want to miss America on Wheels. This museum highlights wheeled transportation from bicycles through futuristic designs. However, much of their collection revolves around historic cars and trucks.
Highlights of the museum include one of the world's first gas-powered cars and a fantastic collection of historic Mack Trucks.
Lost River Caverns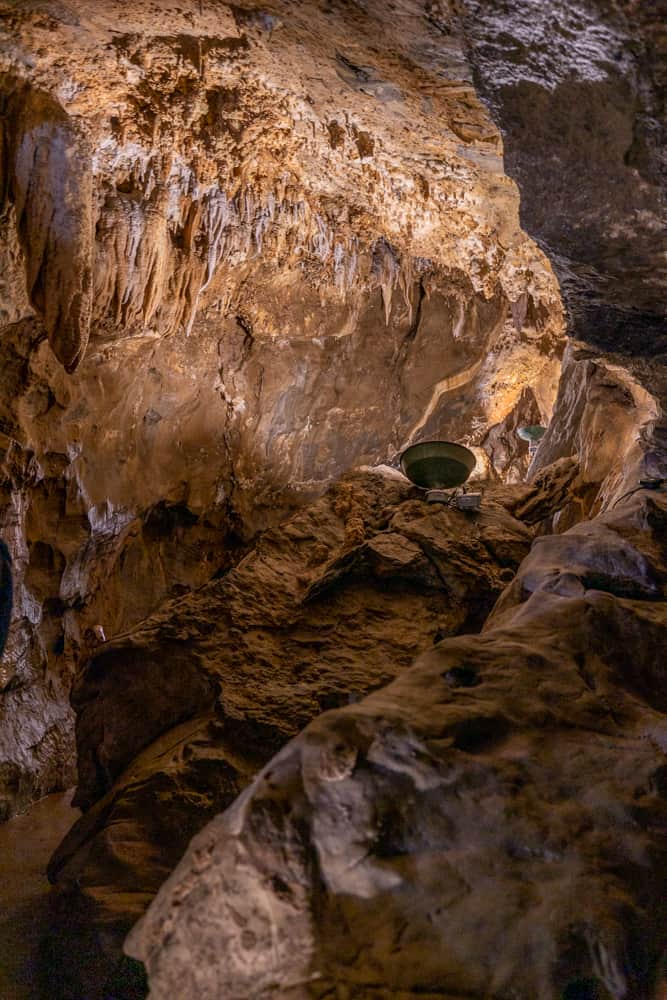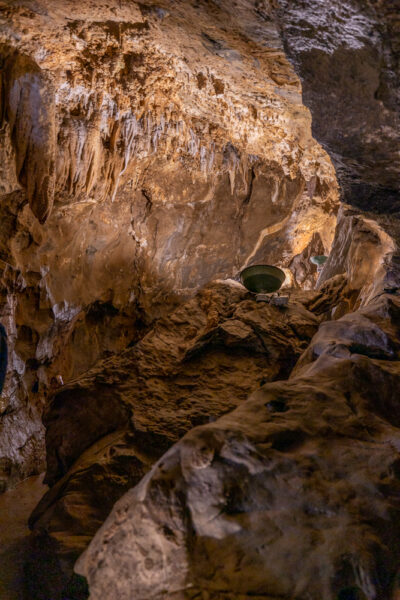 Head underground to explore the beautiful Lost River Caverns just a few miles from the Penn State Lehigh Valley campus.
This cave was discovered in 1883 and has been open to the public since the 1930s. Visitors can explore the five chambers of the cavern and see the lost river that runs through it.
Nockamixon State Park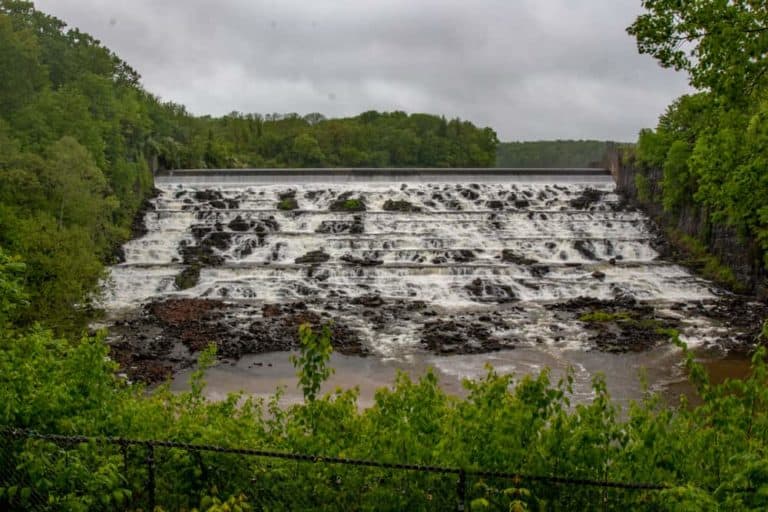 Nockamixon State Park is a beautiful outdoor area in Upper Bucks County. This park offers miles of hiking trails, a disc golf course, and a swimming pool. The park is also home to a large lake that is great for boating and fishing.
One of the park's most unique features is its mountain bike course. This 10-mile course has been specifically designed for mountain biking and offers a lot of fun for those that love the sport.
Historic Bethlehem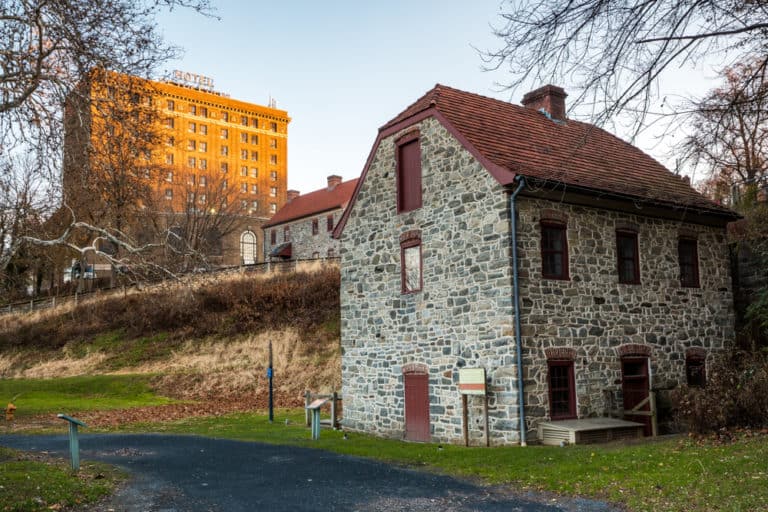 Historic Bethlehem comprises the downtown section of this Lehigh Valley city. Throughout downtown, there are great shops, including the Moravian Book Shop, the oldest, continually-operating bookstore in the world.
Those wanting to learn more can visit the Moravian Museum which tells the story of the religious sect that founded Bethlehem and what their life was like in the past. During certain times of the year, there are also costumed interpreters that lead walks through town and showcase traditional crafts.
The area especially comes alive during the holiday season, giving Bethlem its nickname, "Christmas City USA."
There are, of course, many other great things to do near Bethlehem, PA.
Dorney Park
Dorney Park is an amusement park located on the outskirts of Allentown. This park features dozens of great rides including seven exciting rollercoasters. During the summer months, the park also features a fantastic waterpark, giving them two different parks for one ticket.
Dorney Park is also quite popular during the Halloween season when they have an event known as Halloween Haunt. If you love freights, you'll definitely want to visit during this spooky time of year.
Mack Trucks Historical Museum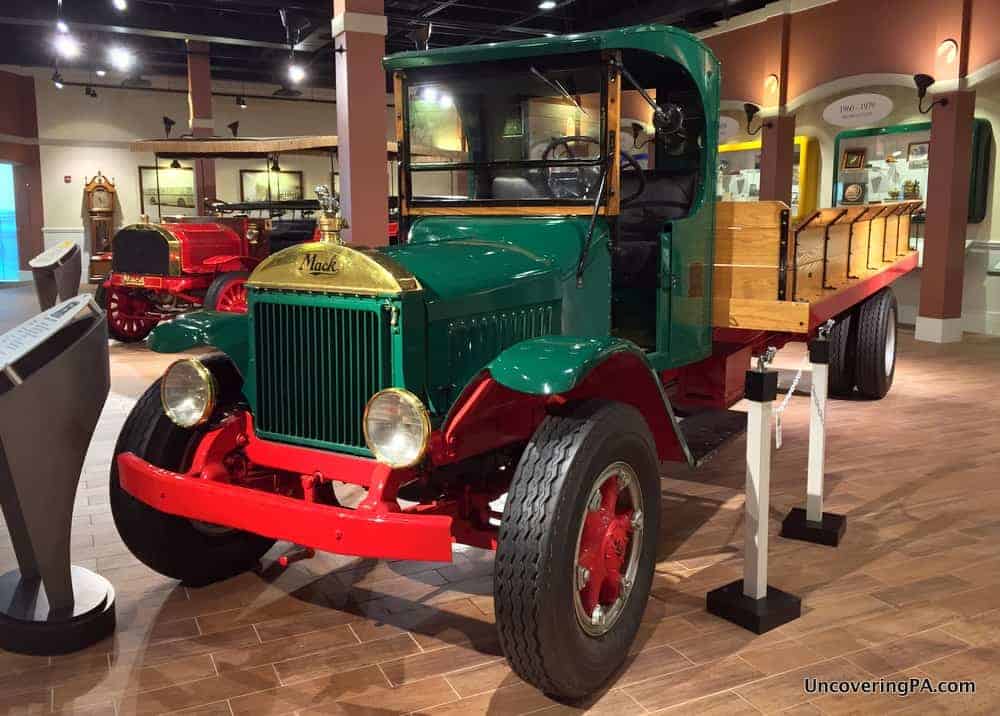 Mack Trucks was headquartered in the Lehigh Valley for many years, and their former testing facility is now home to the Mack Trucks Historical Museum.
Tours are given at this free-admission museum and offer a great glimpse into how trucks have changed over the last century. The museum features some of the first trucks made by Mack, as well as some more recent models that you can climb into.
Movie buffs will also enjoy the chance to see the actual Megatron truck that was used when filming the "Transformers" movies.
Do you have other places you enjoy visiting near the Penn State Lehigh Valley campus? Let us know in the comments below.
Looking for even more nearby places to visit? Check out our favorite things to do in Allentown, our top places to visit in Bucks County, and the best waterfalls in the Poconos.