Disclosure: This article may contain affiliate links. We will make a small commission from these links if you order something at no additional cost to you.
Located in western Pennsylvania's Westmoreland County, the University of Pittsburgh at Greensburg is surrounded by many historical and cultural attractions that are worth seeing.
If you are looking for the best things to do near campus, we've got you covered with some of our favorite spots to visit just a short drive away.
Check out this list and then start planning your adventures near campus.
The Westmoreland Museum of American Art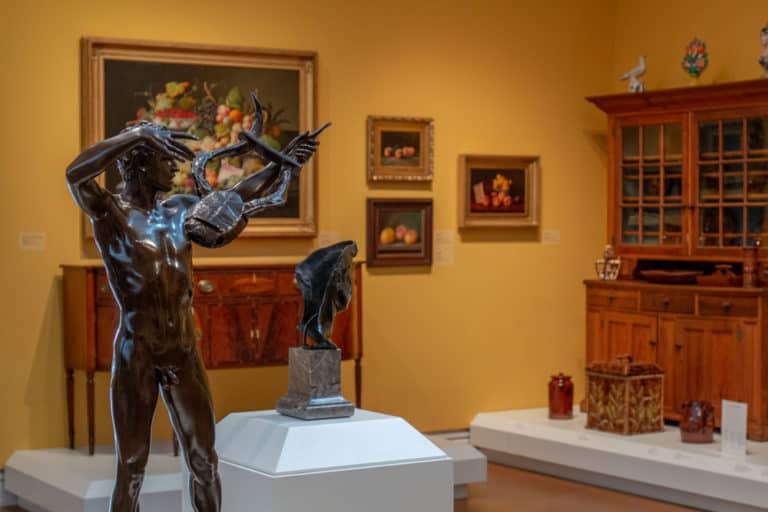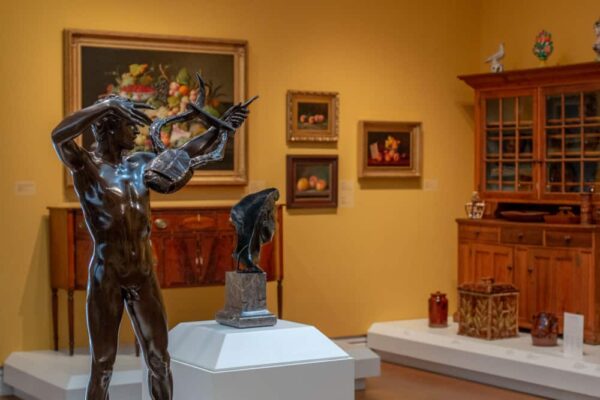 There are few better art museums in western PA than the Westmoreland Museum of American Art. The Westmoreland features a fantastic permanent collection that highlights artists from around the region and the world.
The art here spans centuries and includes some of the nation's best-known artists, as well as many unique temporary exhibitions.
Historic Hanna's Town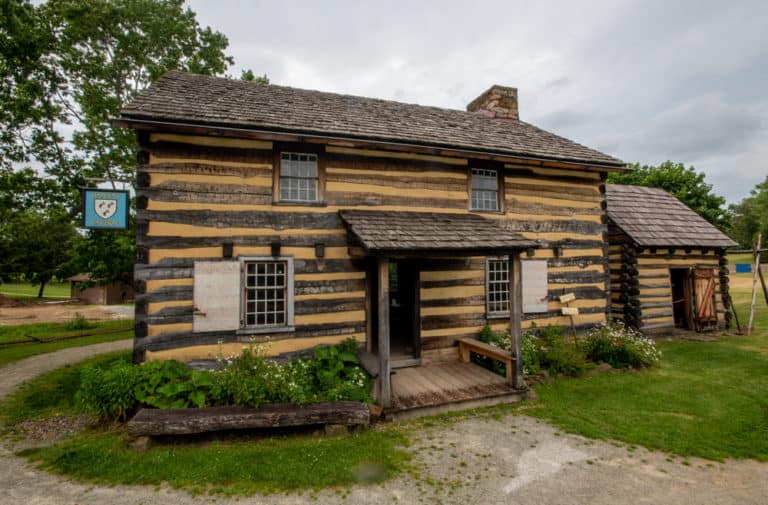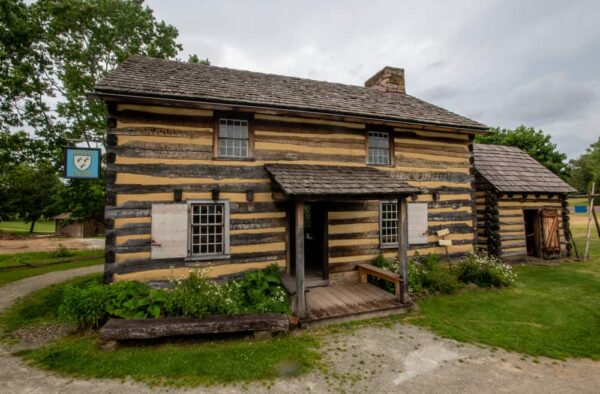 Historic Hanna's Town is a recreated frontier town that was once the county seat of Westmoreland County.
Visitors to the site have the opportunity to see several historical buildings, as well as a few structures that have been recreated along the old Forbes Road. This offers a fascinating look into the settlement of southwestern Pennsylvania and what the lives of these were settlers were like.
The site is also home to a local history museum run by the Westmoreland County Historical Society.
Big Mac Museum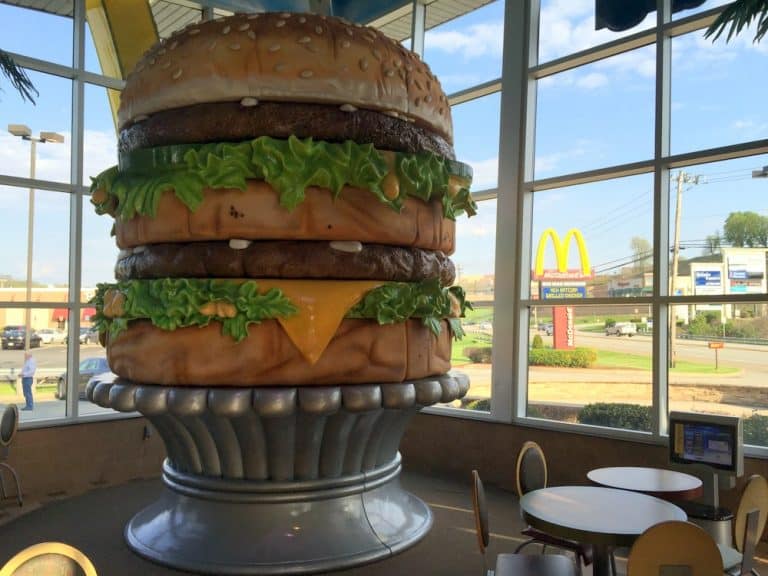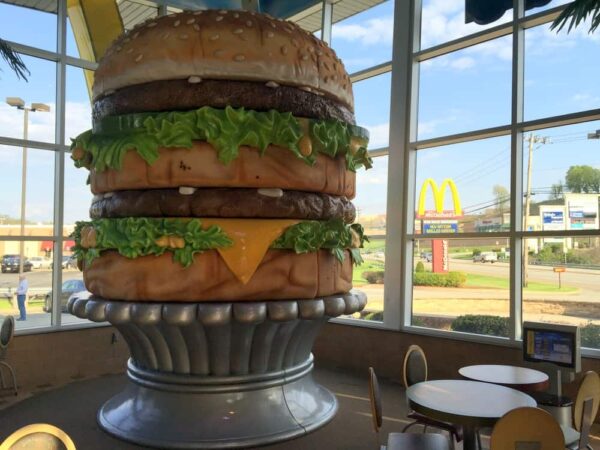 Did you know that McDonald's Big Mac was invented in southwestern Pennsylvania?
To celebrate this culinary creation, the Big Mac Museum in Irwin features historical items related to this popular sandwich including many ads and memorabilia. The museum also features a 14-foot-tall plastic Big Mac.
While the museum is located within an active McDonald's restaurant (and not the one where the sandwich was created), it's still interesting to see if you love the sandwich or simply unusual history.
The Palace Theatre
Want to catch a great show in Greensburg? The Palace Theatre is the place to head to.
Opened in 1926 as the Manos Theatre, the Palace Theatre has been a focal point of Greensburg for nearly 100 years, bringing some of the biggest-name artists into Westmoreland County.
The theater features primarily concerts but also puts on plays, comedy shows, and other forms of entertainment. Free tours of this historic spot are also offered at various times throughout the year.
Polymath Park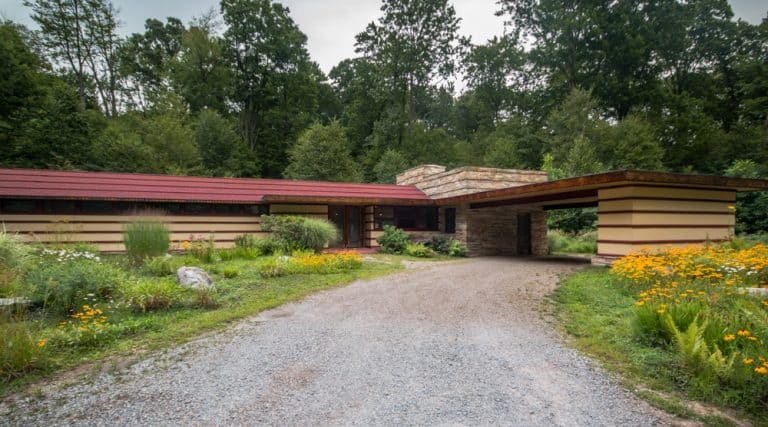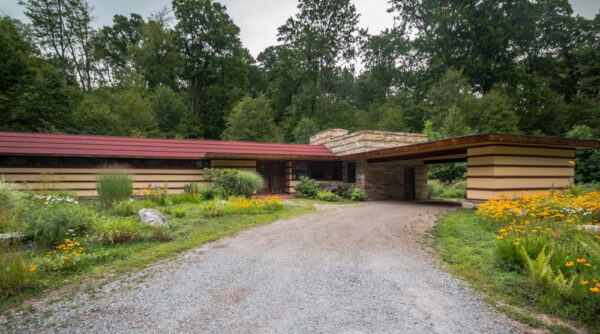 Polymath Park is located a short drive from campus and is home to two Frank Lloyd Wright homes, as well as two homes built by his apprentice.
While the Wright homes were moved here in recent years, they are beautifully rebuilt and preserved on the land. Tours of the homes offer visitors the chance to learn more about their designers and how they constructed show-stopping buildings.
You can even spend the night in the homes here, which make this one of the most unusual places to stay in the region.
Bells Mill Covered Bridge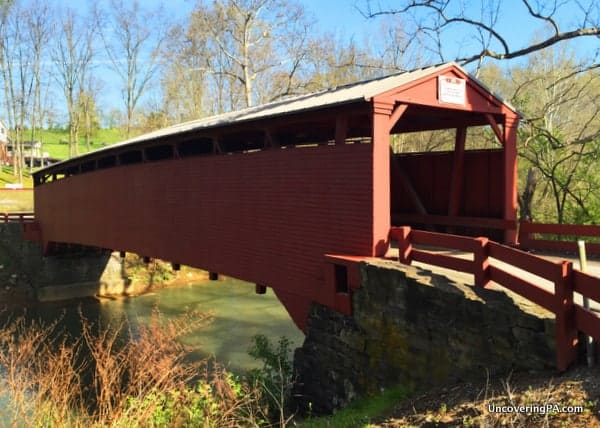 If you love historic structures, the trip to Bells Mill Covered Bridge is a must. This is the only historic covered bridge remaining in Westmoreland County and provides a great look at what the county used to look like.
Along the way, enjoy the beautiful rural scenery in the western part of the county.
Twin Lakes Park
Twin Lakes Park is a scenic spot north of the University of Pittsburgh at Greensburg campus.
As the name implies, the park is home to two lakes, both of which provide many great opportunities for fishing and boating. There is also a 2.5-mile walking path that encircles the lakes.
For those looking for something more exciting, Twin Lakes Park also features a skate park, sledding hills, a hockey rink, and a playground for younger children.
Fred Rogers Center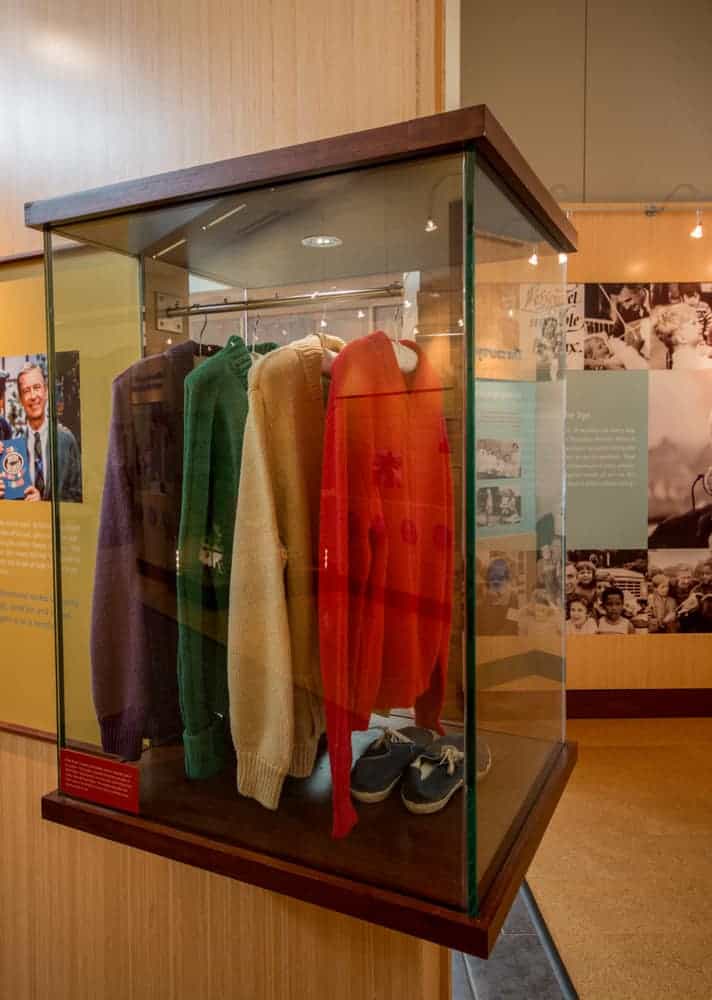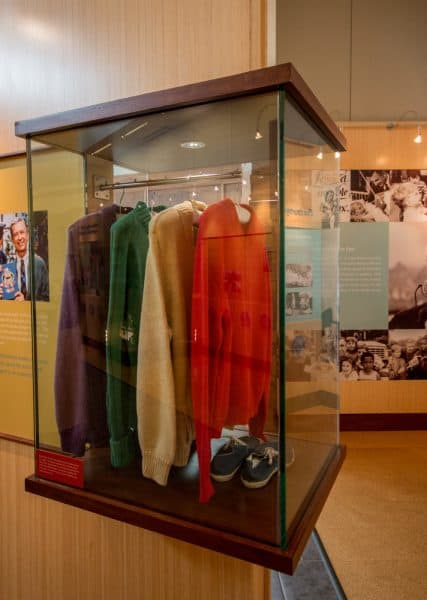 Television's Mister Rogers was born and grew up in Latrobe, just a few minutes from the University of Pittsburgh at Greensburg.
On the campus of Saint Vincent College, you'll find the Fred Rogers Center, which helps to keep his legacy alive. Fans of Mister Rogers' Neighborhood will enjoy the small museum in the center that features information about his life, some of his personal effects, and props from the show.
You can also take a short drive out to Unity Cemetery to see Mister Rogers' final resting place.
Ohiopyle State Park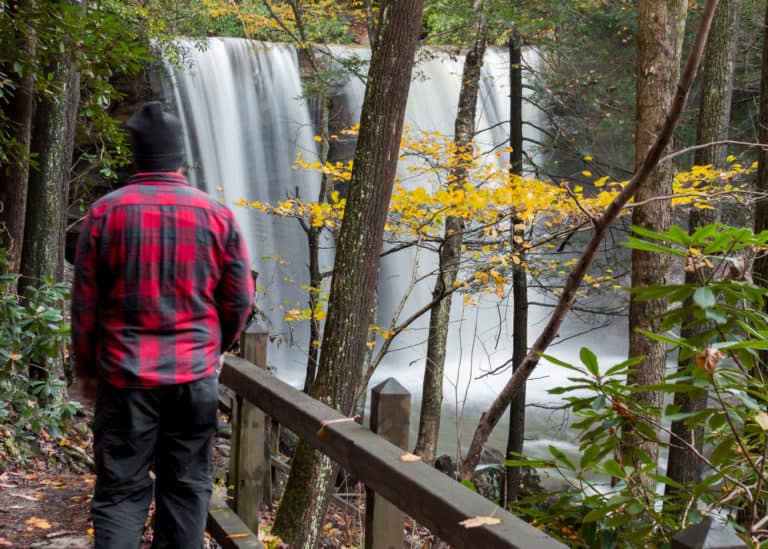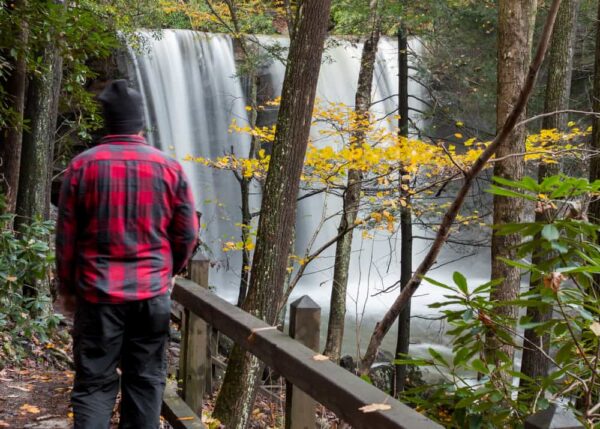 While it's nearly an hour from campus, Ohiopyle State Park is one of the top destinations in all of southwestern Pennsylvania and is well worth the drive.
The park features miles of hiking trails, as well as many great waterfalls, including Ohiopyle Falls and Cucumber Falls.
For those looking for more adrenaline-pumping activities, the park is also one of the top white water rafting destinations on the east coast.
Bushy Run Battlefield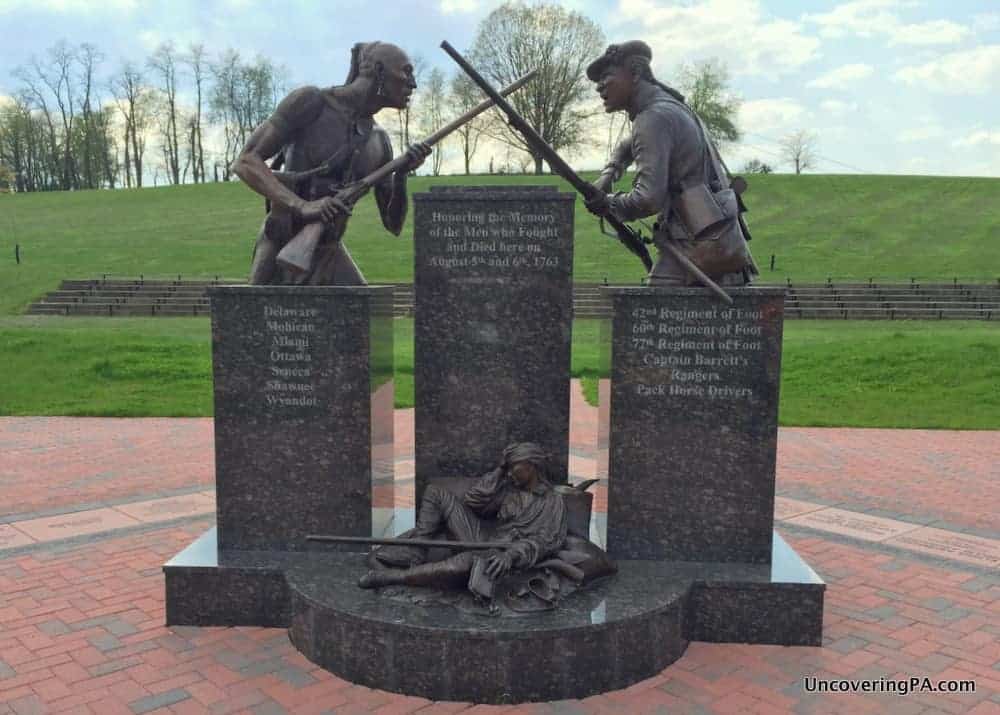 Bushy Run Battlefield is the only preserved Native America battlefield in Pennsylvania. Here, during the little-known Pontiac's Rebellion in 1763, Native Americans faced off against British troops who on their way to Fort Pitt in Pittsburgh.
Today, visitors to the battlefield can tour this historic site, as well as a great museum that tells the story of what happened here and how it impacted American history.
Idlewild and SoakZone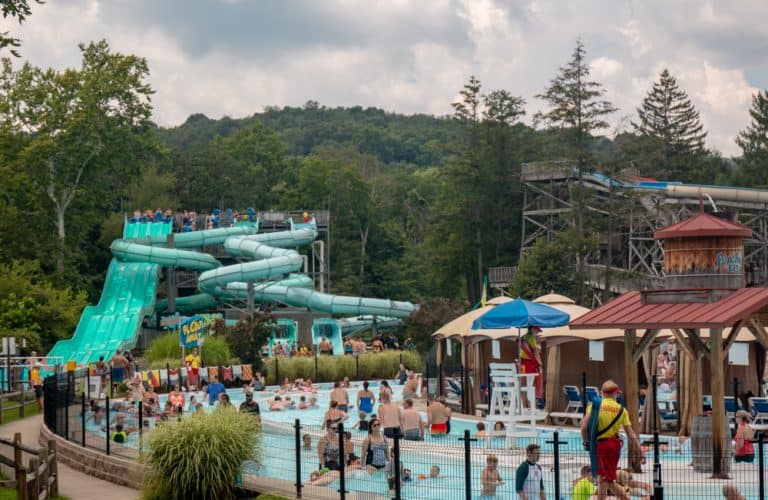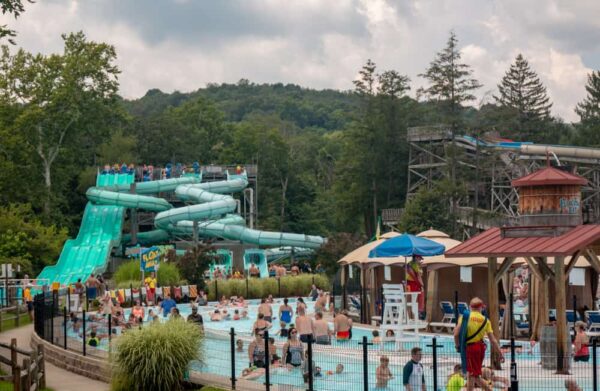 If you find yourself visiting campus in the summer, Idlewild and SoakZone is a great spot to spend a warm day.
This park, which was named the best children's park in the world, features rides for everyone from young children to adrenaline-loving adults.
In addition to amusement park rides, the park is also home to a great waterpark, which is the perfect way to cool off on a warm summer day in the Laurel Highlands.
Do you have a favorite thing to do near the University of Pittsburgh at Greensburg campus? Let us know in the comments below.
Looking for more places to visit nearby? Check out the Westmoreland Heritage Passport, our list of free things to do in Pittsburgh, and Fort Ligonier.